Unfortunately, my provider will stop supporting this type of site from 04/2023. I can then no longer make any additions or changes. I'm not sure if I'll create this page again.
...maybe best presented by picture covers of that time....
...so, if you got nothing better to do, you can make a nice photo book out of your most loved cover art ;-)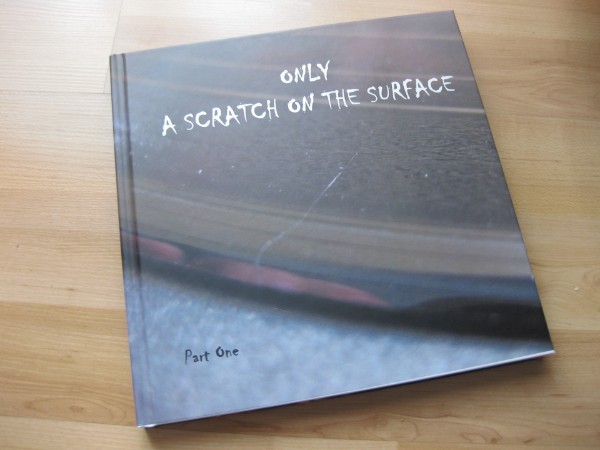 ...some insights...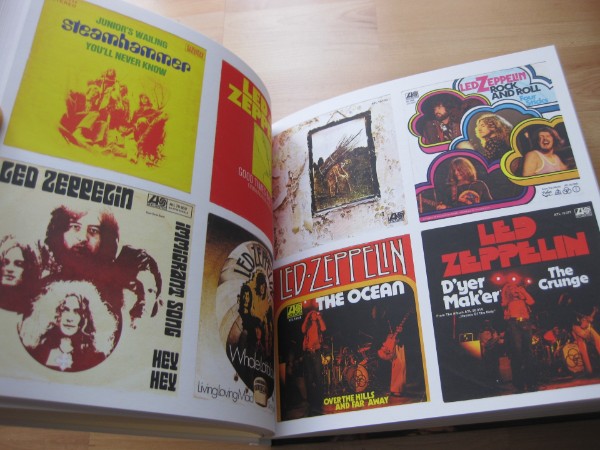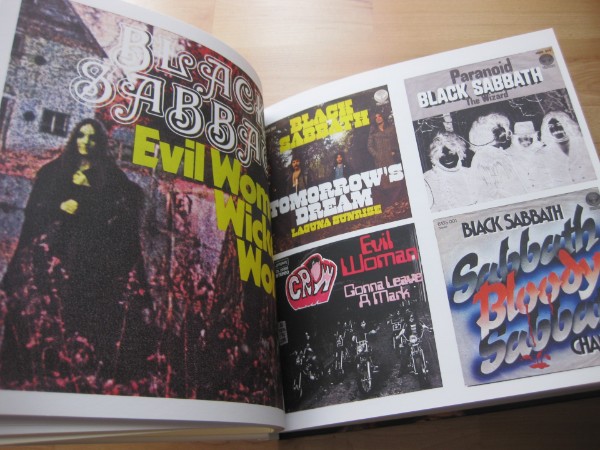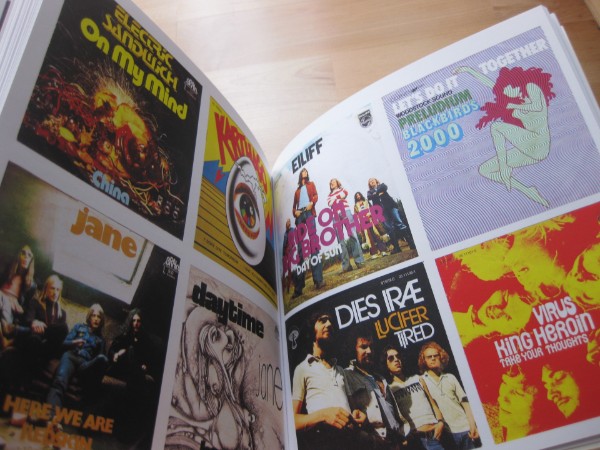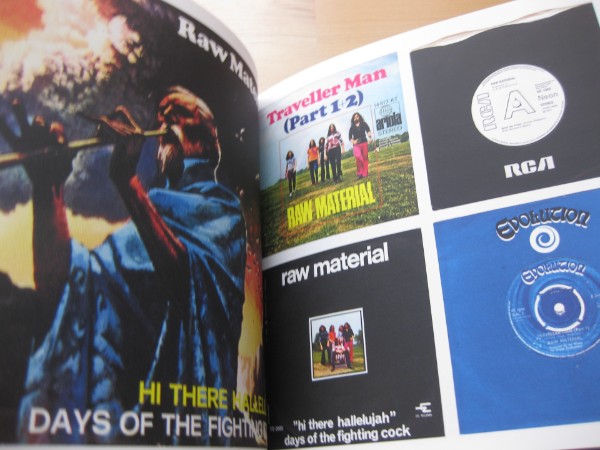 IMPORTANT NOTE:
All shown covers and vinyl were scanned by myself. I do own all these items. They are shown only because of the interest in nice cover art and the interest in collecting in general. No rights of any artists are meant to be harmed. If you want a cover shown to be removed, please make contact, it will be removed immediately. Thanks in advance.

Contact: webmaster@mi-me.de