Unfortunately, my provider will stop supporting this type of site from 04/2023. I can then no longer make any additions or changes. I'm not sure if I'll create this page again.
Every information needed for a hobby is now provided on the i-net. Still, I love to browse a book or a magazine. As with a LP or 7" it is a good feeling to hold something material in your hand instead of browsing on your portable for an mp3 or using your computer.
Here are some books and magazines on my shelf, that are representing my interests around music. I am very keen on cover art as well as the knowledge about labels.
In a time before ebay, gemm, discogs, musicstack the TILCH reference work was a rich sorce of knowledge...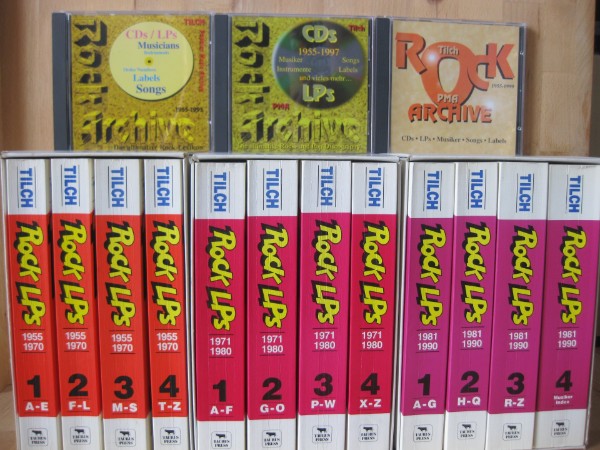 ....the inevitable CD version (due to the amount of data) was easy to handle...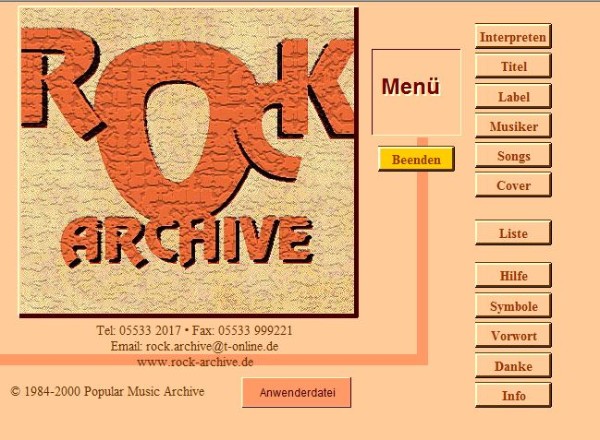 ...and "Der große LP Preiskatalog" ...(with two other TILCH CDs: Cover Art & the last TILCH from 2006)...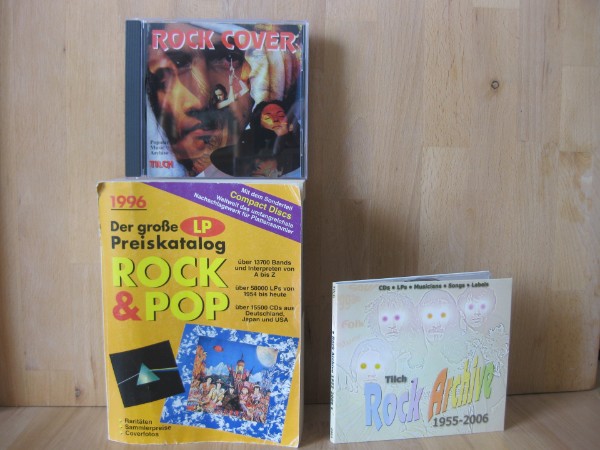 ...because the prices are now being made worldwide (online), even the price catalogues are outdated...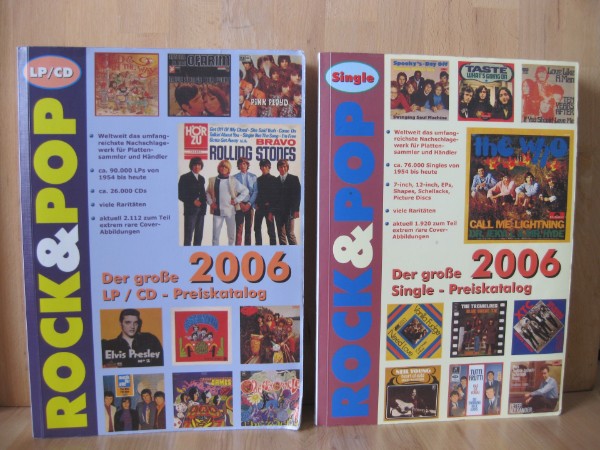 Before online shopping you had to inform yourself, where is the place to buy your beloved LPs:
Schwarze Seiten (listing the record shops over here)...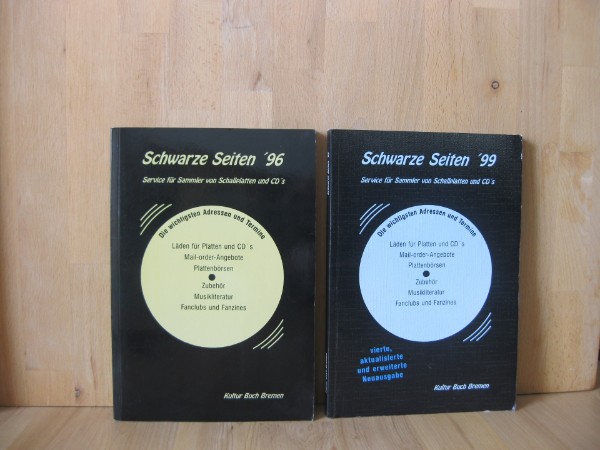 The Record Collector Dreams are essential for sure. They are showing nice but small covers and giving a hint about the value (unfortunately not the musical quality). ....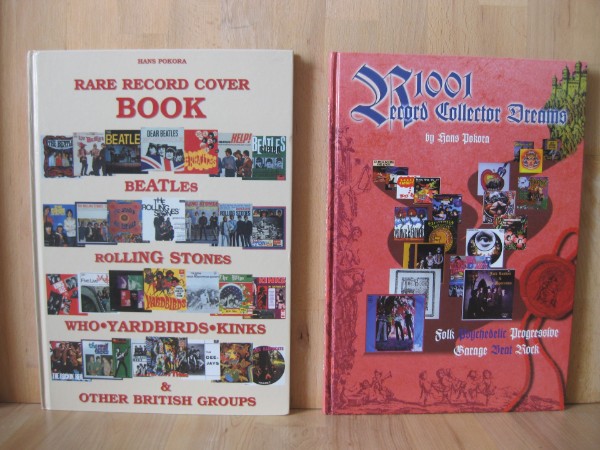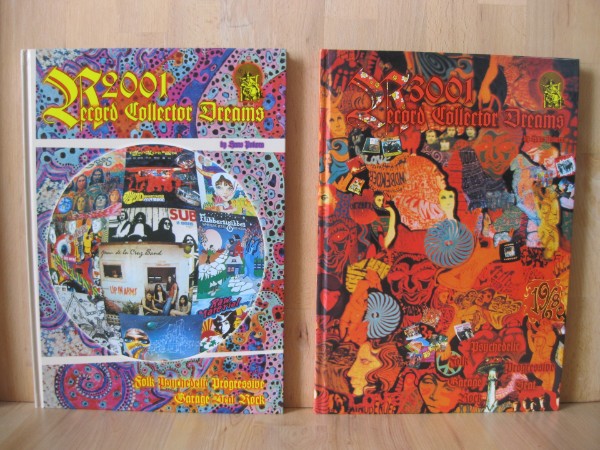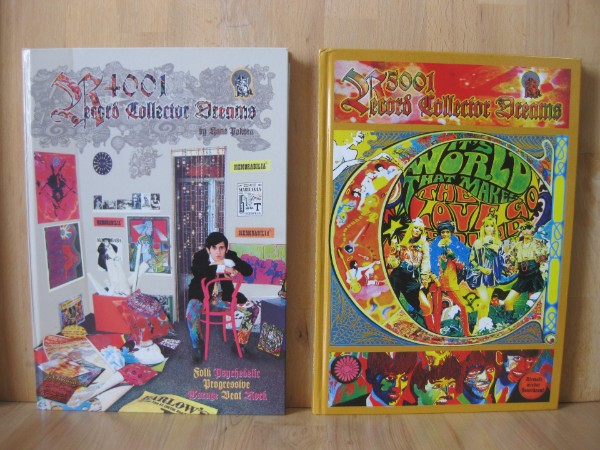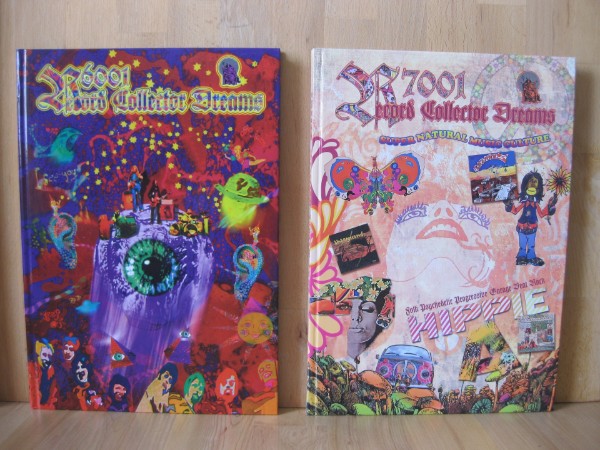 ...another price guide about so called Kraut music: The Cosmic Price Guide, offering some nice cover pictures as well...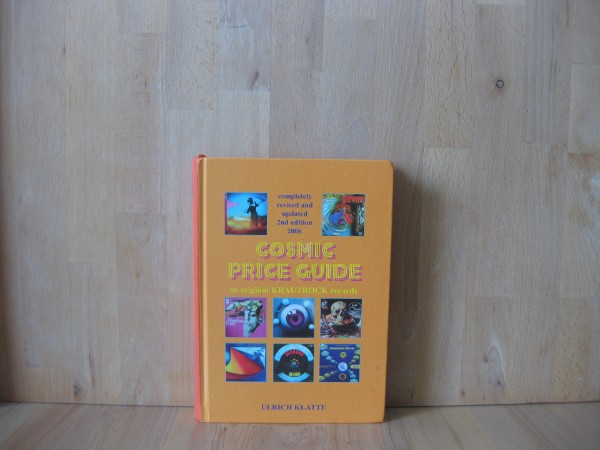 An essential book about Krautrock: The Crack In The Cosmic Egg: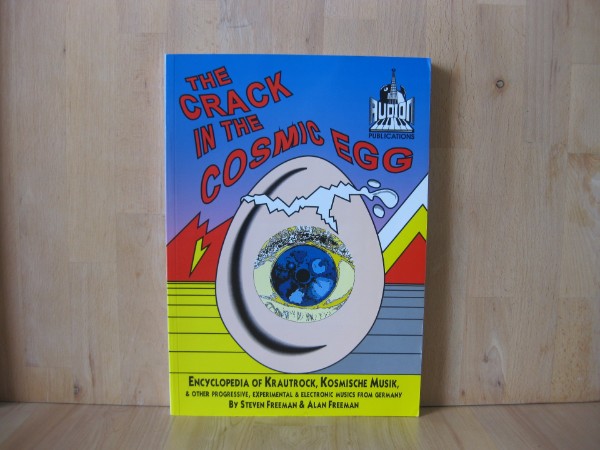 Was online as a "light" version as well...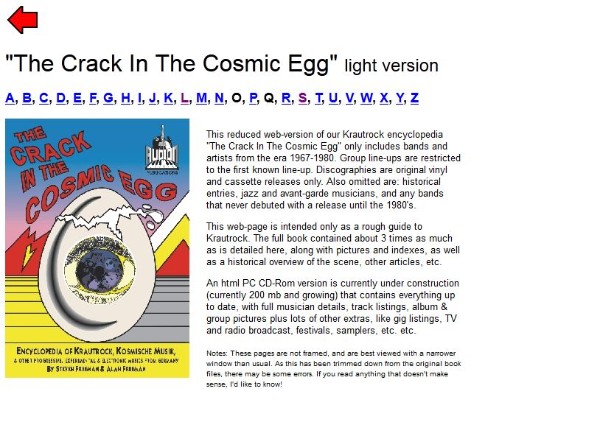 ...I made some screenshots back then... the sites do not exist any more: The Borderline Books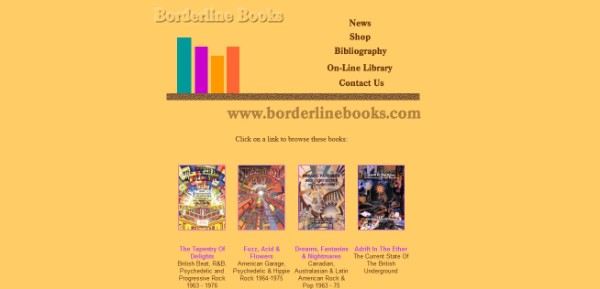 The Tapestry of Delights was about UK psych, beat and progressive music...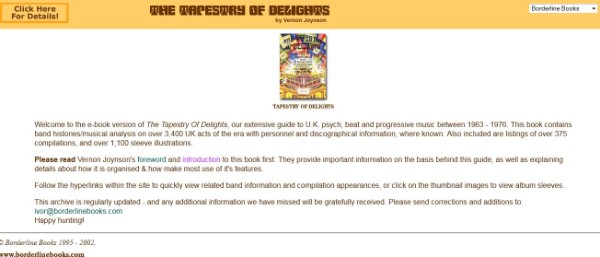 Fuzz Acid & Flowers (U.S.) ...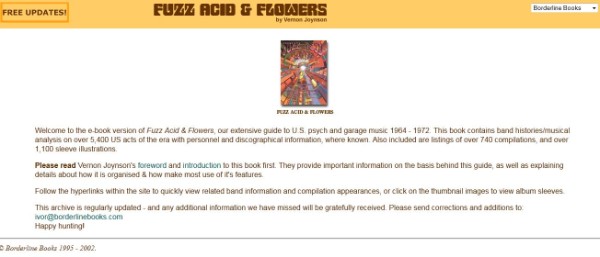 ...and Dreams Fantasies & Nightmares (Canada, Australia and New Zealand)...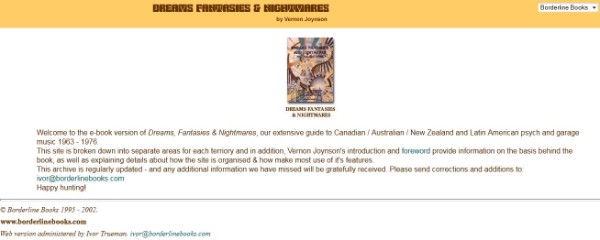 As far as I know, the whole project was made available as very valuable books.
Speaking about Cover Art, there are some interesting special books (some still available):
1000 Record Covers and a Single Cover Book named 45 RPM ...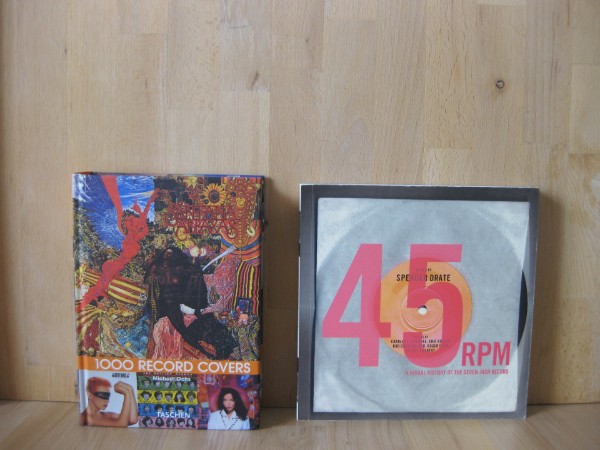 ...Heavy Metal Thunder and Naked Vinyl...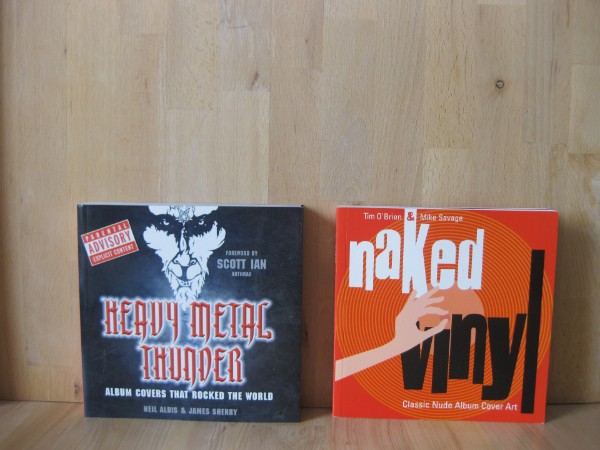 ...Classic Album Covers of the 60s...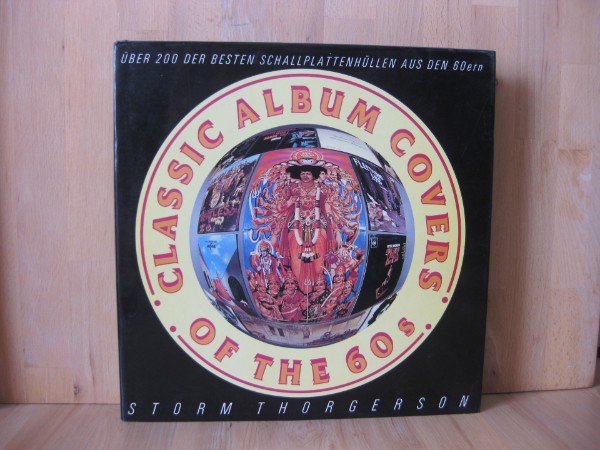 ...Classic Album Covers of The 70s...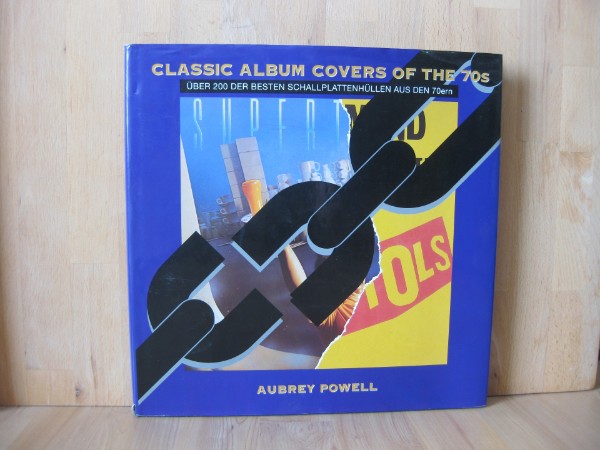 ...The big series called Album Cover Album, Vol. 1 - 6 (Verlag Edition Olms)...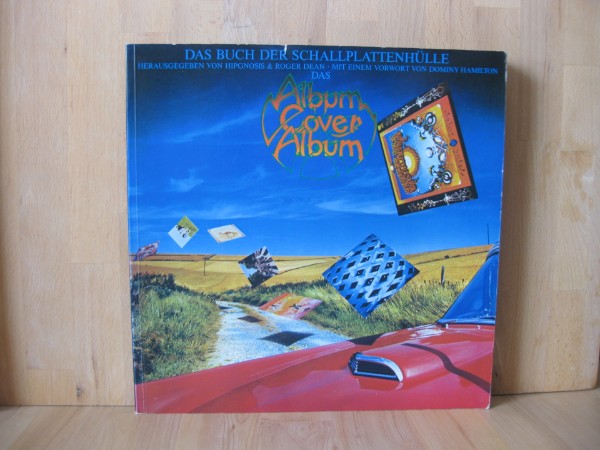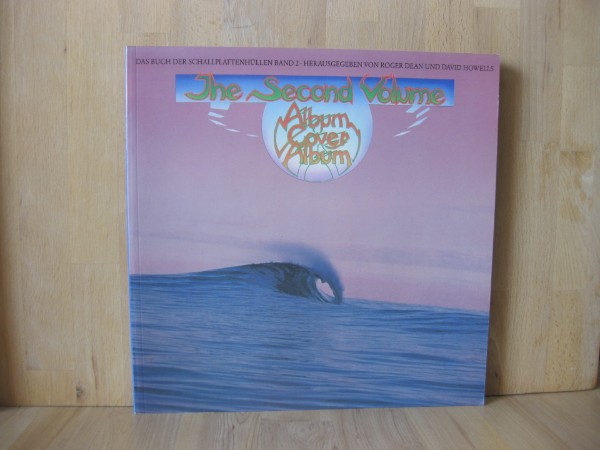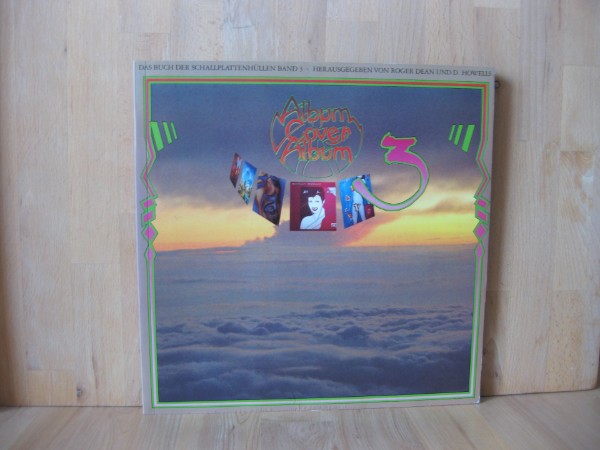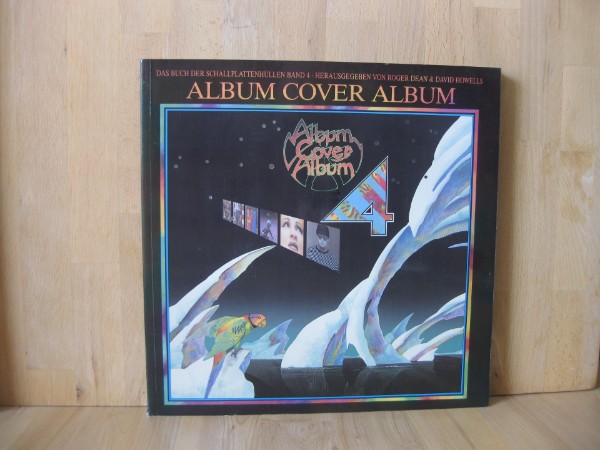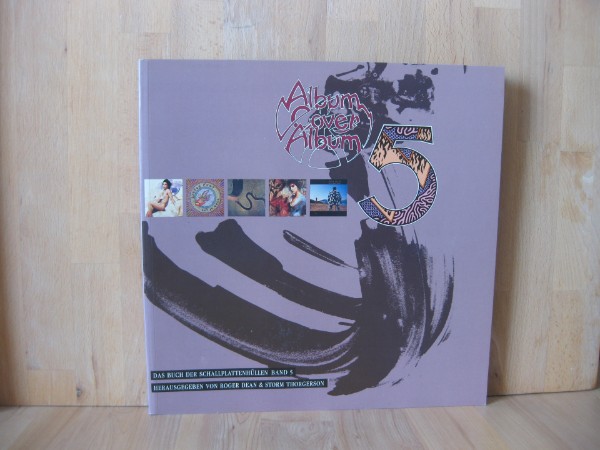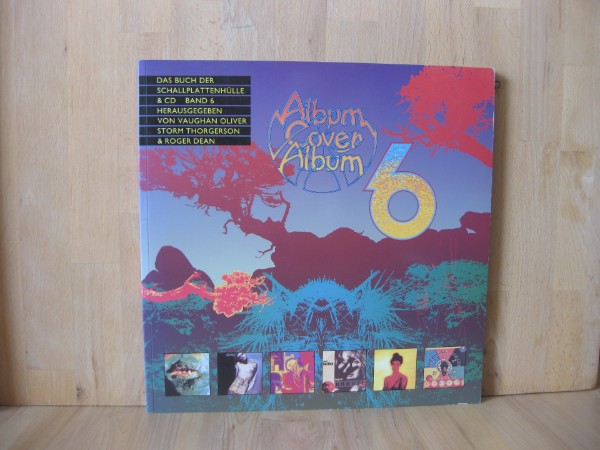 ...The Gimmix Book Of Records...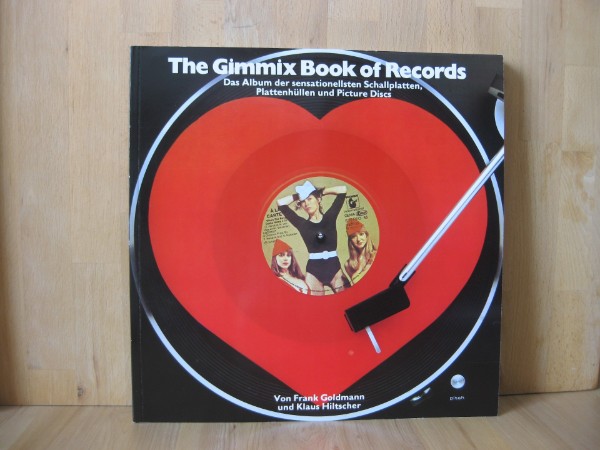 ...The Blues Album Cover Art...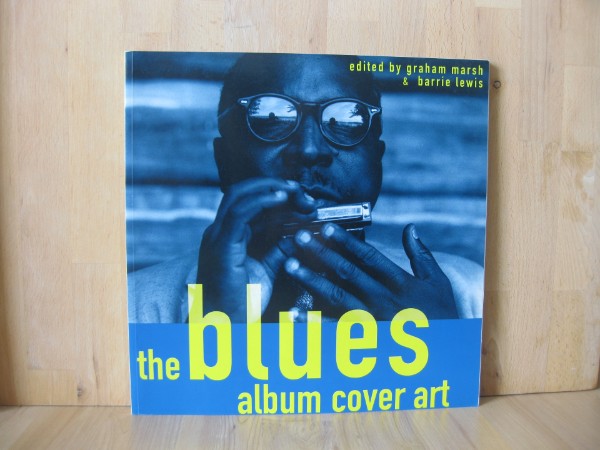 ...Views (by the great designer Roger Dean)...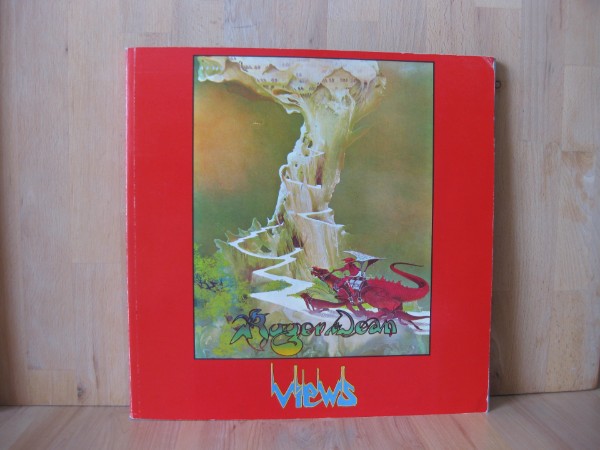 ...In Search Of The Lost Record...(about British cover art)...
Speaking of art you must not forget the Posters made for events like concerts or tours: Art Of Modern Rock...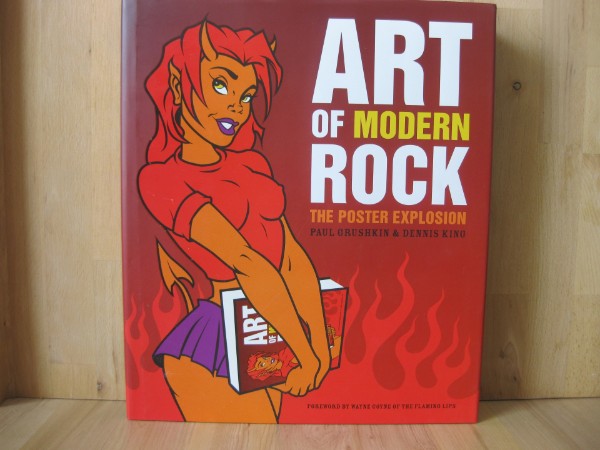 ...and The Art Of Rock...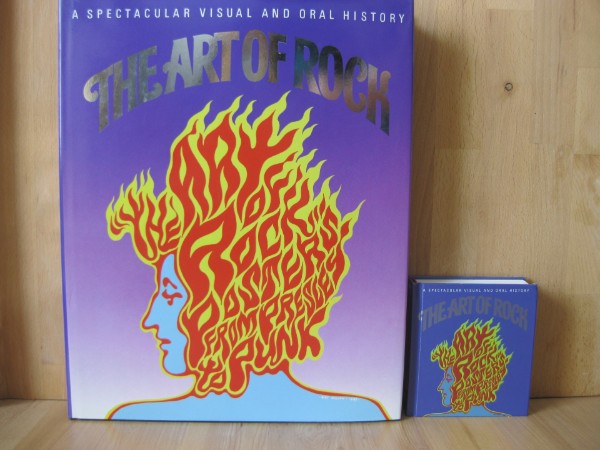 Art of its own: The Complete Rock Family Trees & More Rock Family Trees...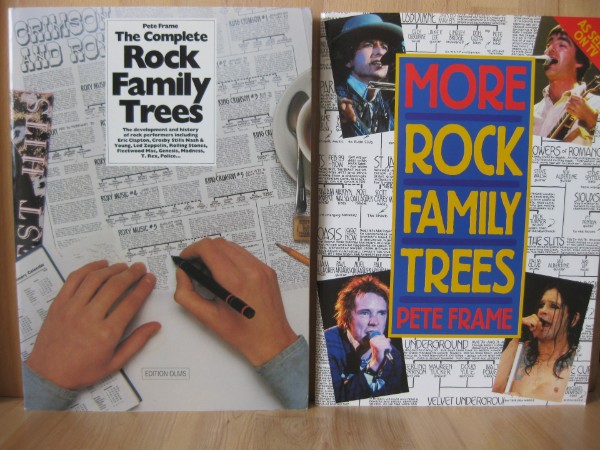 I am very keen on informations about labels, so a great source is for sure a heavyweight book named
Labelkunde Vinyl...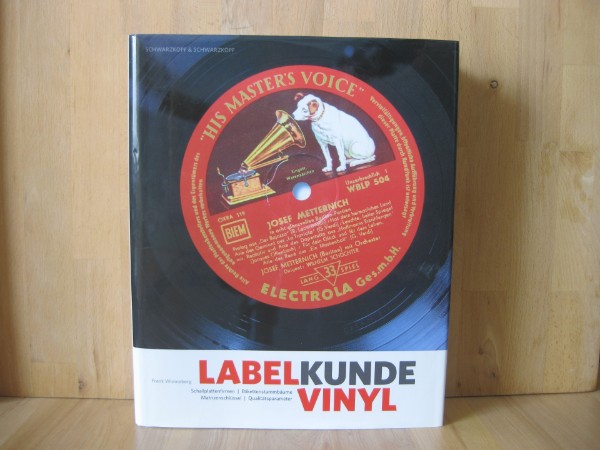 ...a still active online addition for the subject is for sure: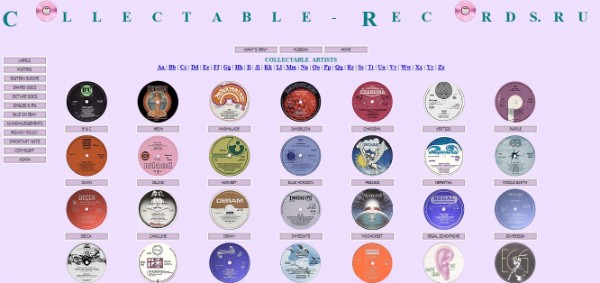 Lexikas and Specials:
Vinyl Lexikon and From Abbey Road To Baby Road (last is an interesting exhibition booklet)...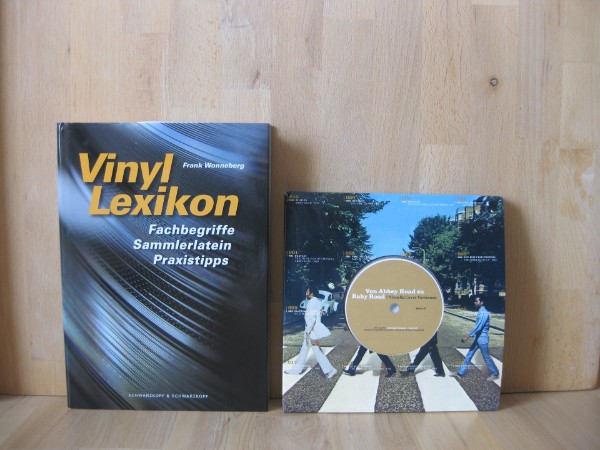 ...older version of Vinyl Lexikon and Cross Roots (last about Folk Music)...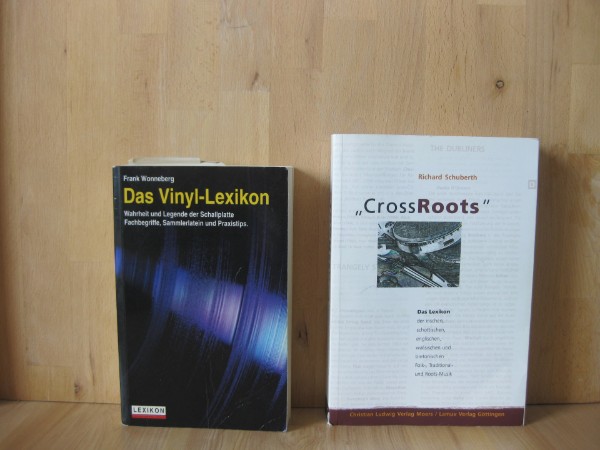 ...Vinyl - Die Magie Der Schwarzen Scheibe...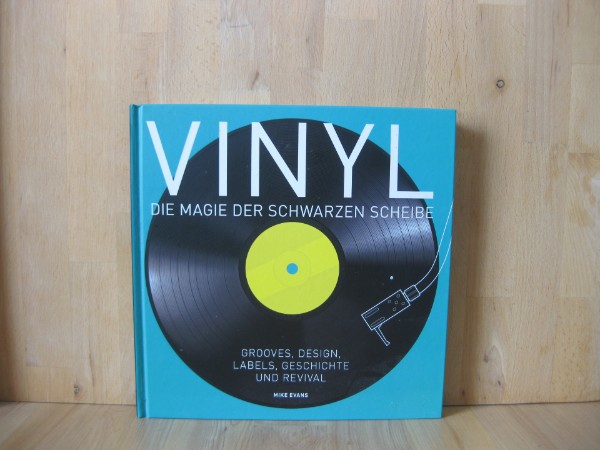 ...Psychedelia 1966-1970...
...Record Store Days...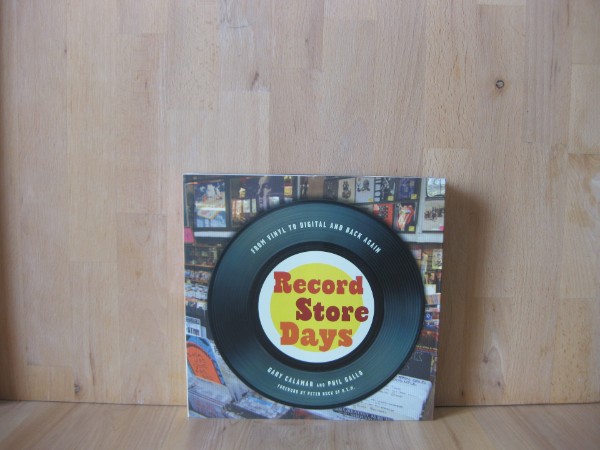 ...Star Club - Die Legende Lebt and Die Besten Alben, Die Sie Nie Besitzen Werden...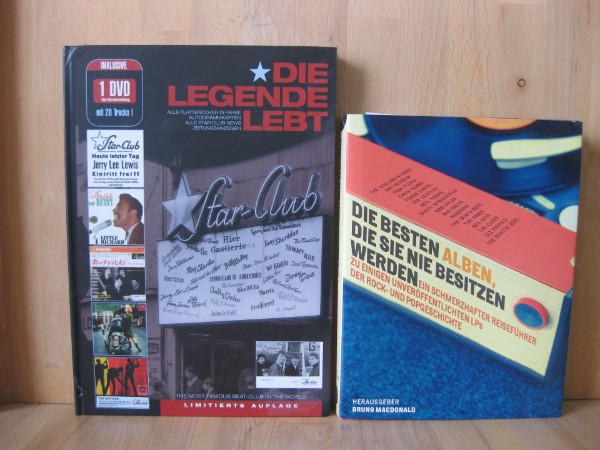 ...Hippies and London Scene...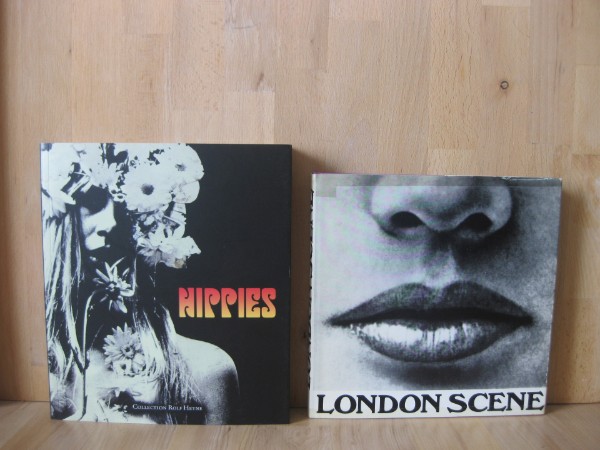 ...Galactic Ramble...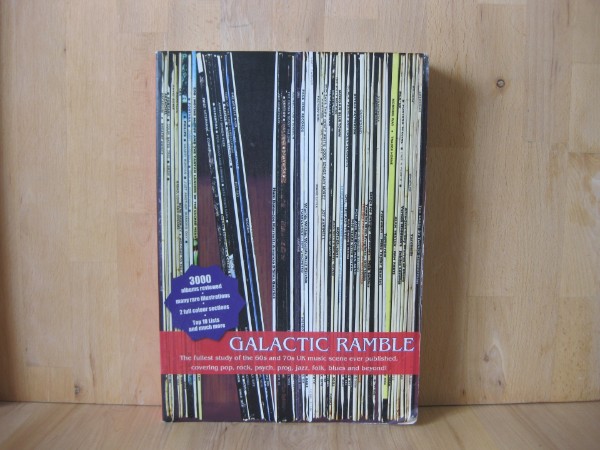 ...Feel The Music...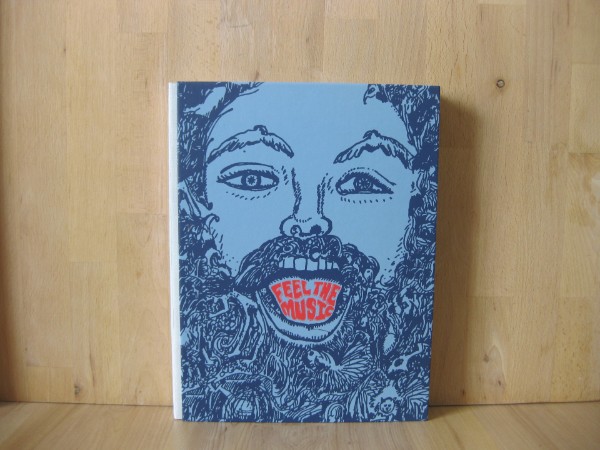 ...the heavyweight The Beatles Anthology...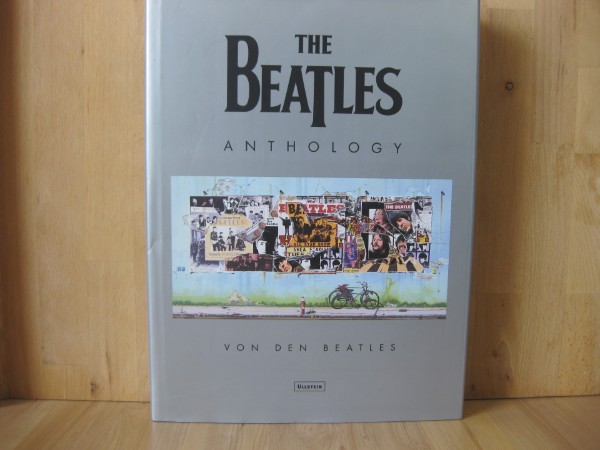 David Clayton & Todd K. Smith: HEAVY LOAD and magazines from David and his Free Appreciation Society
...see "Tipps and Questions" as well....
Label Catalogues - here Repertoire Records...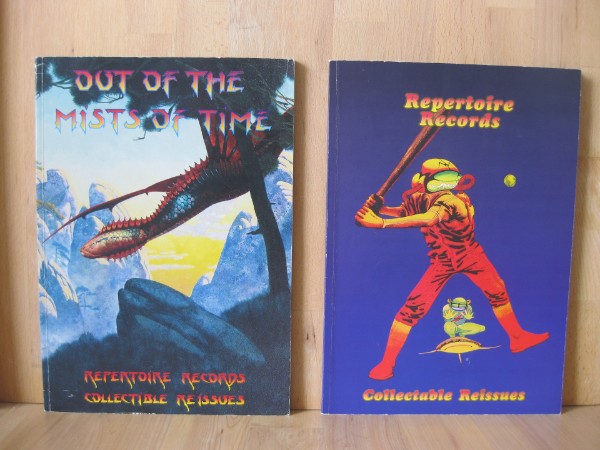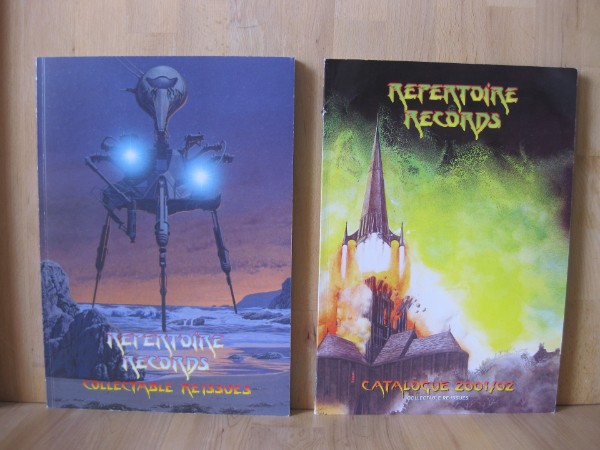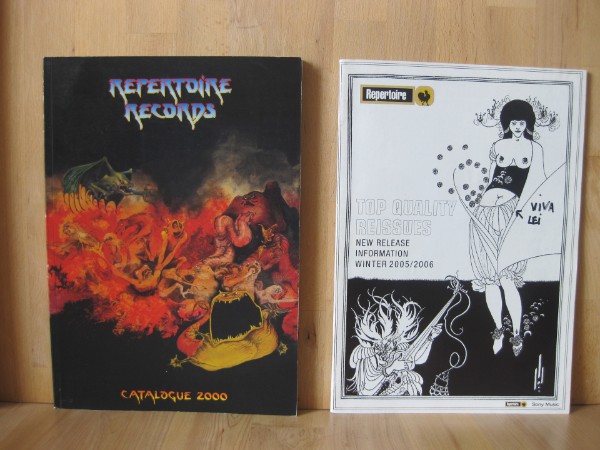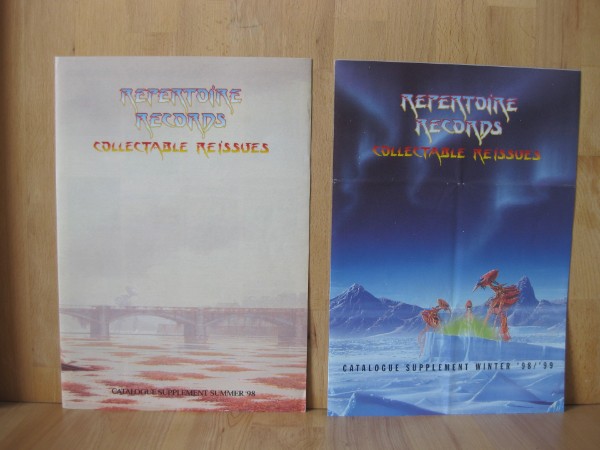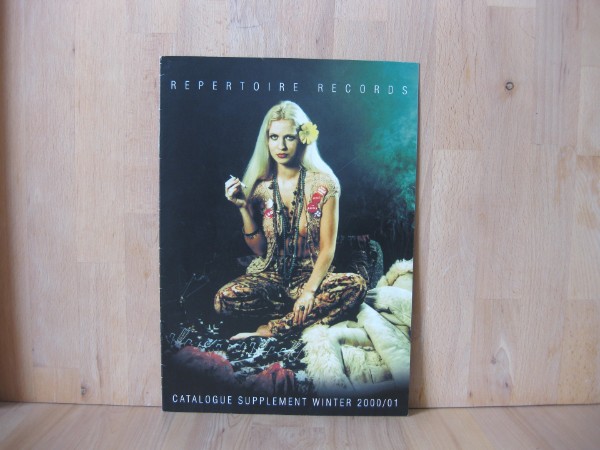 ...before these, the label output was printed on the inner sleeves: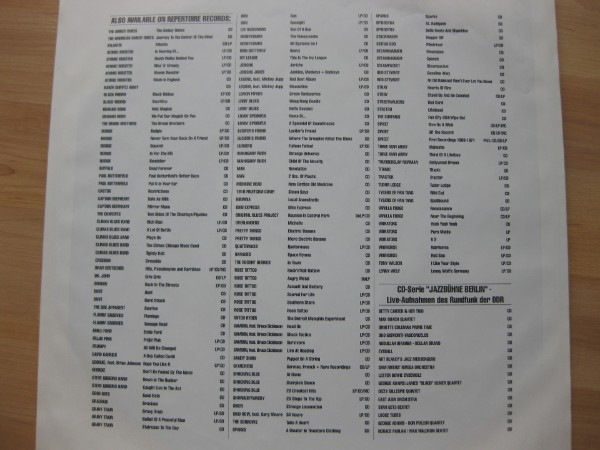 Magazines and Periodica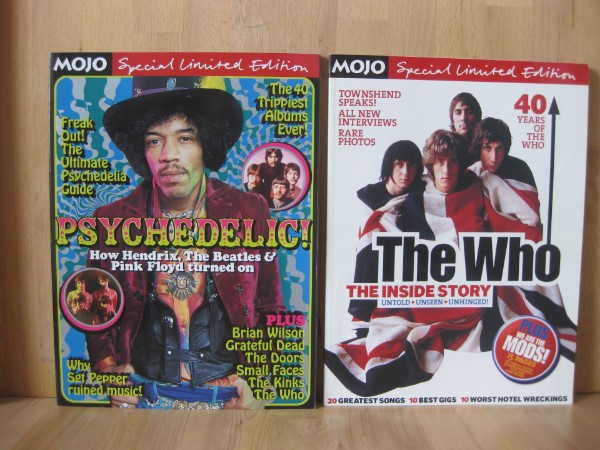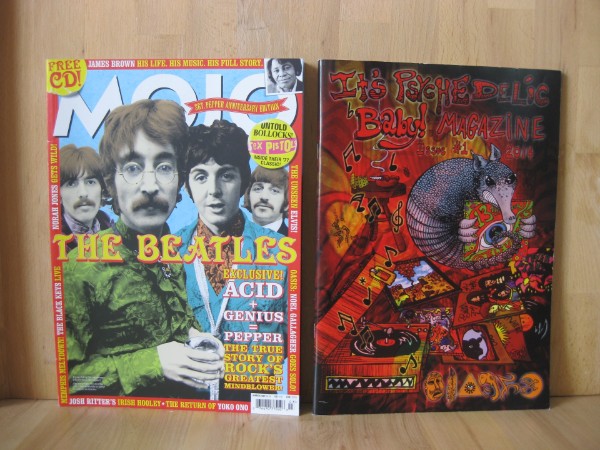 I am sure, there is much much more....