Unfortunately, my provider will stop supporting this type of site from 04/2023. I can then no longer make any additions or changes. I'm not sure if I'll create this page again.
US
no much further comments, 'cause I guess you know...
...some Canadian instead of US pressings are in between, but they are absolutely equal in sound and quality. Remember that, if you are going to spend a fortune for US LP's. But the Canadian LP's are even rarer as well...
AEROSMITH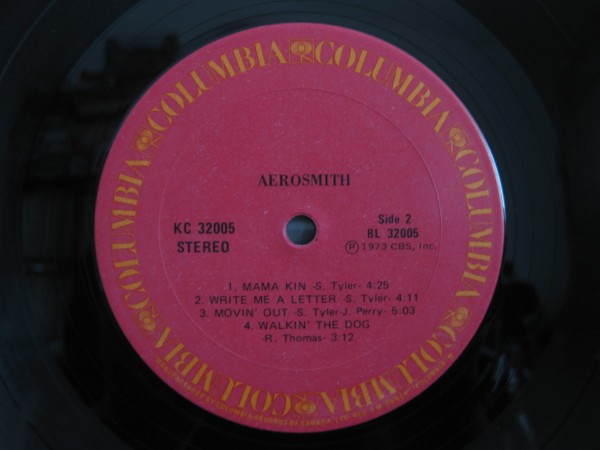 ALAMO
DAVE ALLEN (First Org.)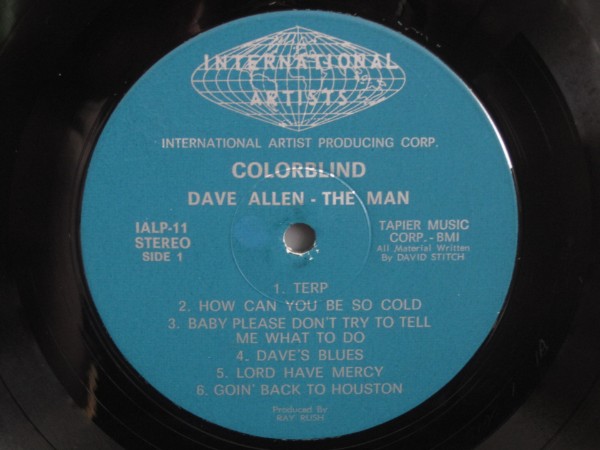 AMBOY DUKES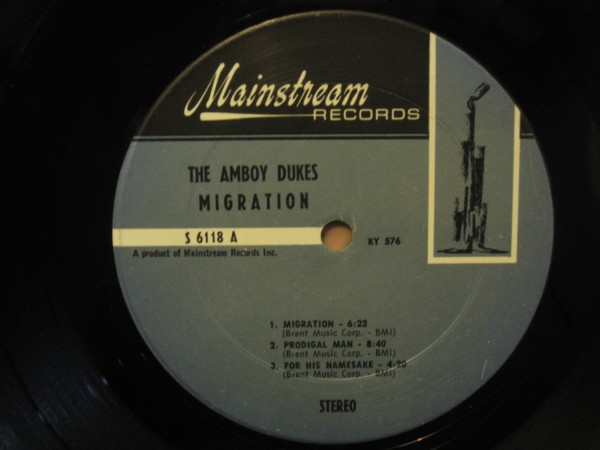 ALEXANDER'S TIMELESS BLOOZBAND
AMERICAN BLUES (Better known now as ZZ TOP)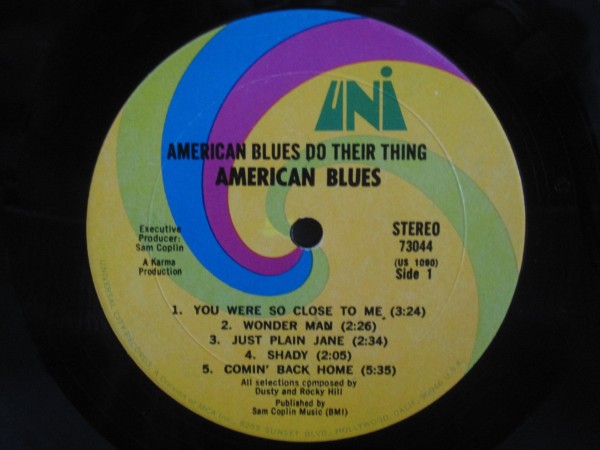 AUM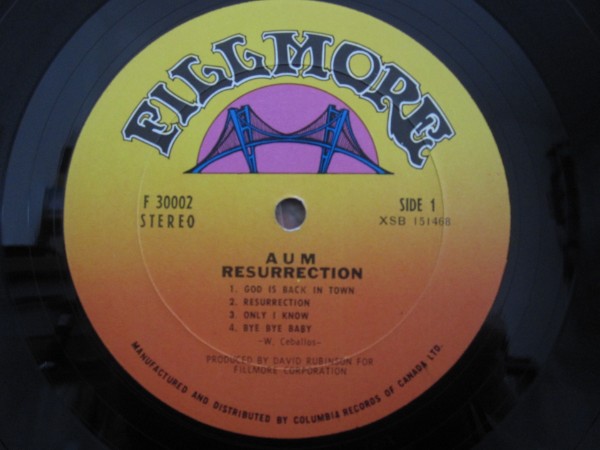 AUTOSALVAGE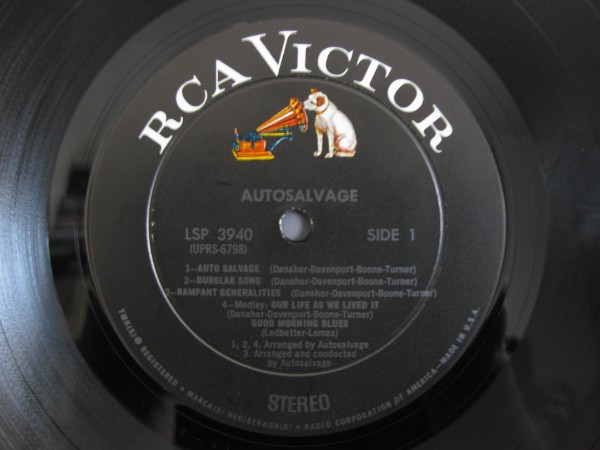 BADGER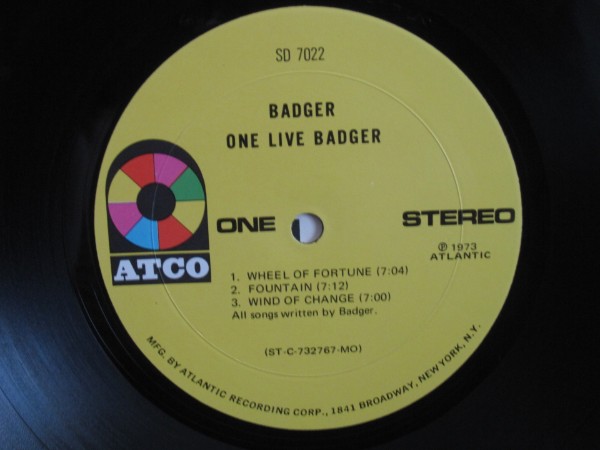 THE BAG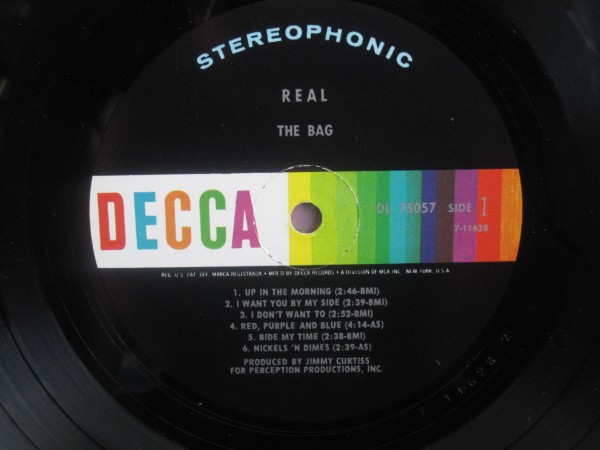 BANG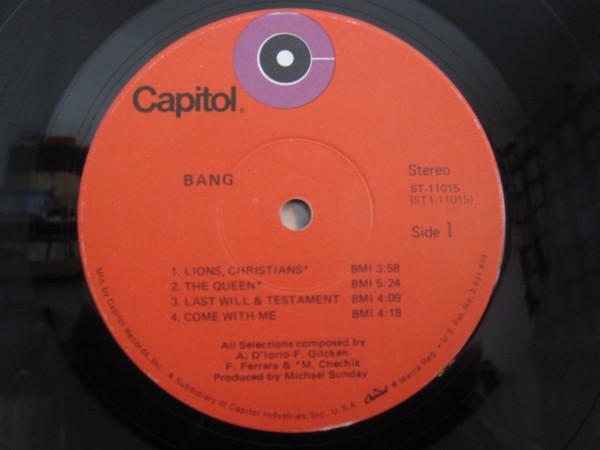 BEACON STREET UNION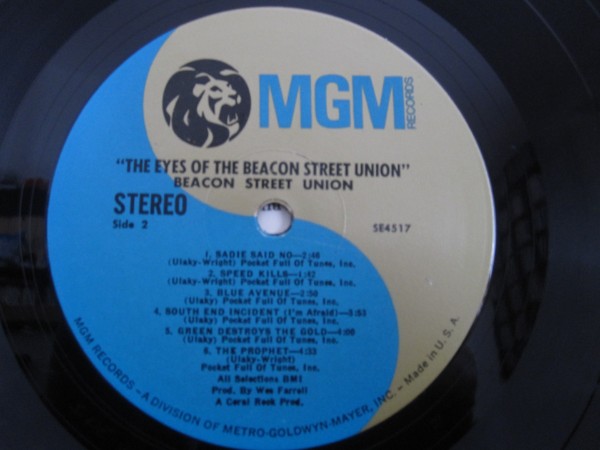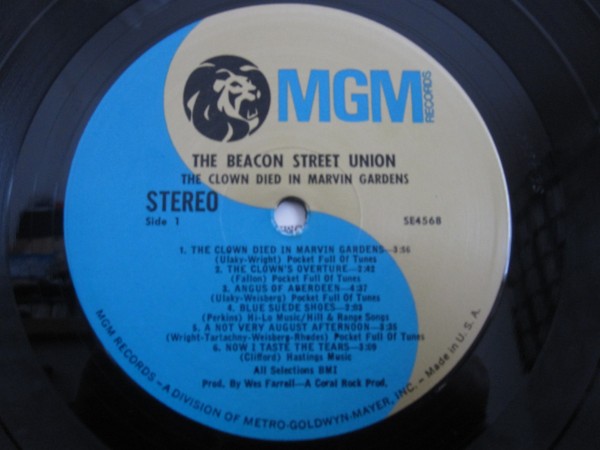 BEAST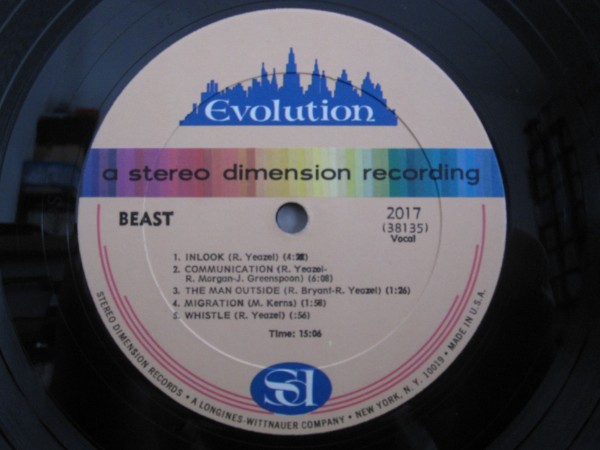 MAGGIE BELL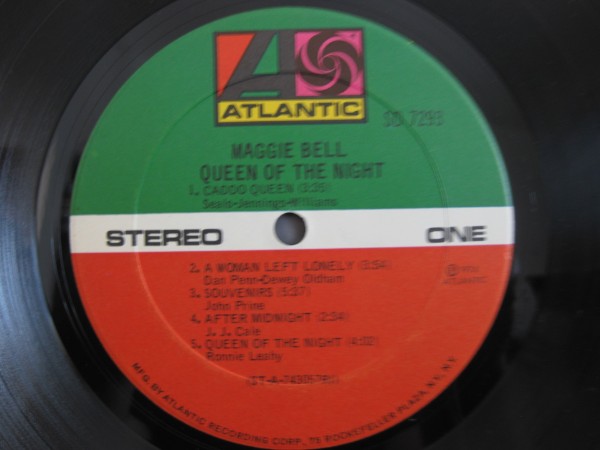 BEYOND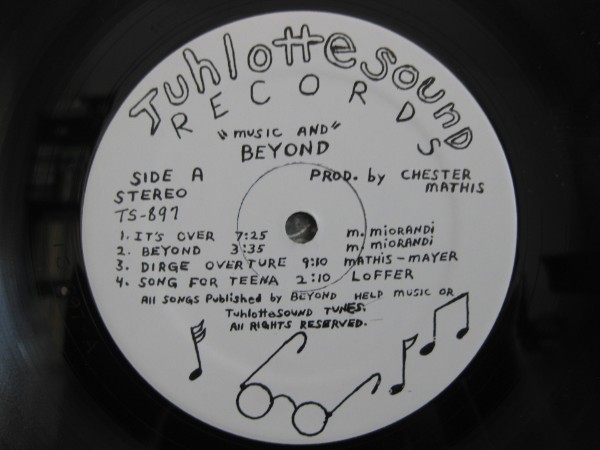 BIG BROTHER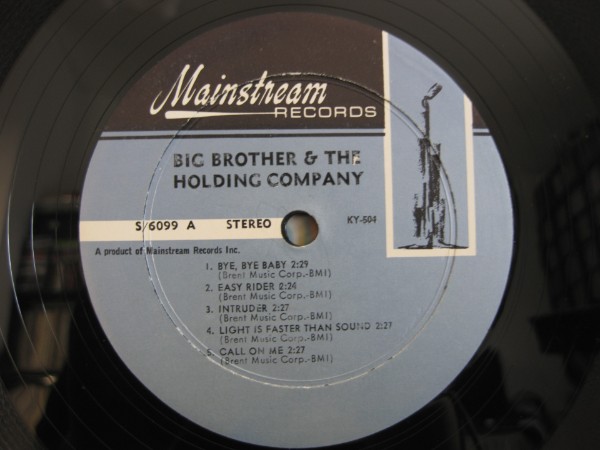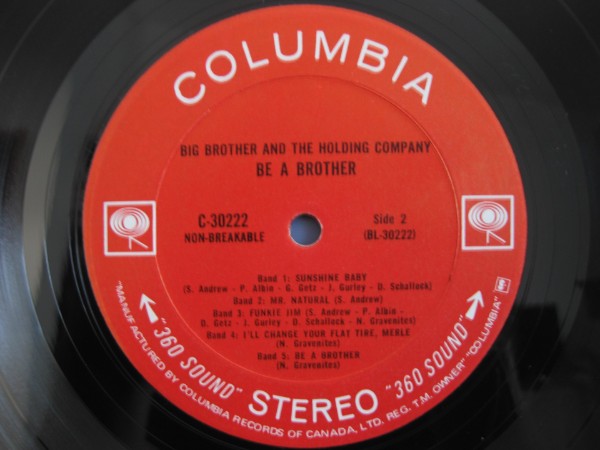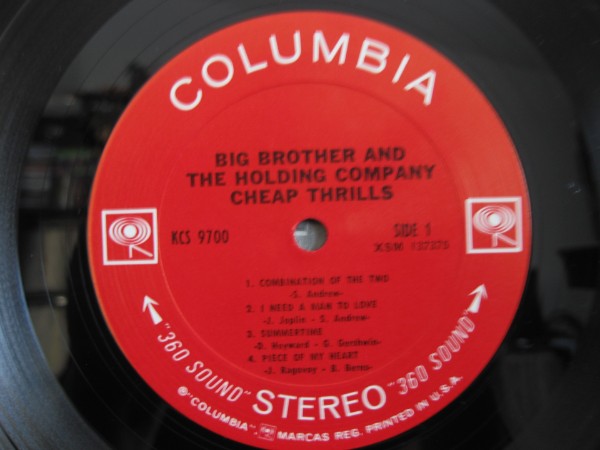 BLACK PEARL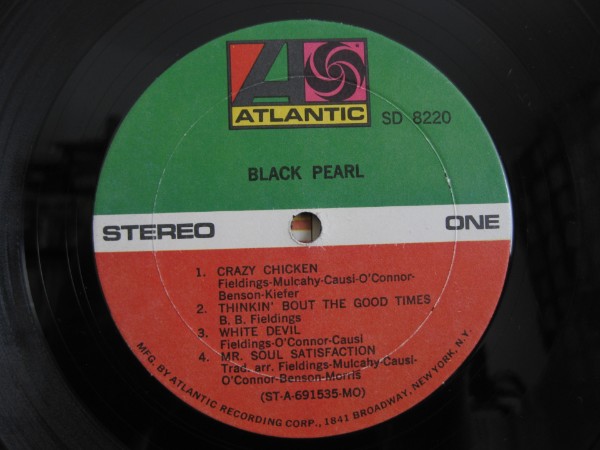 BLOODROCK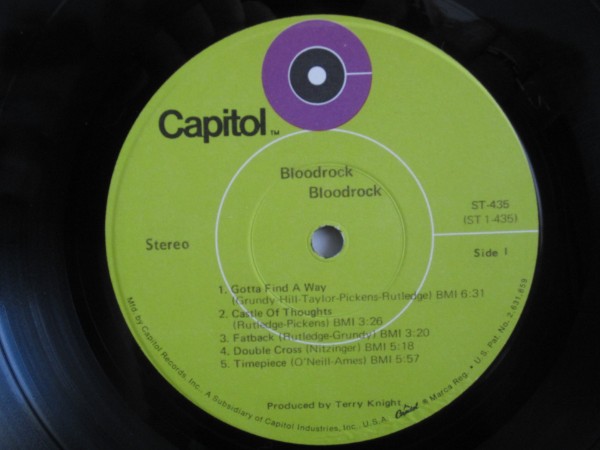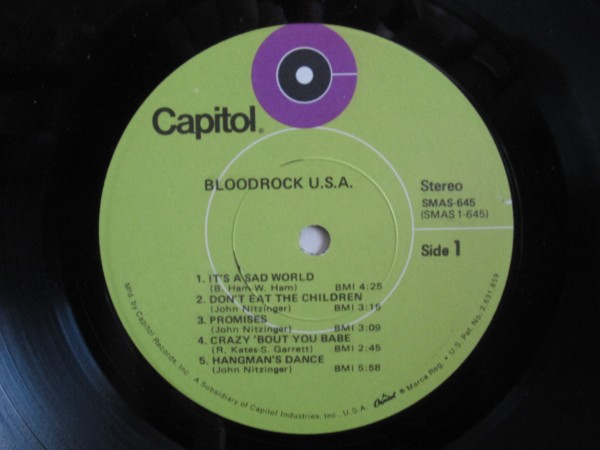 BLUE MOUNTAIN EAGLE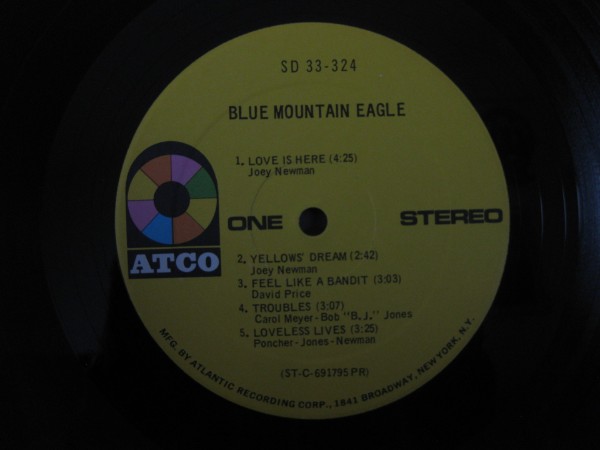 BLUES IMAGE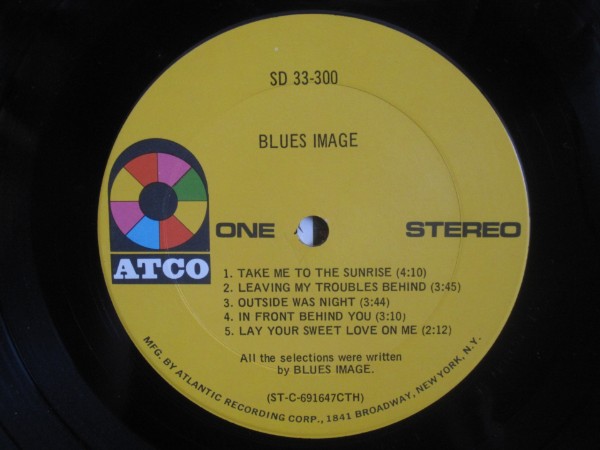 BLUES MAGOOS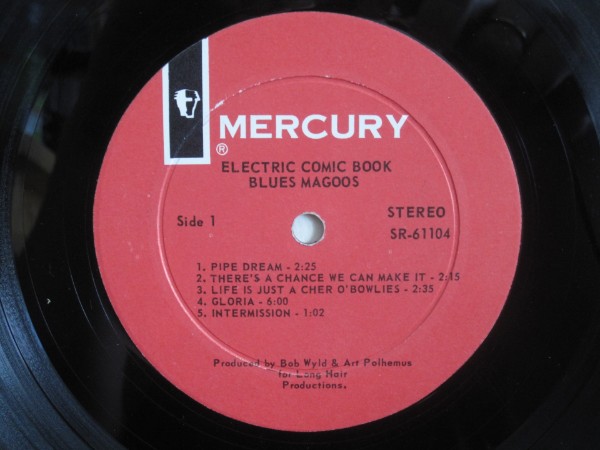 BLUES PROJECT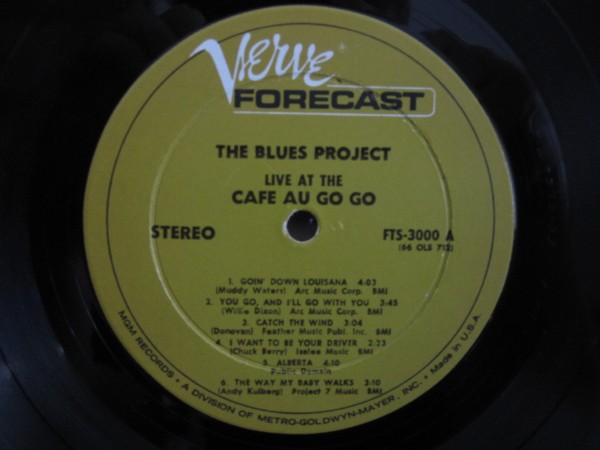 BOHEMIAN VENDETTA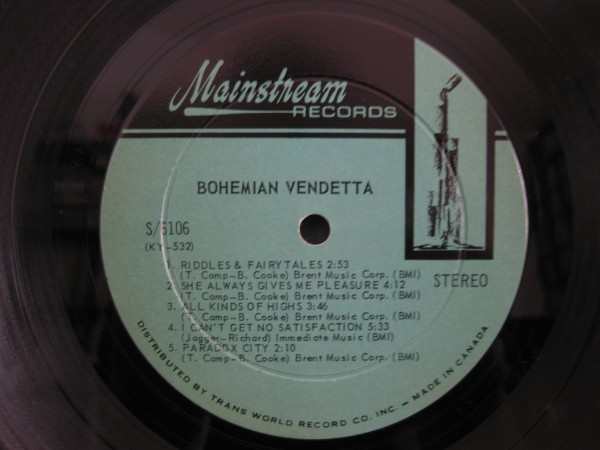 Canadian to US pressings are one out of twenty easily....very rare....
The BREW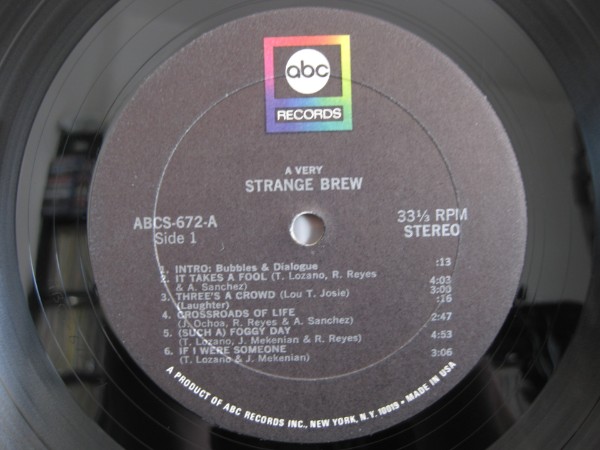 BROOKLYN BRIDGE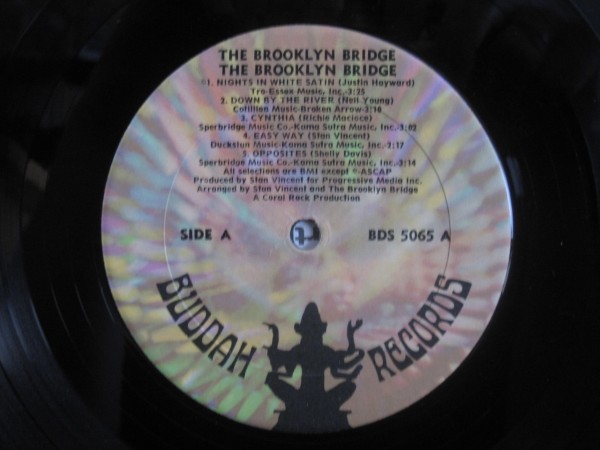 The BUBBLE PUPPY (First Org.)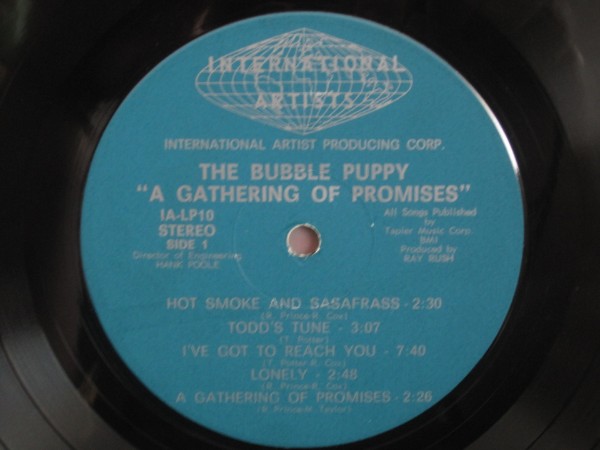 The (PAUL) BUTTERFIELD BLUES BAND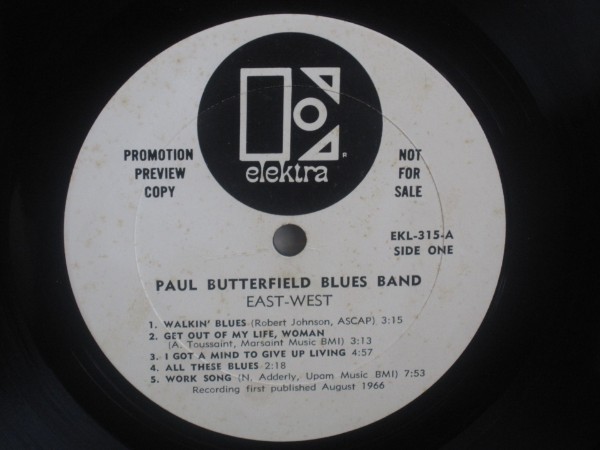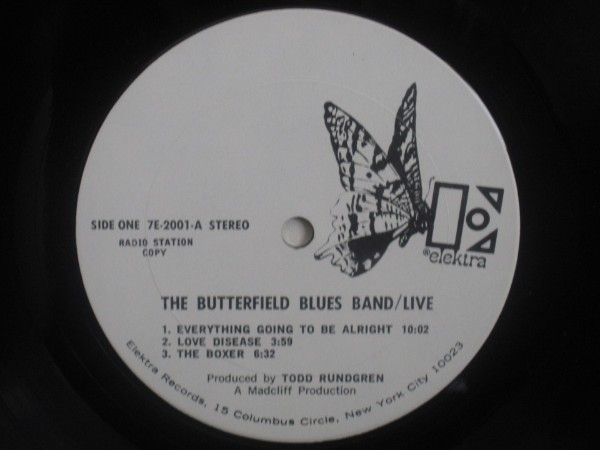 CACTUS (LEAF HOUND related)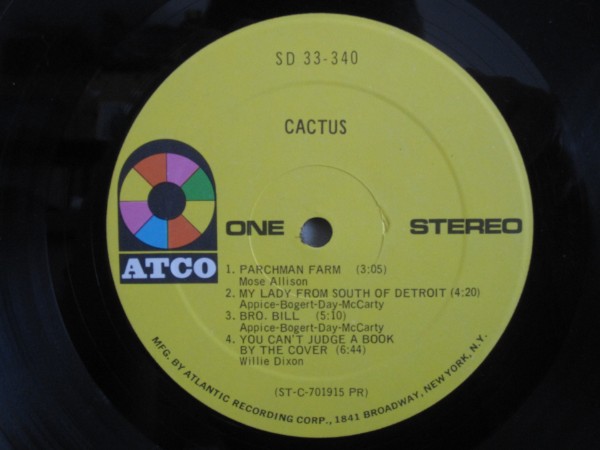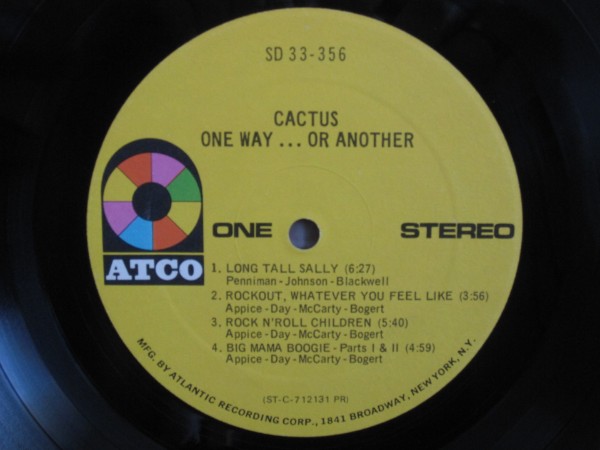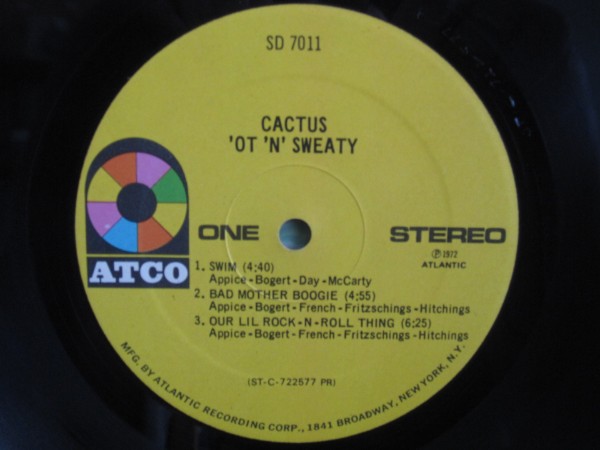 CAPTAIN BEEFHEART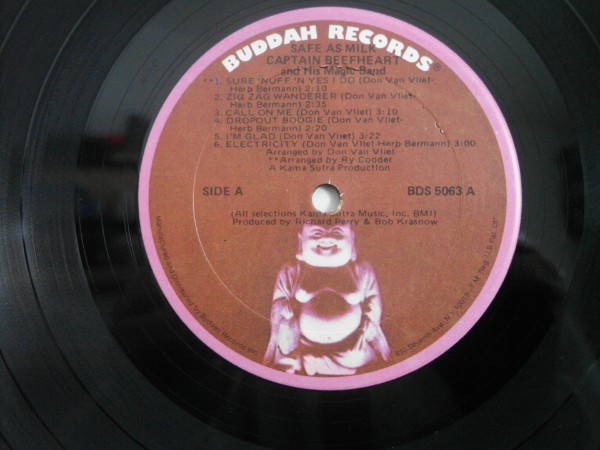 (second press)
CAPTAIN BEYOND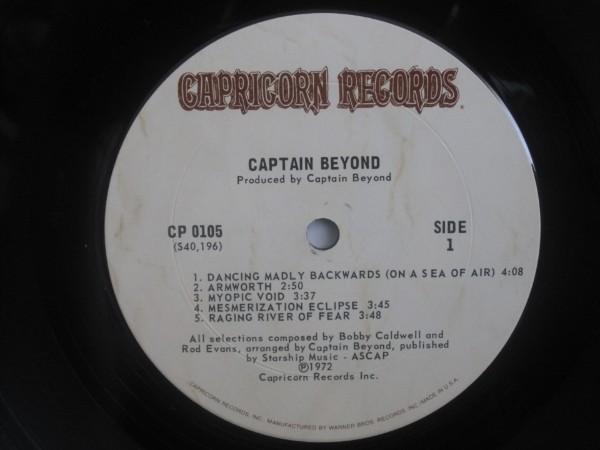 C.K. STRONG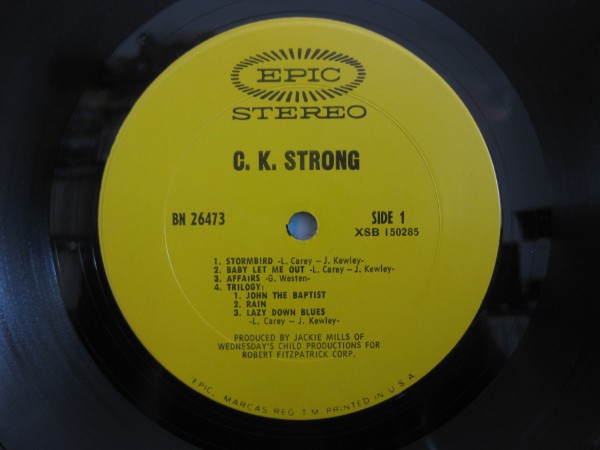 CLAW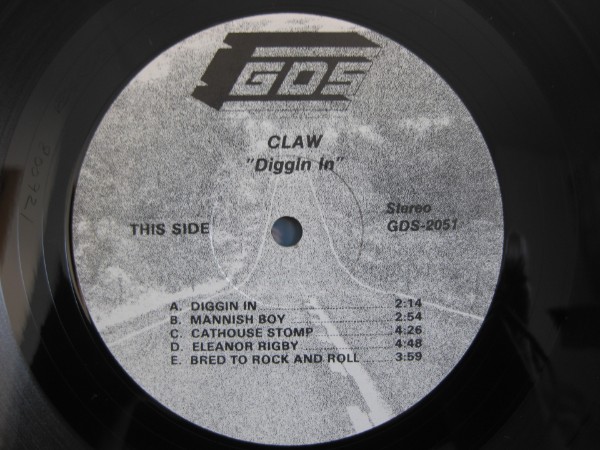 RUTH COPELAND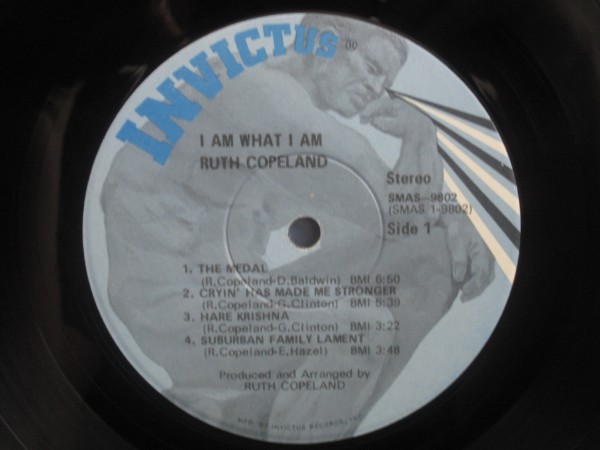 COUNT FIVE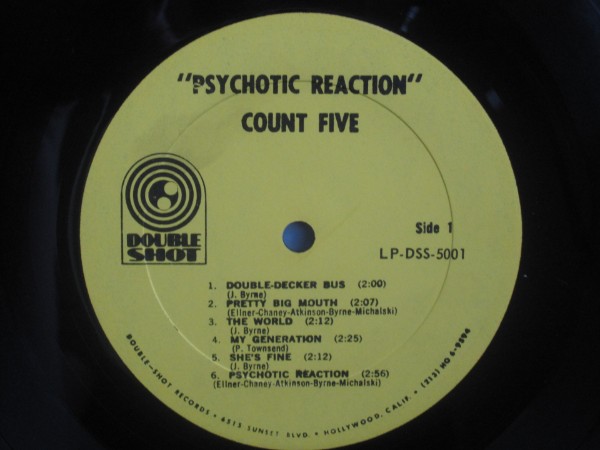 COVEN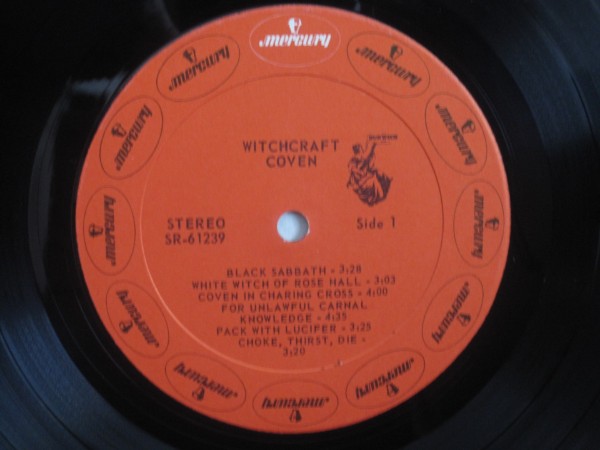 CREEDENCE CLEARWATER REVIVAL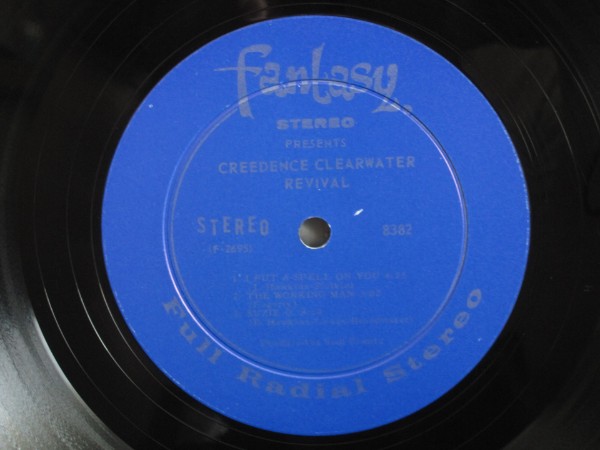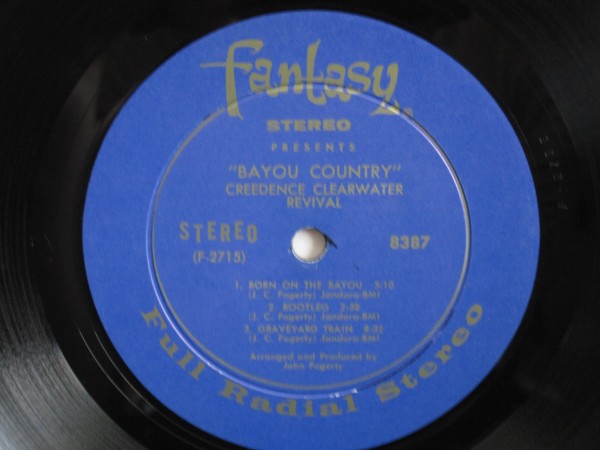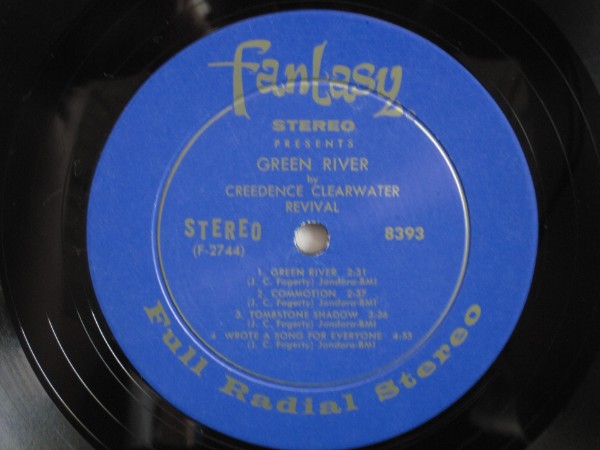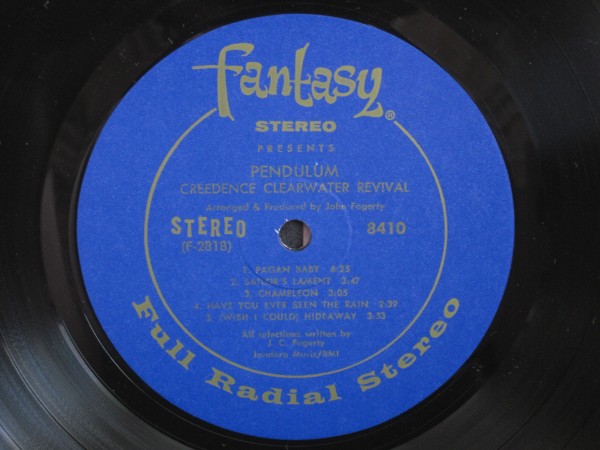 CROW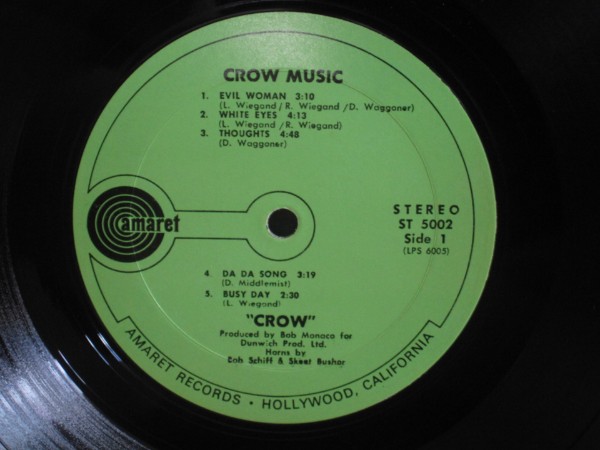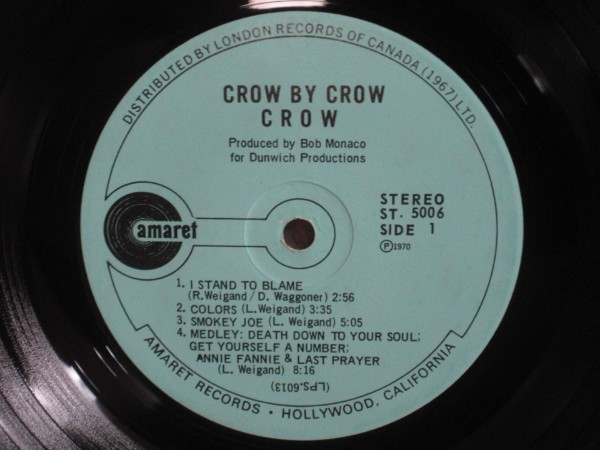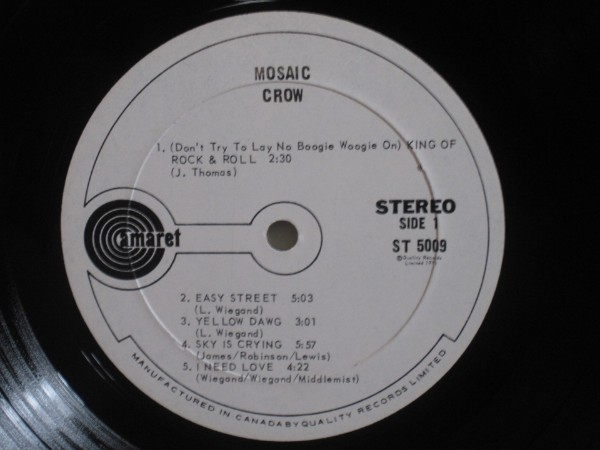 DAMNATION OF ADAM BLESSING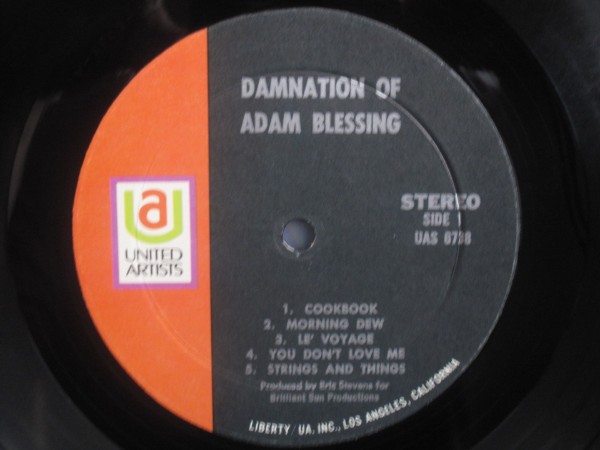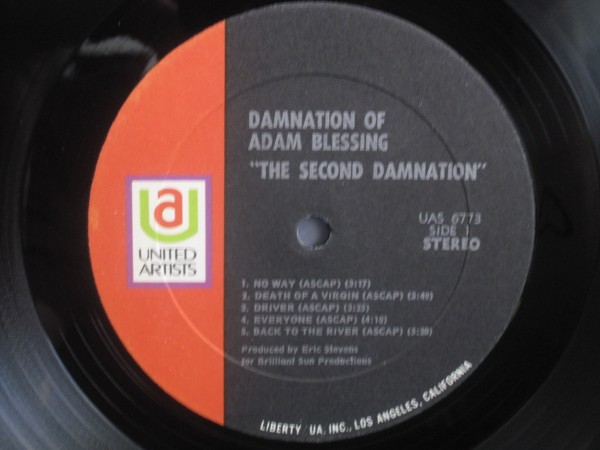 DEMIAN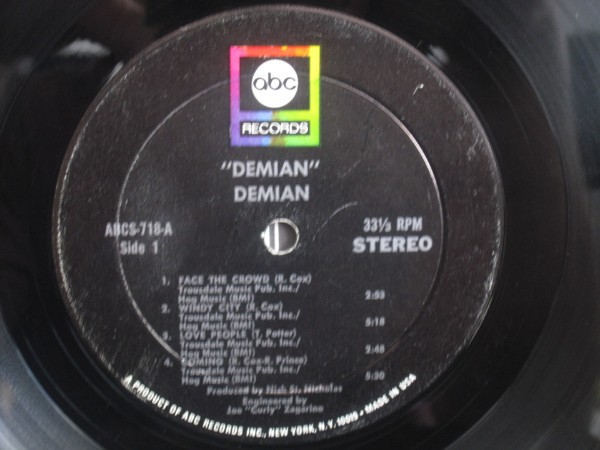 DIRTY BLUES BAND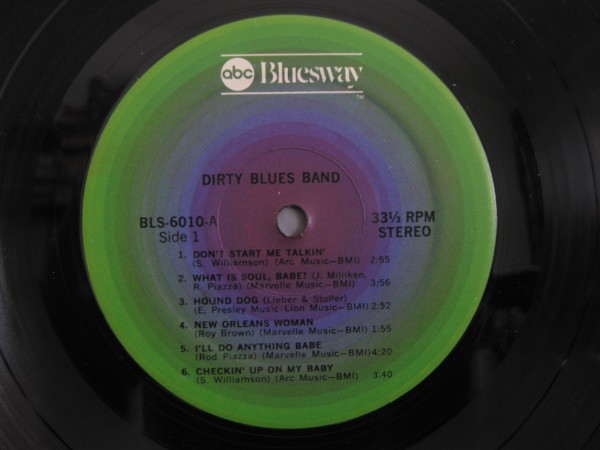 DOORS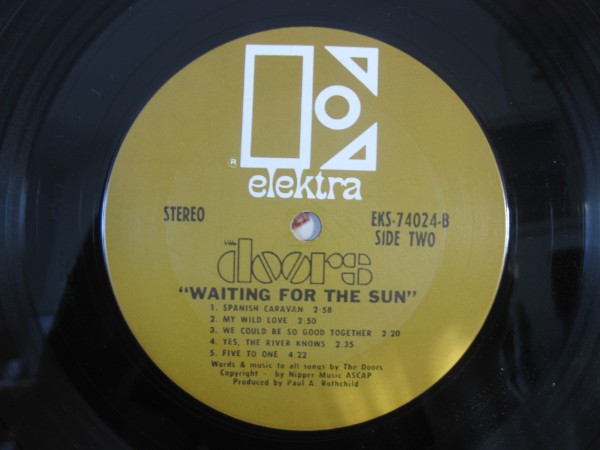 DRAGONFLY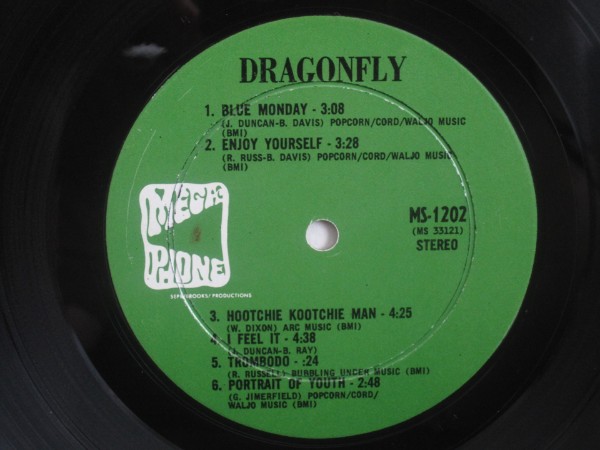 DRUIDS OF STONEHENGE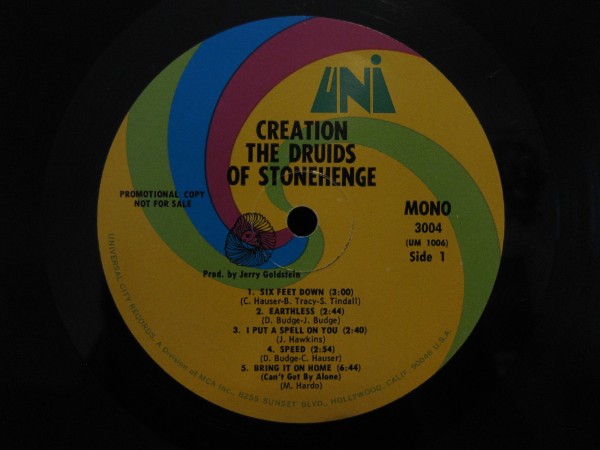 DUST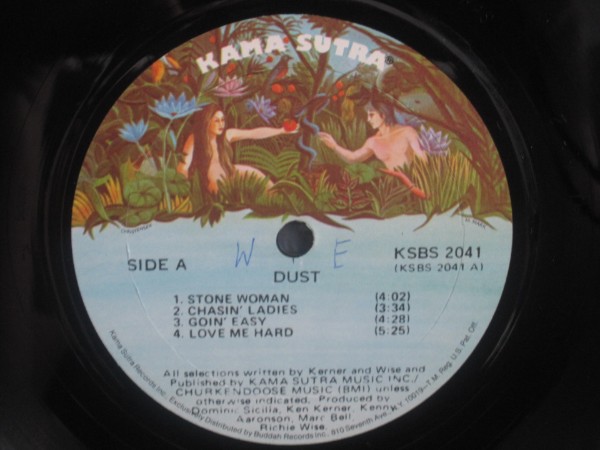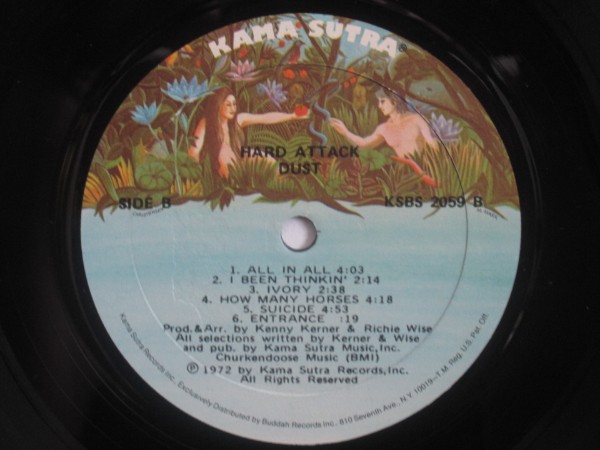 DYLAN, BOB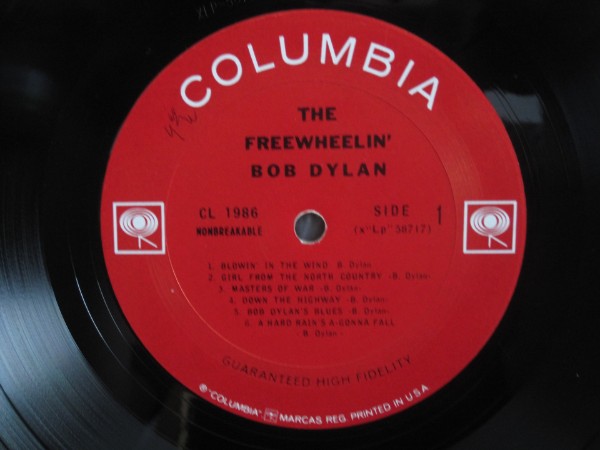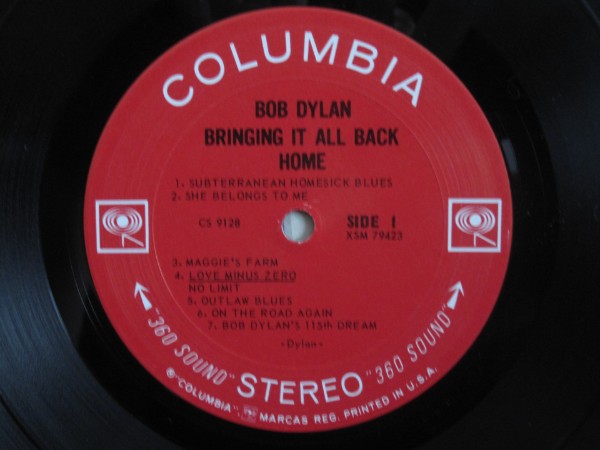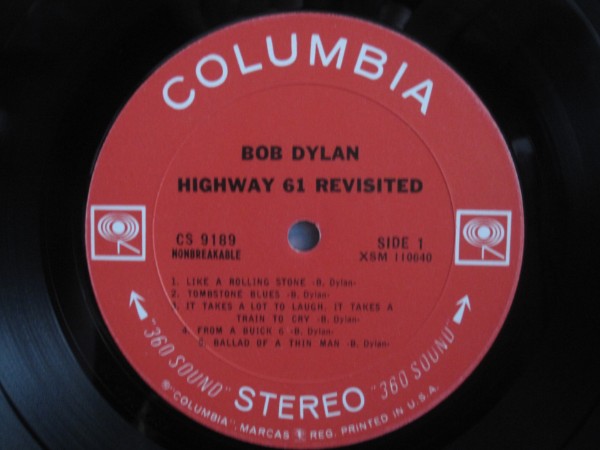 EAST SIDE KIDS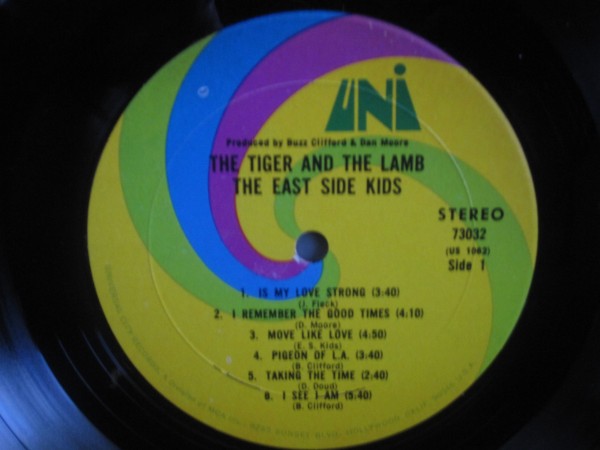 EDEN'S CHILDREN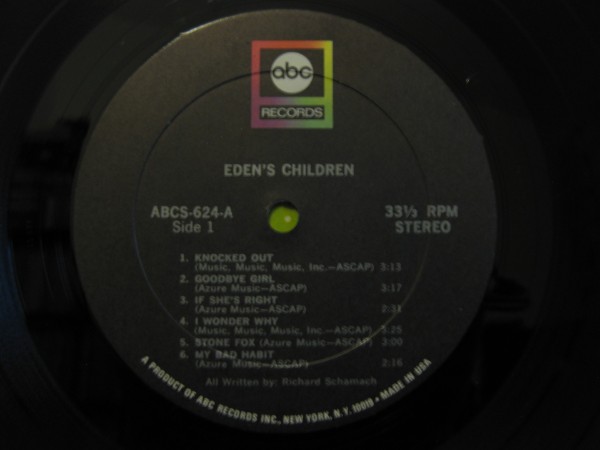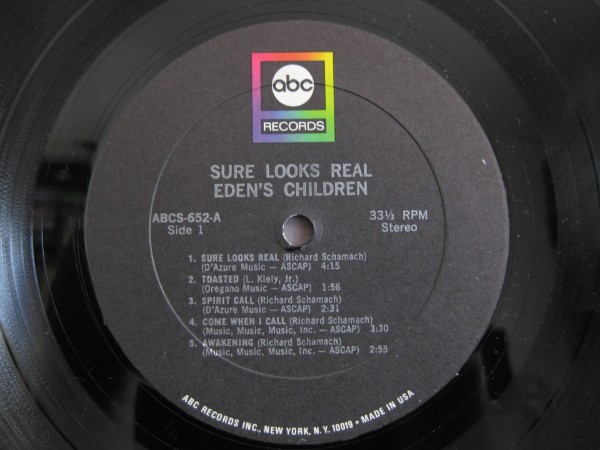 ELECTRIC PRUNES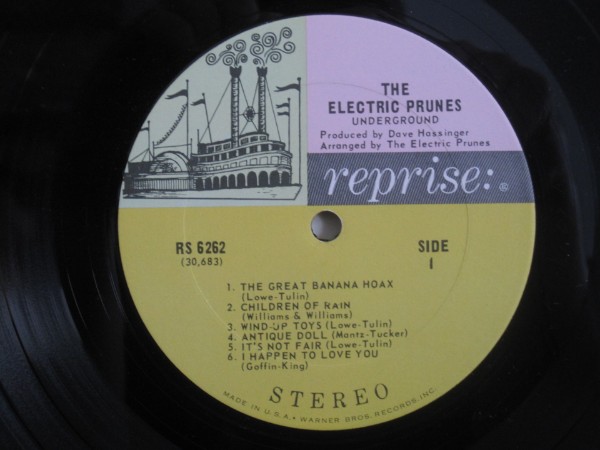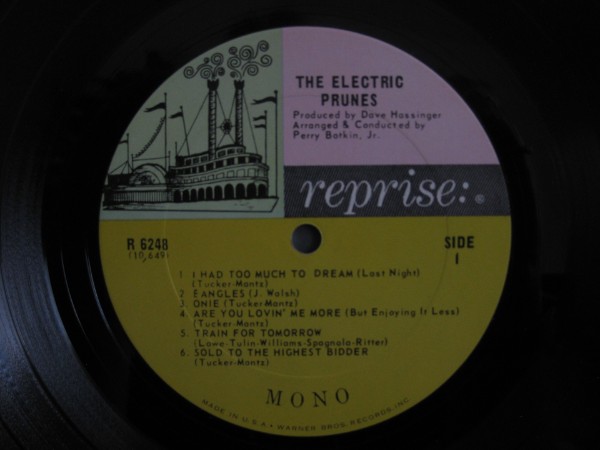 E.Q.T.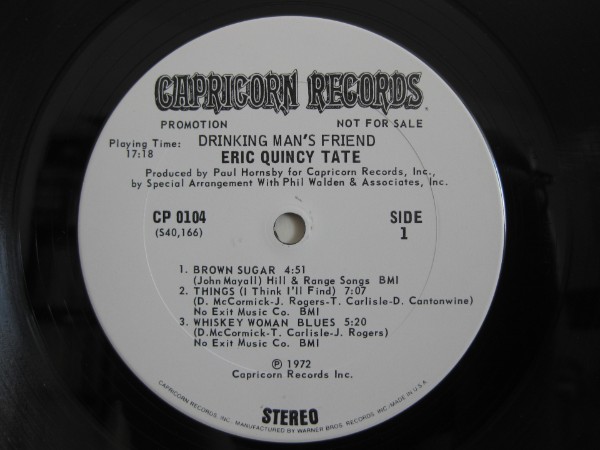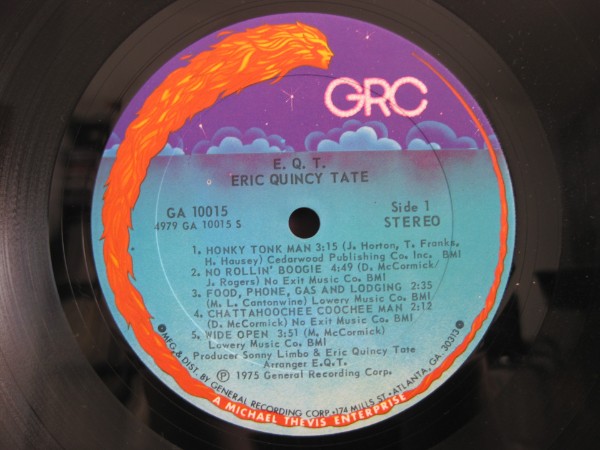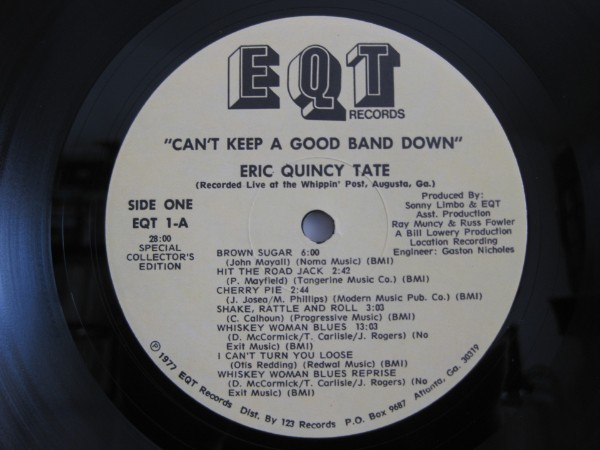 EUCLID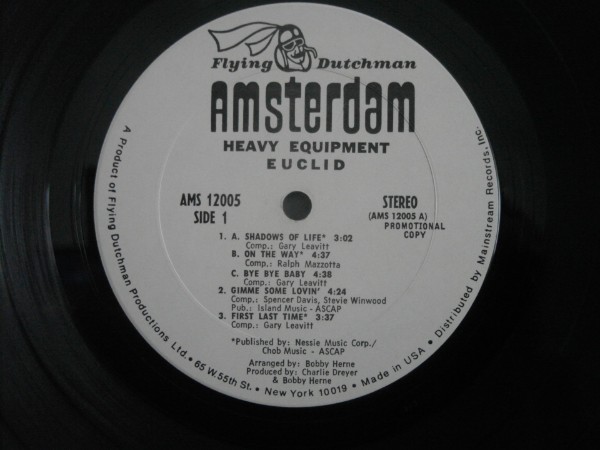 EXKURSIONS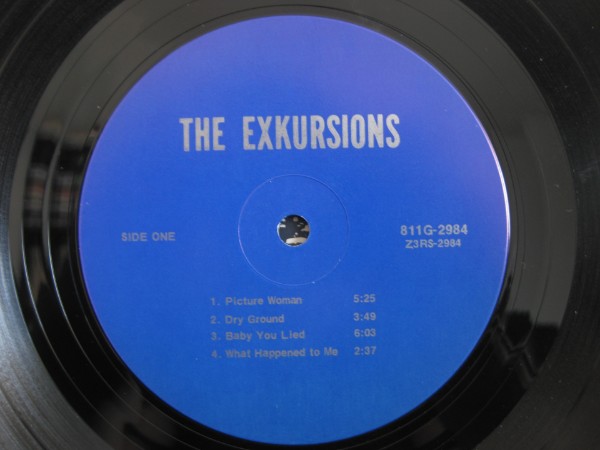 FANTASY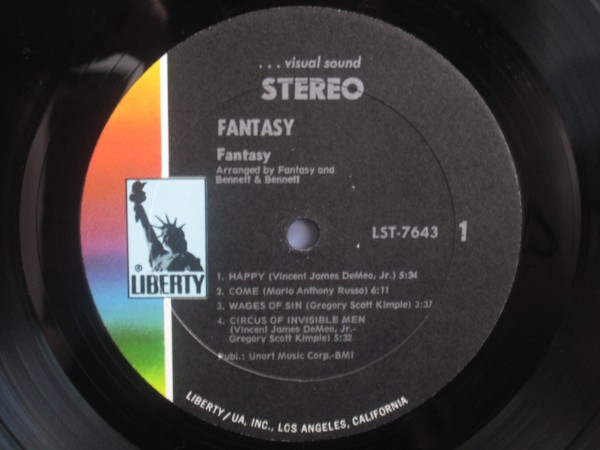 FAT WATER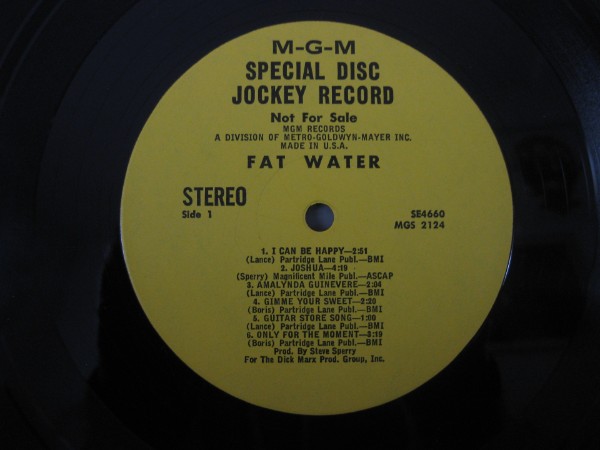 FEAR ITSELF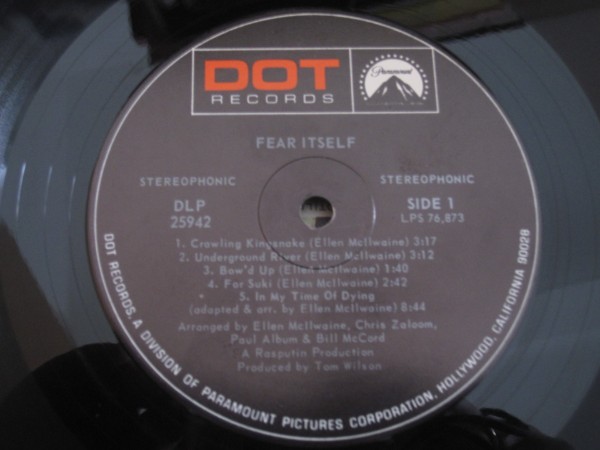 FEVER TREE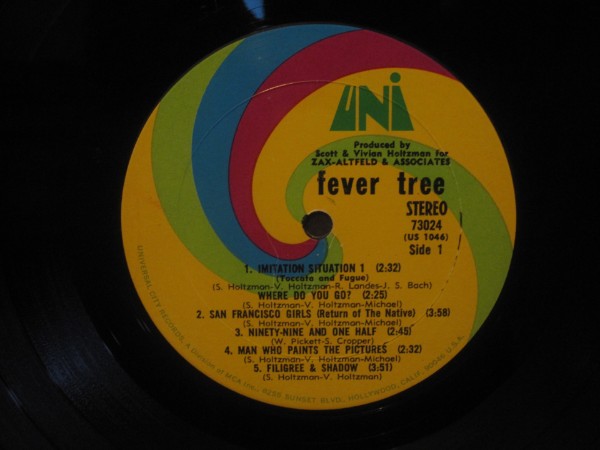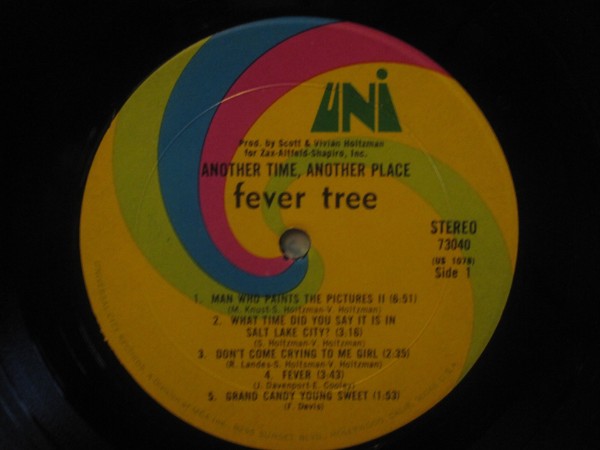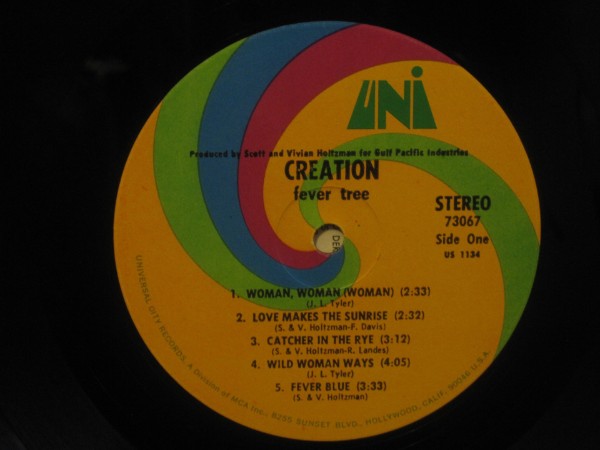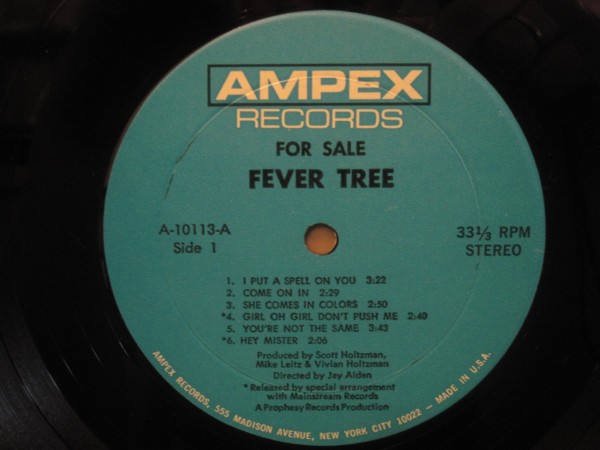 FIELDS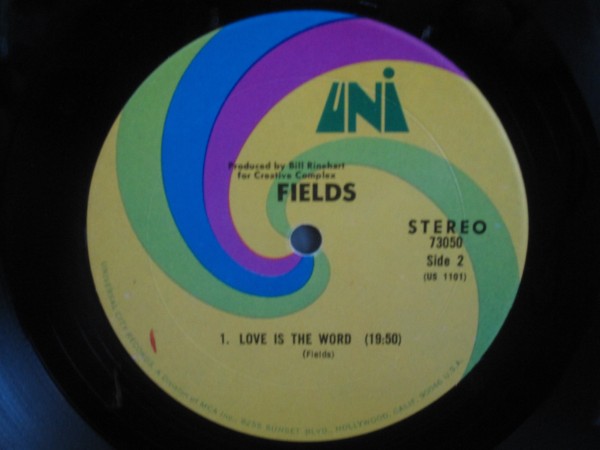 FIFTY FOOT HOSE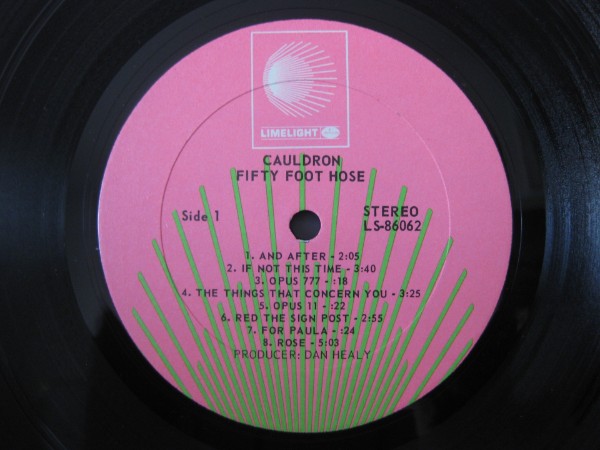 FLOATING BRIDGE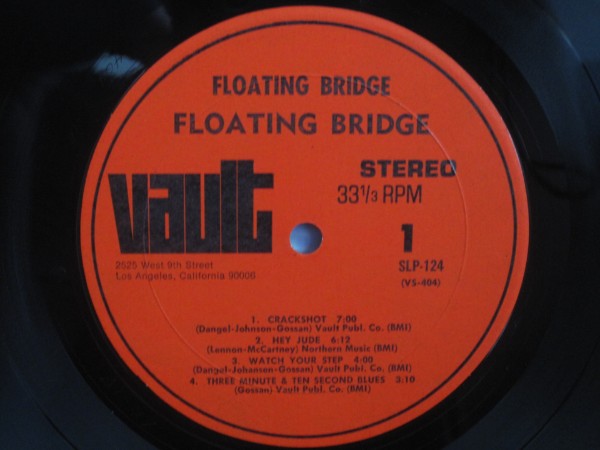 FRACTION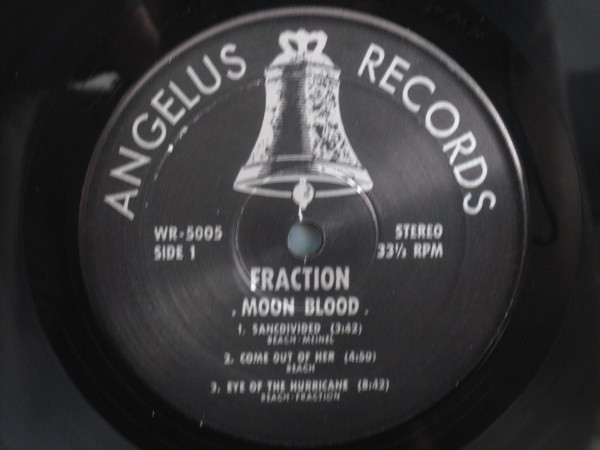 (1990 re, but essential)
FRANTIC
FREEPORT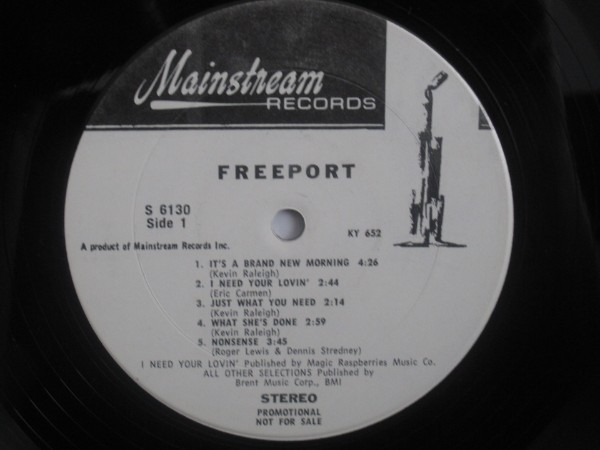 FRESH AIR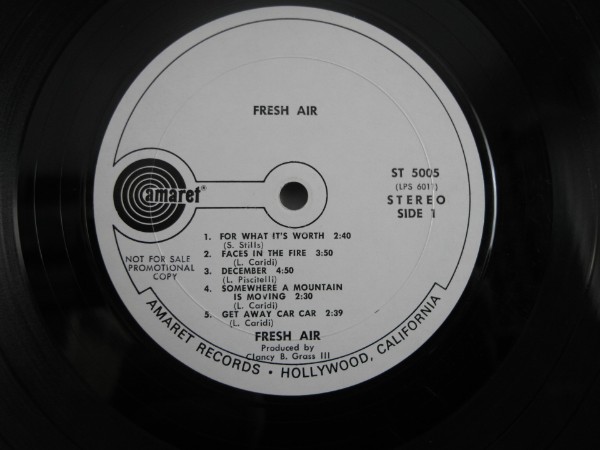 FROST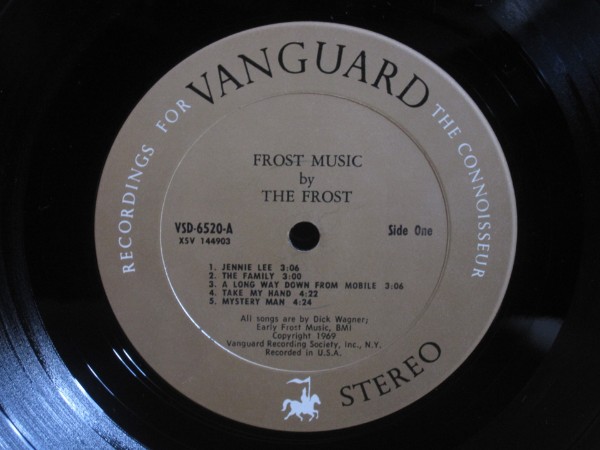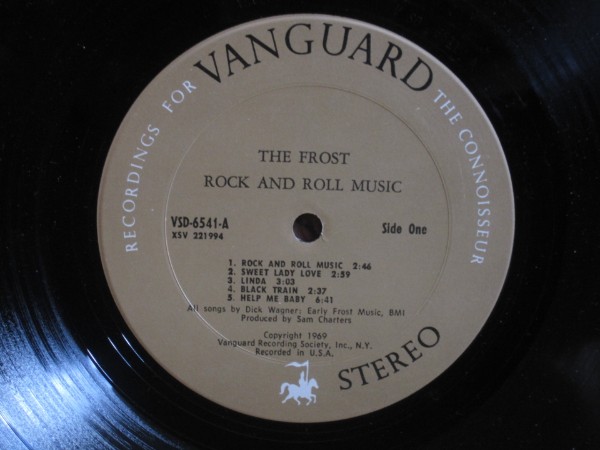 FUNKADELIC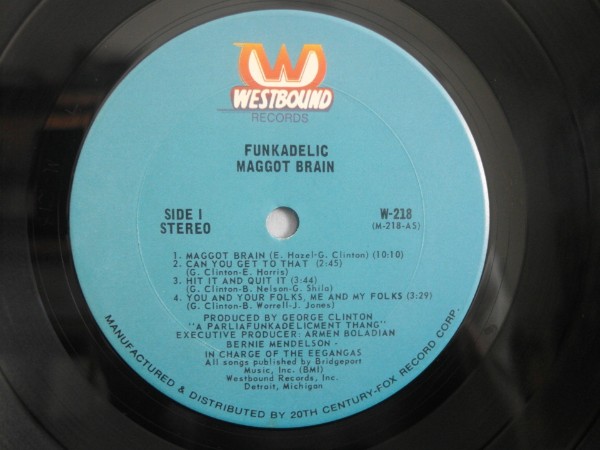 FUSE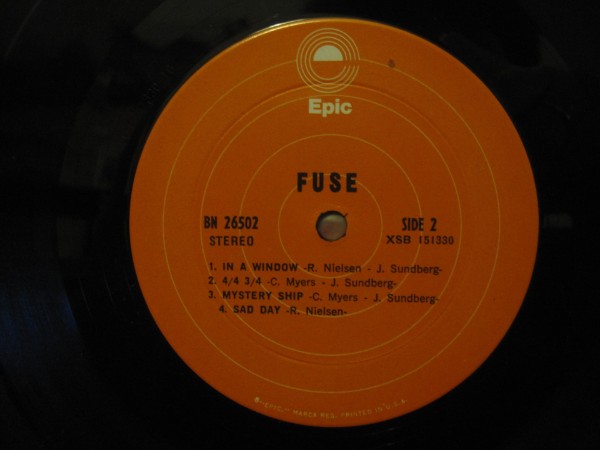 MORT GARSON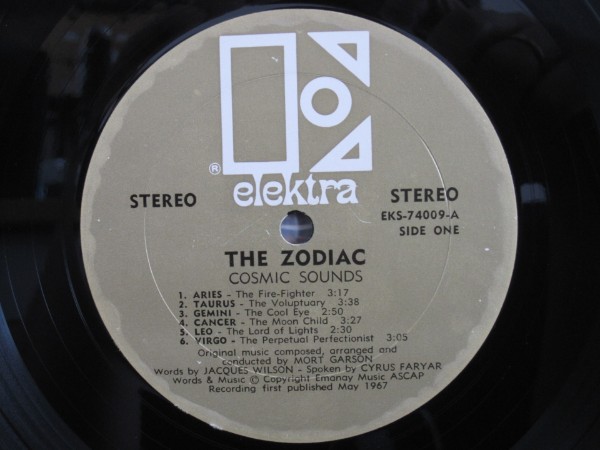 The GLASS FAMILY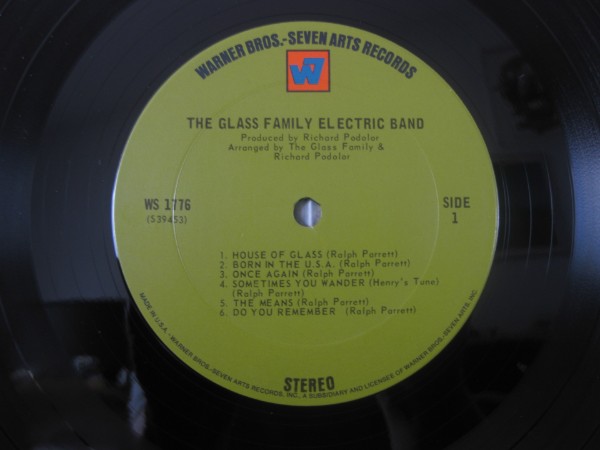 GRAND FUNK RAILROAD (an act so big, that they could even style most of their labels in their own way...)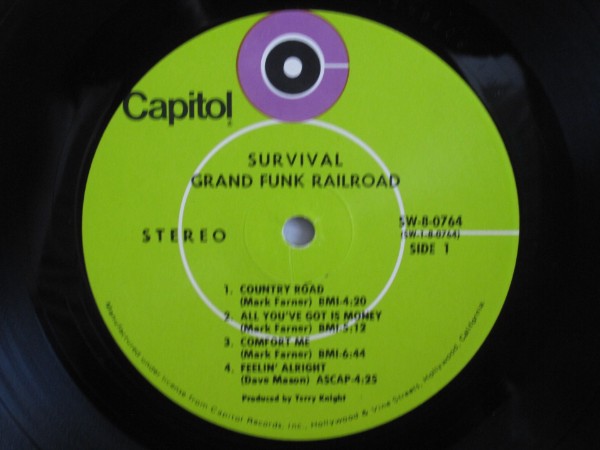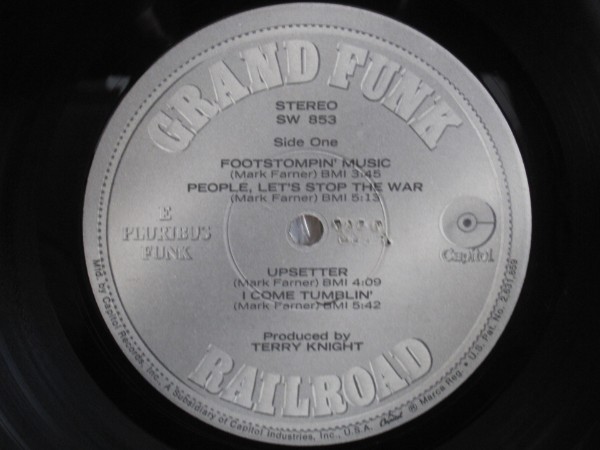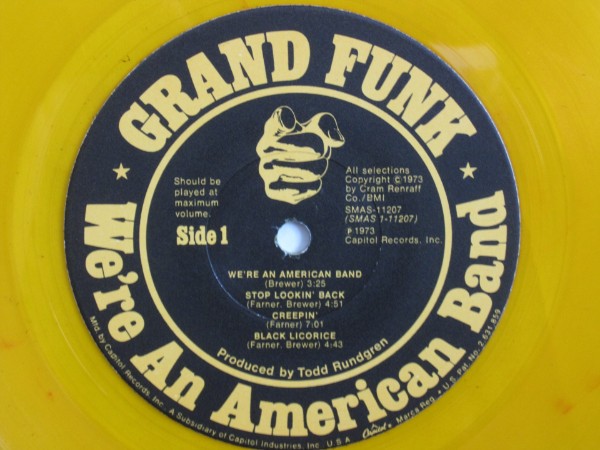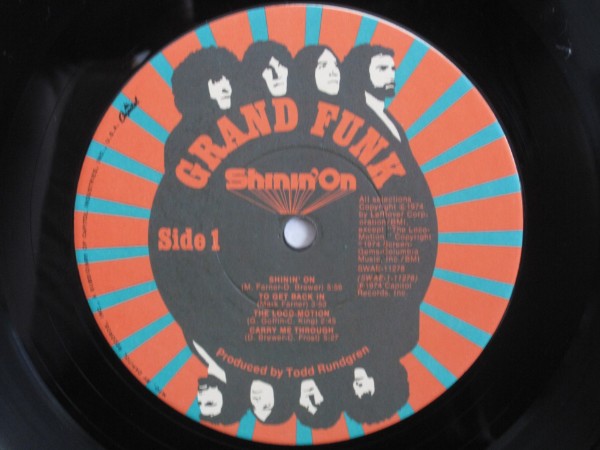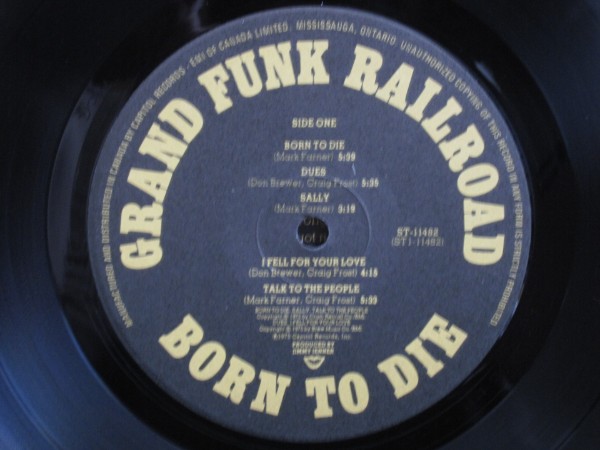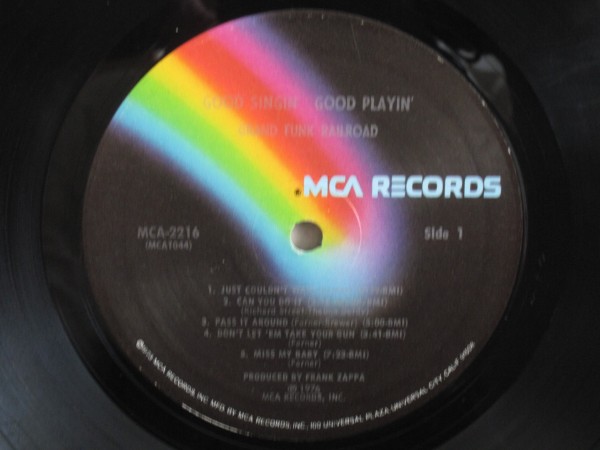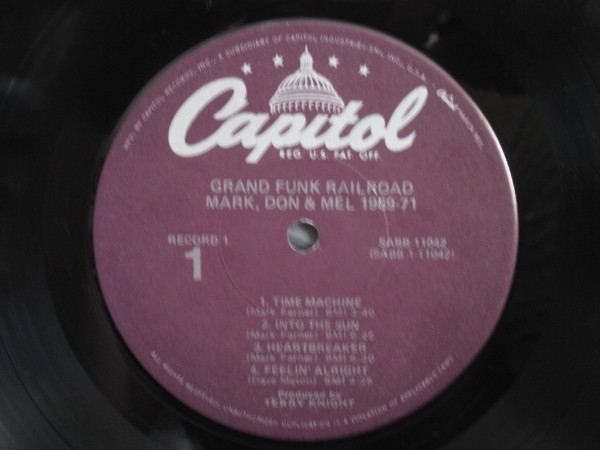 GRANICUS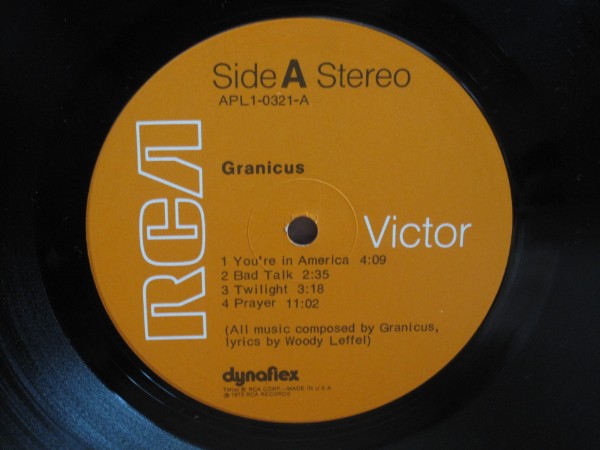 The GREAT SOCIETY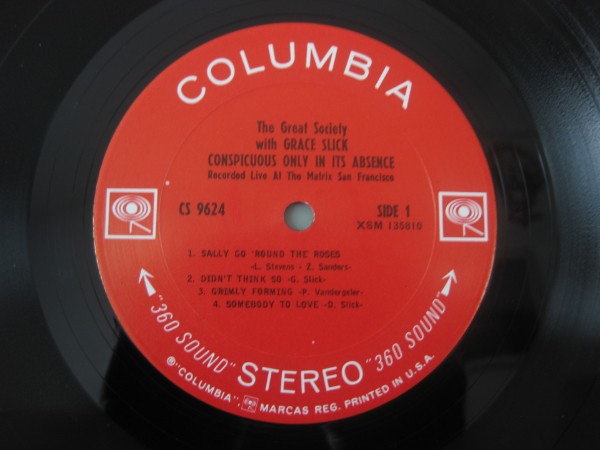 HAACK, BRUCE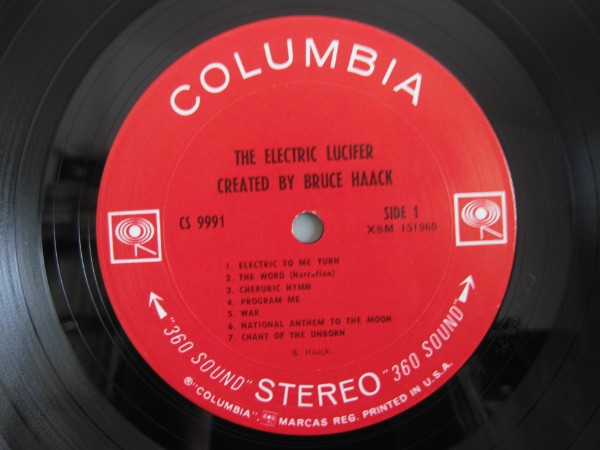 HEAD OVER HEELS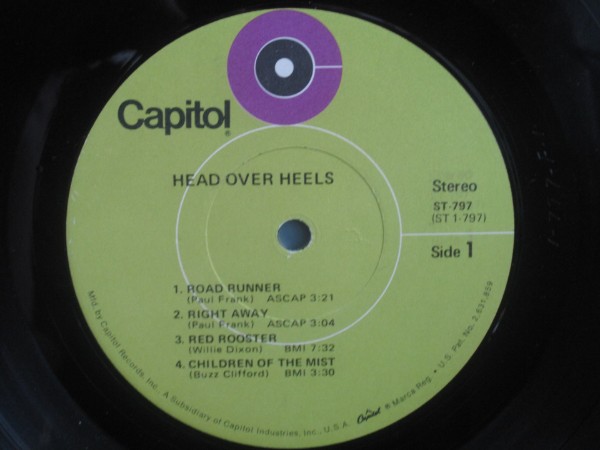 HEAVY CRUISER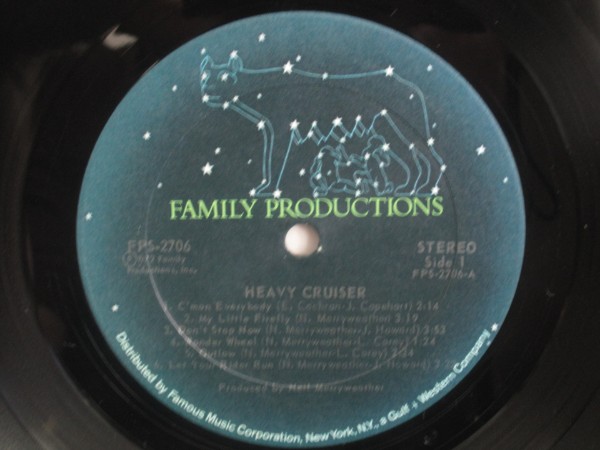 HIGHWAY ROBBERY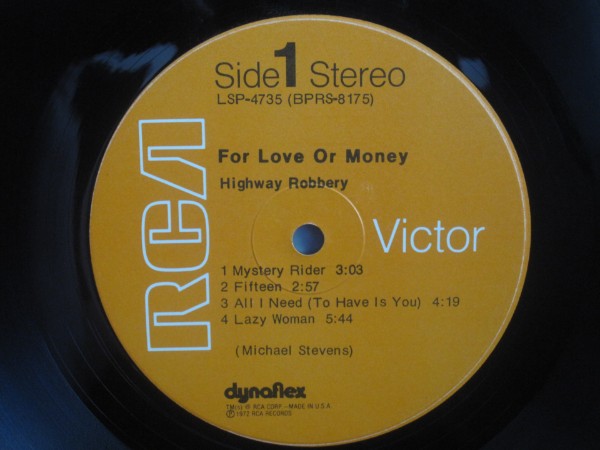 RANDY HOLDEN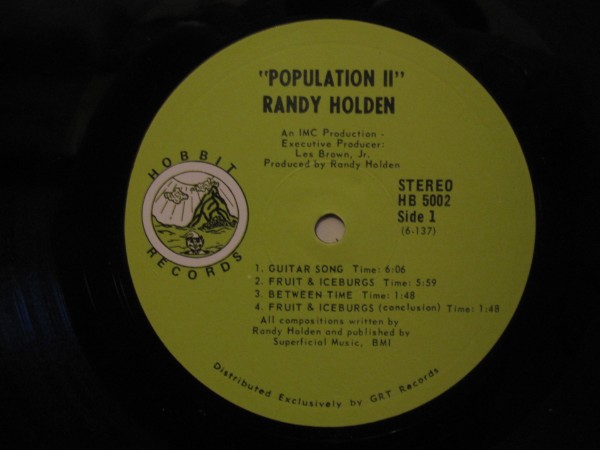 (probably sec press)
THE HOOK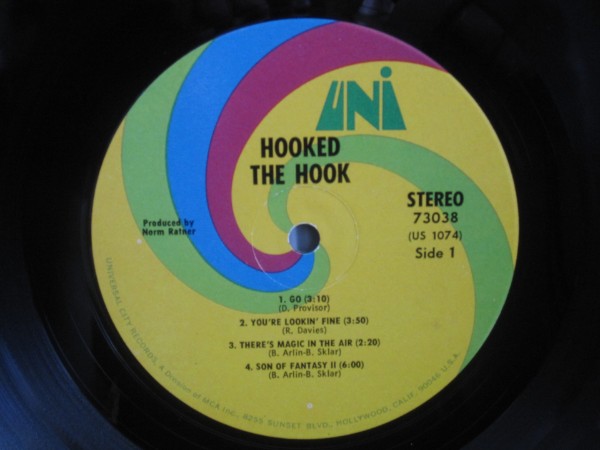 THE HUMAN BEINZ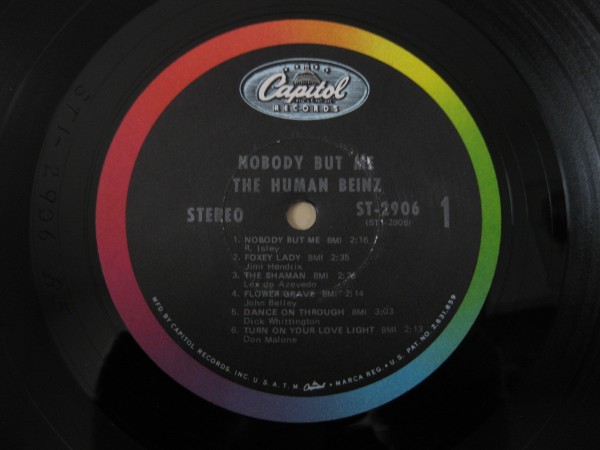 THE ID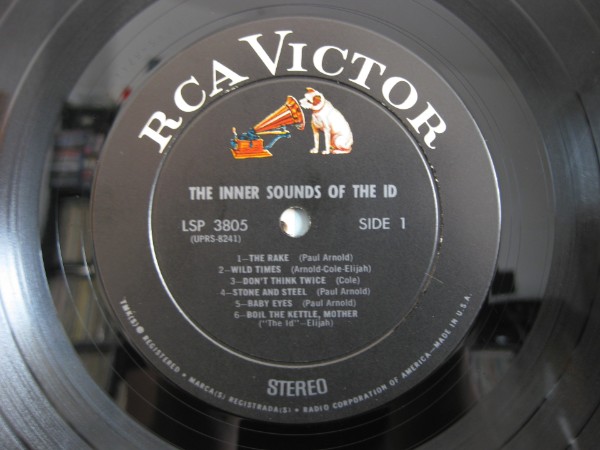 ILL WIND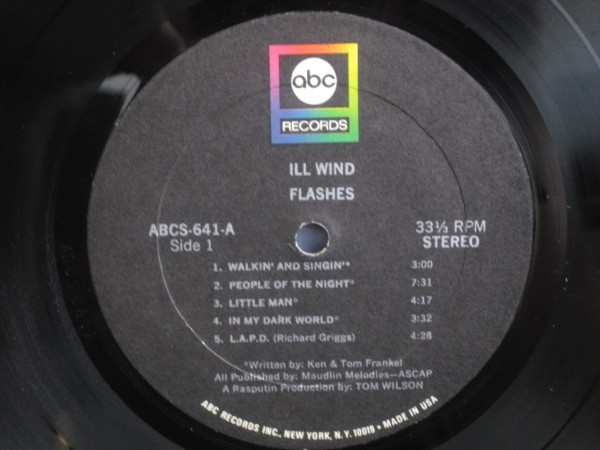 ILMO SMOKEHOUSE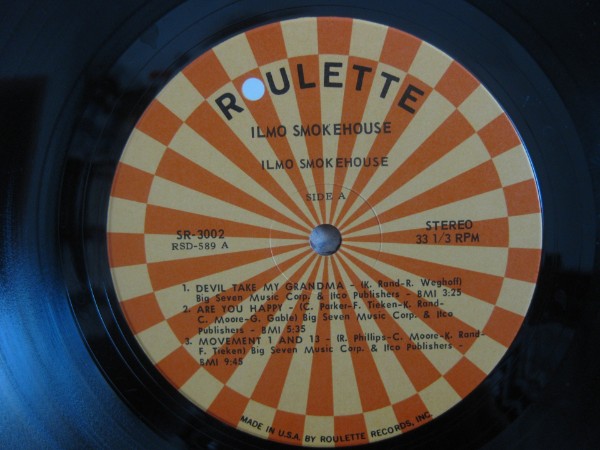 IRON BUTTERFLY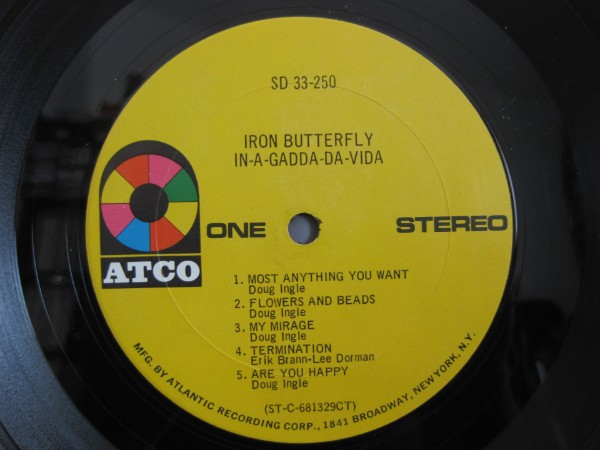 J.GEILS BAND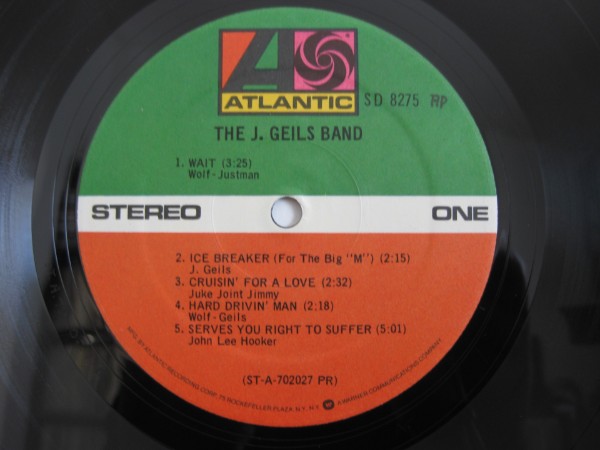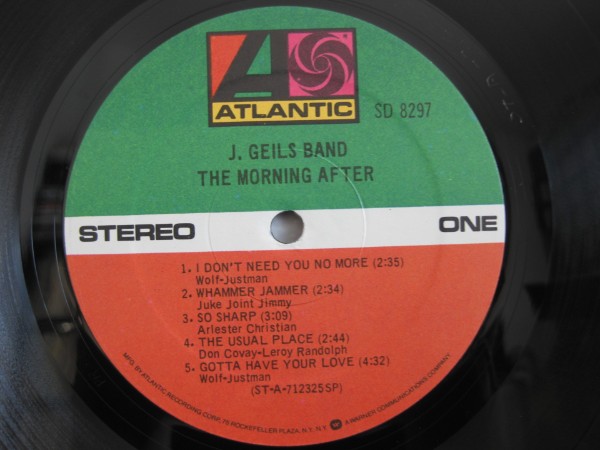 JAMUL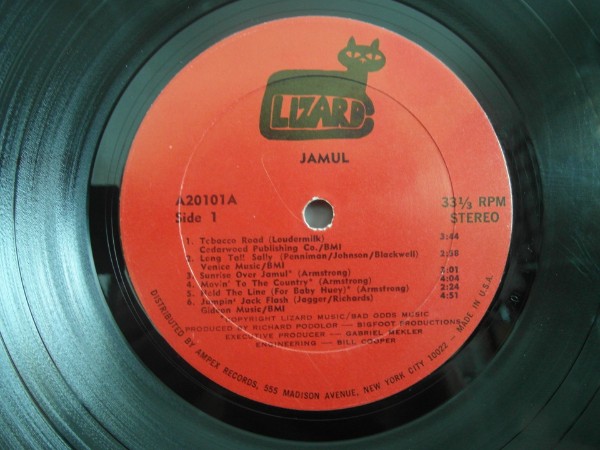 JELLY BEAN BANDITS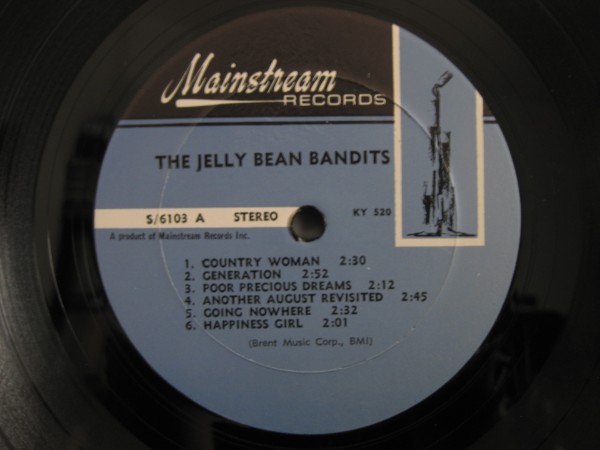 JODO (UK Band with only US output)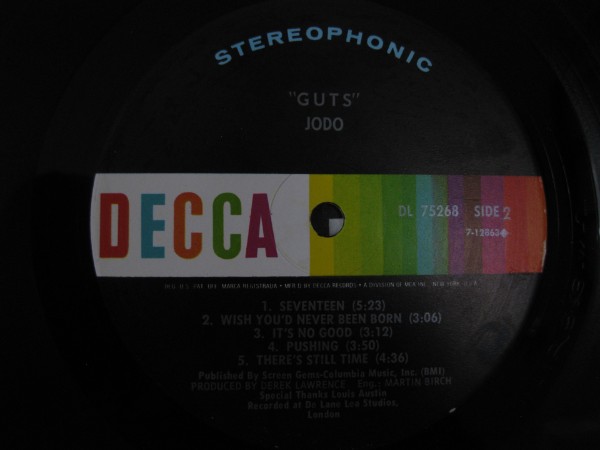 JOSEFUS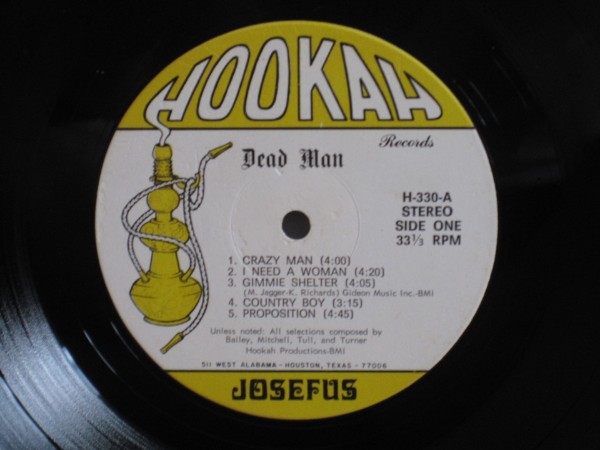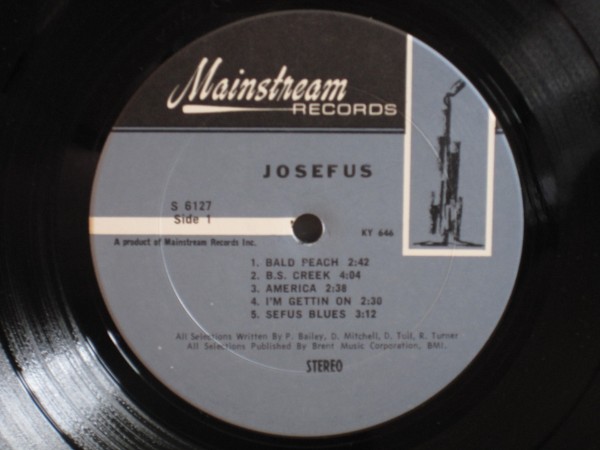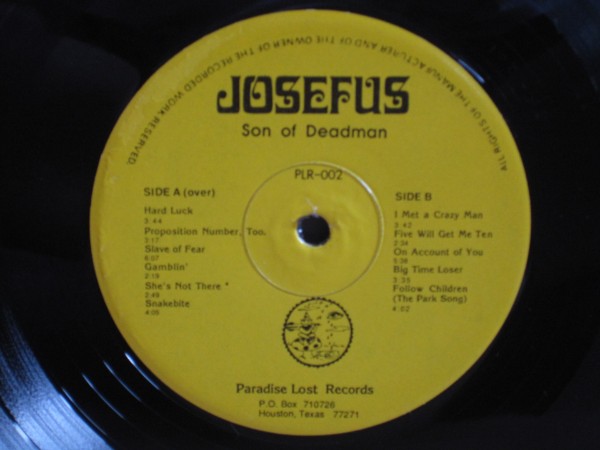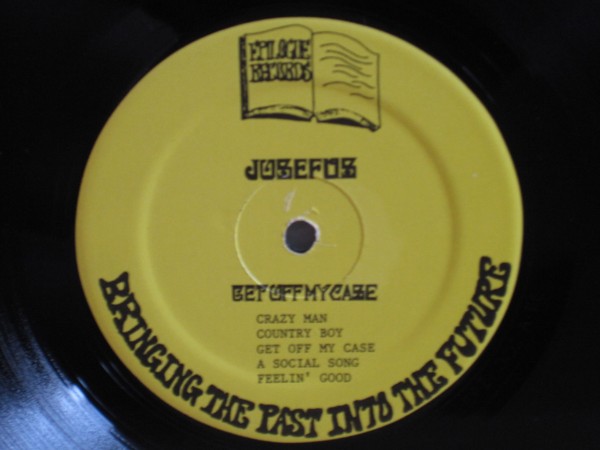 JOSEPH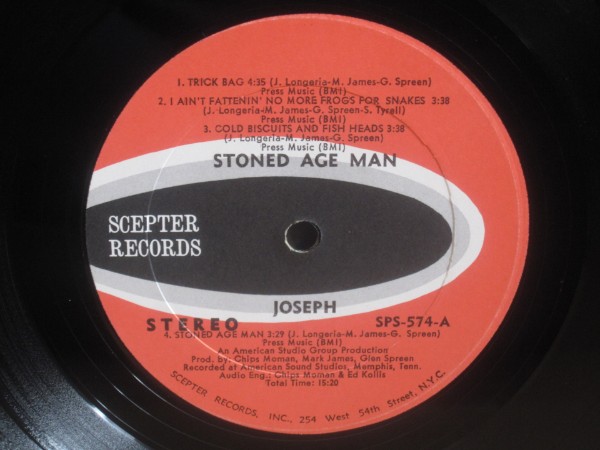 JPT SCARE BAND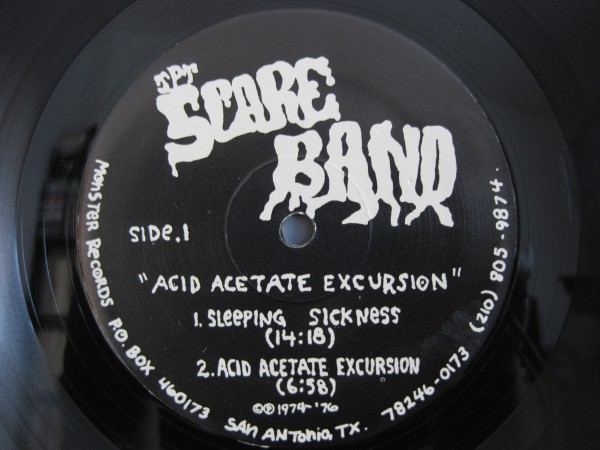 LPs from '94 and '98, recordings from '74 - '76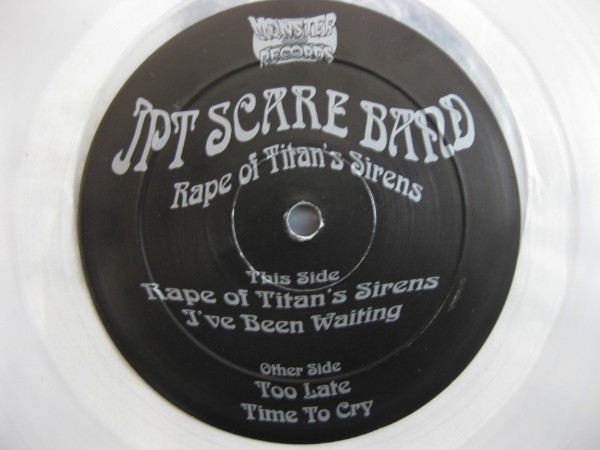 JUKIN' BONE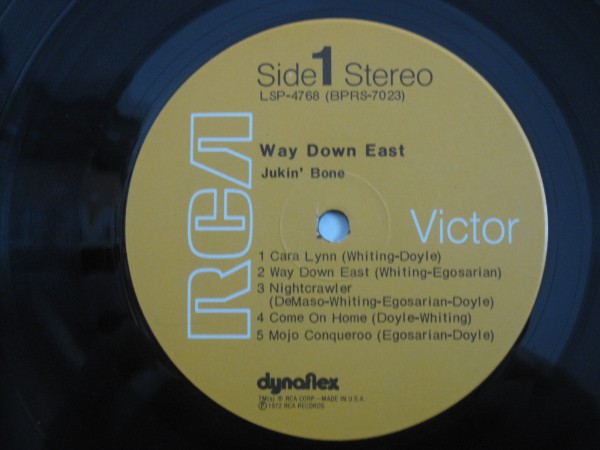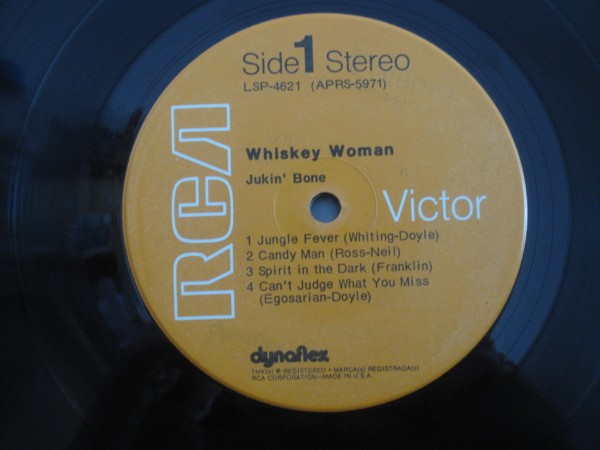 KALEIDOSCOPE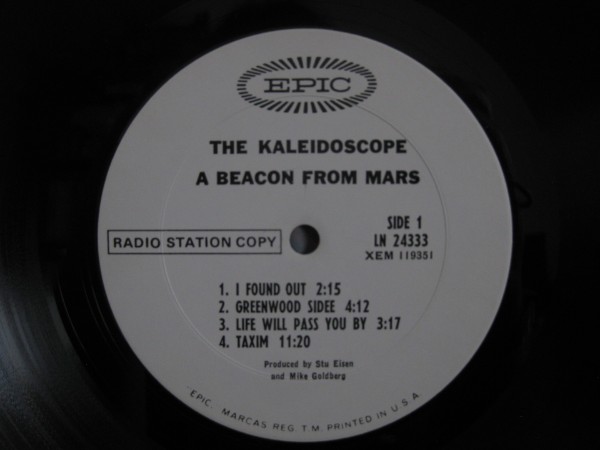 LEAVES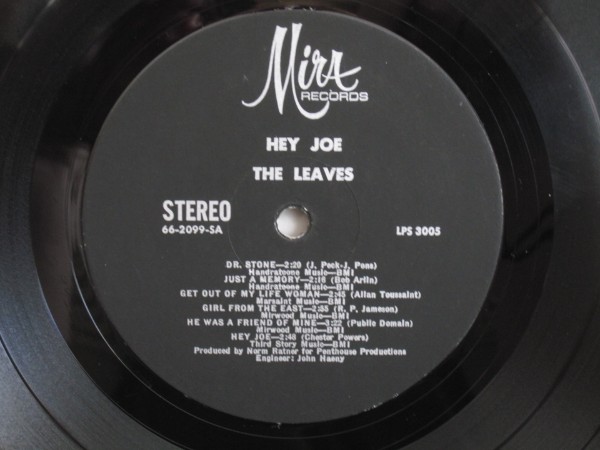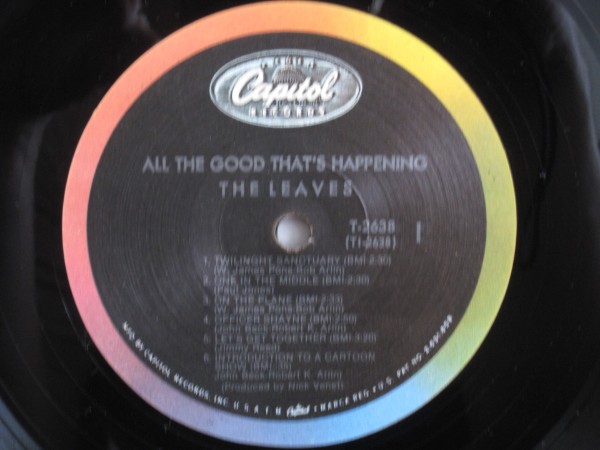 LEFT END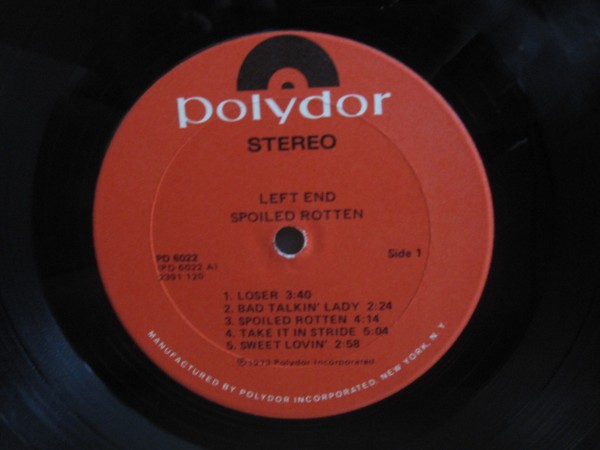 LINN COUNTY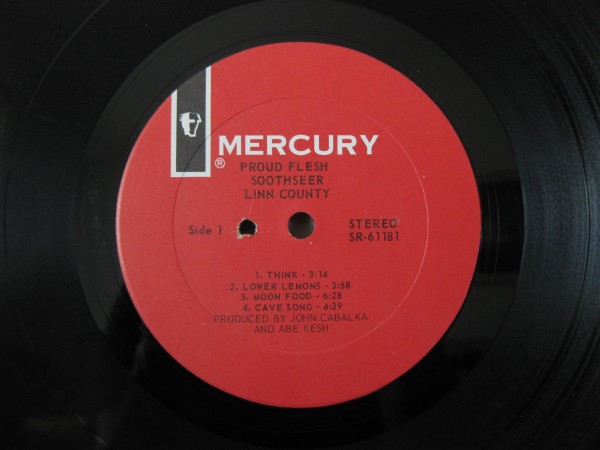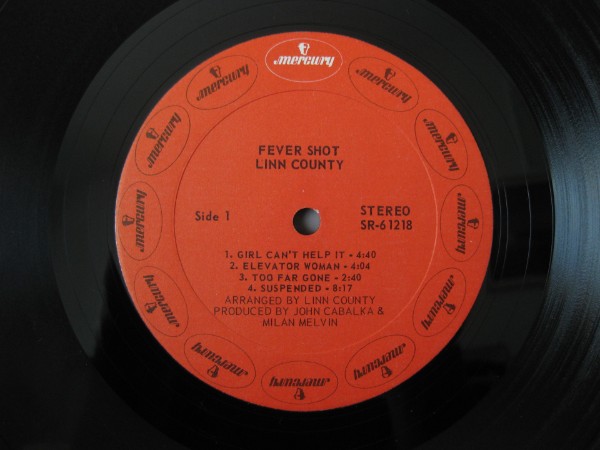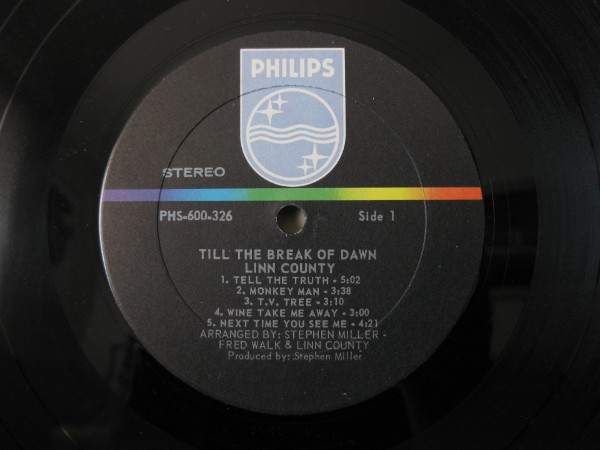 LITTLE JOE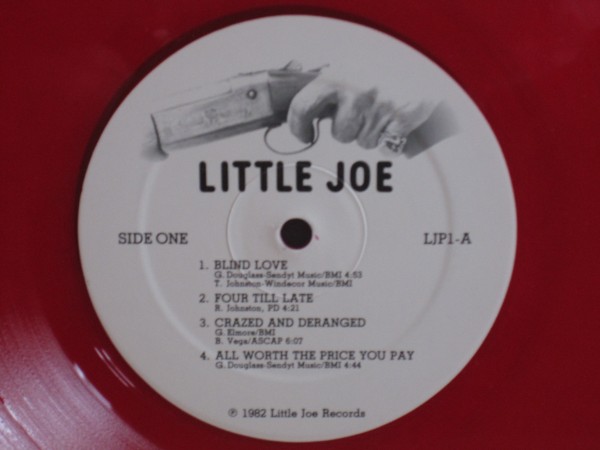 JEFFERY LIBERMAN (a.k.a. JEFF LIBERMAN)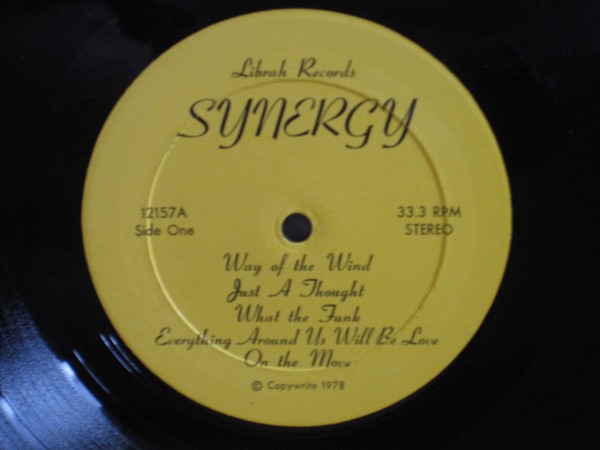 LIGHTNING
LIQUID SMOKE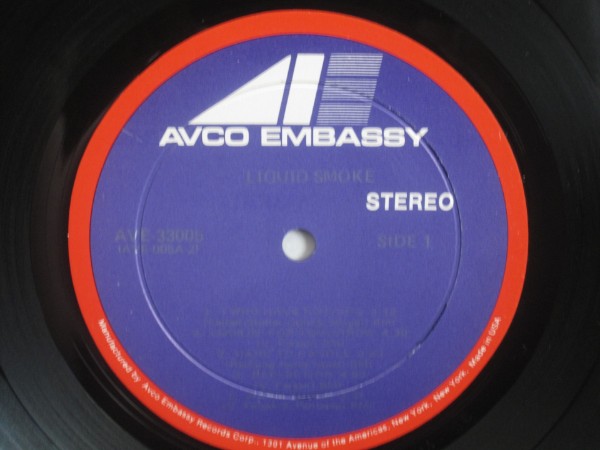 THE LITTER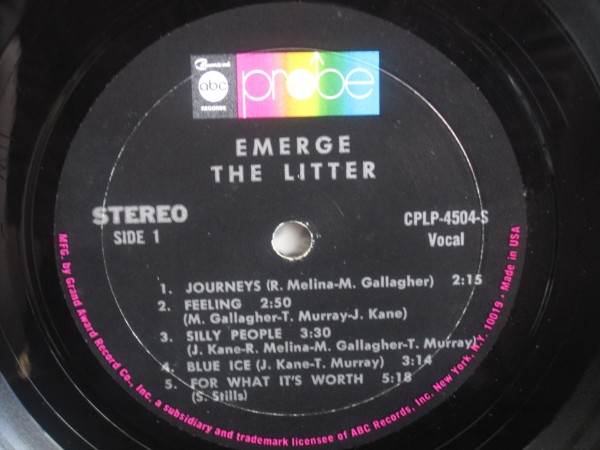 LIVERPOOL FIVE (UK Band only released in the US, but far from being a British Invasion Group!)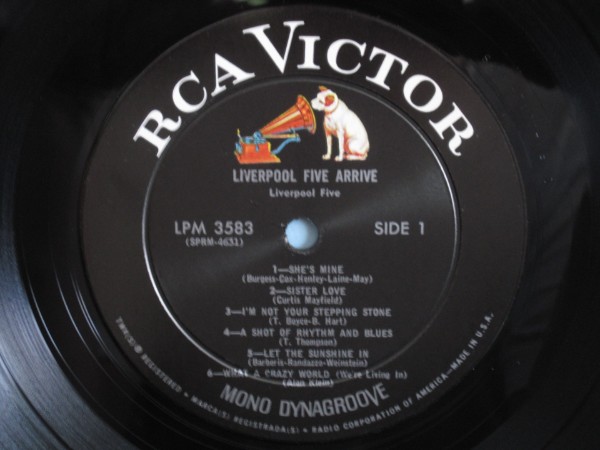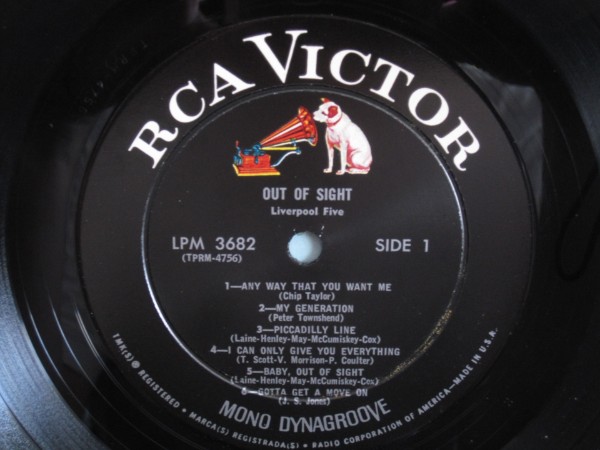 THE LOLLIPOP SHOPPE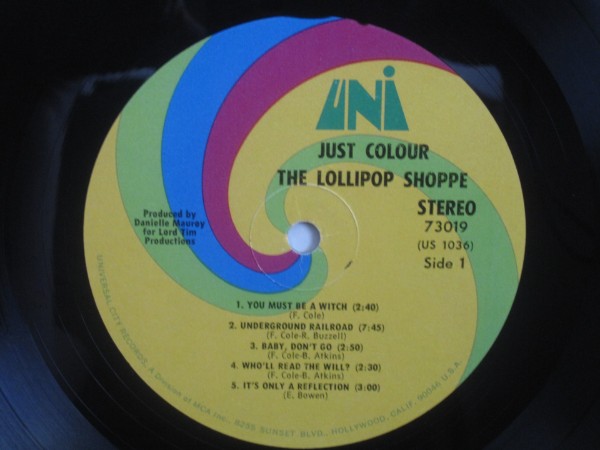 LOVE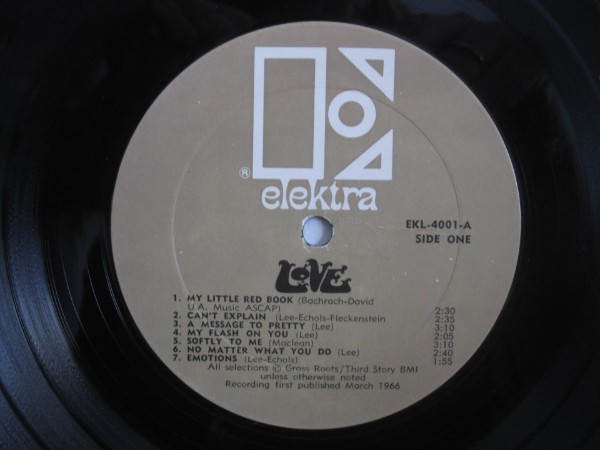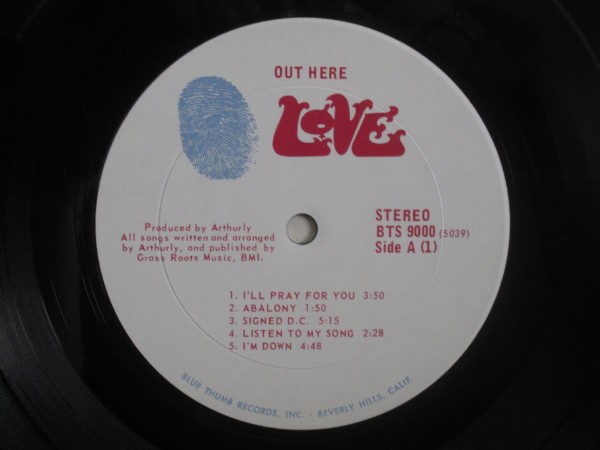 MAD RIVER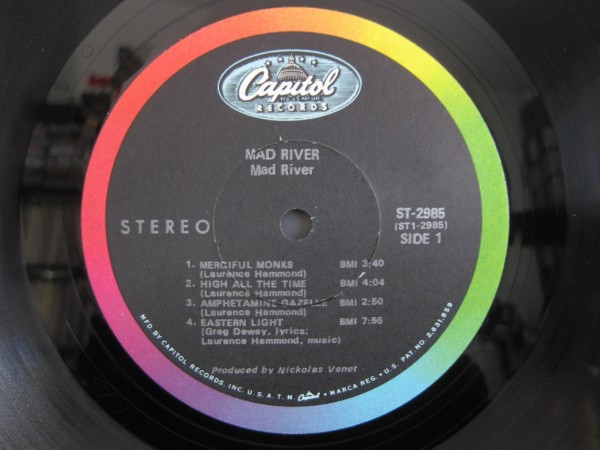 MAMA LION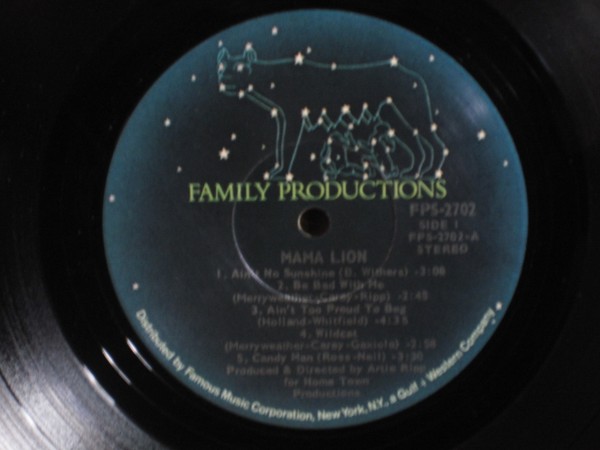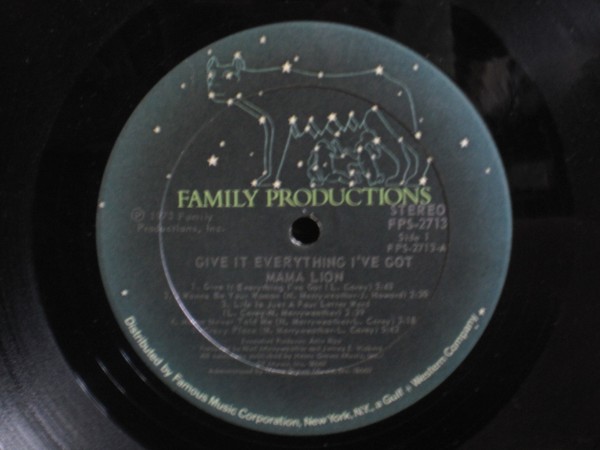 MARKLEY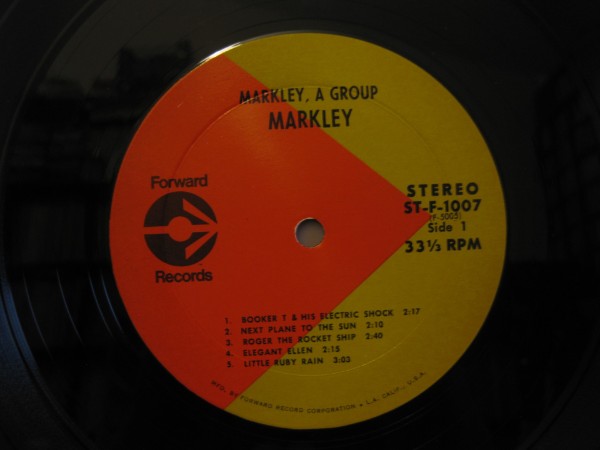 MARS BONFIRE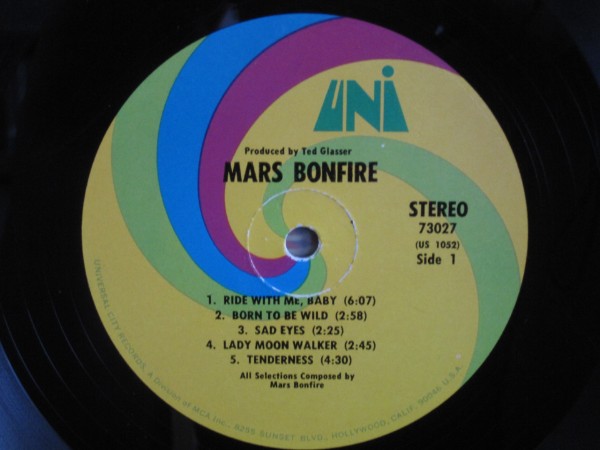 MEMPHIS SLIM
Two compilations that were released in the UK only on this high colletable label - great Chicago Blues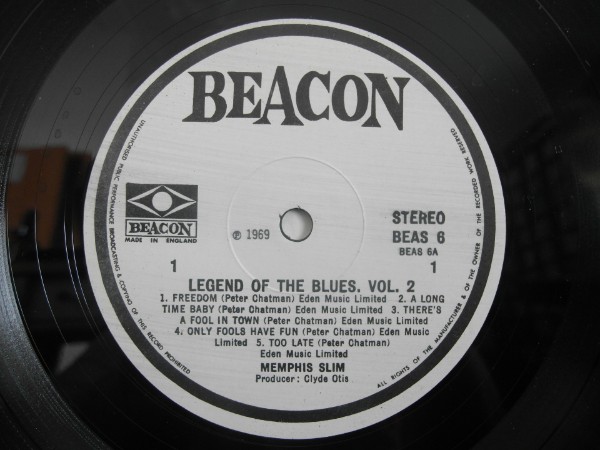 NEIL MERRYWEATHER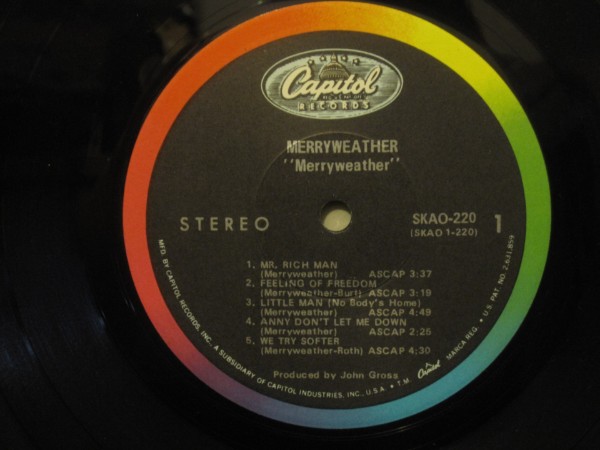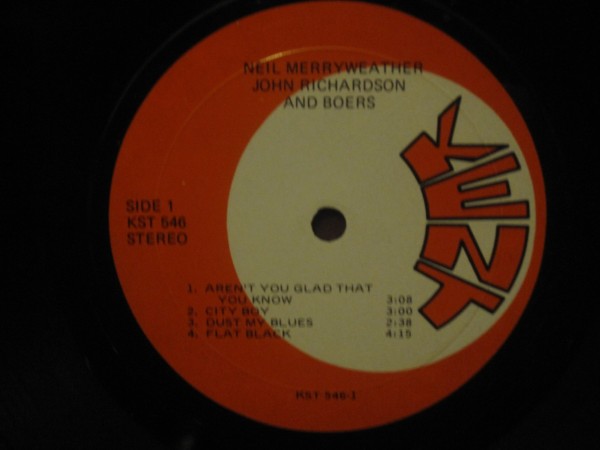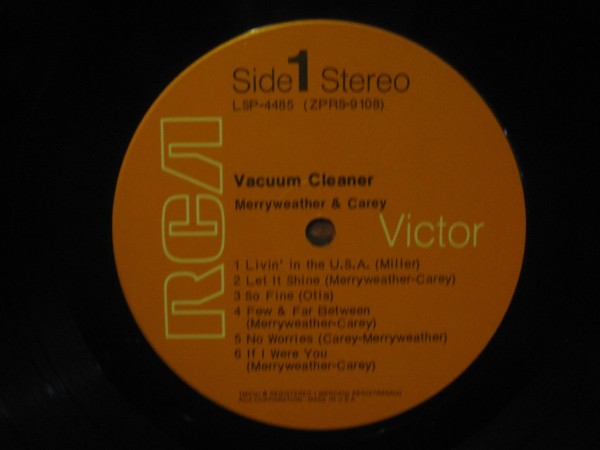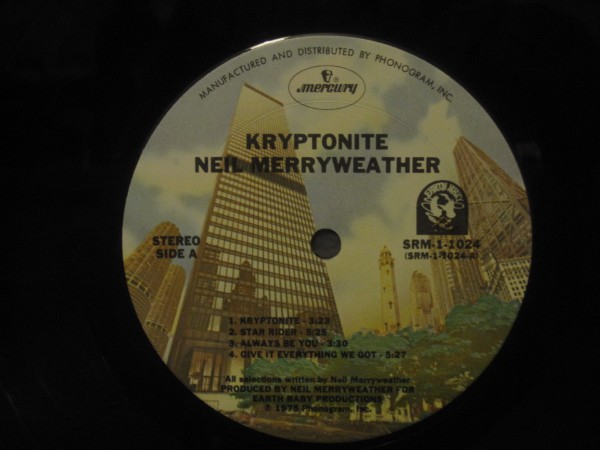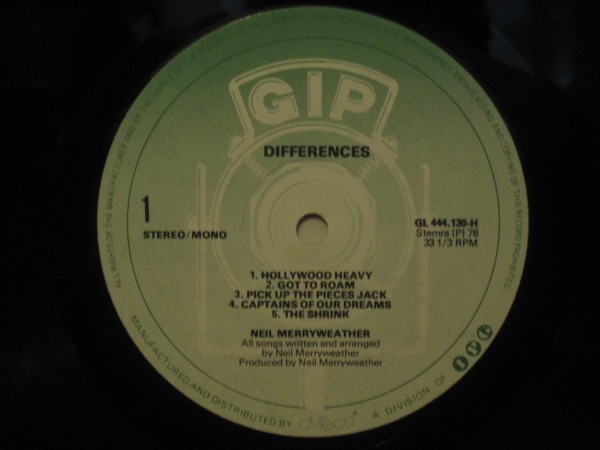 METHUSELAH (UK, but only released in the US)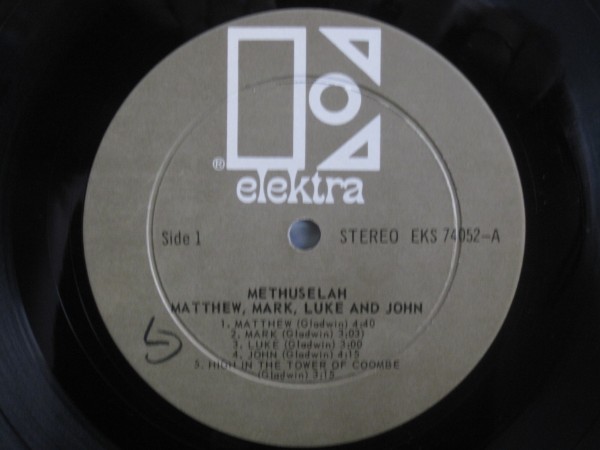 MINT TATTOO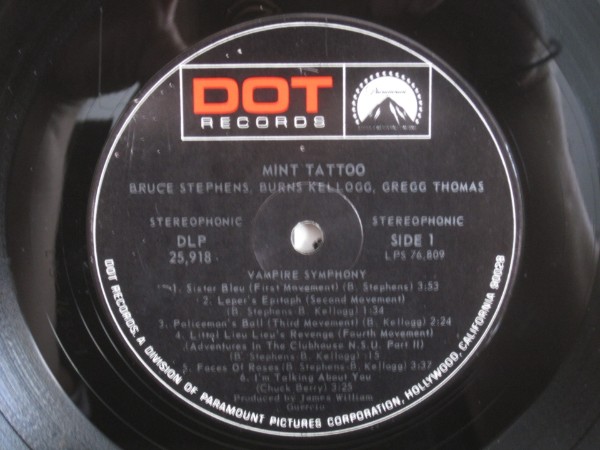 MISTRESS (Little Joe relations)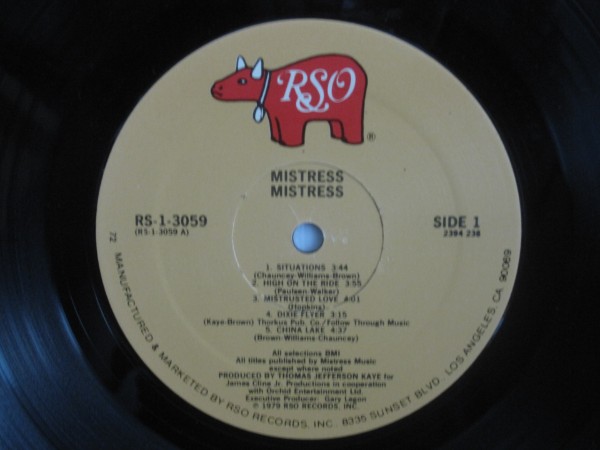 MORGEN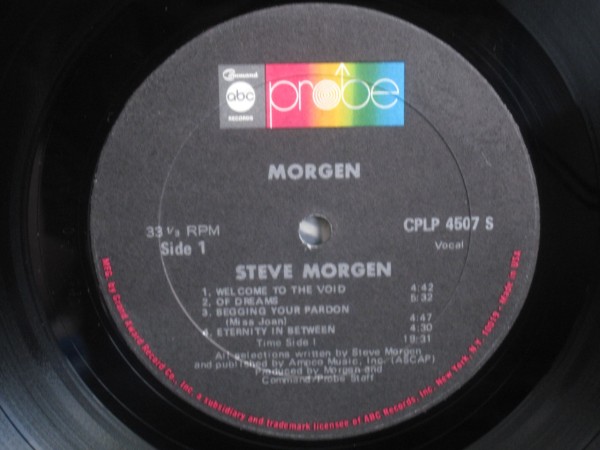 MORLY GREY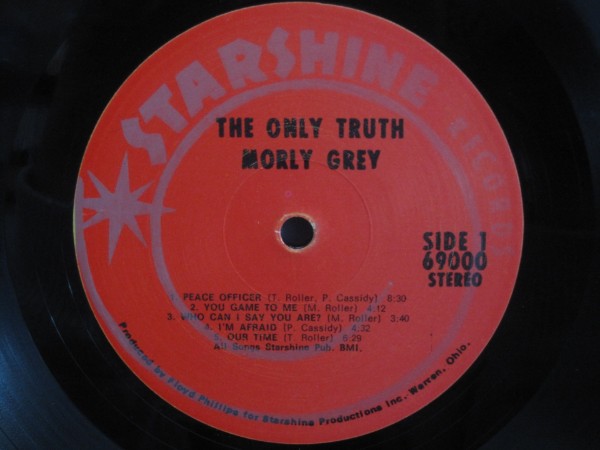 vg repro 1986
MORNING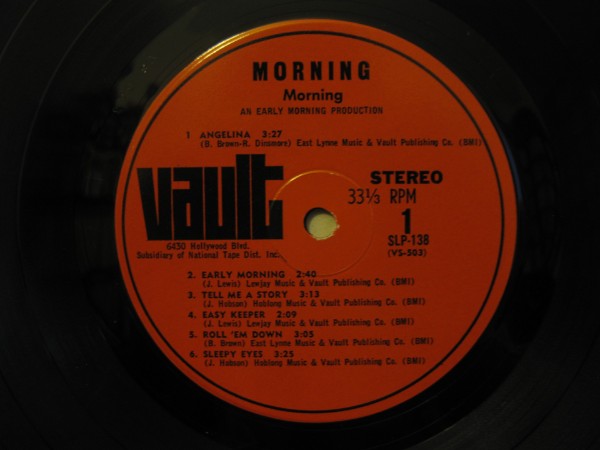 MOUNTAIN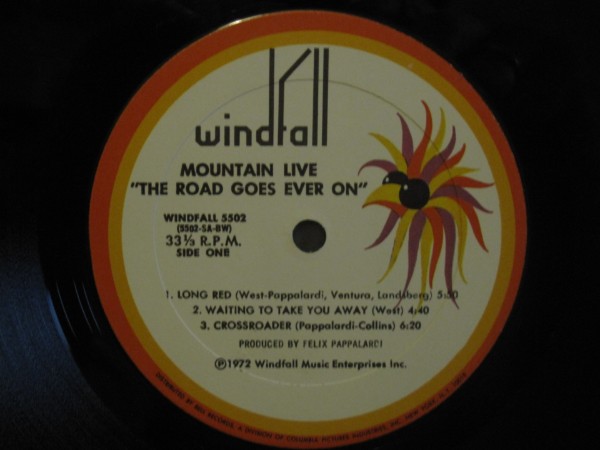 MUD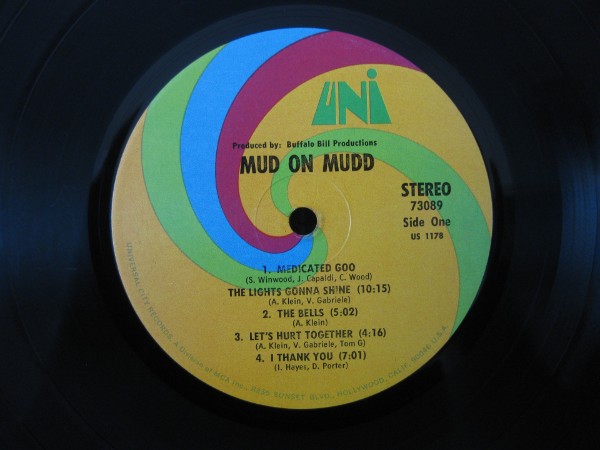 THE MUSIC MACHINE
THE MYSTIC NUMBER NATIONAL BANK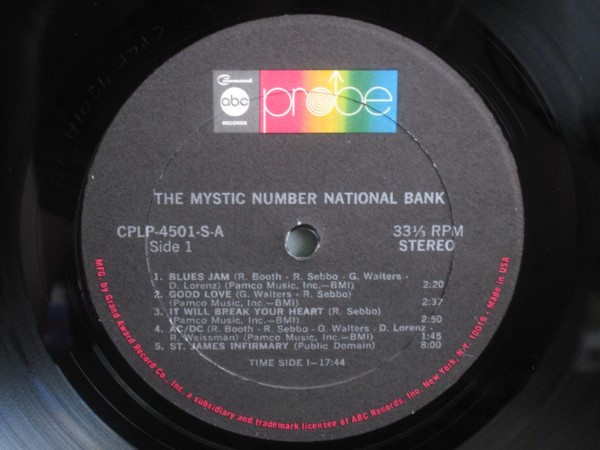 NEIGHB'RHOOD CHILDR'N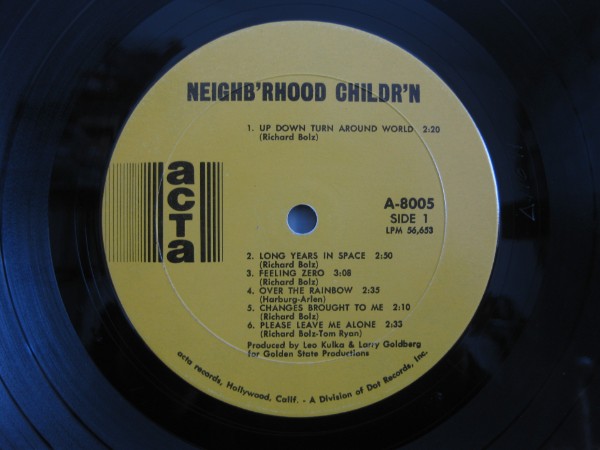 NITZINGER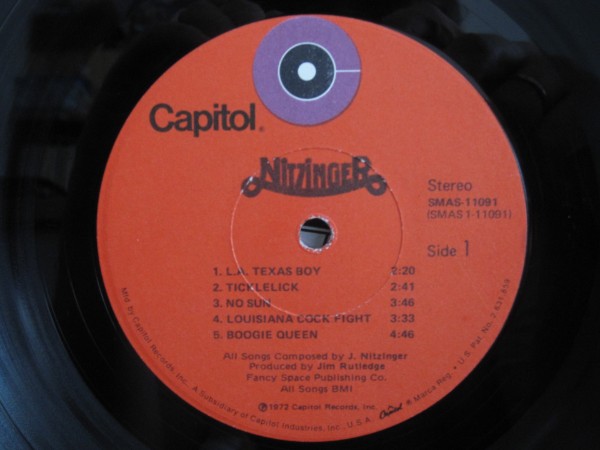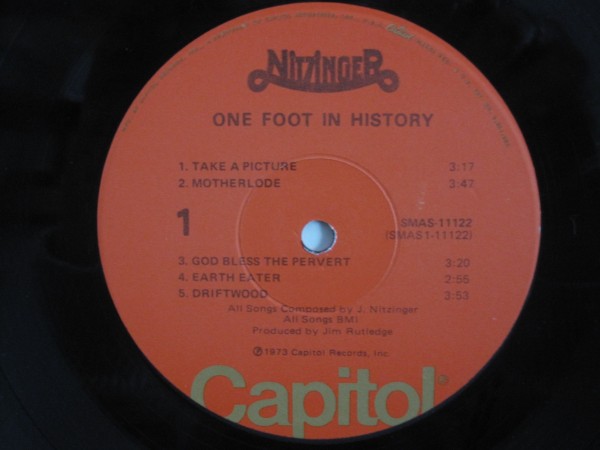 OUTLAW BLUES BAND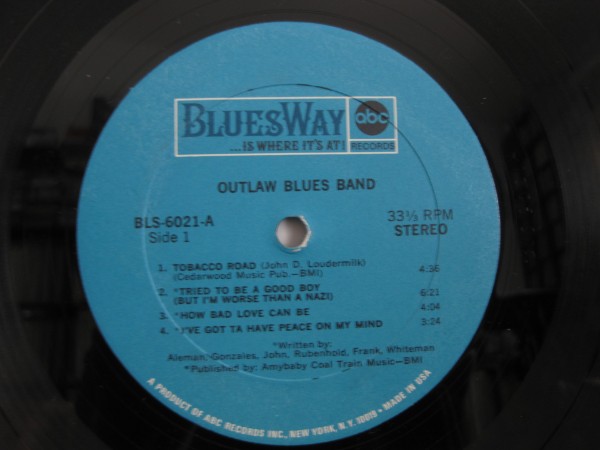 PHANTOM'S DIVINE COMEDY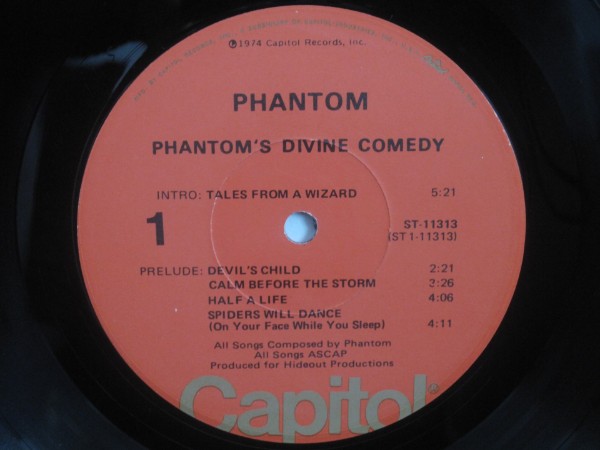 PI CORP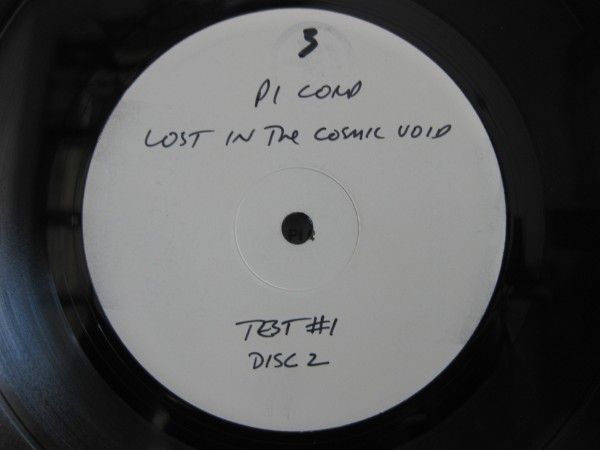 LP from 2001, recordings from 1973-1976
POE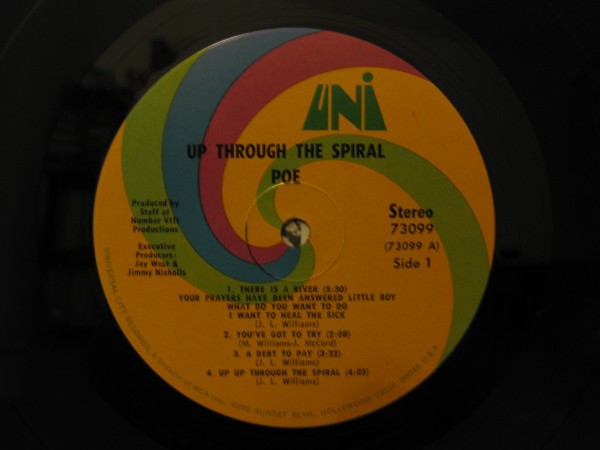 QUATRAIN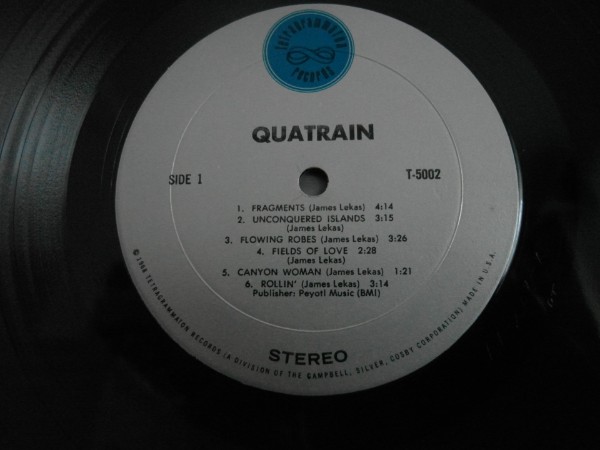 RAMATAM
REBECCA AND THE SUNNYBROOK FARMERS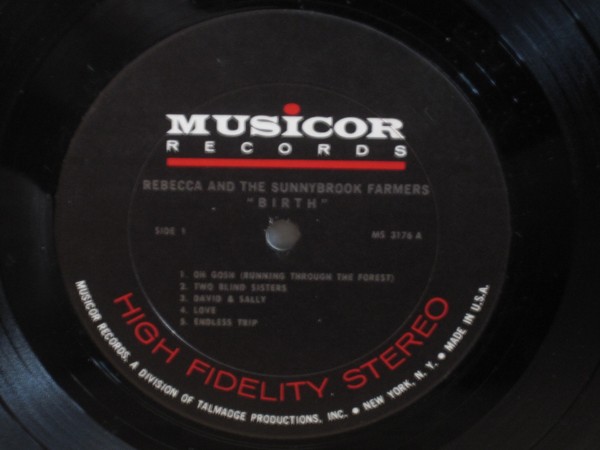 RHINOCEROS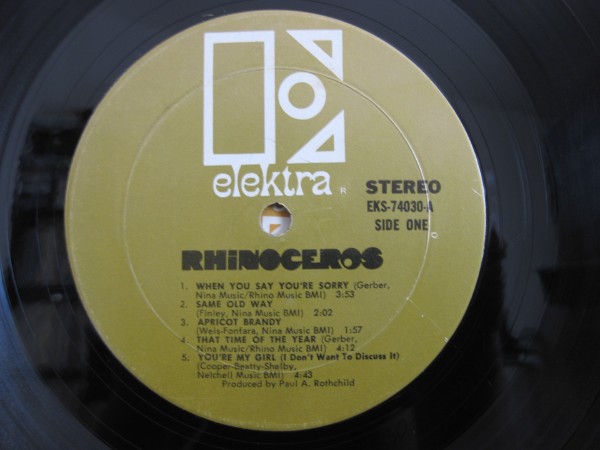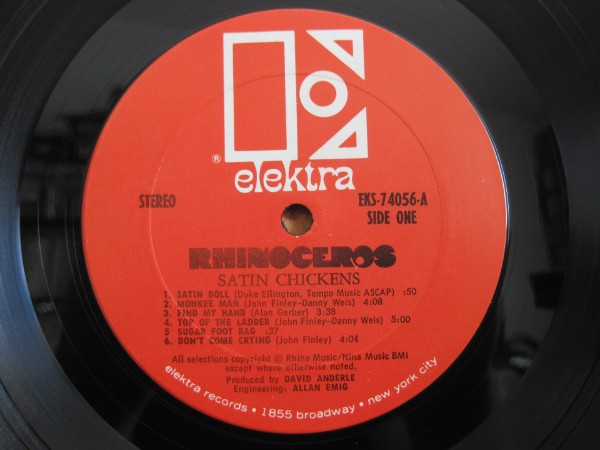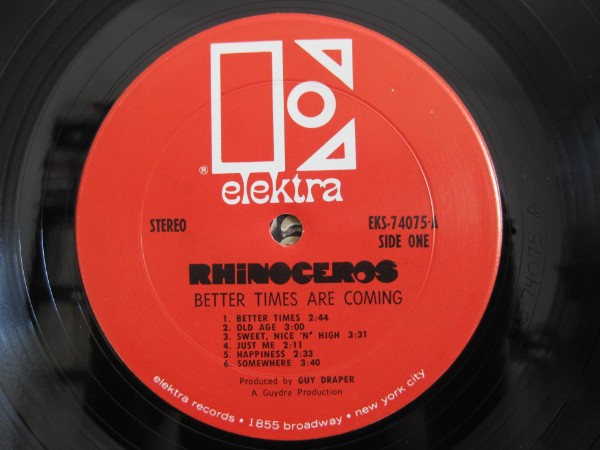 SAROFEEN & SMOKE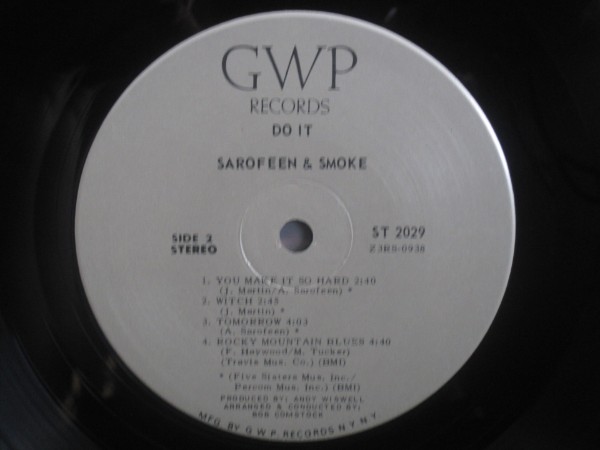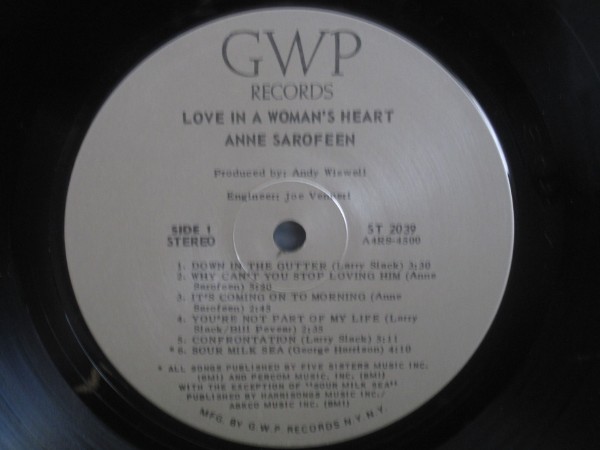 SAVAGE RESURRECTION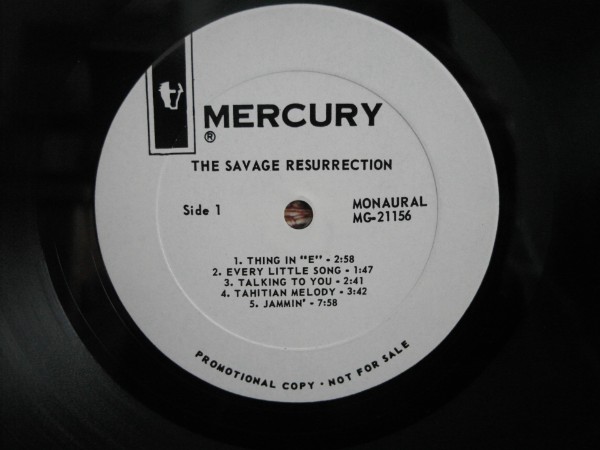 SEEDS (probably later press)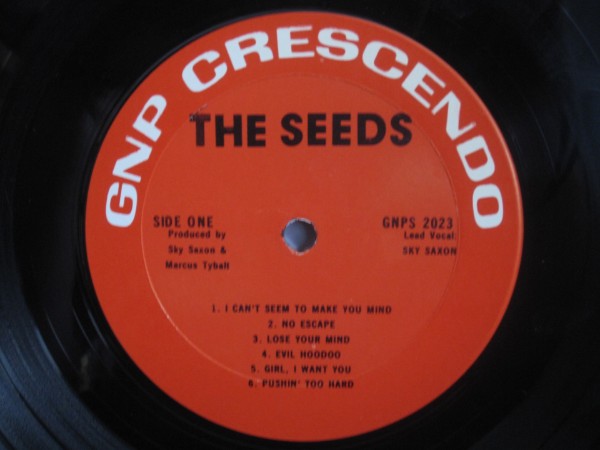 BOB SEGER SYSTEM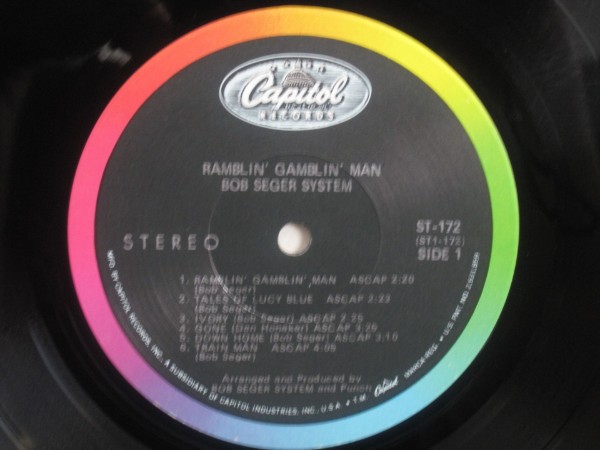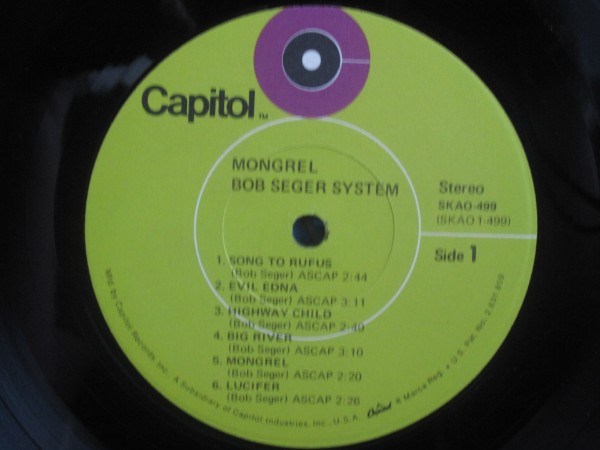 SIEGEL-SCHWALL BAND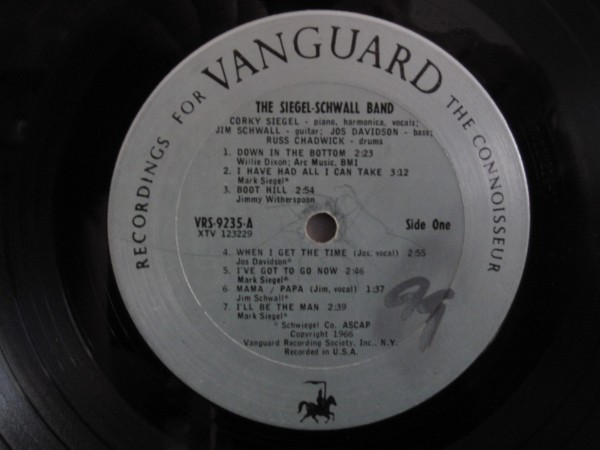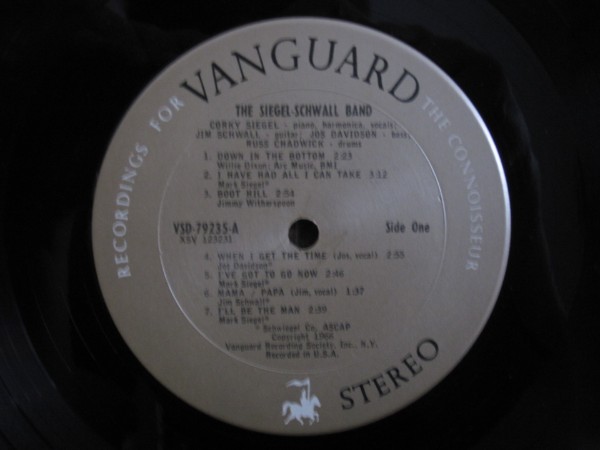 SILVER APPLES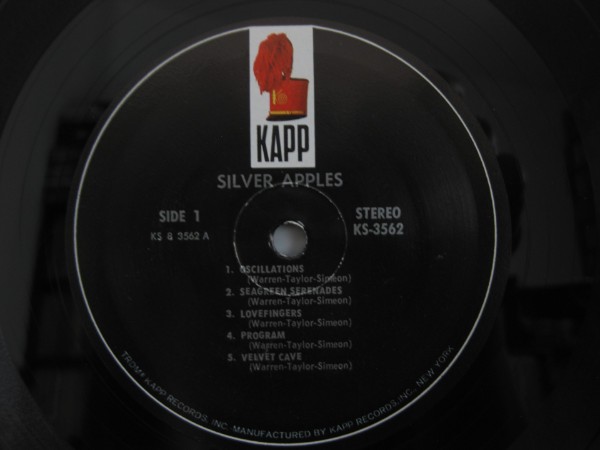 JEFF SIMMONS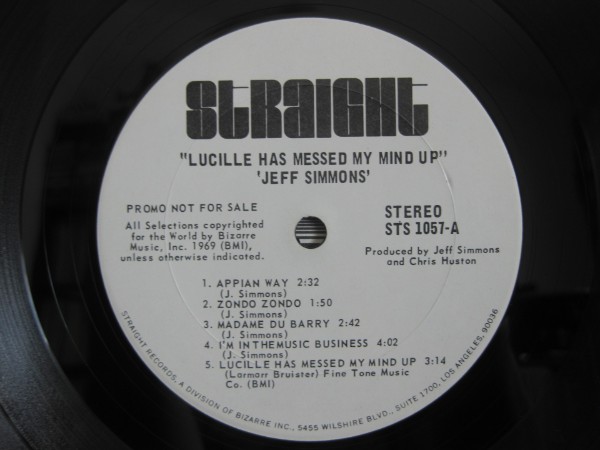 SIR LORD BALTIMORE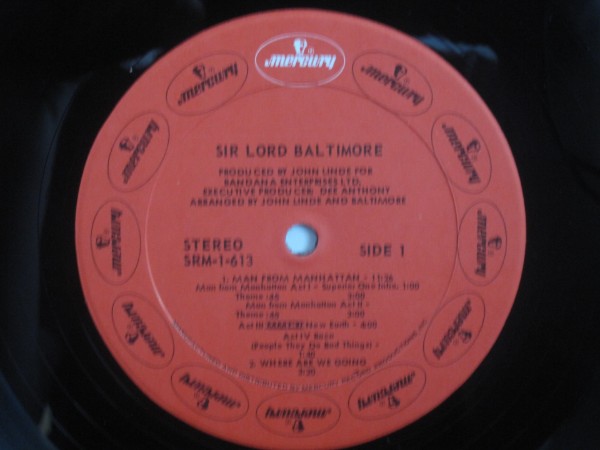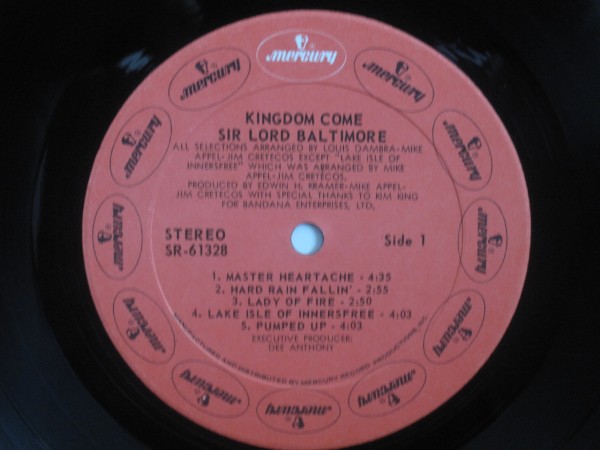 SMOKE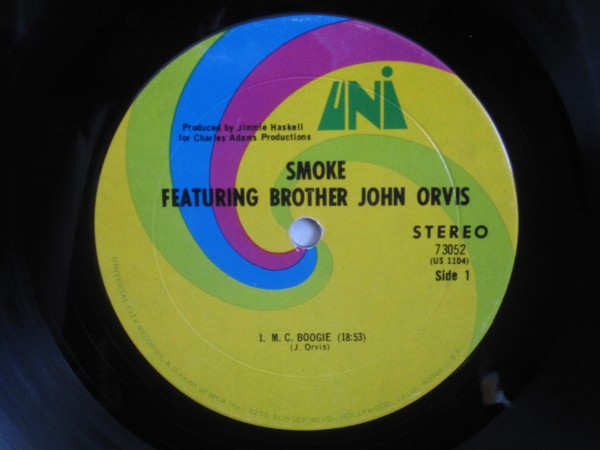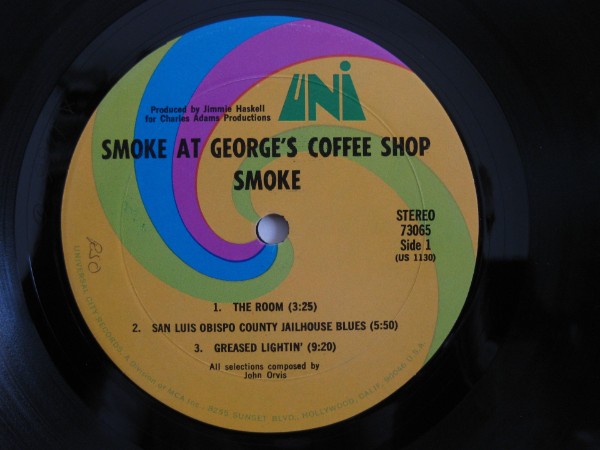 THE SMOKE (other band)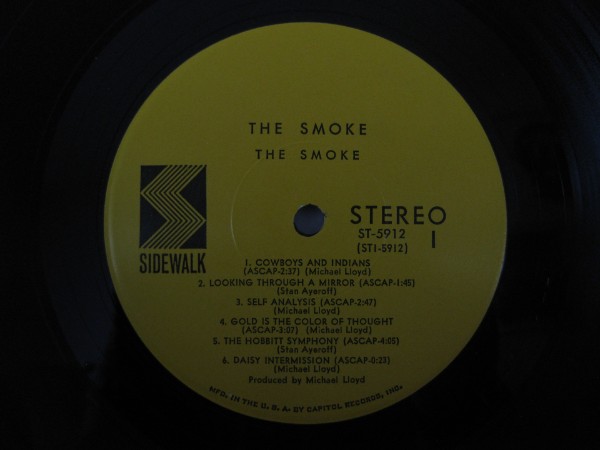 STAINED GLASS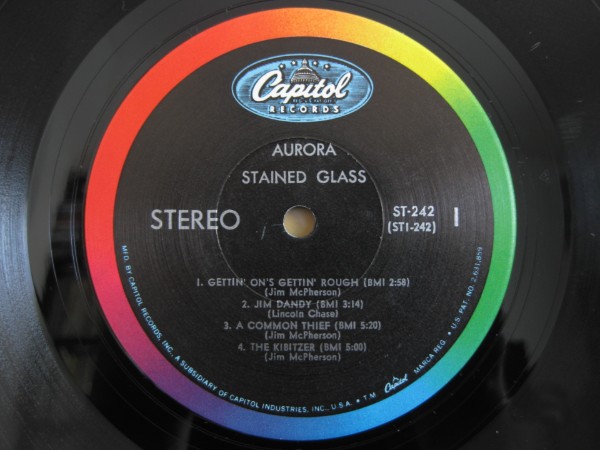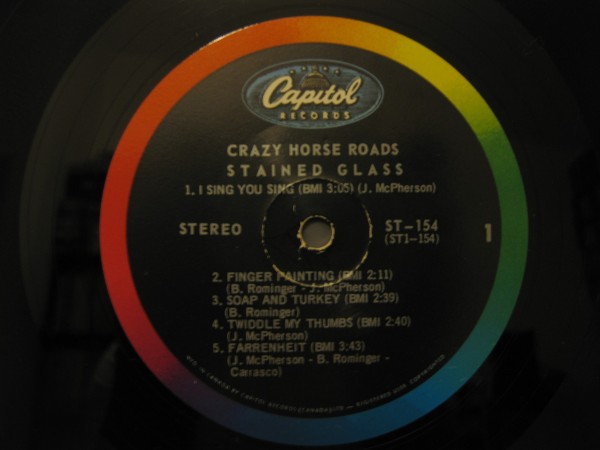 THE STANDELLS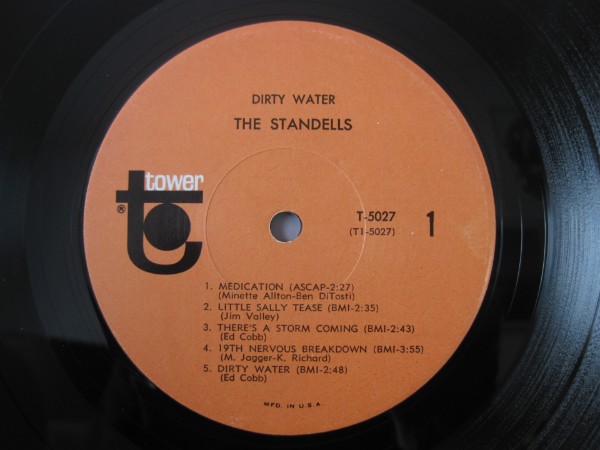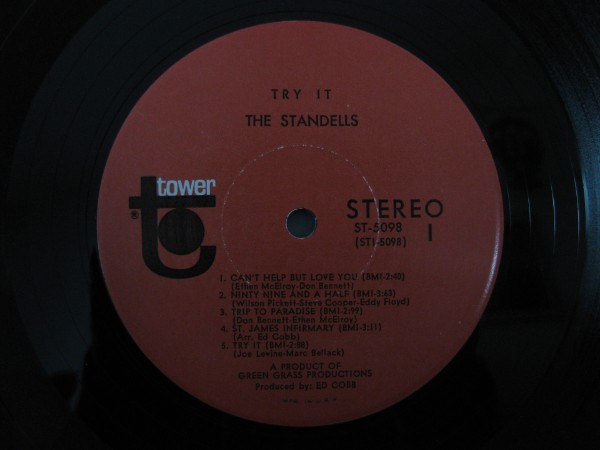 STARK NAKED
STEPPENWOLF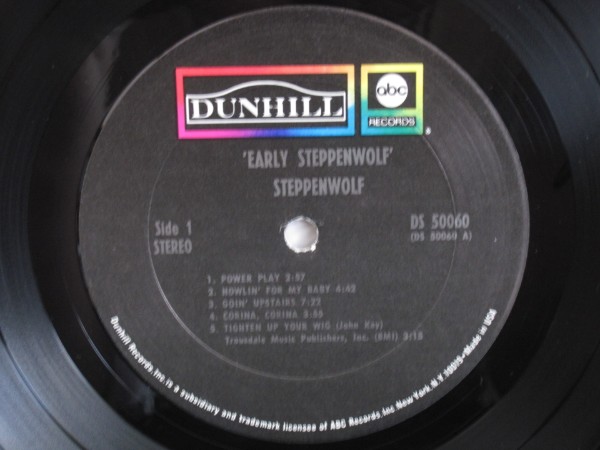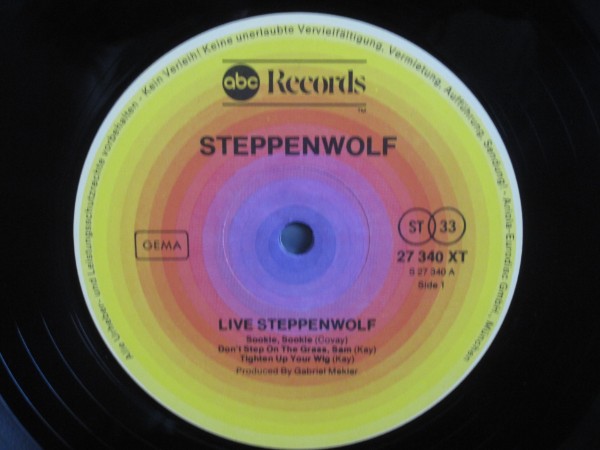 DENNIS STONER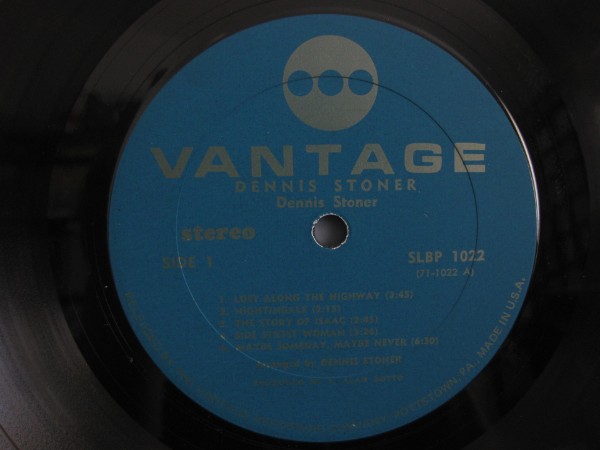 STOOGES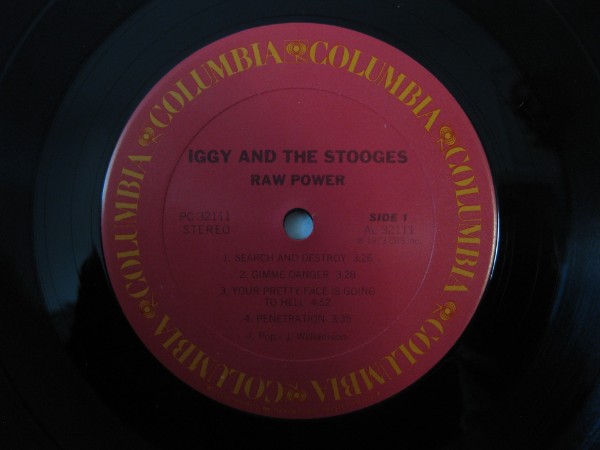 later press
STRAWBERRY ALARM CLOCK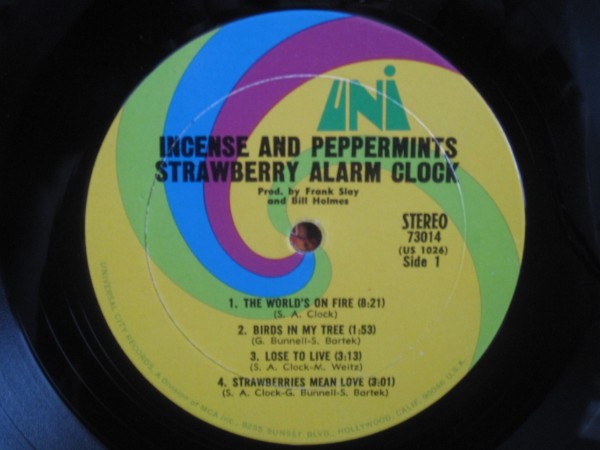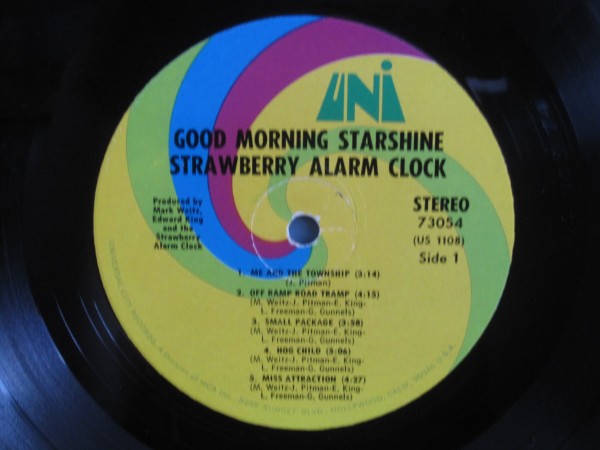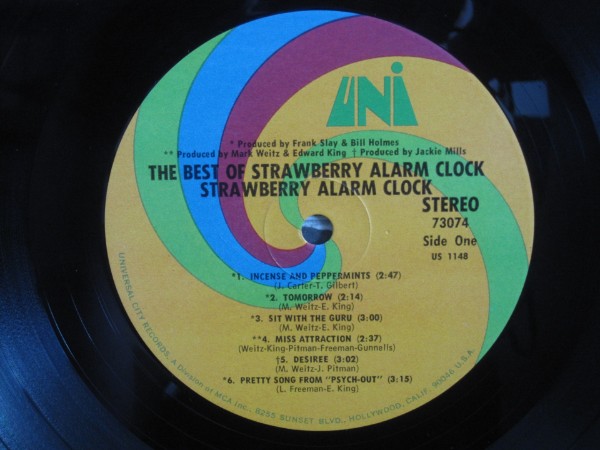 TANGERINE ZOO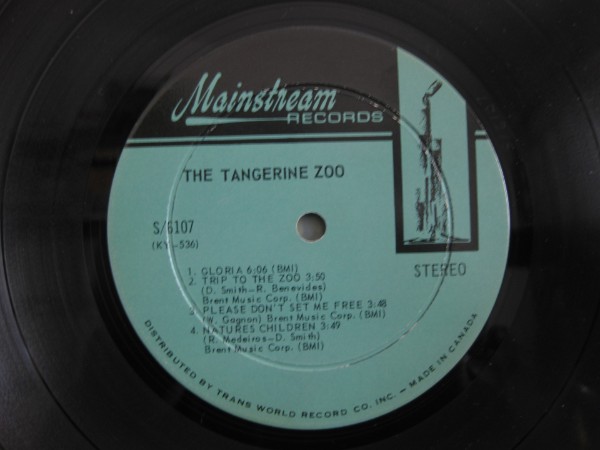 THE THIRD POWER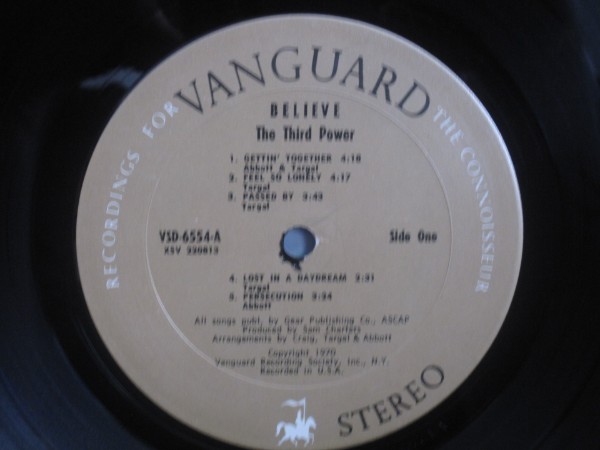 THIRTEENTH FLOOR ELEVATORS
...first original LP in stereo...& an original LP in mono...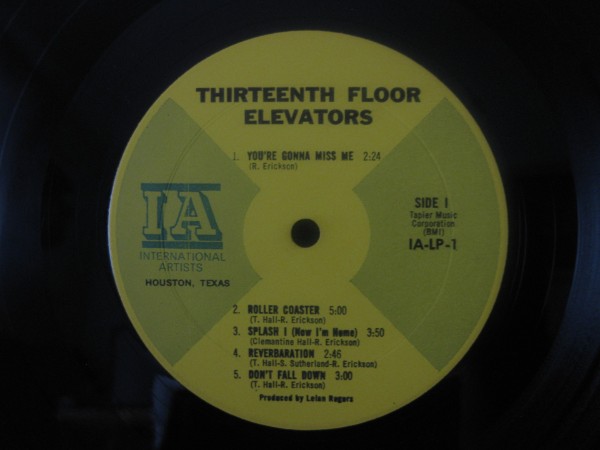 ...second one org. stereo...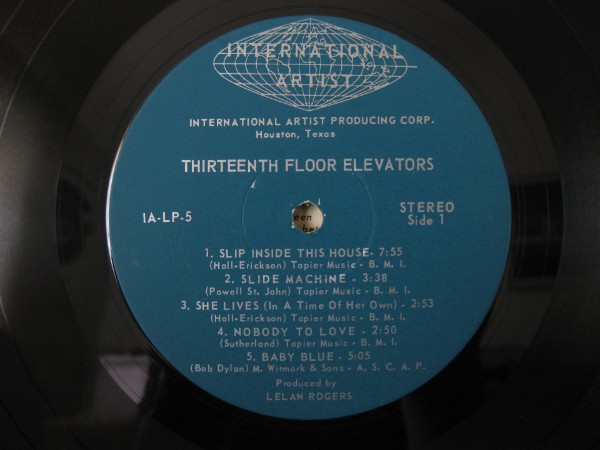 ...the s.c. Live! LP org. album in stereo...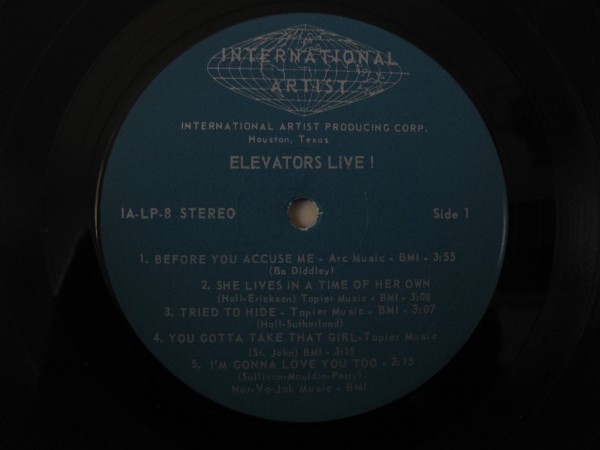 ...and officially third org. studio album in stereo...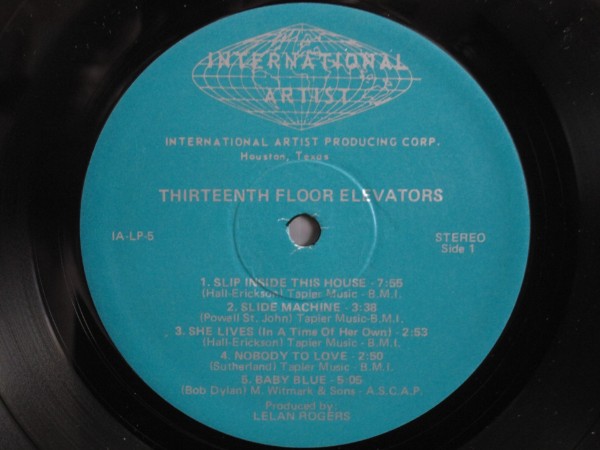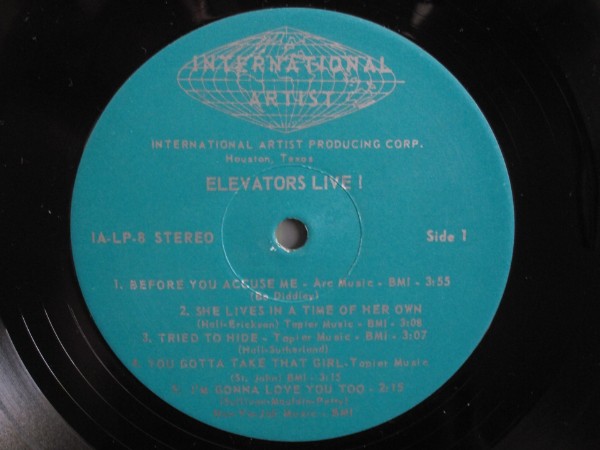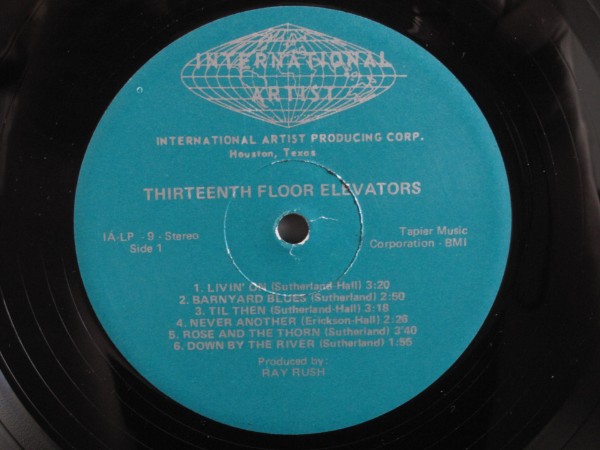 The last four "13th FLOOR ELEVATORS" were taken from the famous IA BOX 1 - Slightly lighter pressing (110 instead of 150 g) but sound and dynamics are good to my ears. Everybody has to decide for themselves. Interesting infos here:
http://forums.stevehoffman.tv/threads/13th-floor-elevators-best-sources-info.364571/page-9
and here:
https://web.archive.org/web/20160505163729/http://www.lysergia.com/LamaWorkshop/Elevators/lamaElevMasterTapes.htm
Limited to 1000, came out 1979, all gone...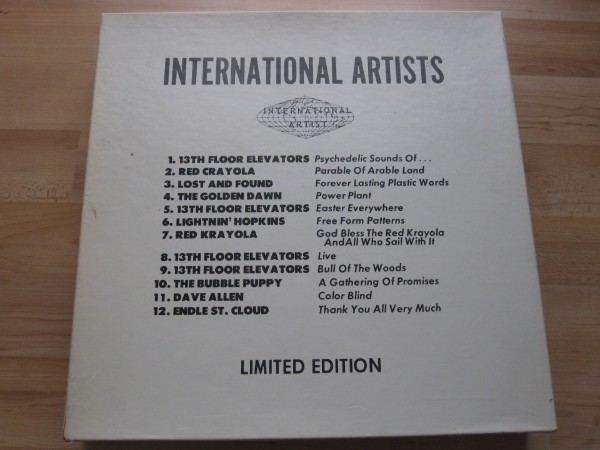 THUNDER AND ROSES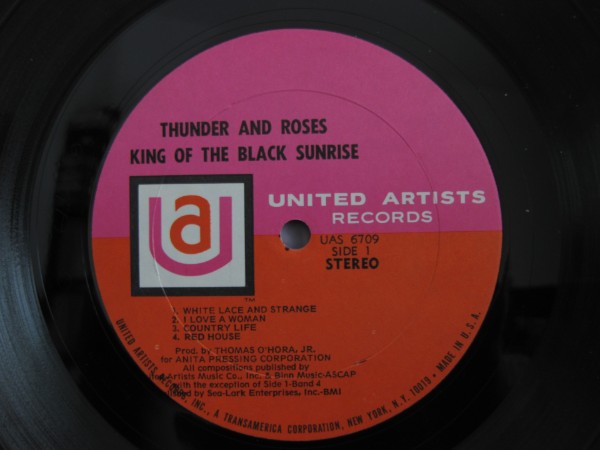 TIN HOUSE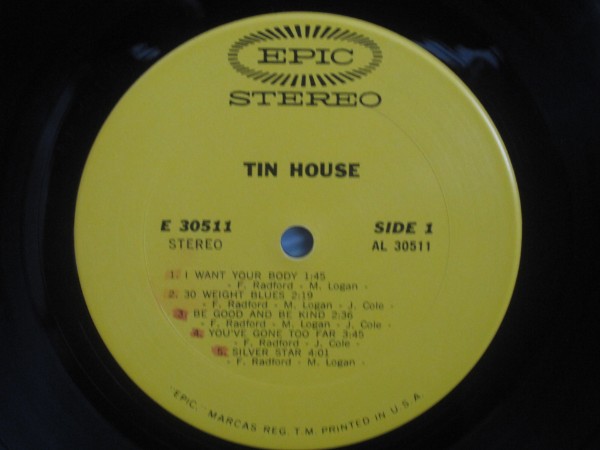 TOUCH
HENRY TREE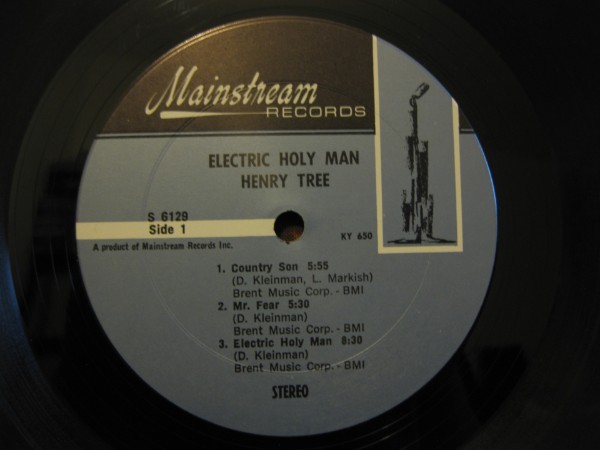 TRUTH AND JANEY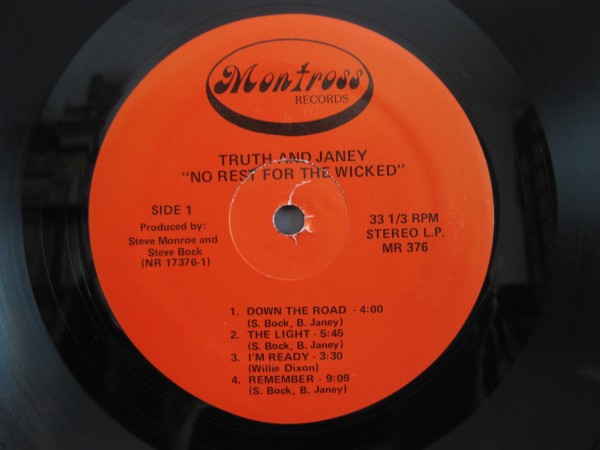 official sec. press from 1992
TWENTIETH CENTURY ZOO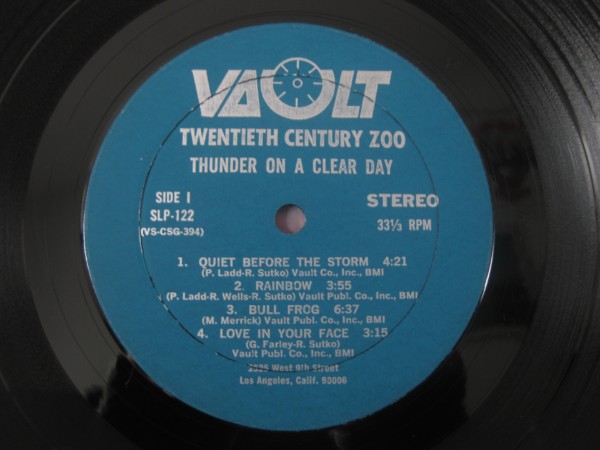 ULTIMATE SPINACH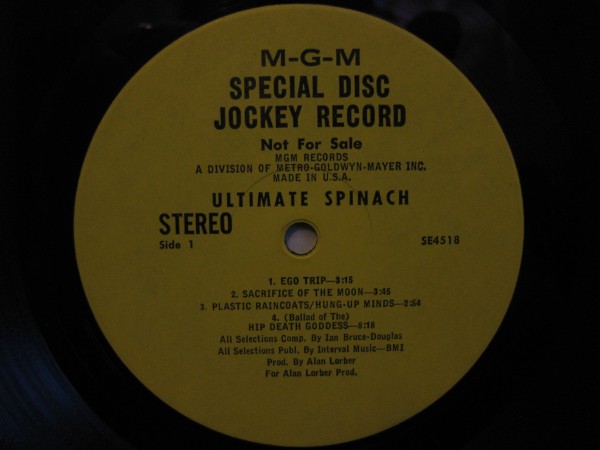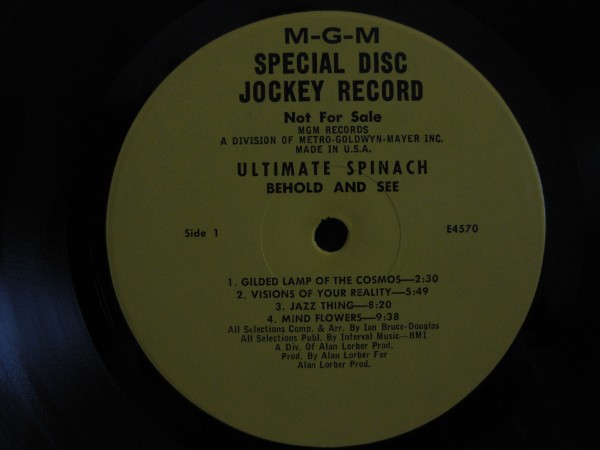 VANILLA FUDGE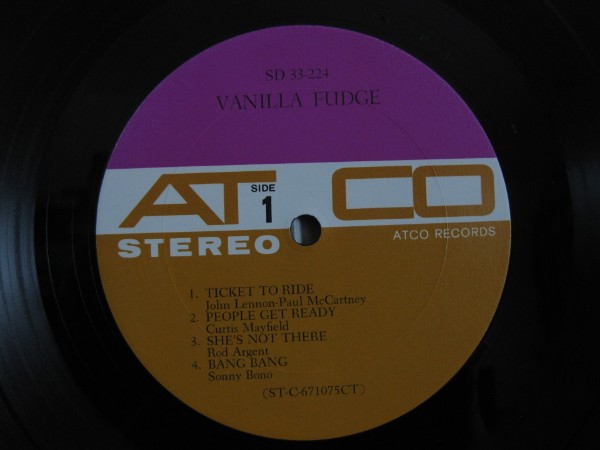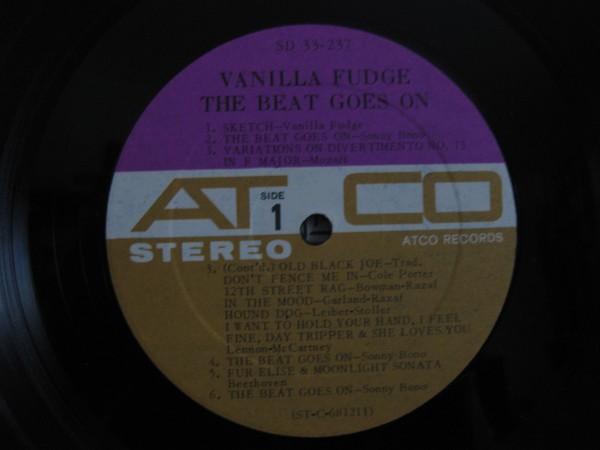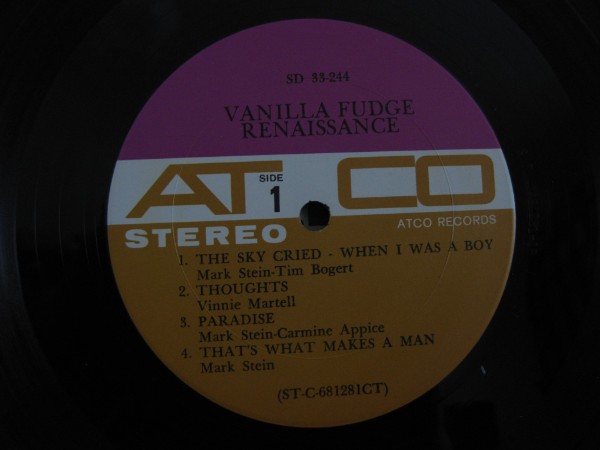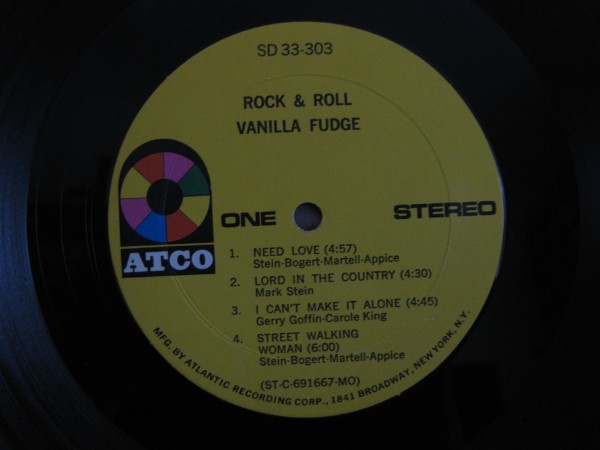 WEST, LESLIE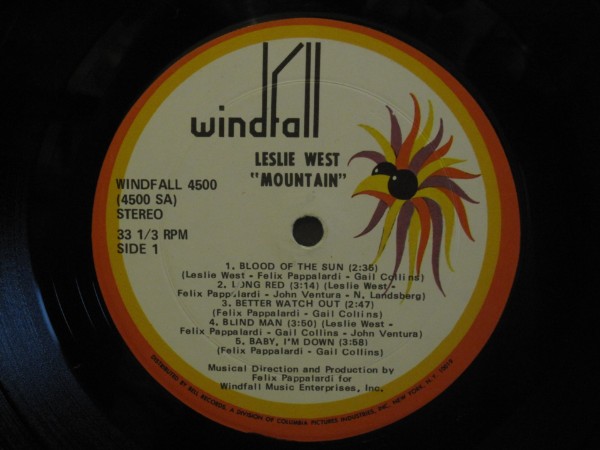 WHALEFEATHERS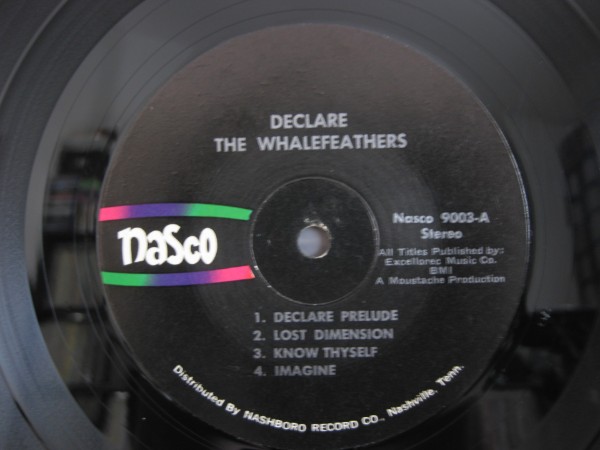 WINTER, JOHNNY (too many to show them all...all time greatest guitar-blues man)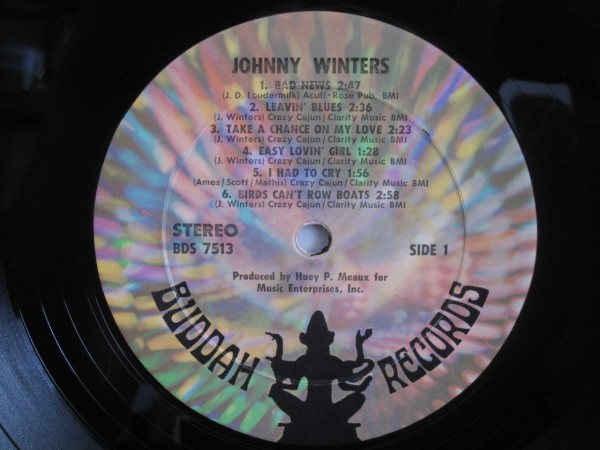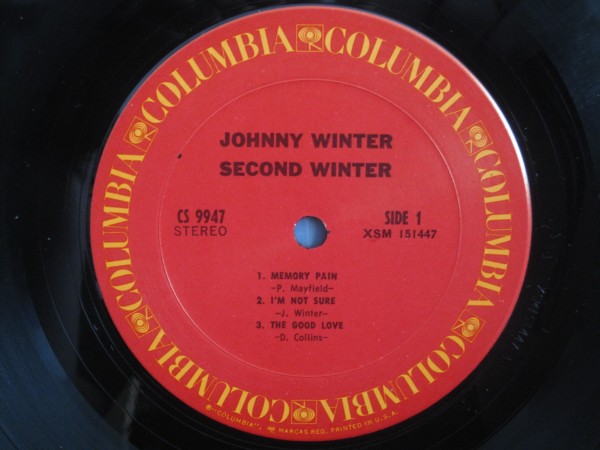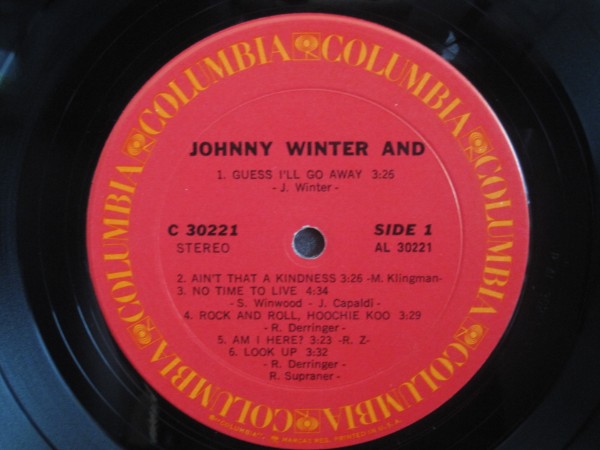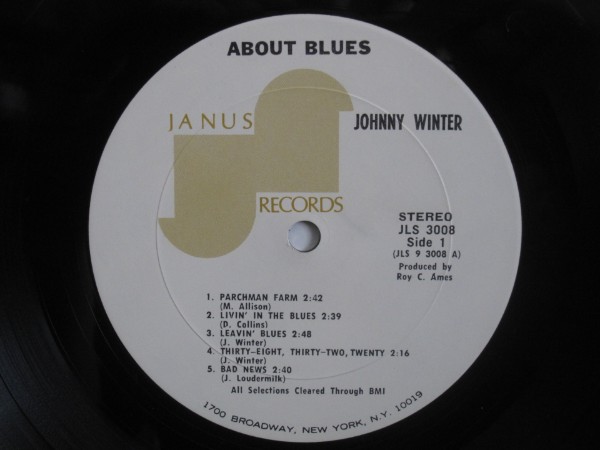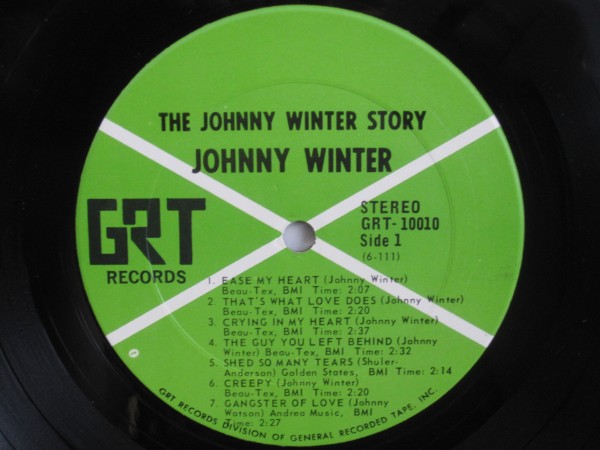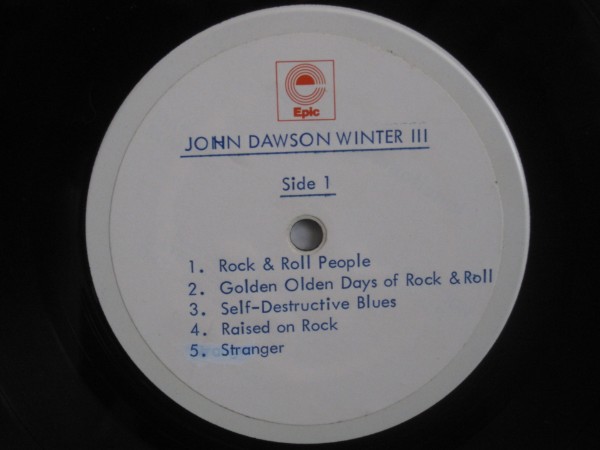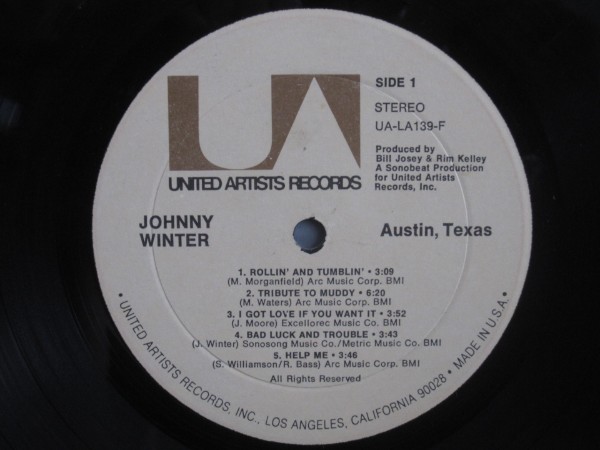 XIT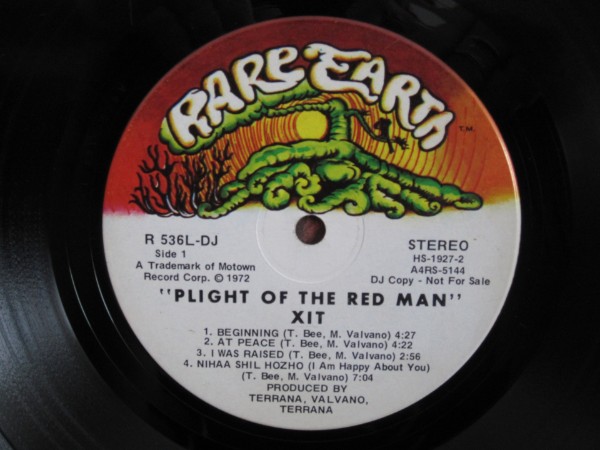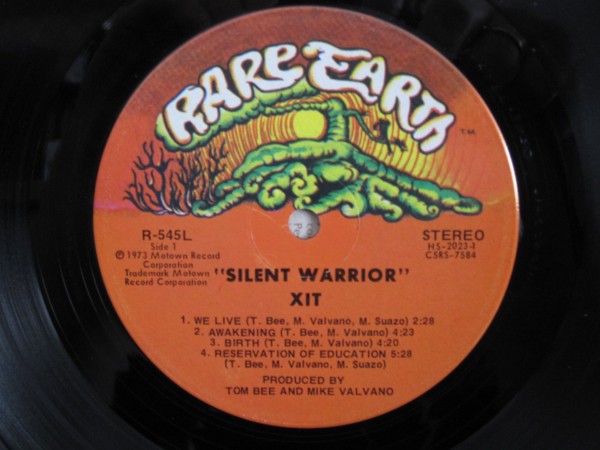 THE YELLOW PAYGES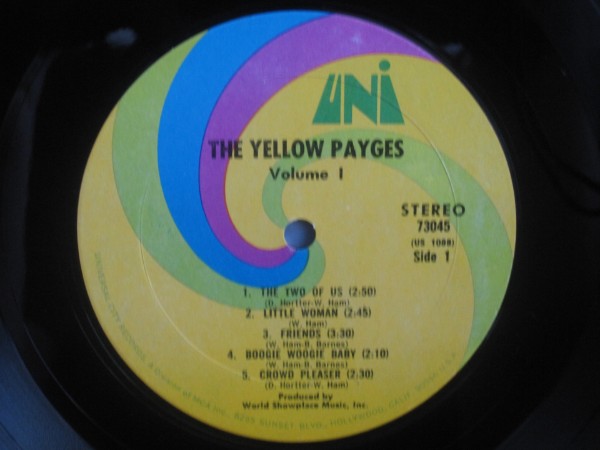 ZEVON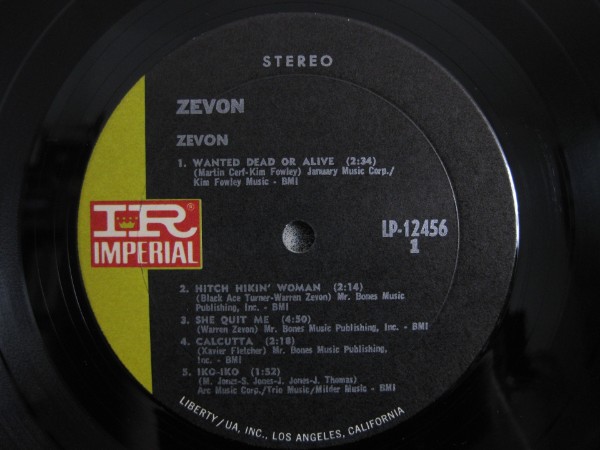 THE ZOO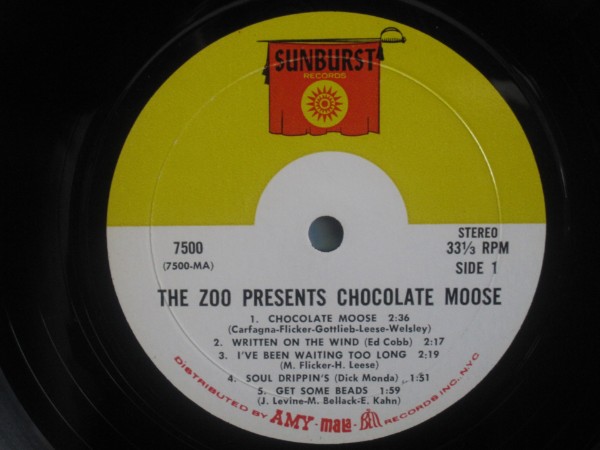 ZZ TOP