...I have picked out some interesting LP's that are worth a spin on your turntable.
Well, it is my taste, but they are interesting if you are still rocking.... ;-)
...ok, what the hell....
Stepping out of the 70ies and paying a first tribute to the 80ies...
THE CLASH
Very influential to the genre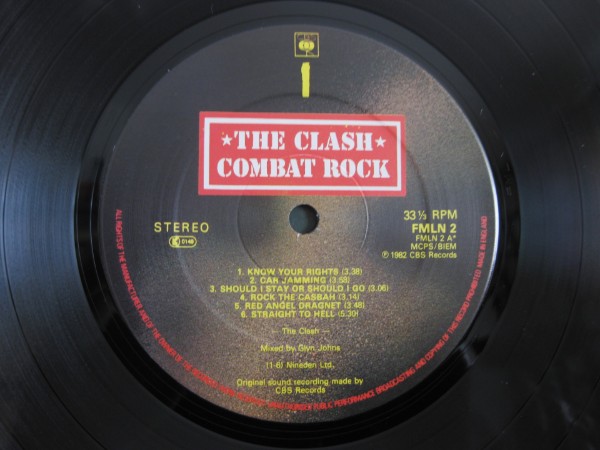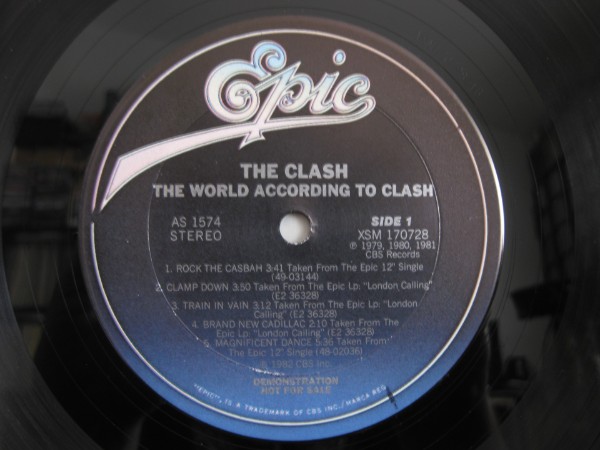 DEATH
...recordings from the 70ies, 80ies and 90ies. Discovered and pressed for the first time in the 2000s...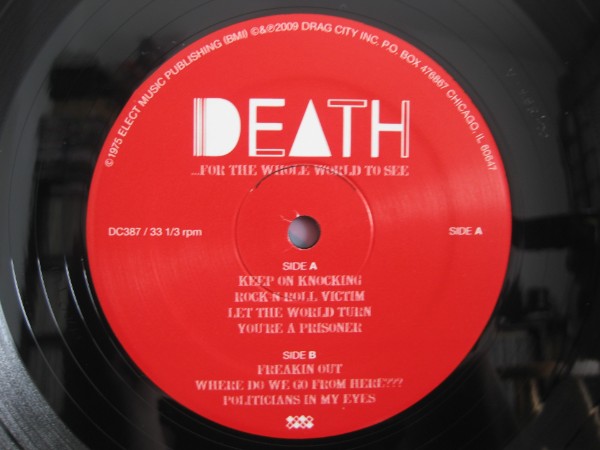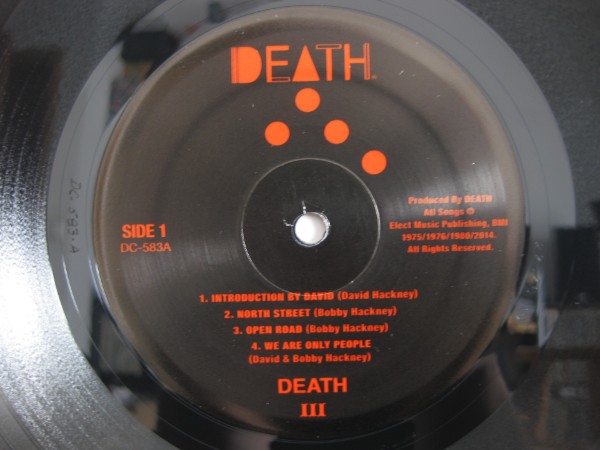 DEMON
A really nice band from the UK (first two outputs and classics for sure)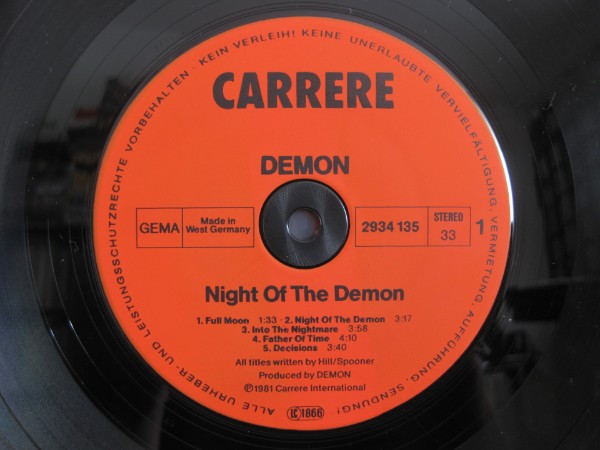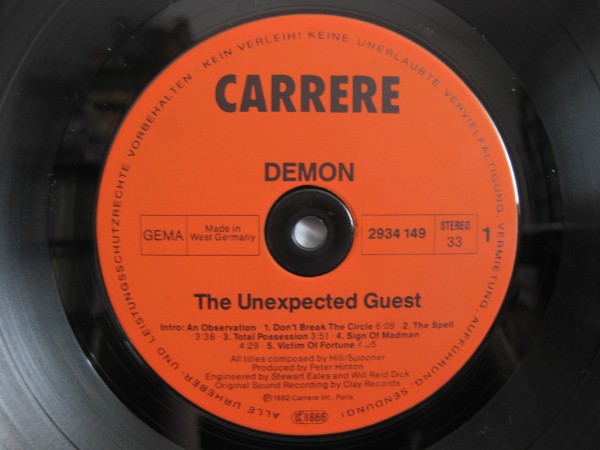 HOLOCAUST
Yes, a stupid name for a really great NWOBHM band from Scotland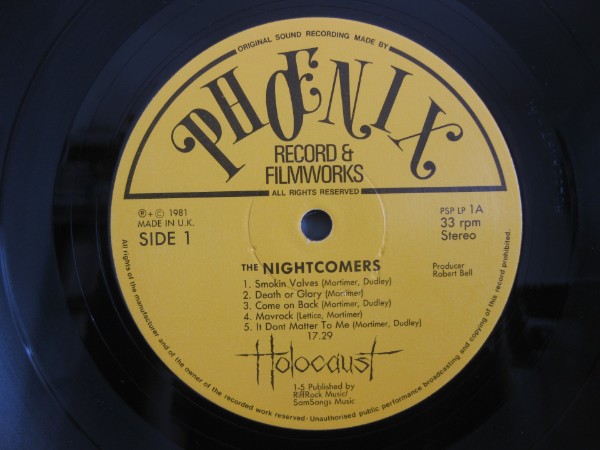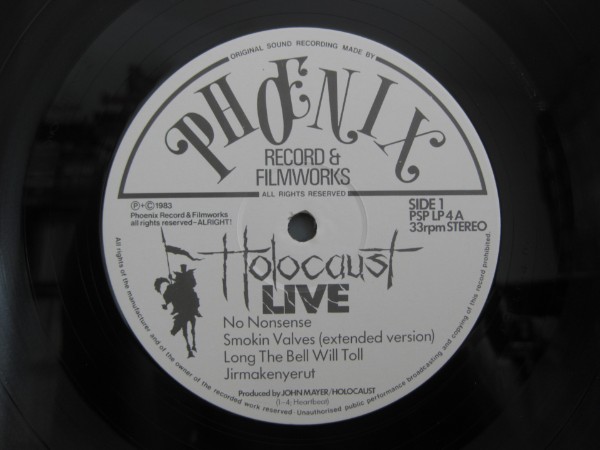 MANOWAR
A new definition of Heavy Metal as they have entered the scene...they came from the US and conquered the world...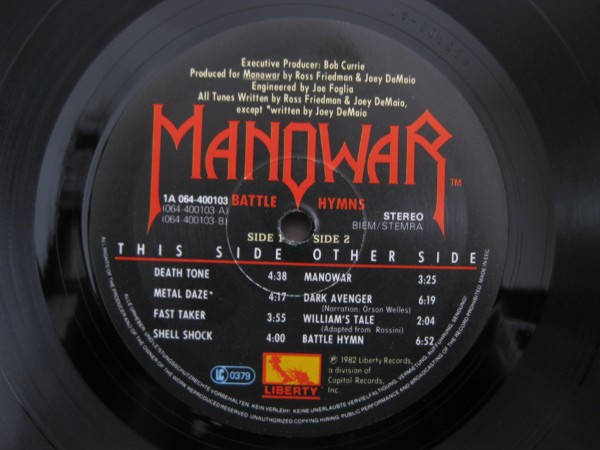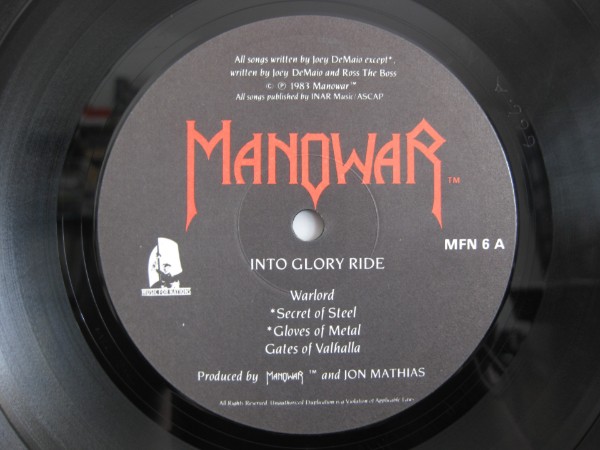 ...and the three different UK versions of the third LP: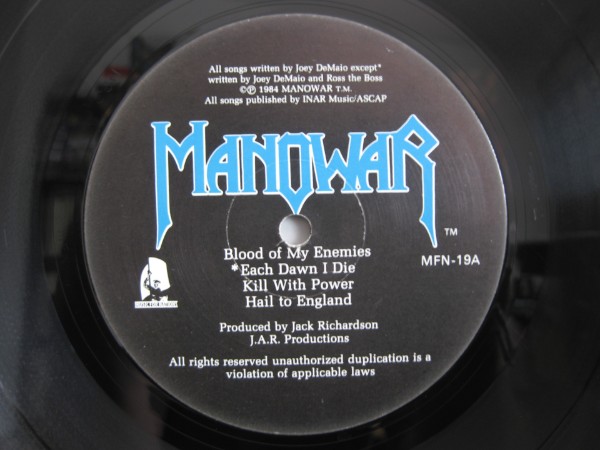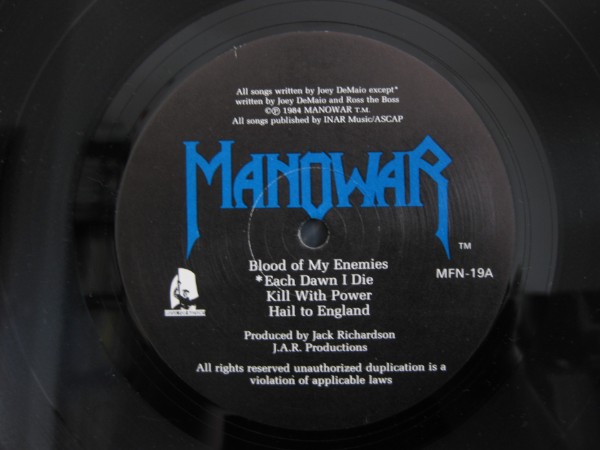 PENTAGRAM
Essential band from the US. They are still active. The first LPs are rare & very sought after...for good reasons...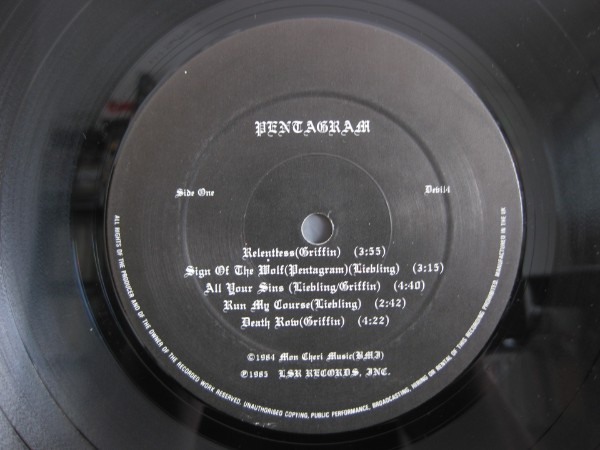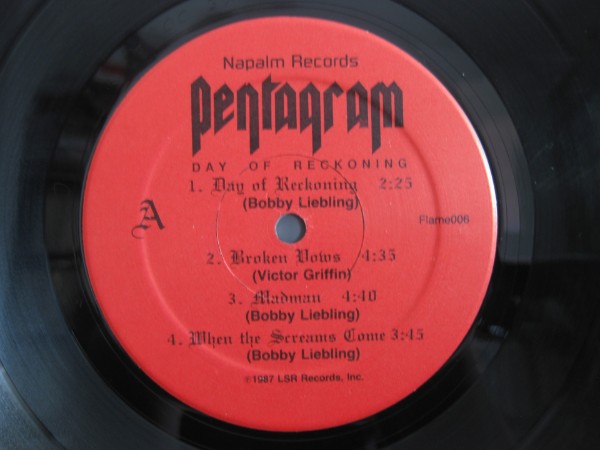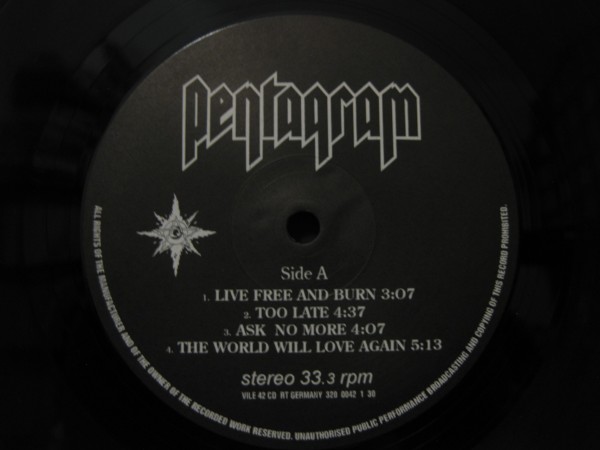 ...it is said that there were 500 pressed. Some, like mine, came with an insert (b/w, mainly with songtexts)...
RAMONES
Most essential band for any Punk/Garage outfit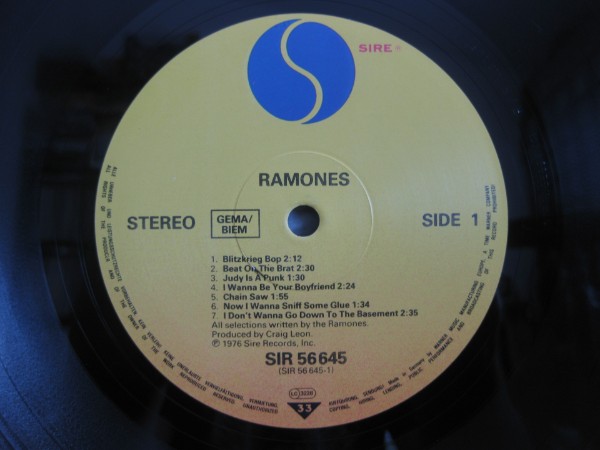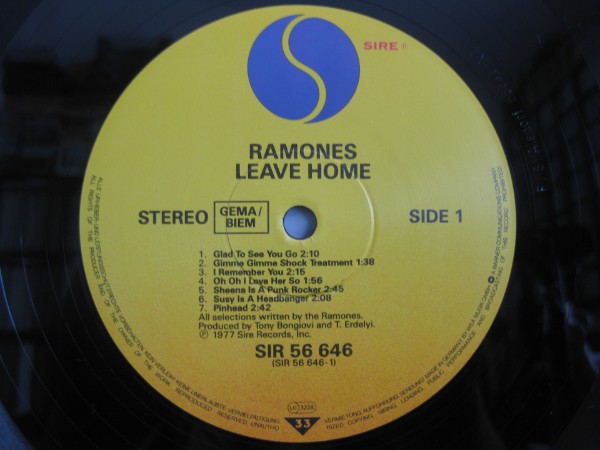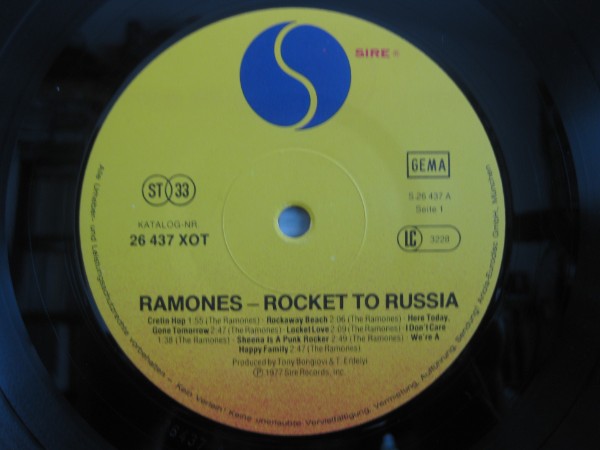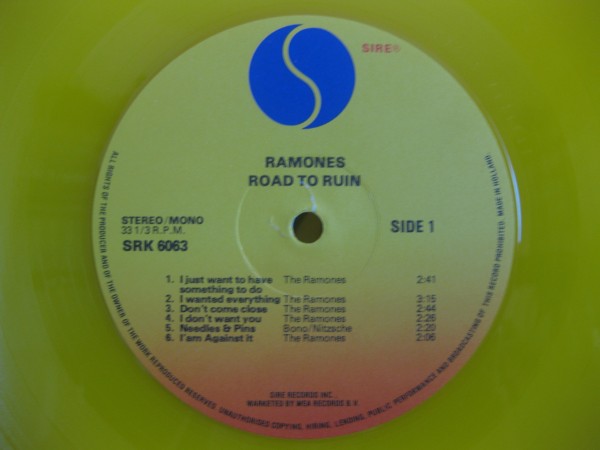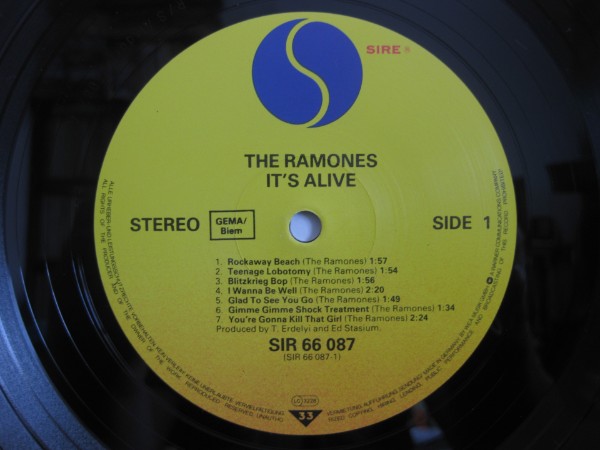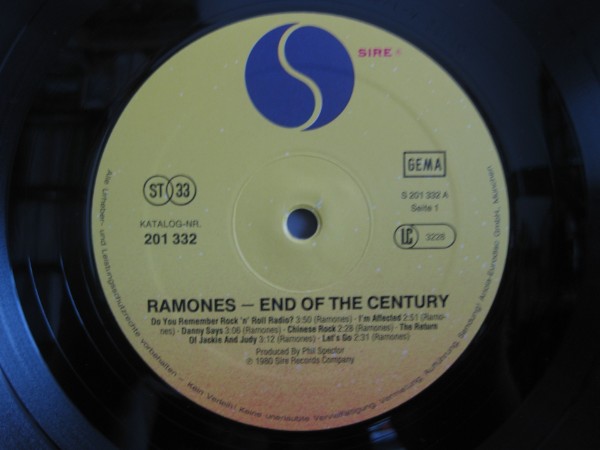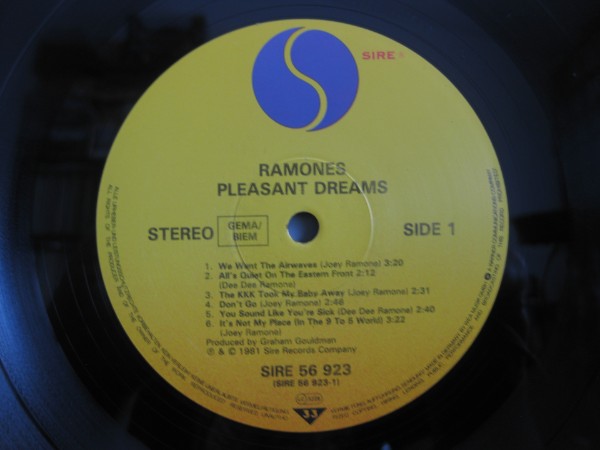 SAMSON
Great band from the NWOBHM. Bruce Dickinson (as Bruce Bruce) on the mic. Later fame with IRON MAIDEN...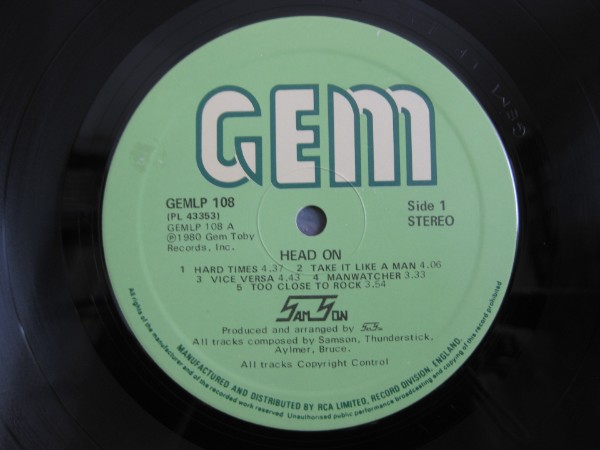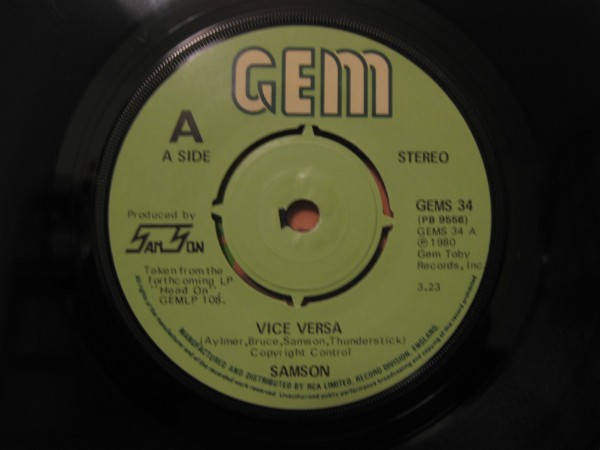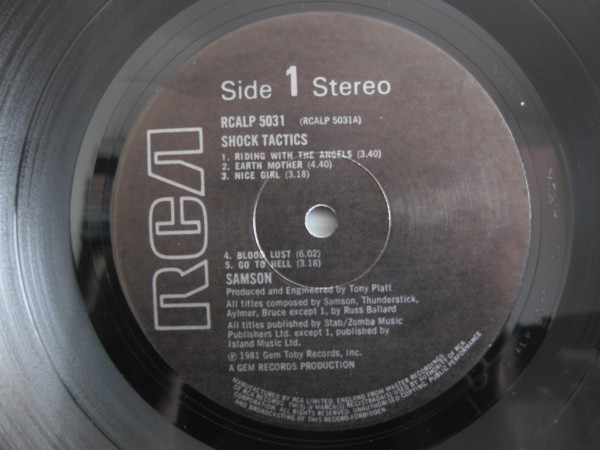 ...where he replaced great Paul DiAnno, who started a "solo" with
DiANNO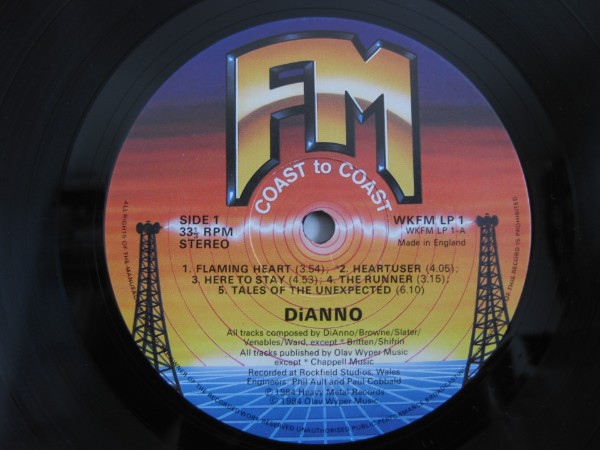 ...the drummer from SAMSON also went on "solo" with
THUNDERSTICK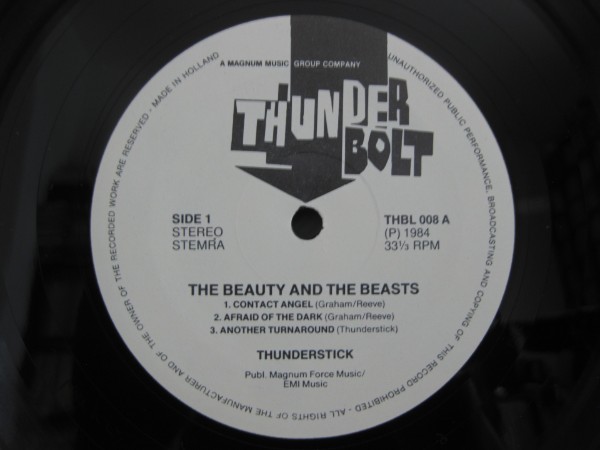 TANK
..another great UK band...the name is the game...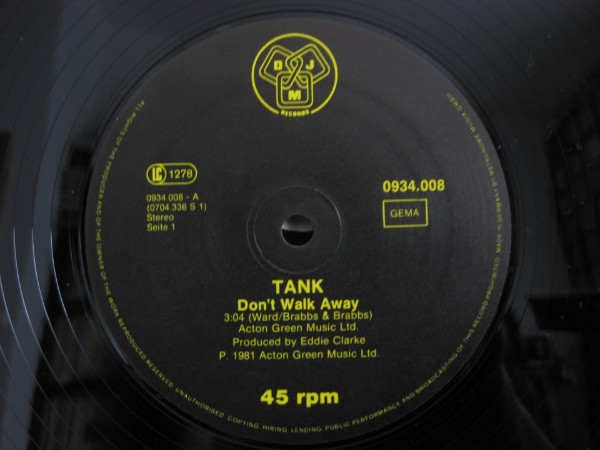 THE VIETNAM VETERANS
Simply a great French band with a cool connection to the past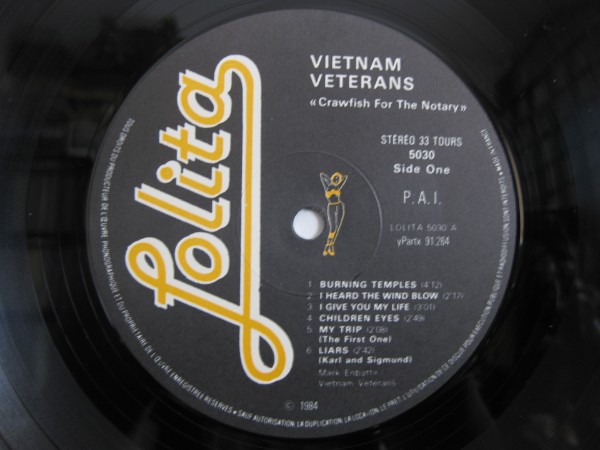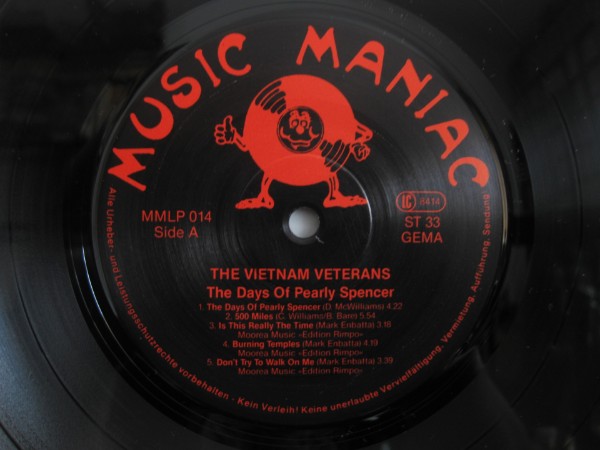 WITCHFINDER GENERAL
Cool NWOBHM outfit not only for their coverart ;-)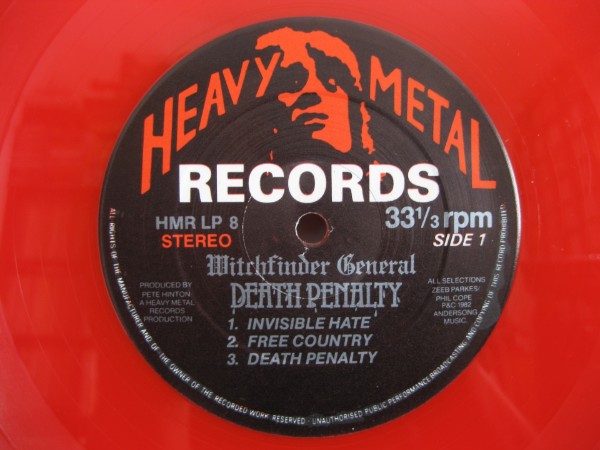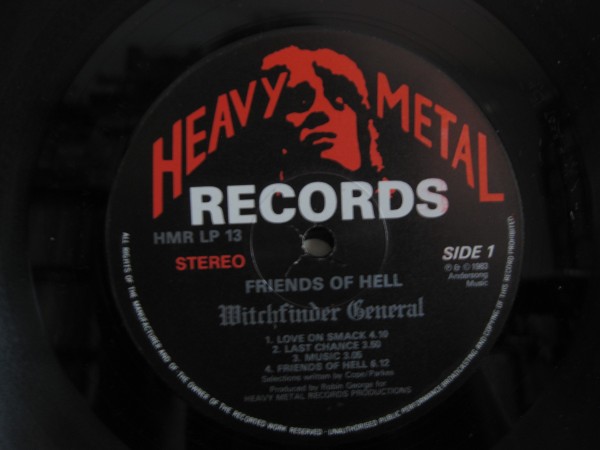 ...and stepping out of the 80ies into the 90ies... Everything was interesting in the 90ies. Everybody was busy. I was busy collecting things from the past. Many "old" bands were still active and there was a lot of output. And there was the CD...(no, I did not sell any LP for a CD...I bought CD's for backing up a vinyl, or for listening to music I could not afford on vinyl, or for no reason at all...). And vinyl was almost dead, well almost....
I don't know, if I have really interesting material to show, but everything is worth rediscovering and...hey, it is still my site, so...
BODY COUNT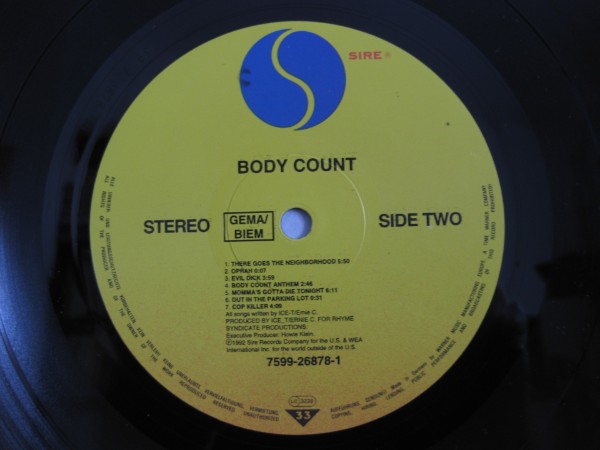 ...still active and yes, above is the deleted version (due to the front cover and the last song)...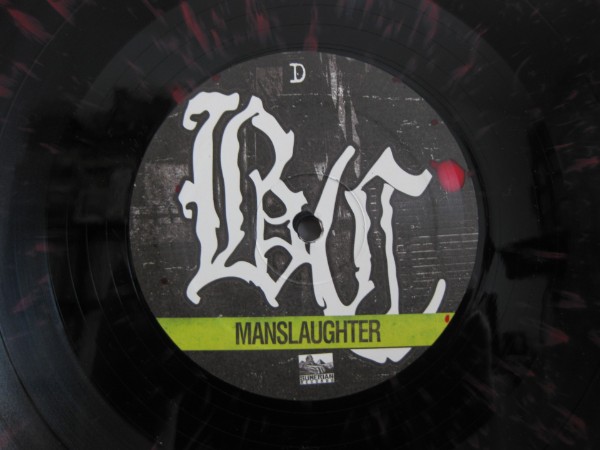 ...as I said...still activ and damn good...and thank god still heavy on heavy vinyl...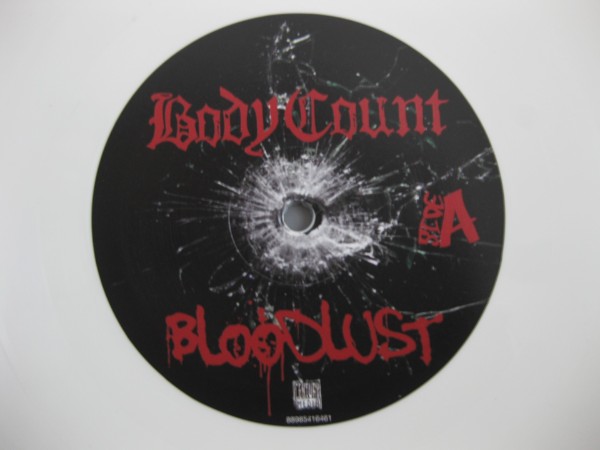 DANZIG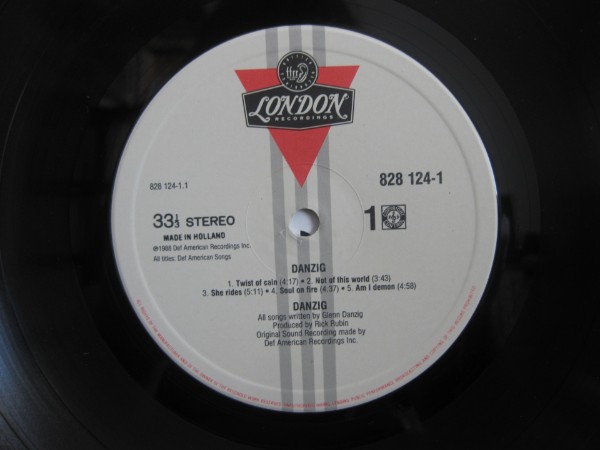 FAITH NO MORE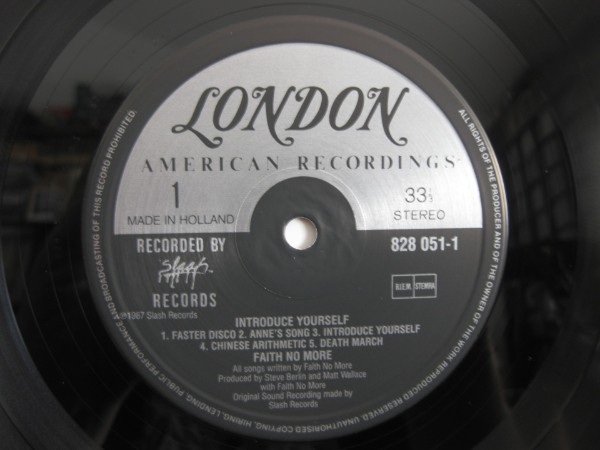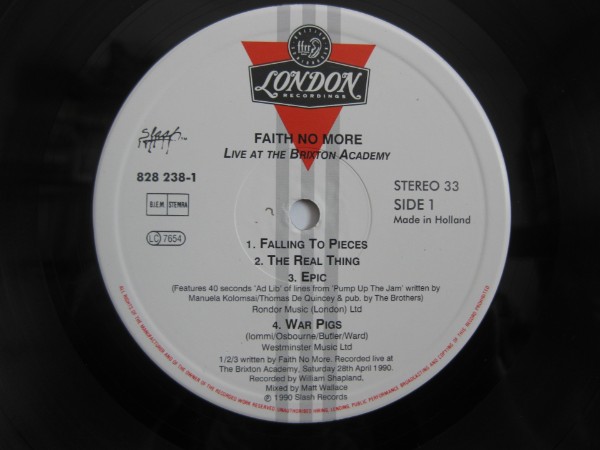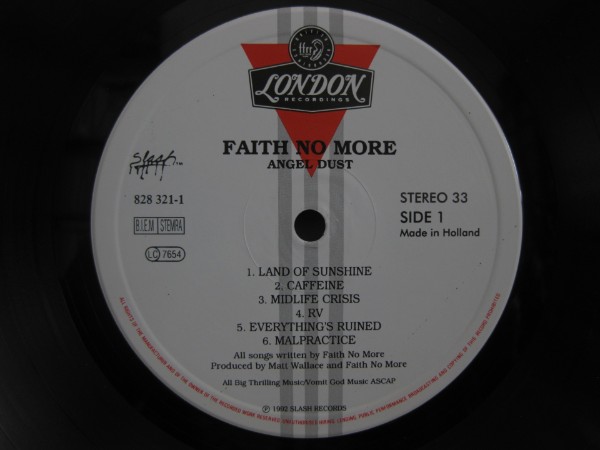 LIFE OF AGONY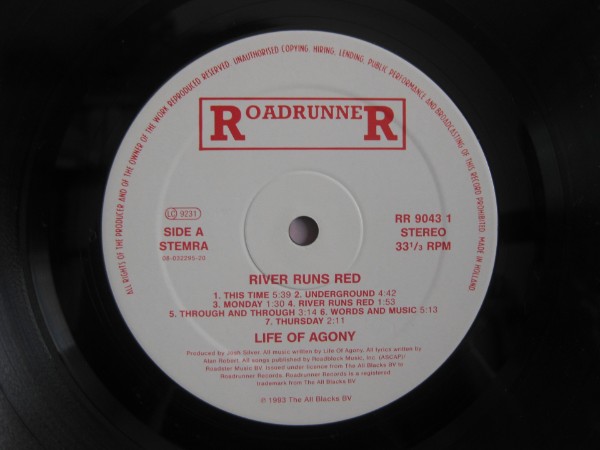 NIRVANA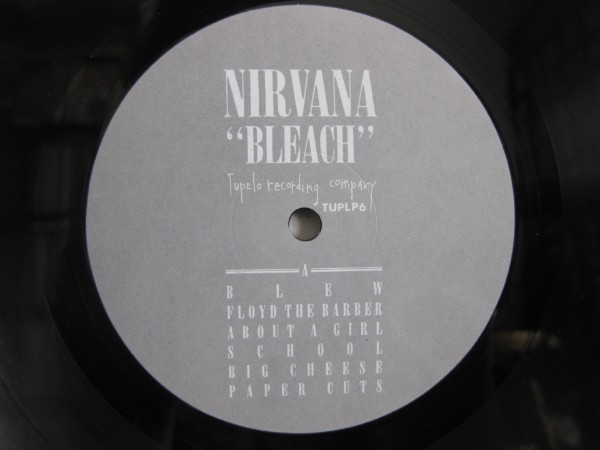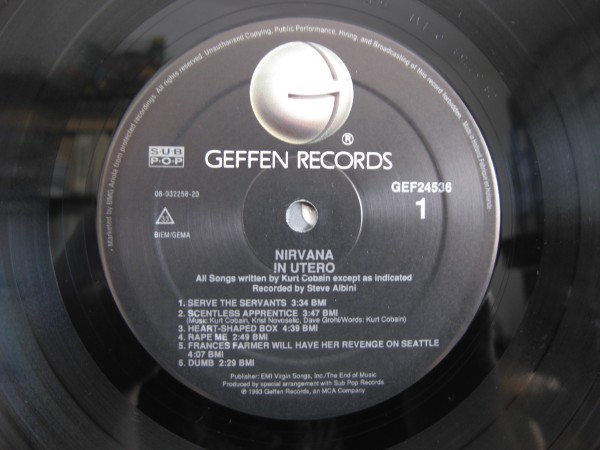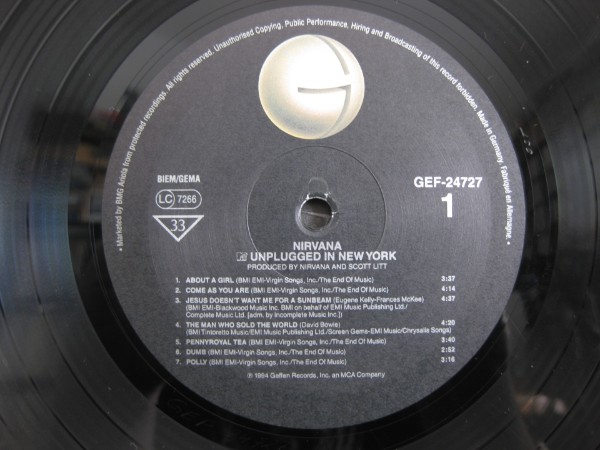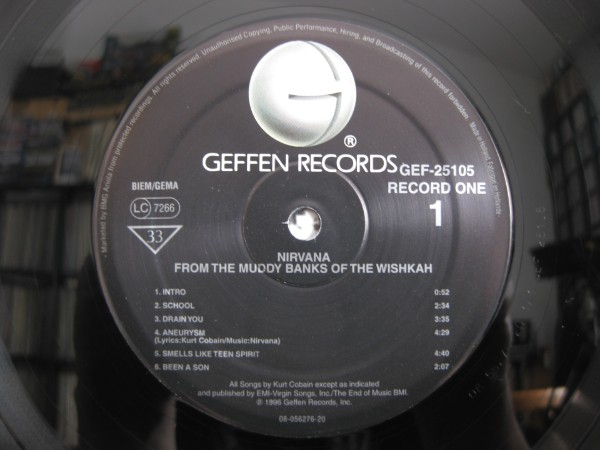 THE OFFSPRING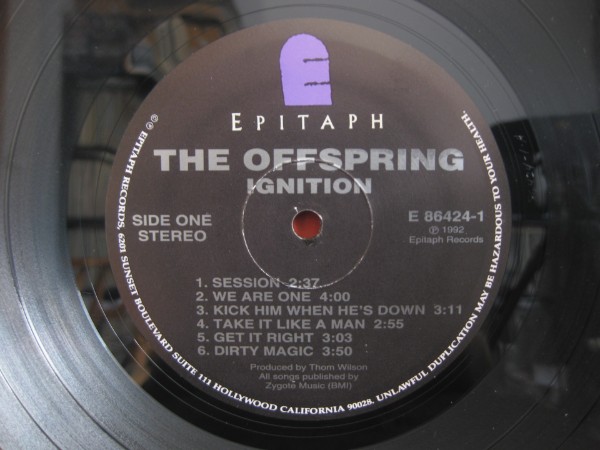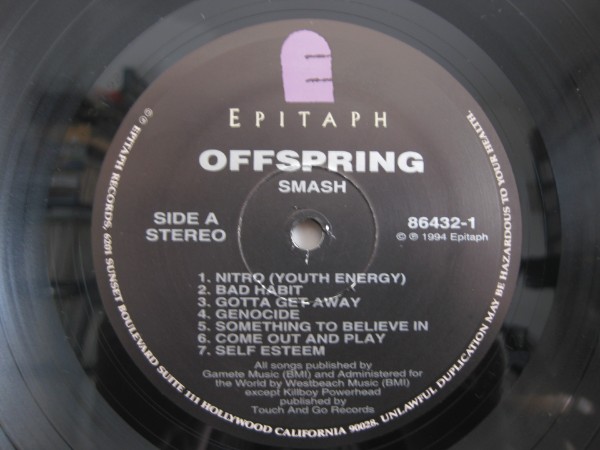 PEARL JAM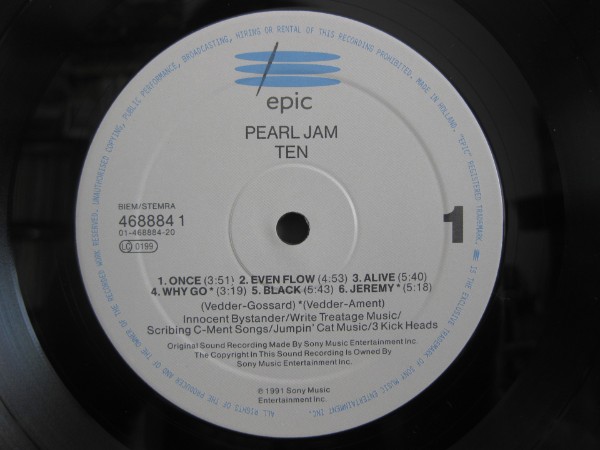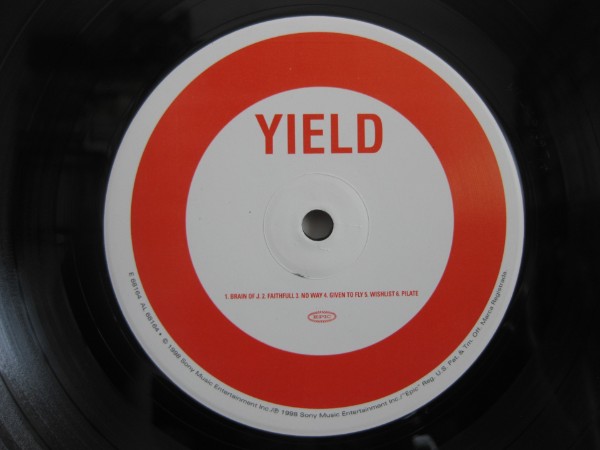 TOOL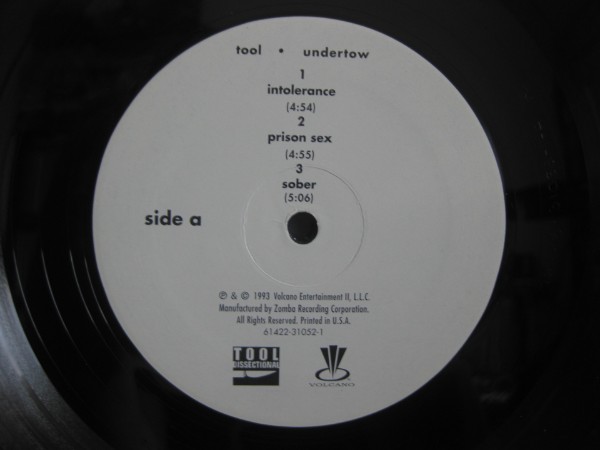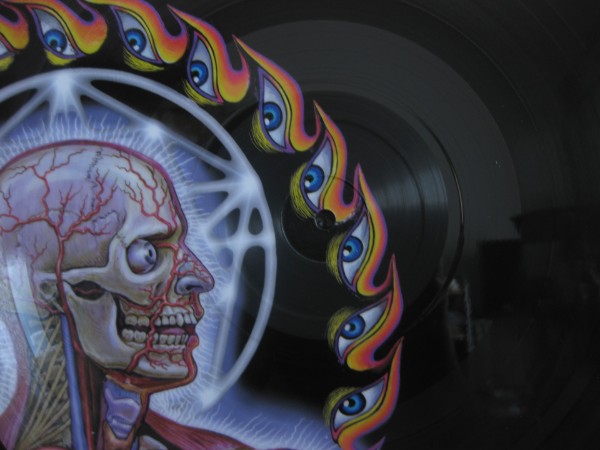 ...and here they are, the "New Generation" in a new millennium
of Hard-Psych-, Blues-, Stoner- (Doom-), Electronic- and/or Space- or simply Rock...

...whatever you may call them, it is a new generation in a good old tradition...
...and a lot of devils & witches...strangely...

...found many of them on BANDCAMP.
( e.g. https://bandcamp.com/leaf_hound )
I have added informations about the amount of pressed vinyl of the shown versions in p(ieces). as far as I know the number...
BLACK PRISM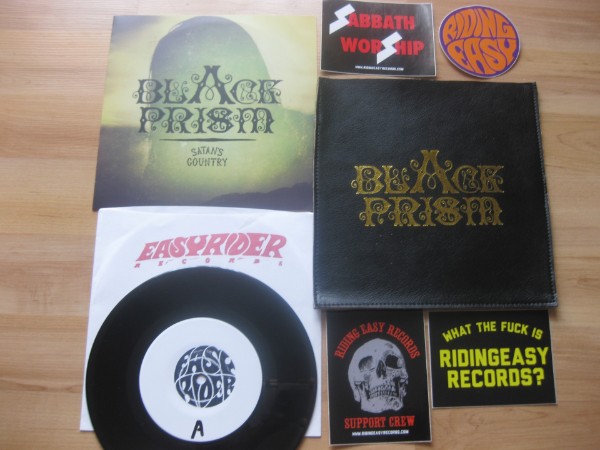 probably 30p. or less...with the leather pouch... (Test Pressing)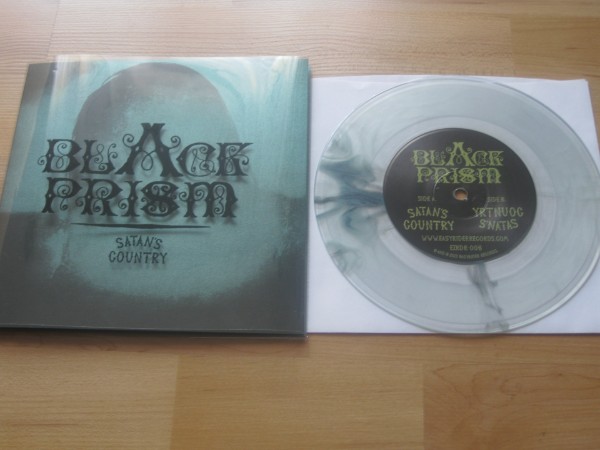 30p. officially sold (Die Hard Clear Vinyl Version)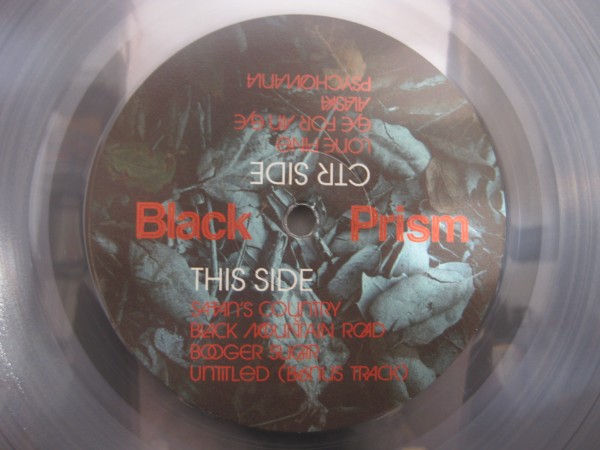 100p.
BLUES PILLS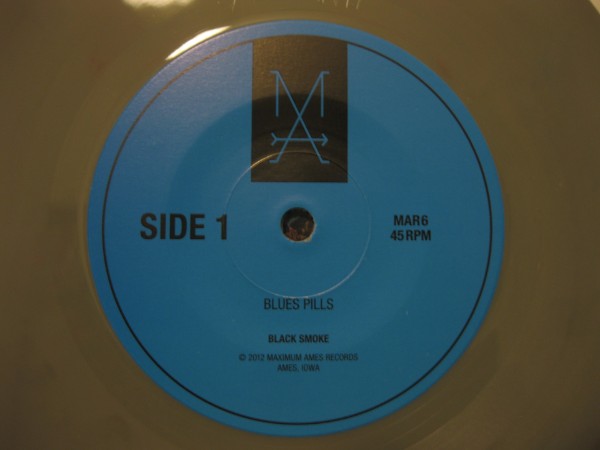 300p.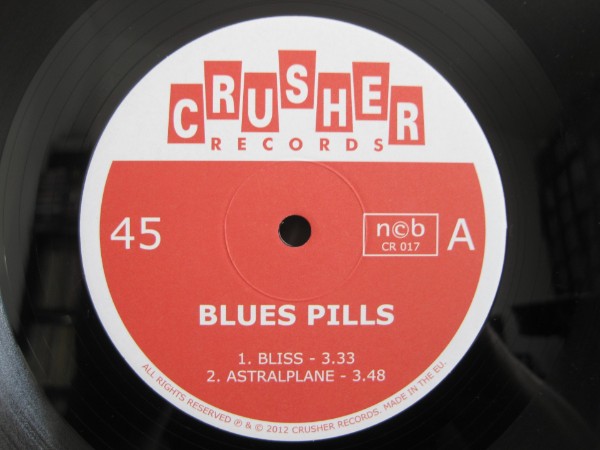 250p. but not sure...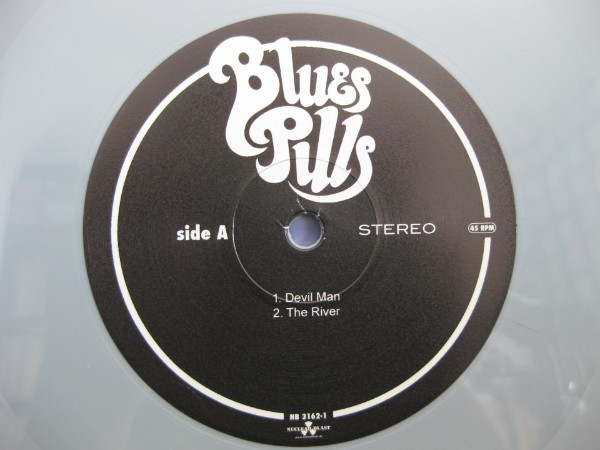 grey, 200p.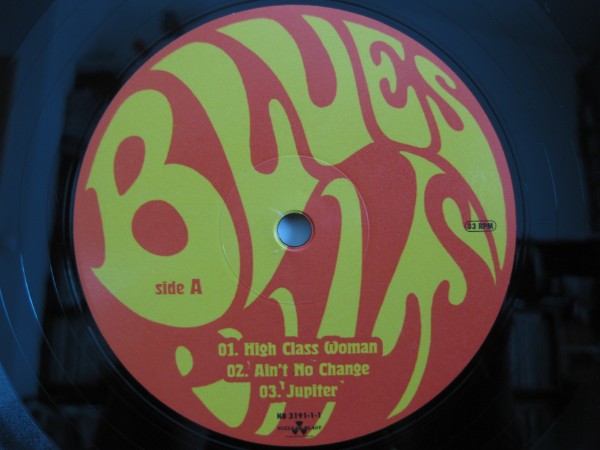 black standard above and picture below...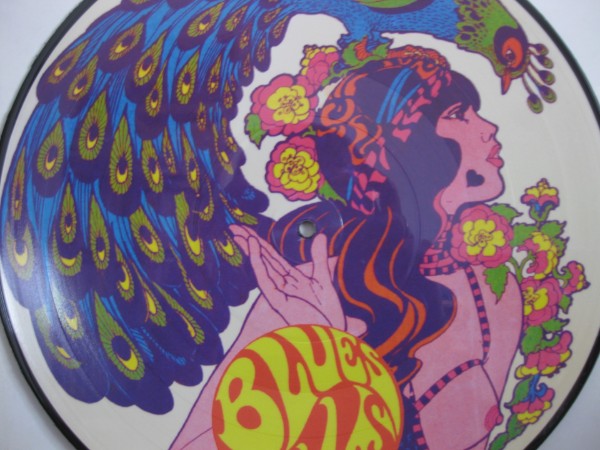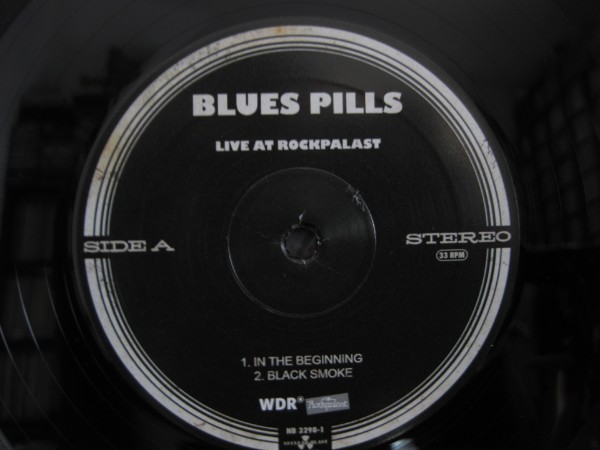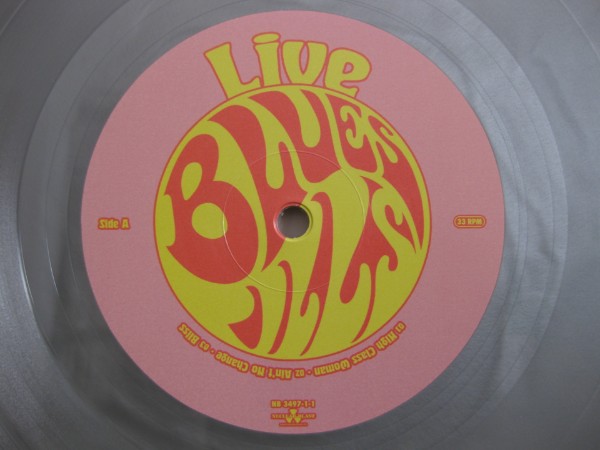 100p.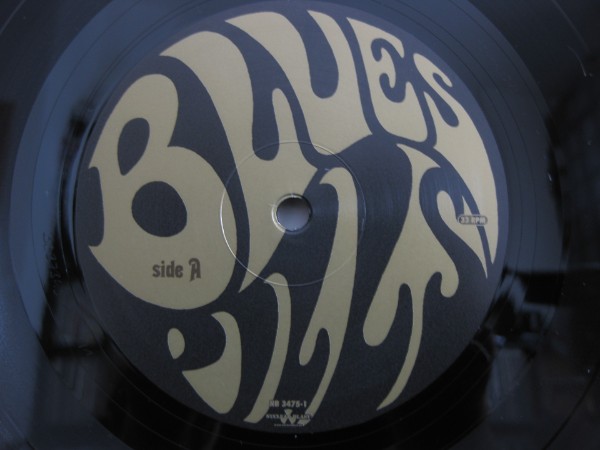 THE BONNEVILLES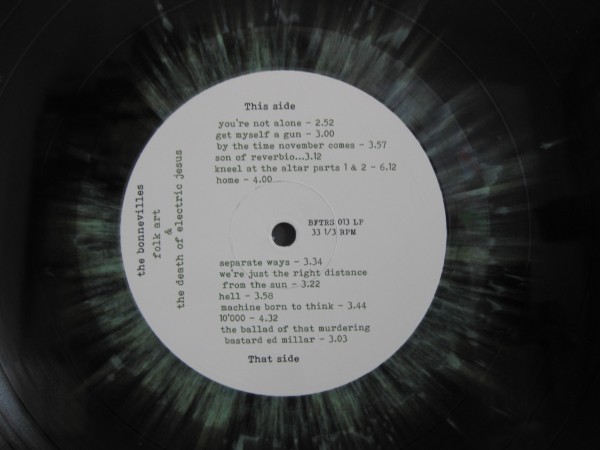 250p.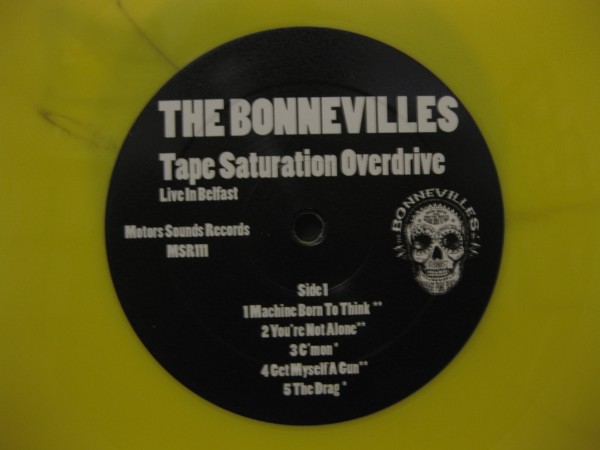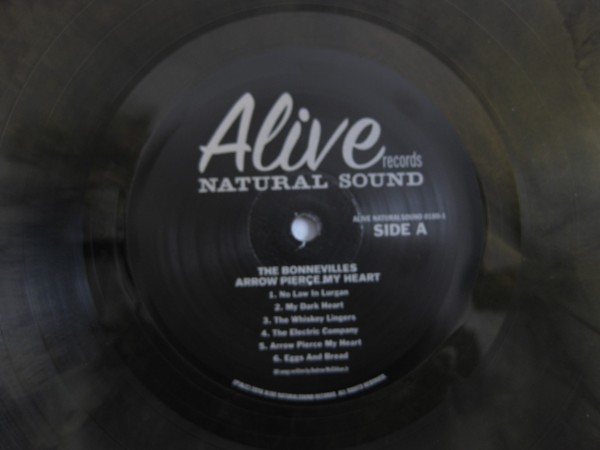 200p.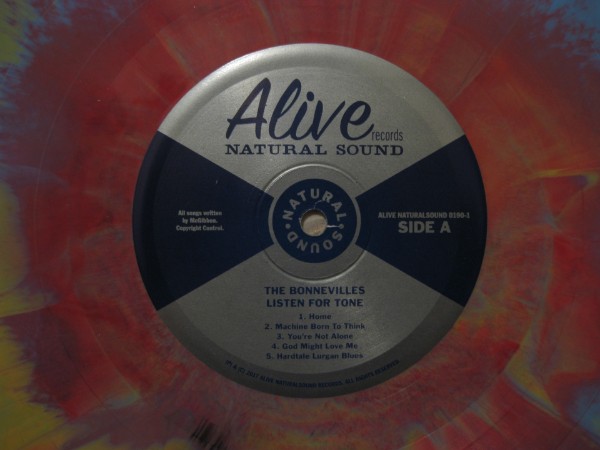 150p.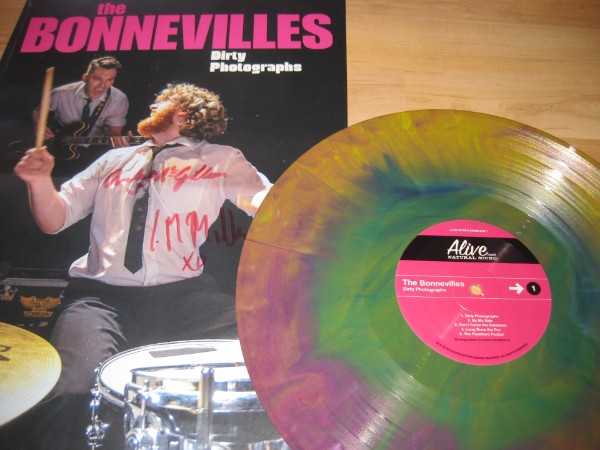 ...in a special bundle of 50p. (incl. one teeshirt, one sticker and the CD as bonus)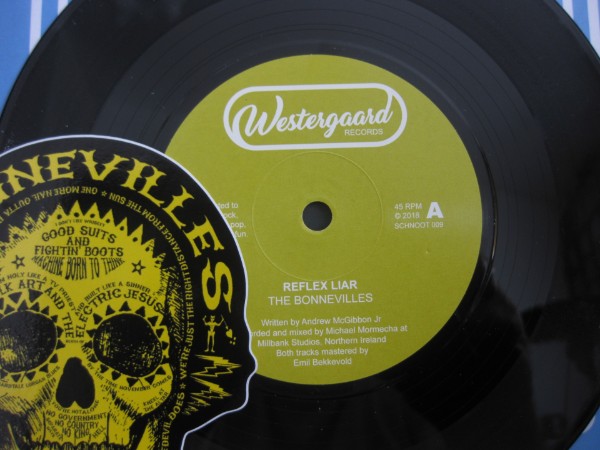 ...sticker and single in a special edition of 60p.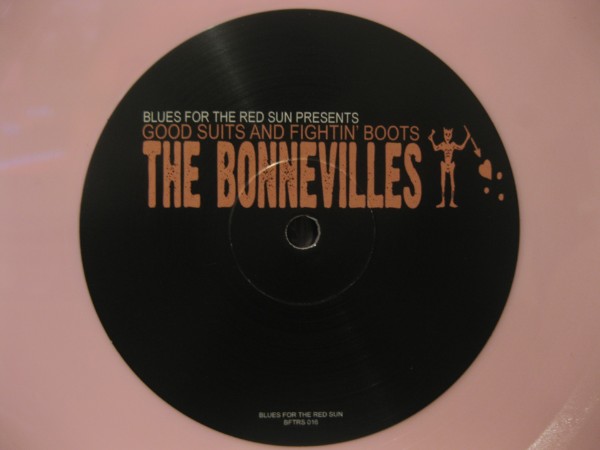 250p.
CHILD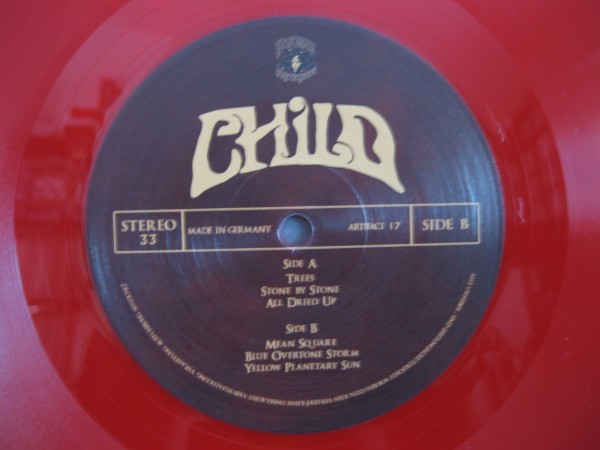 200p.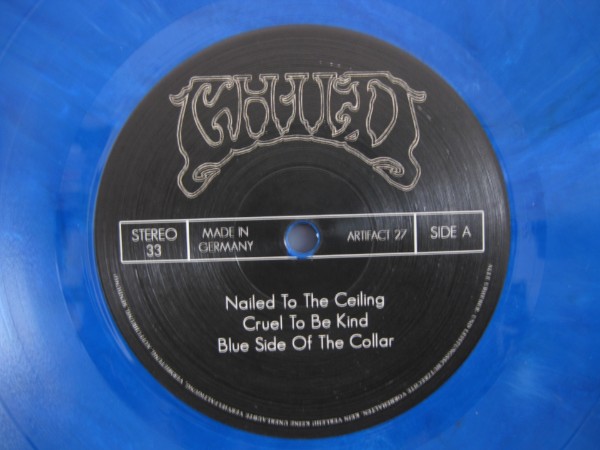 166p.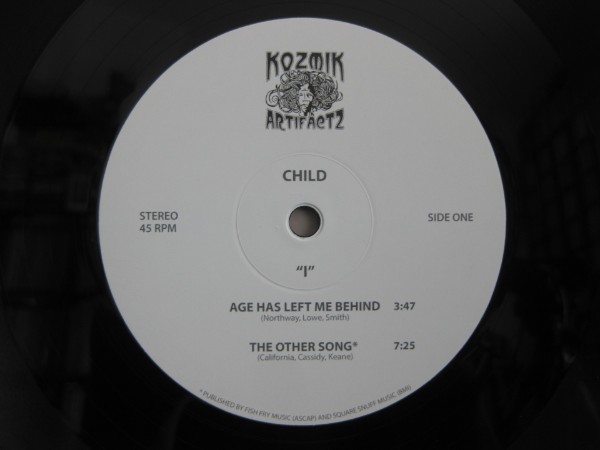 500p.
DEATH ALLEY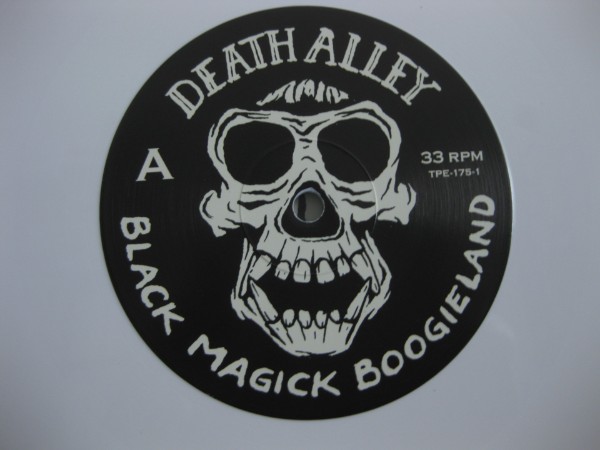 second run on white vinyl, 500p. probably
THE DEVIL AND THE ALMIGHTY BLUES
second run 500p.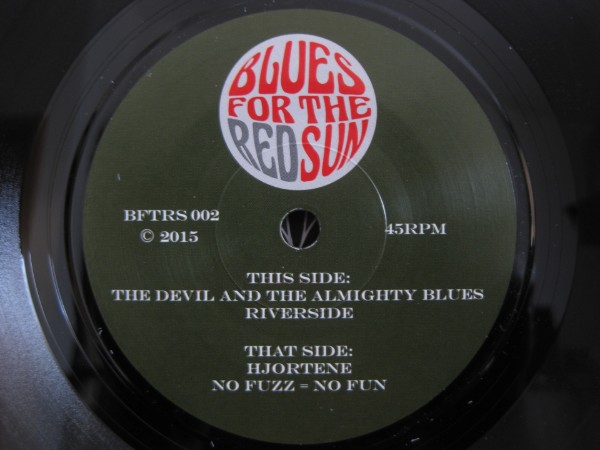 300p., split with HJORTENE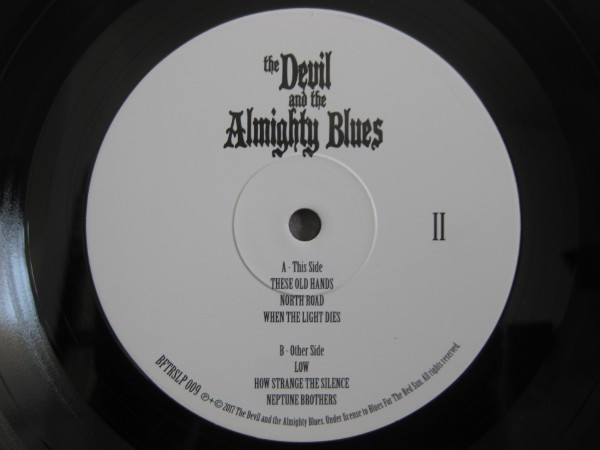 ...black standard above (first press 700p.), white edition below (first press 100p.)...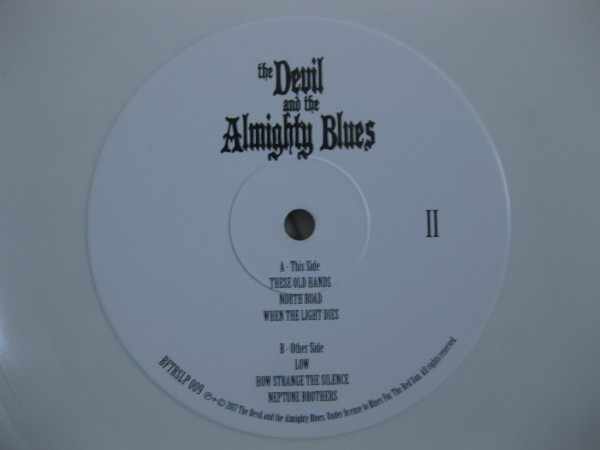 DEVIL ELECTRIC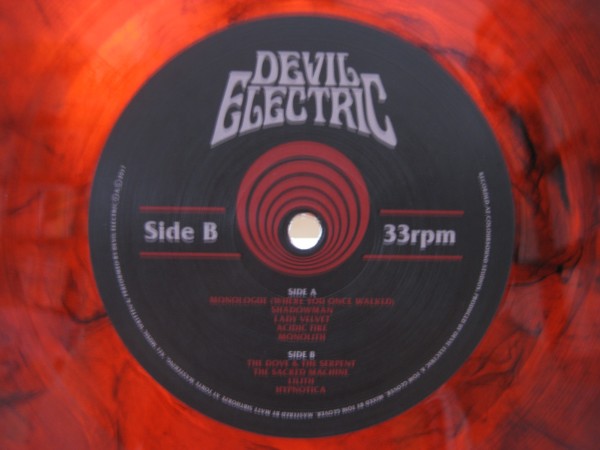 150p.
DEVIL'S WITCHES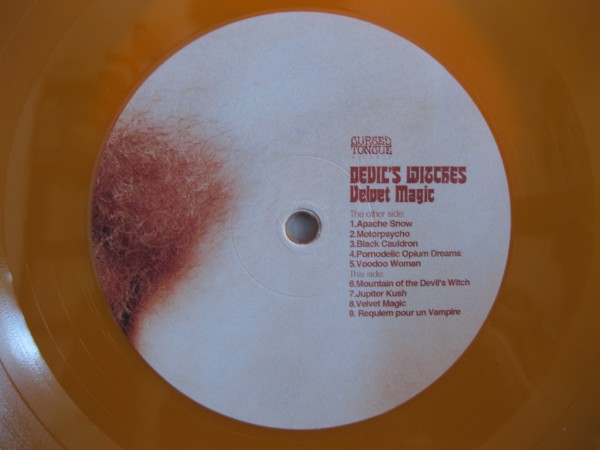 225p.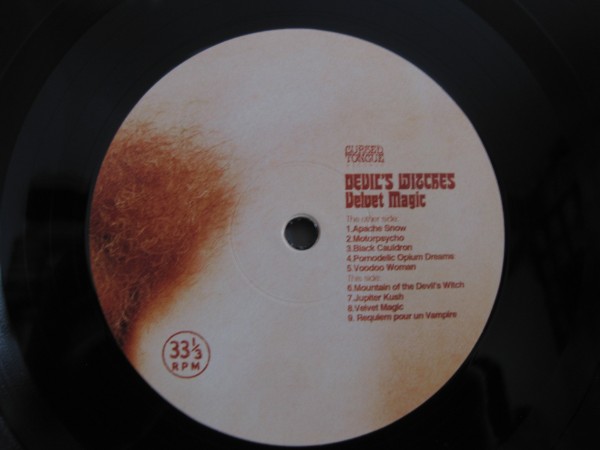 500p.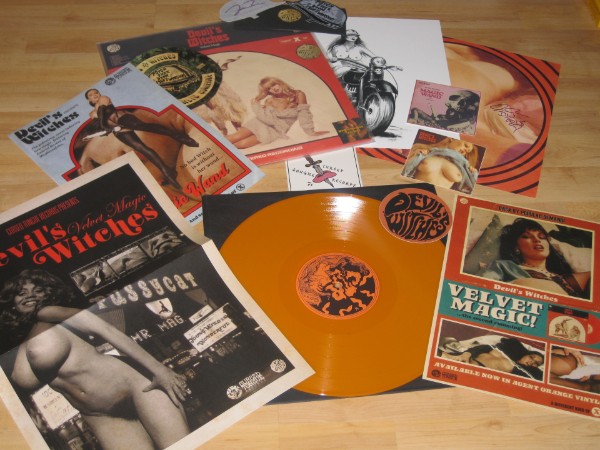 CURSED TONGUE RECORDS often offers second editions with great extras in a very limited amount. (...of 30p. here) supported by goodies from other versions...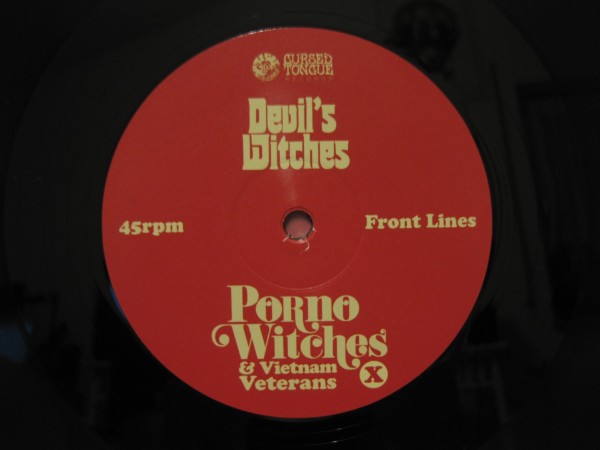 400p.
DISENCHANTER
150p.
...some different versions of the DLP "Strange Creations"...as a tribute to the artists... :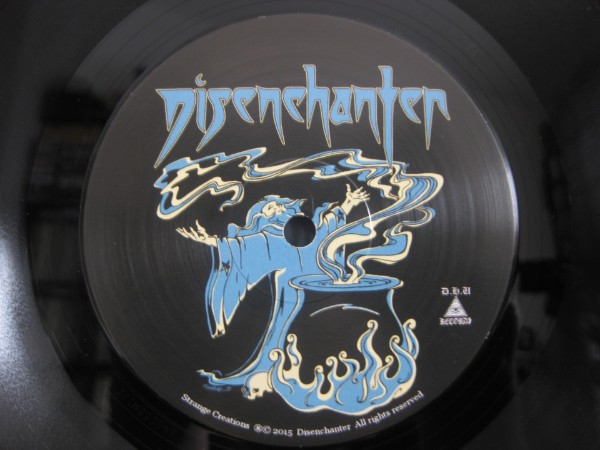 200p. (standard black version)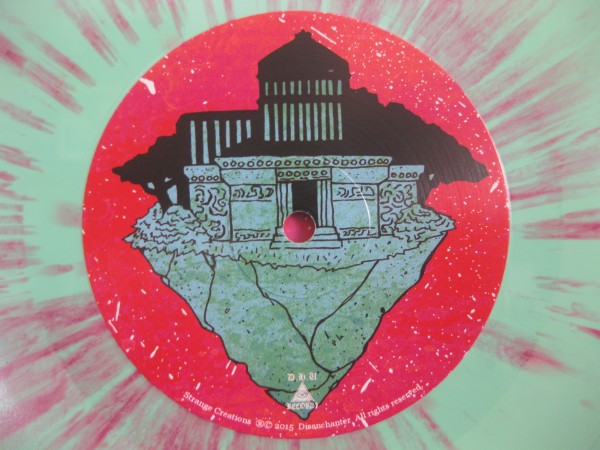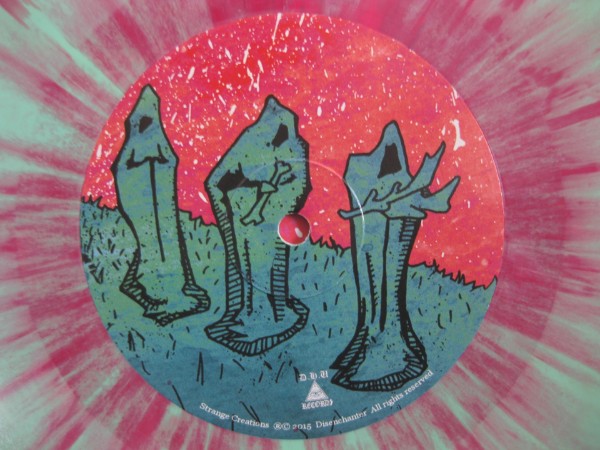 100p. ("Cosmic Shrine" Edition)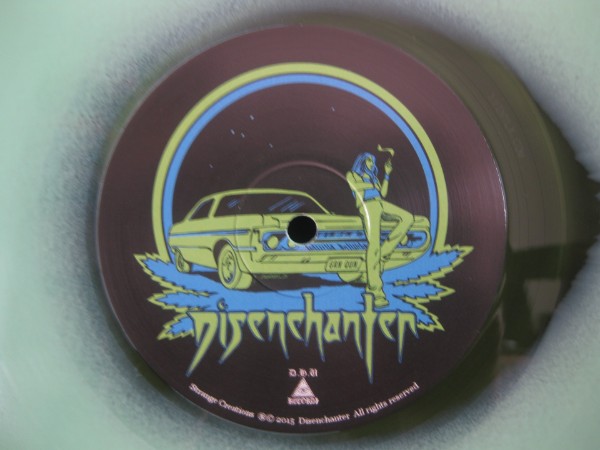 100p. ("Green Queen" Edition)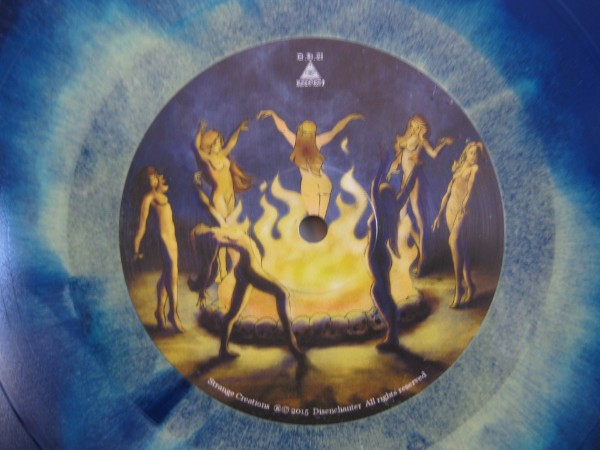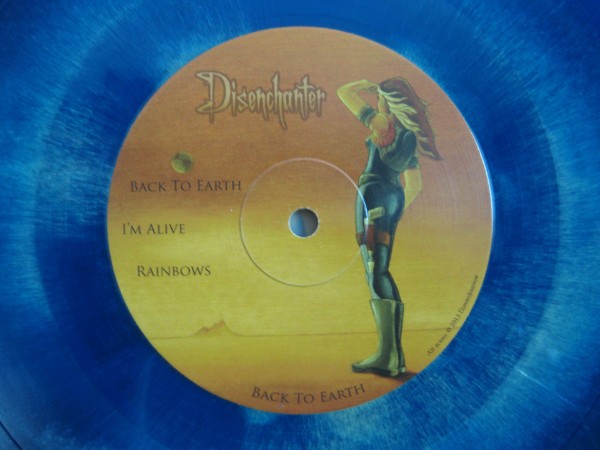 90p. ("Coven" Edition)
DOOMSTRESS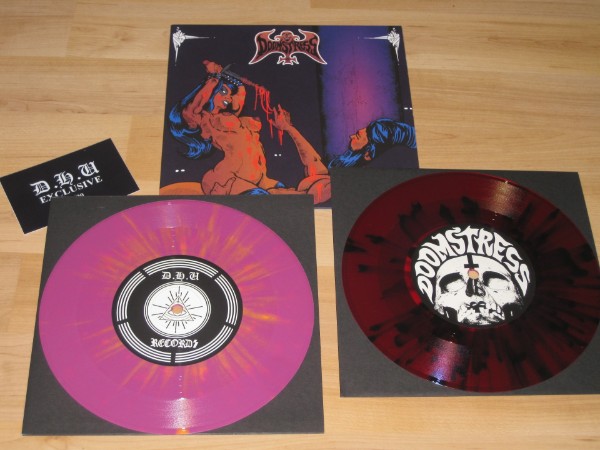 90p. on the left, 150p. on the right...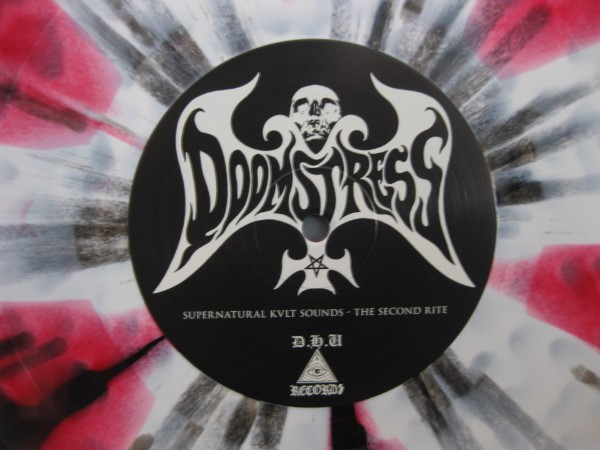 90p. ...split with SPARROWMILK
EARTH WITCH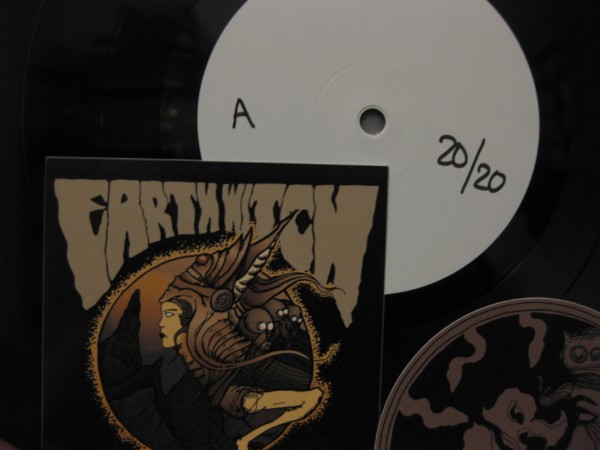 above test pressing (20p.), below limited first press (100p.)...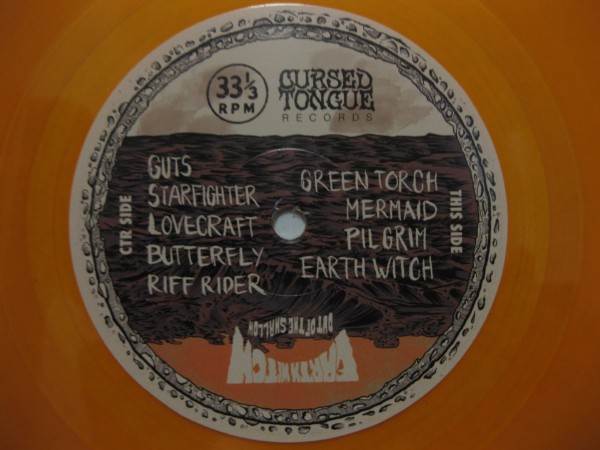 EGYPT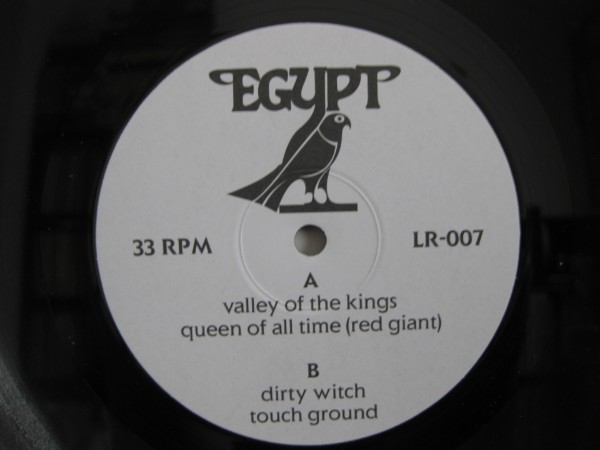 first press 500p.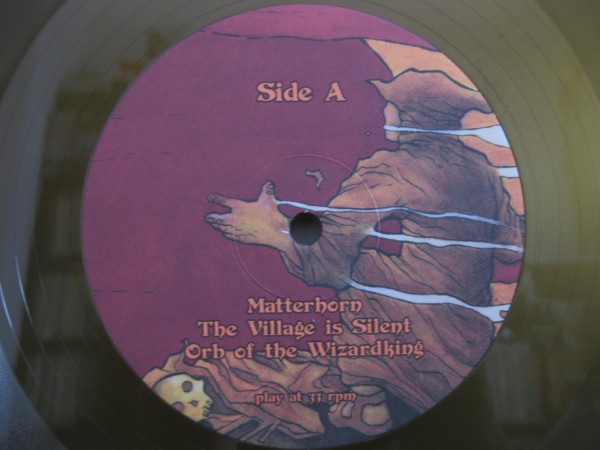 gold colored 100p.
ELECTRIC CITIZEN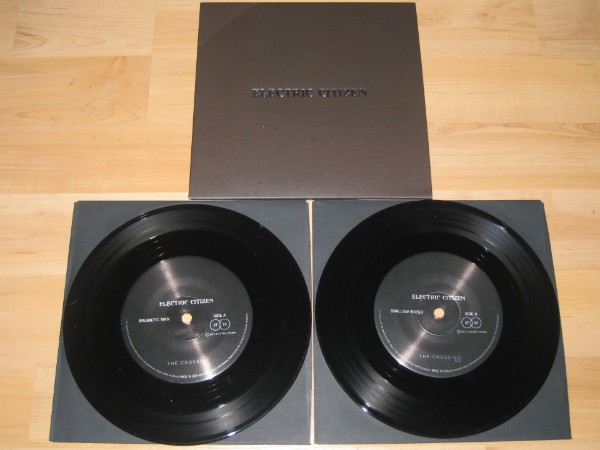 300p.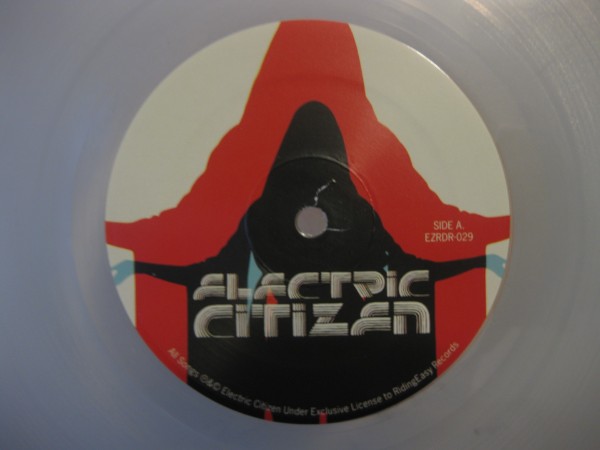 50p.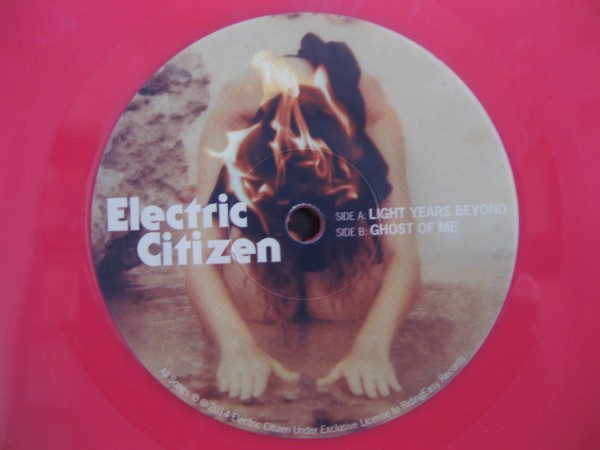 75p.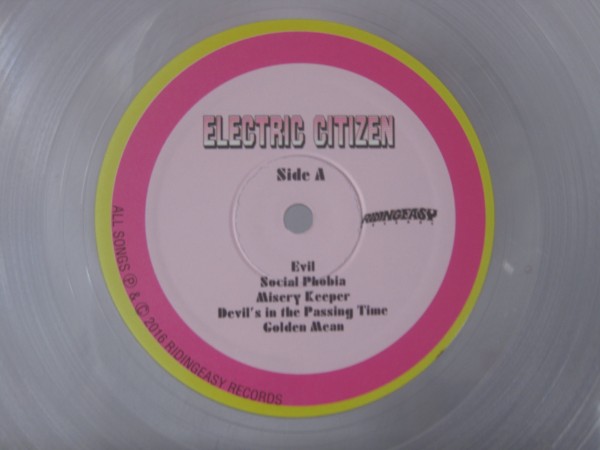 200p.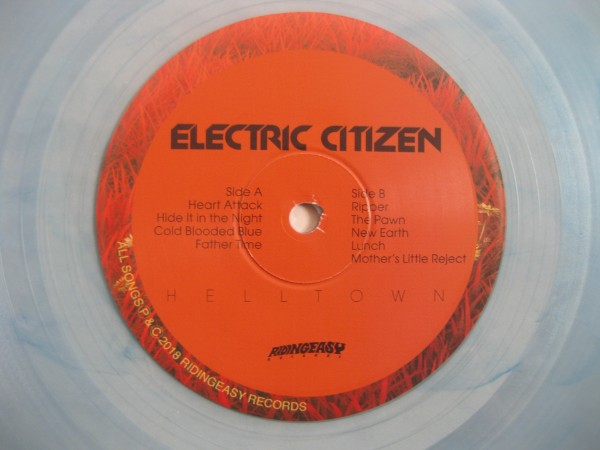 100p.
ELEPHANT TREE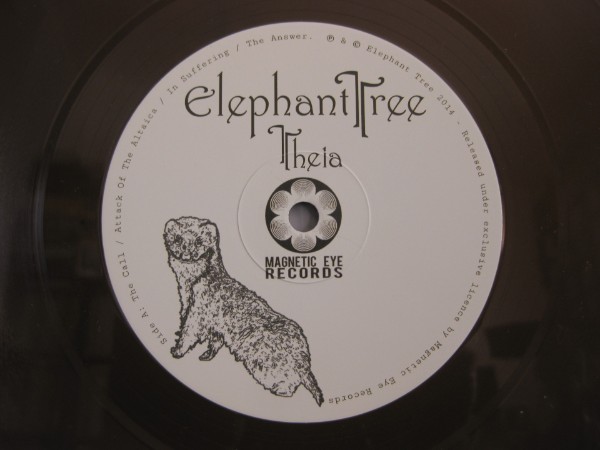 50p.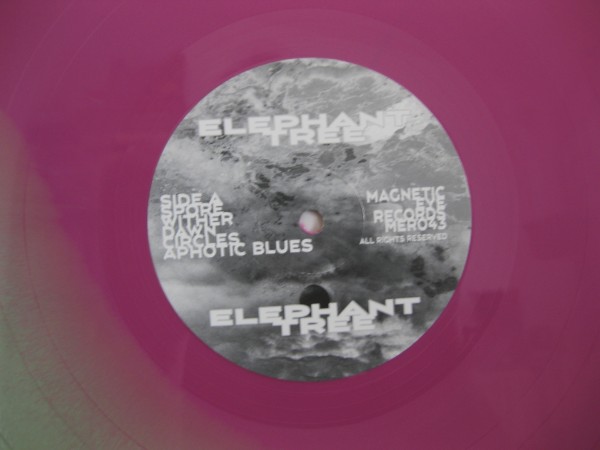 first press 100p.?
FEVER RAY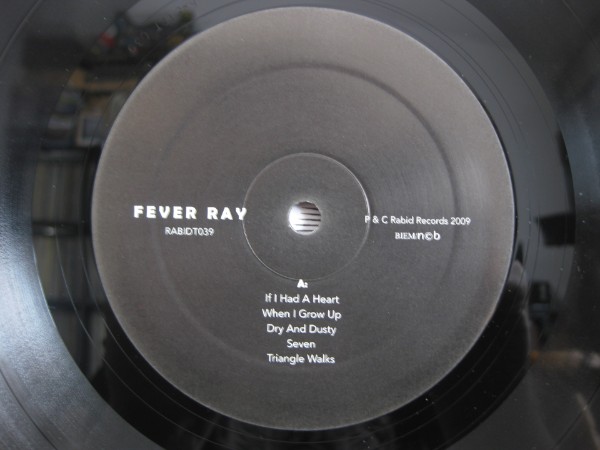 GRAVEYARD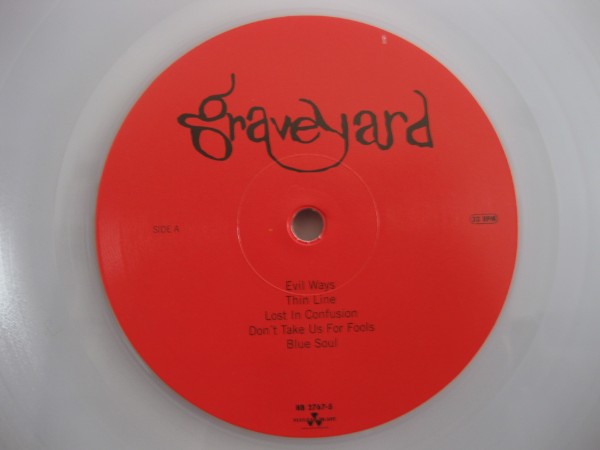 repress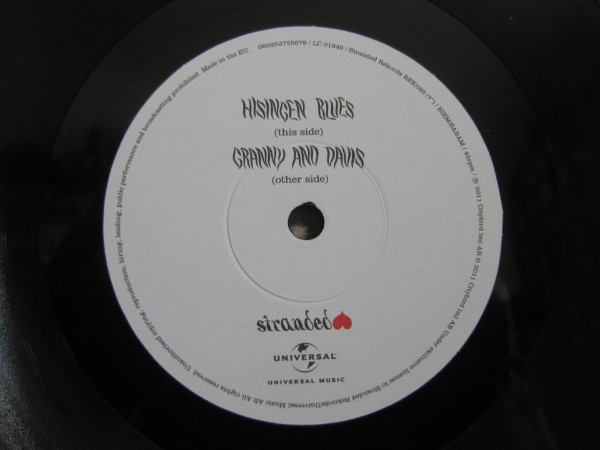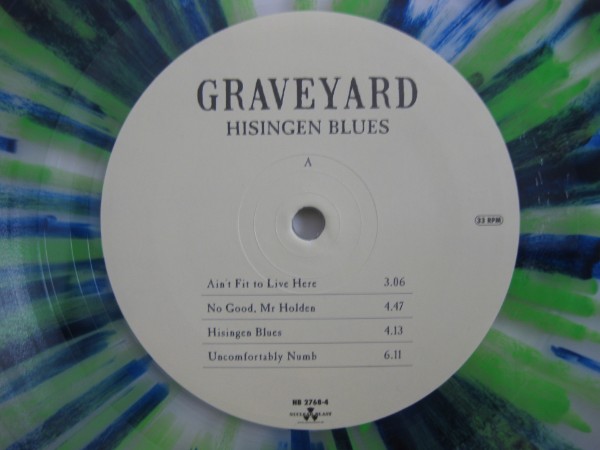 repress, 500p.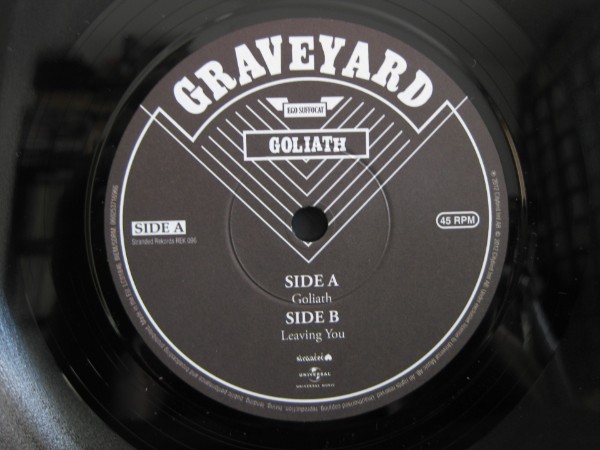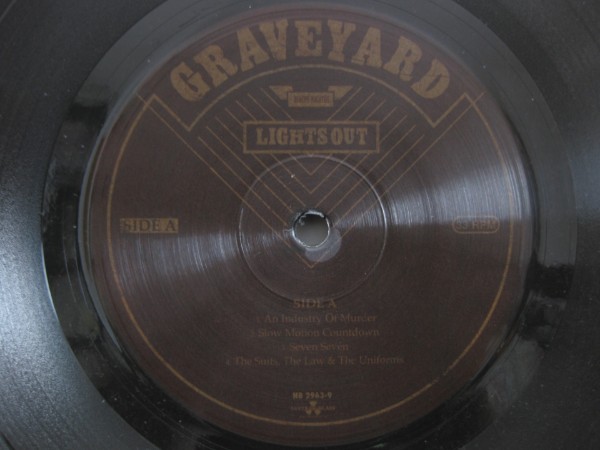 limited edition picture vinyl ?p.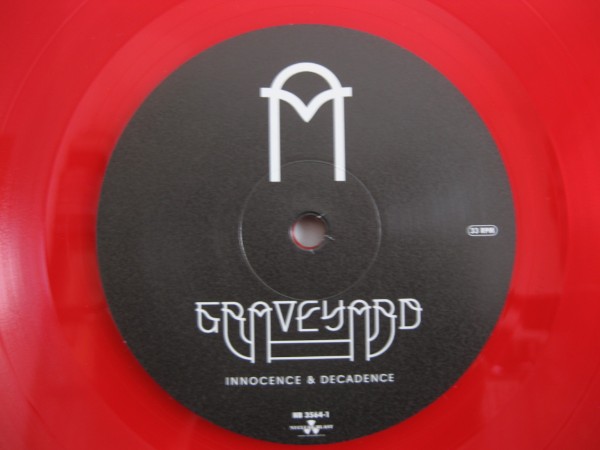 200p.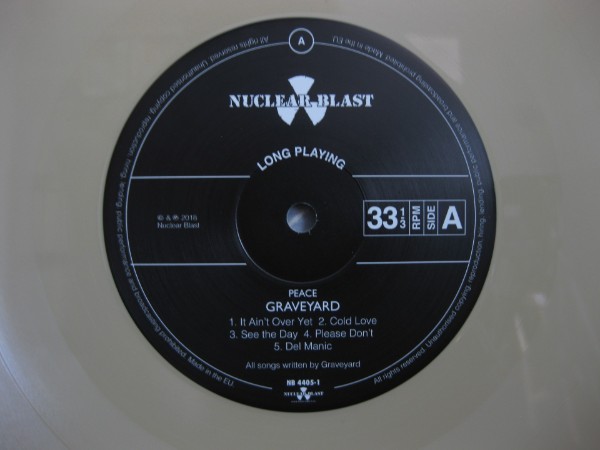 300p.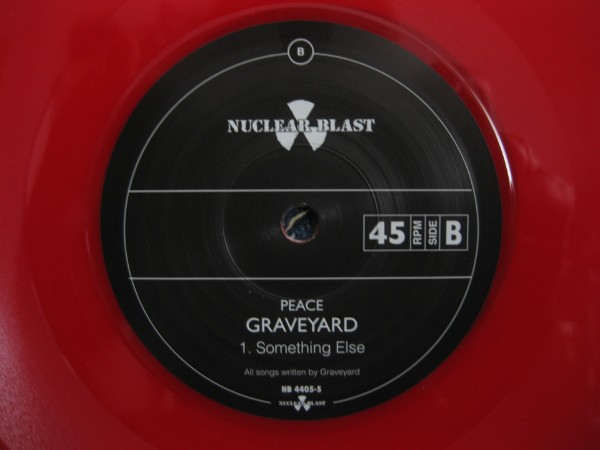 500p.
The GRAVIATORS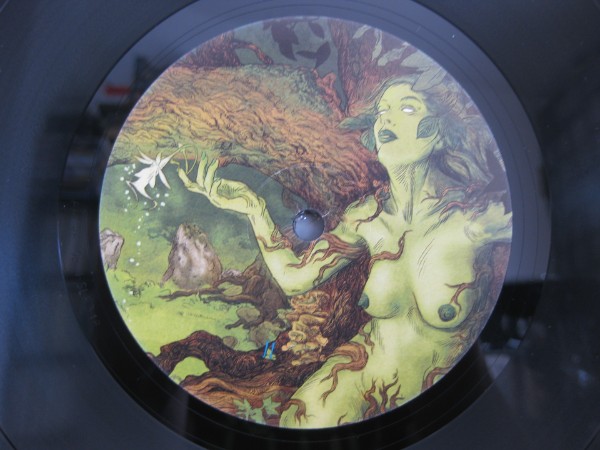 200p.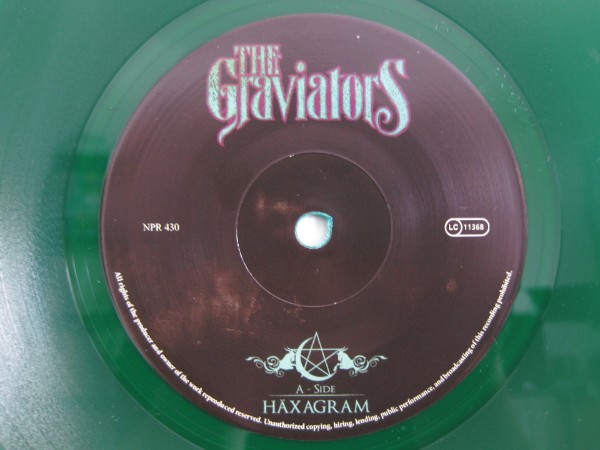 150p.
200p.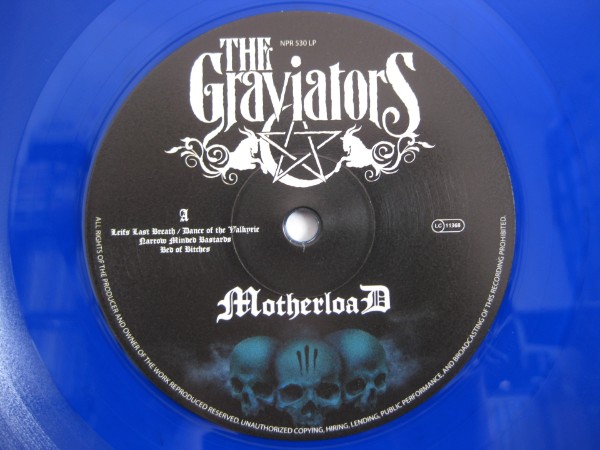 100p.

GRETA VAN FLEET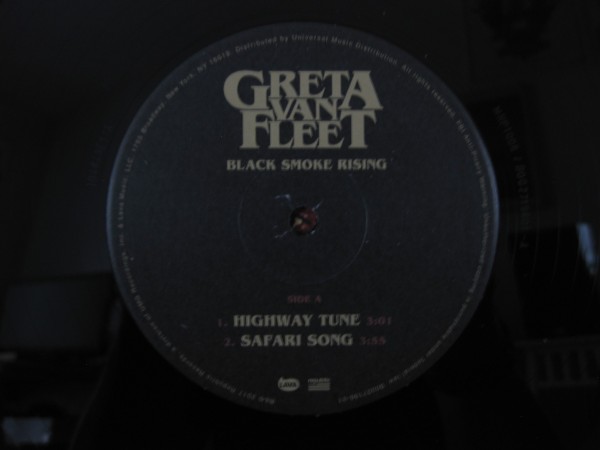 first press limited to ?p.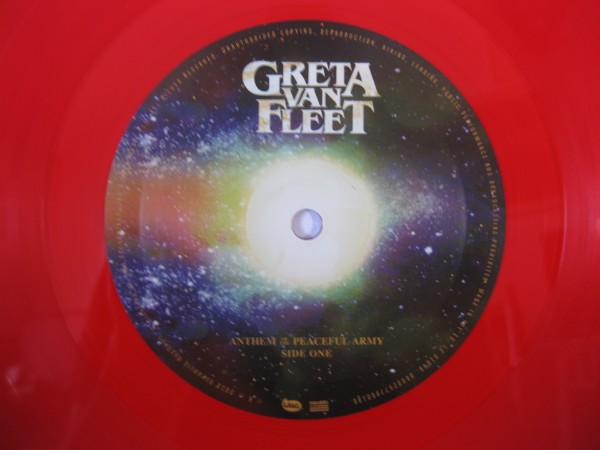 first press limited to?p.
HEAT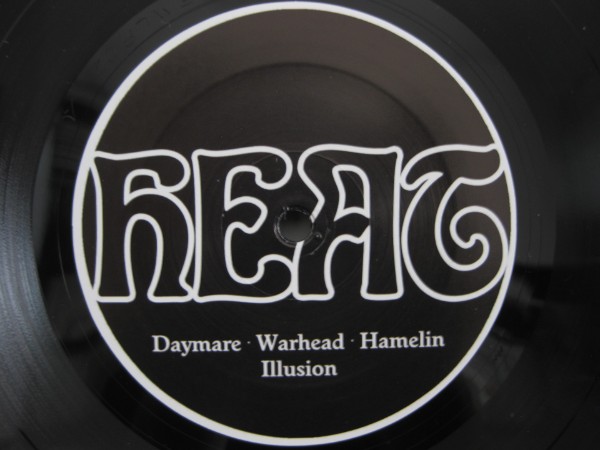 first press 350p.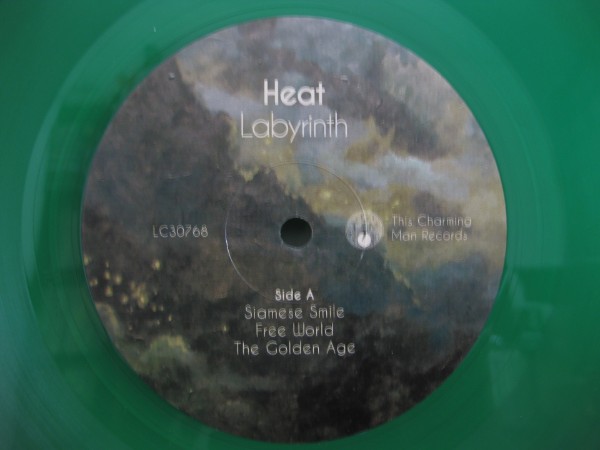 150p.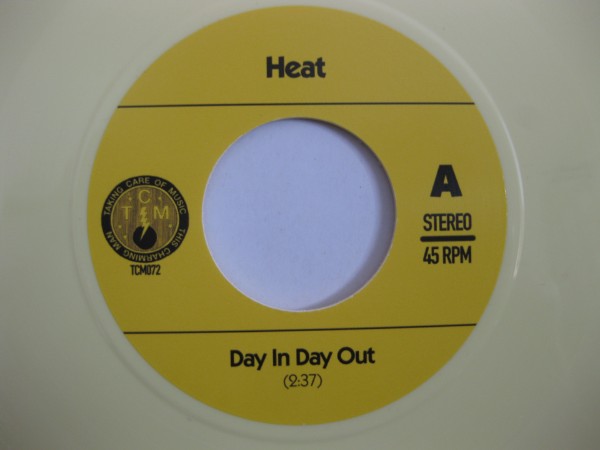 100p.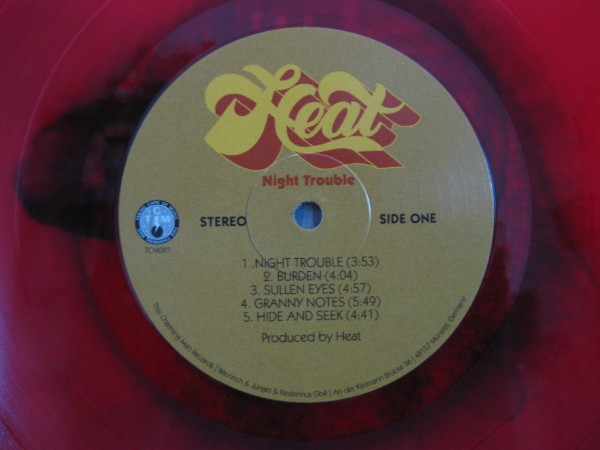 100p.
HYPERGIANT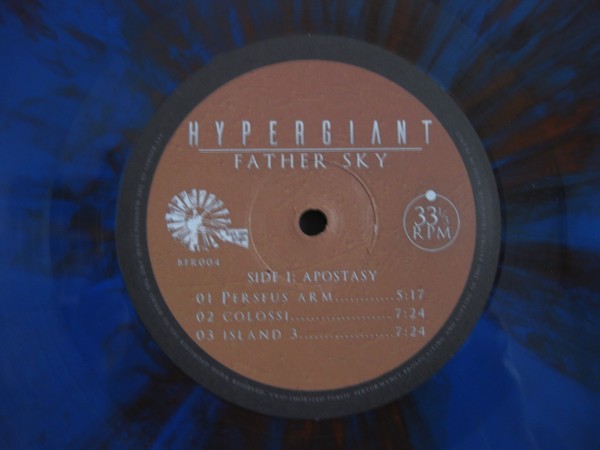 150p.
IT'S NOT NIGHT: IT'S SPACE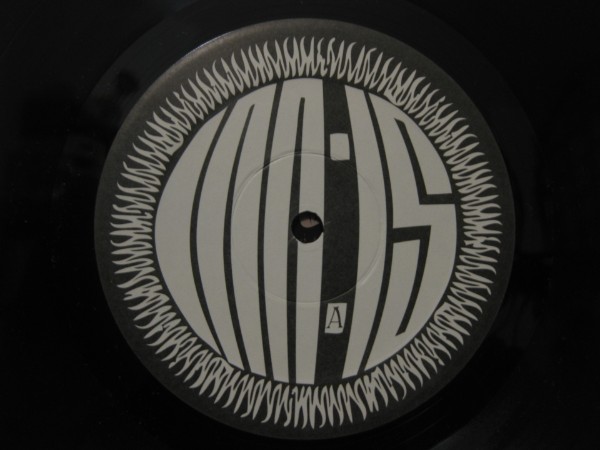 second run of ? p.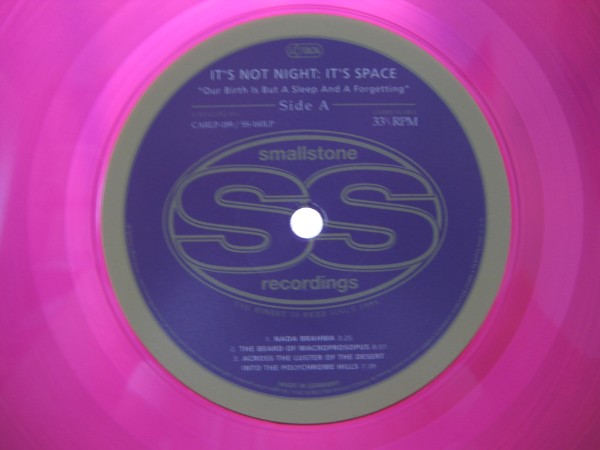 500p.
KADAVAR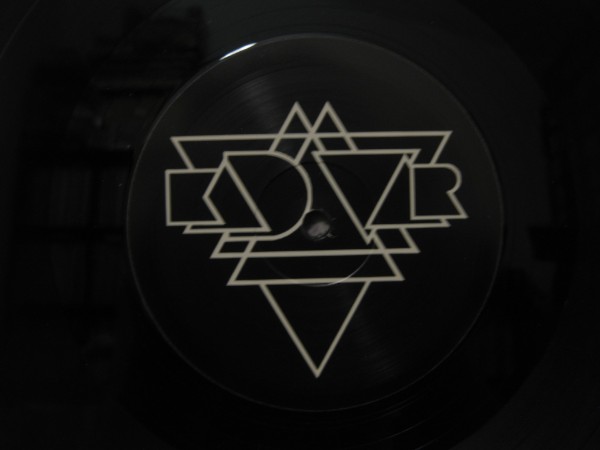 first press, 400p.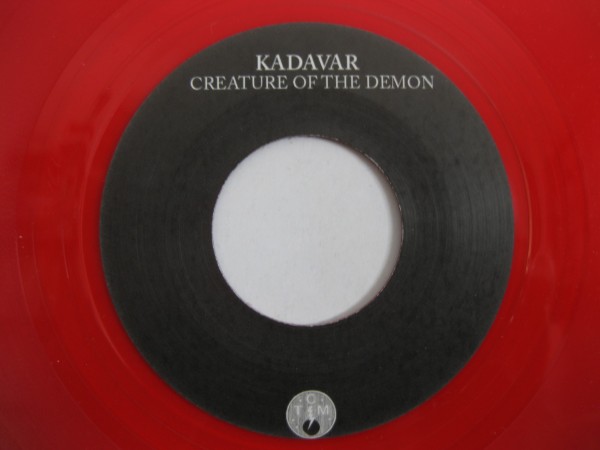 250p.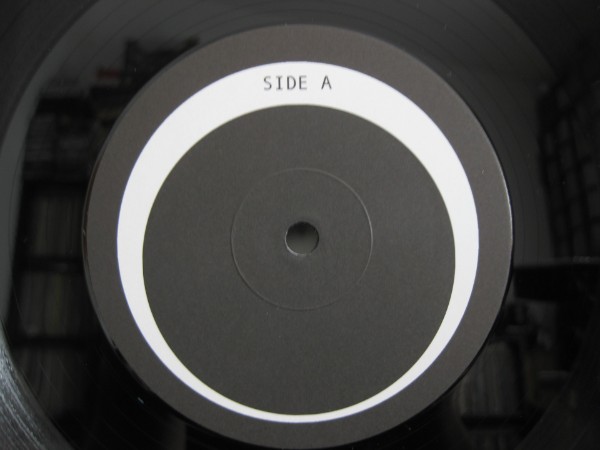 ...this is a split album with Aqua Nebula Oscillator in first black (2000p.) and in "beautiful" (first press 200p.) :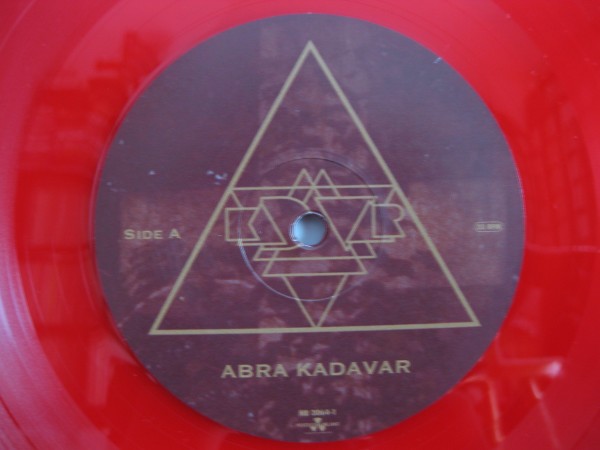 repress limited to 200p.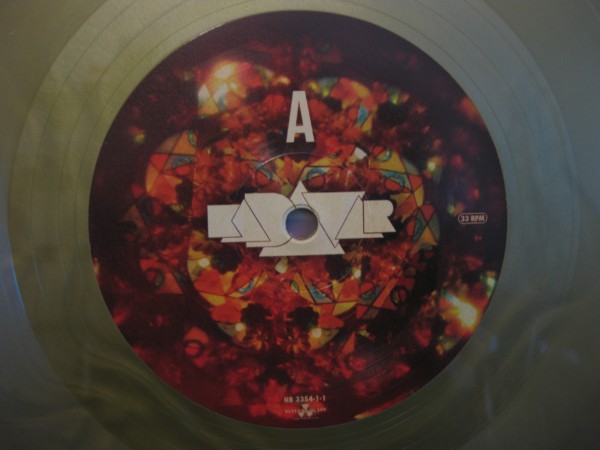 100p.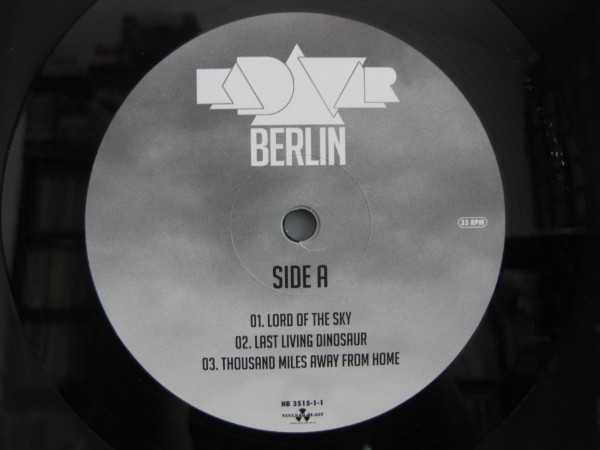 above regular first press, below first green press limited to 200p. with a signed postcard...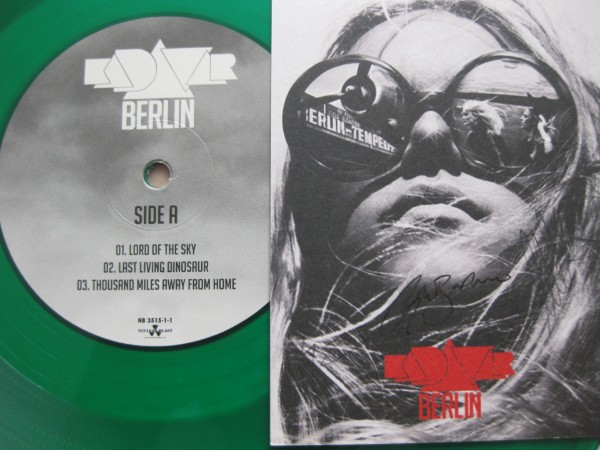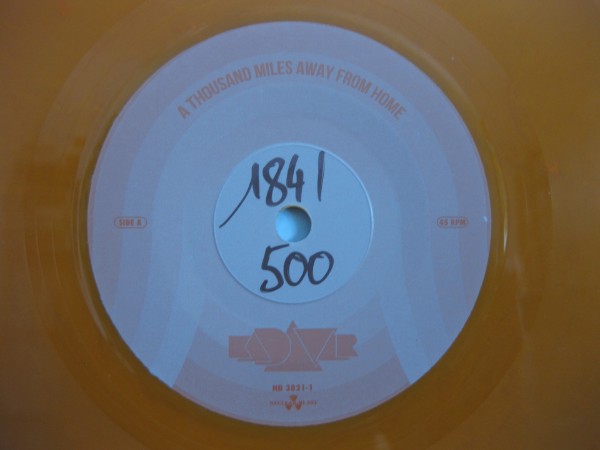 500p.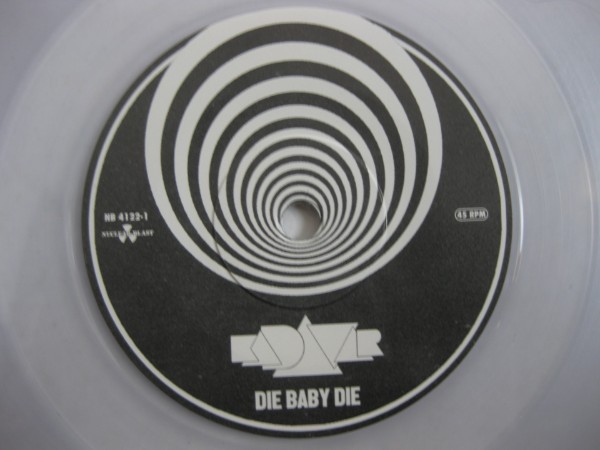 300p.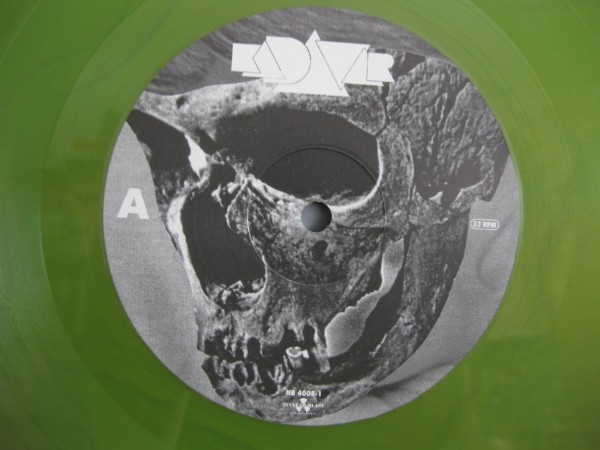 above limited first green press 300p., below limited silver press 300p. with signed poster only less than 100p.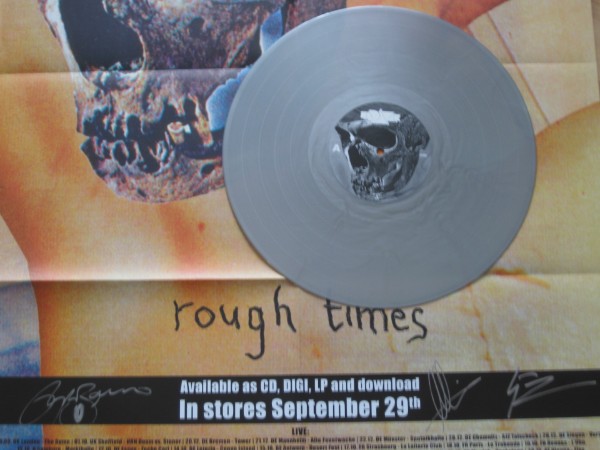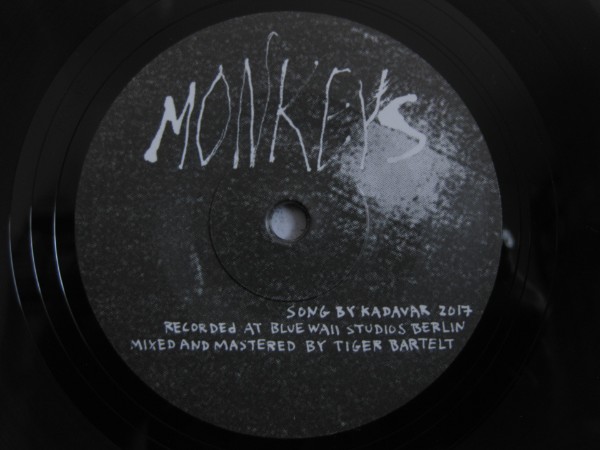 ...split with DEATH ALLEY (400p. afaik)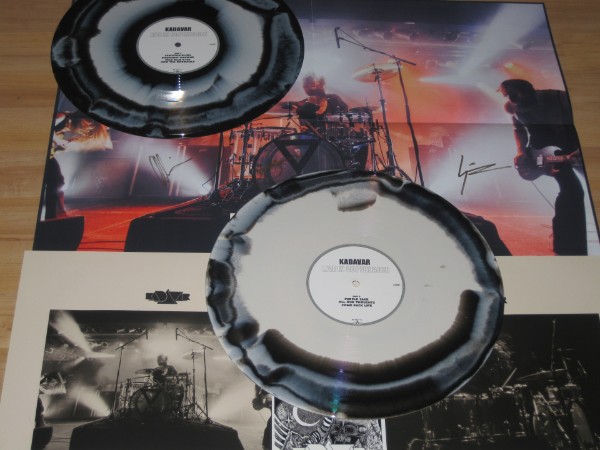 ...band's edition, signed poster, 300p.
KARMA TO BURN / SONS OF ALPHA CENTAURI / ALPHA CAT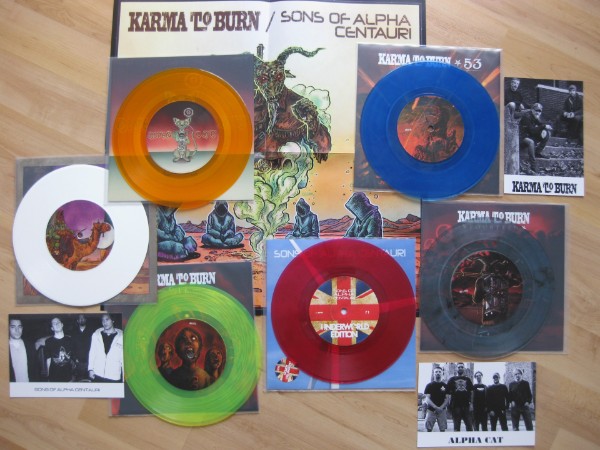 200p., this special box 50p. only (with an extra bottle opener and a bonus CD)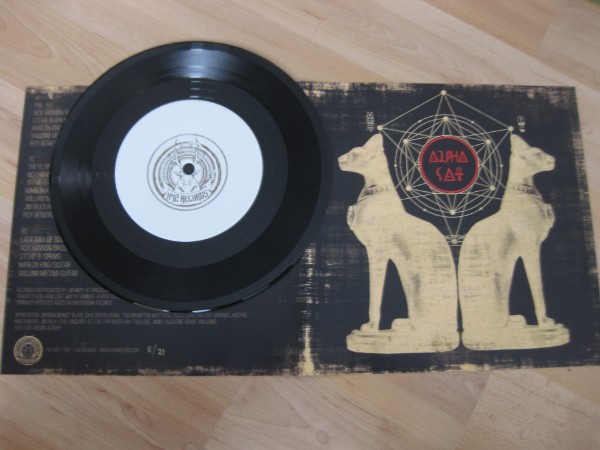 test press 21p.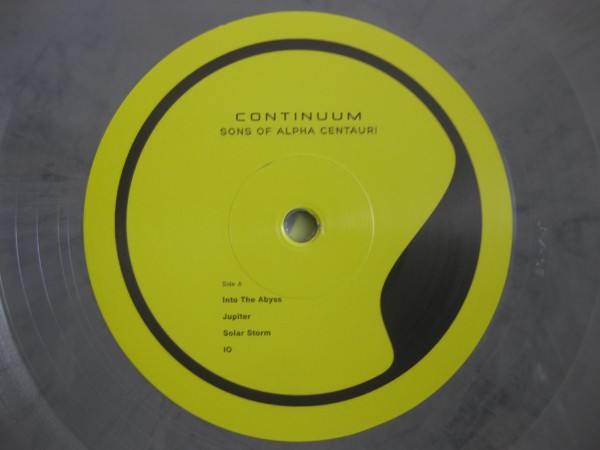 75p. "Grey Sky" edition above and only 25p. "Abyss" edition below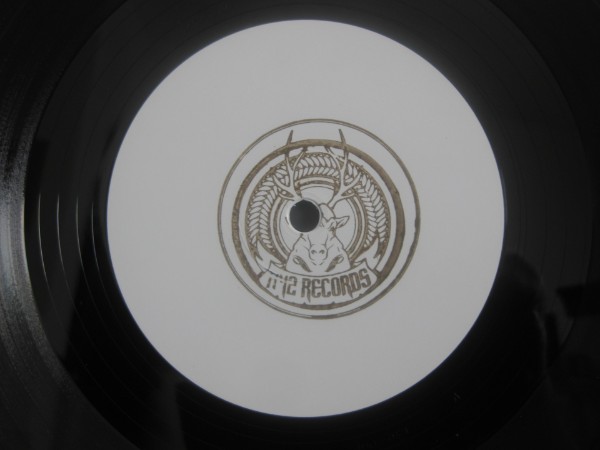 ...cool edition with great extras...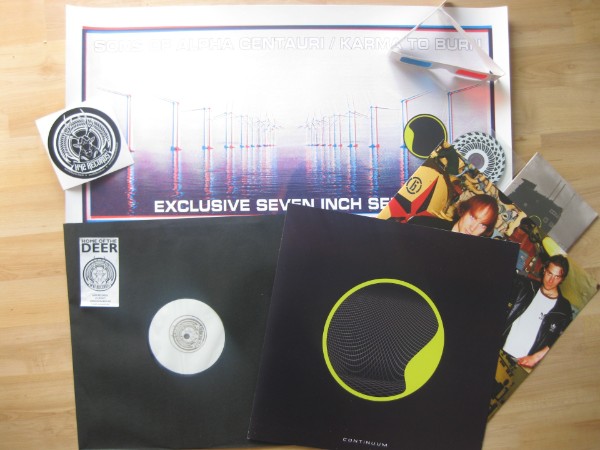 KILLER MOON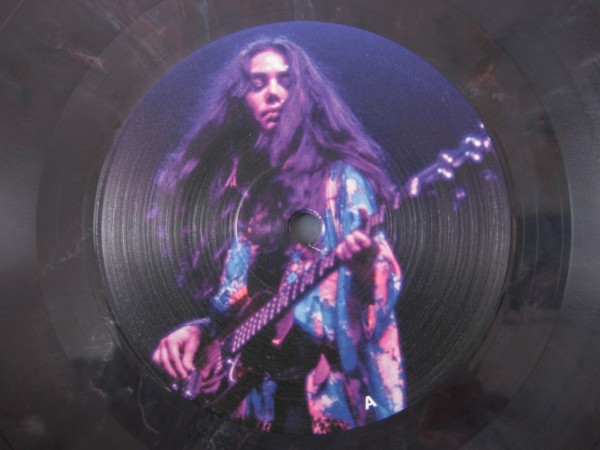 111p. (mailorder first press)
KITCHEN WITCH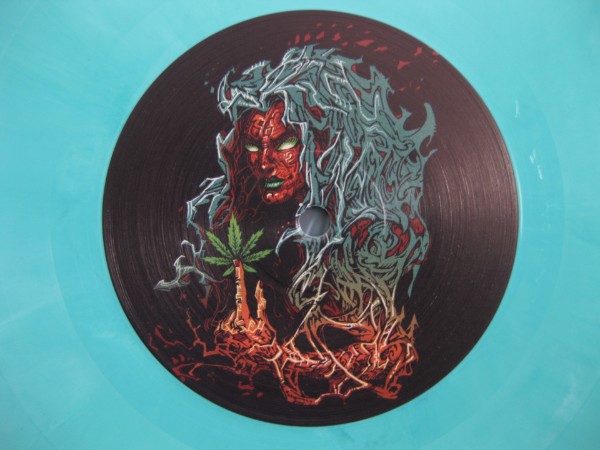 111p. (mailorder first press)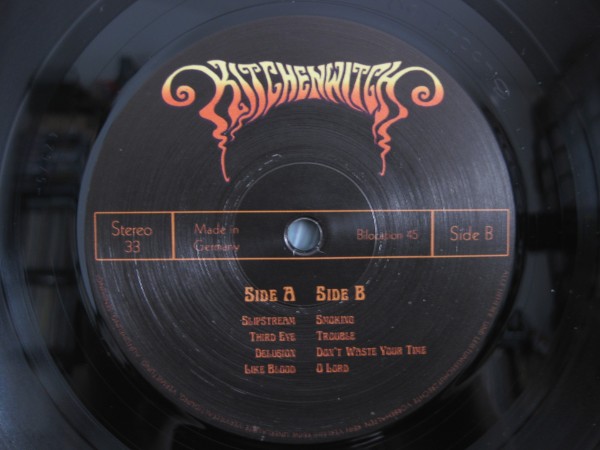 150p. (standard first press)
LEE VAN CLEEF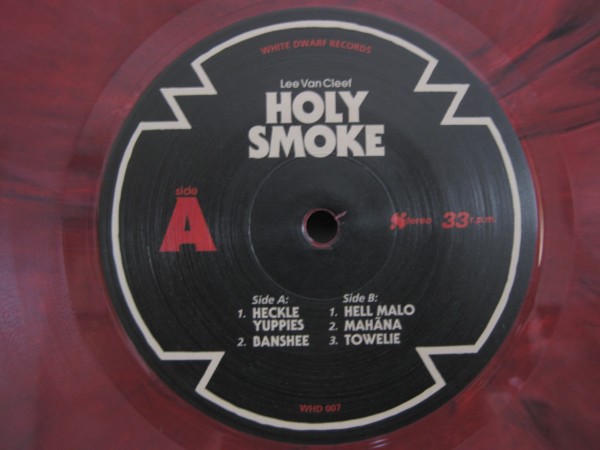 165p.
LITTLE FOOT LONG FOOT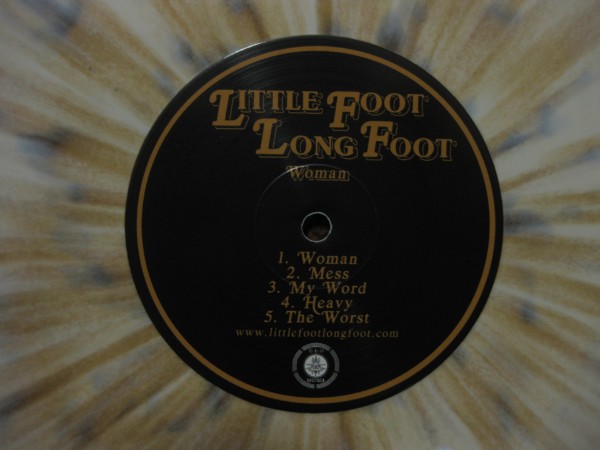 95p.
MAMMOTH MAMMOTH
repress limited to 200p.
MEPHISTOFELES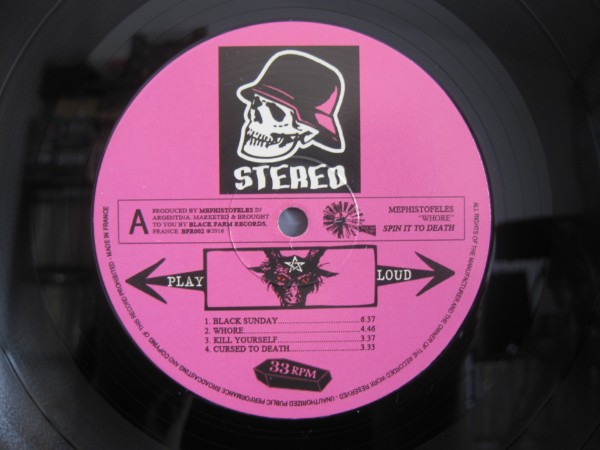 ...very first press on black vinyl, only 100p.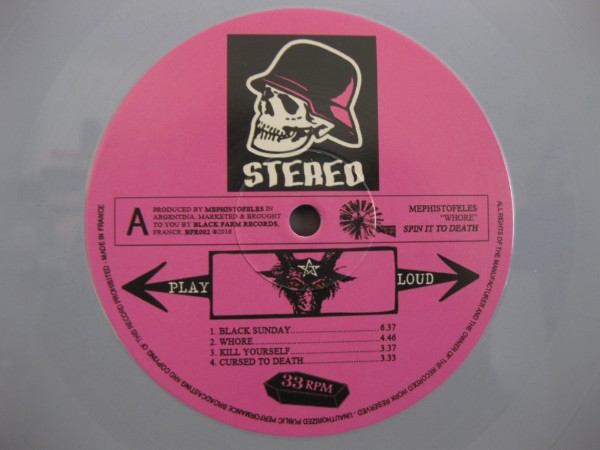 ...above another first press of 100p. and below second press of 114p. ...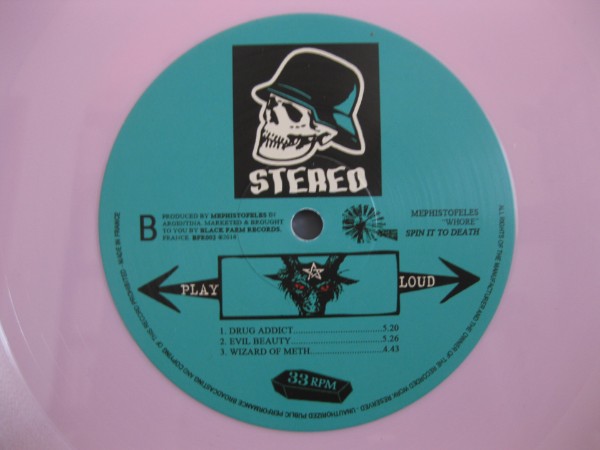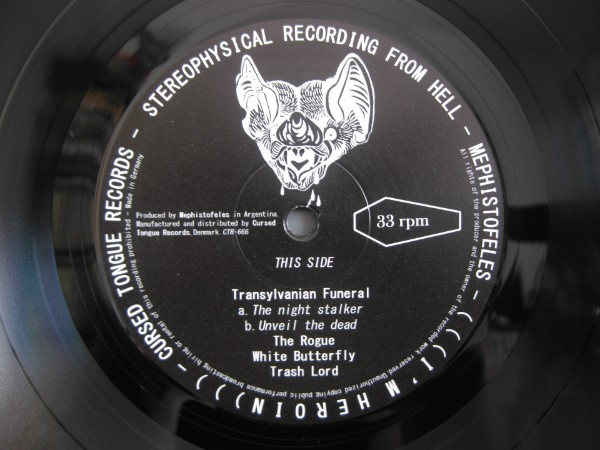 ...second LP first press of 400p. on black vinyl .... and first press on neon yellow vinyl limited to 100p. ...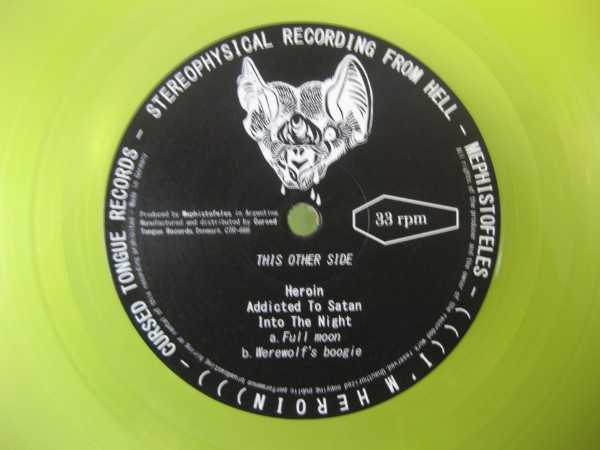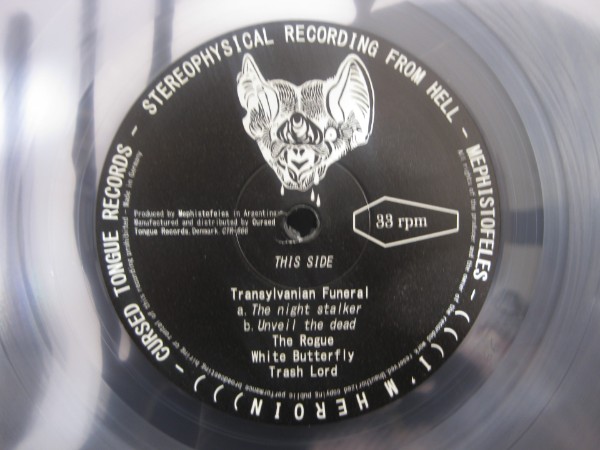 second and probably last (re)press of 500p.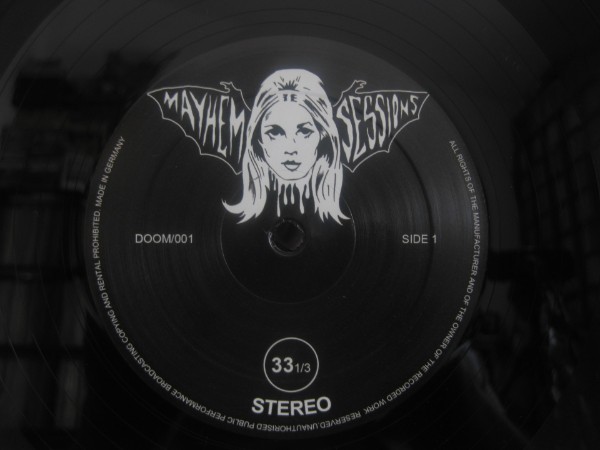 first press (200p.)
MOUNT SALEM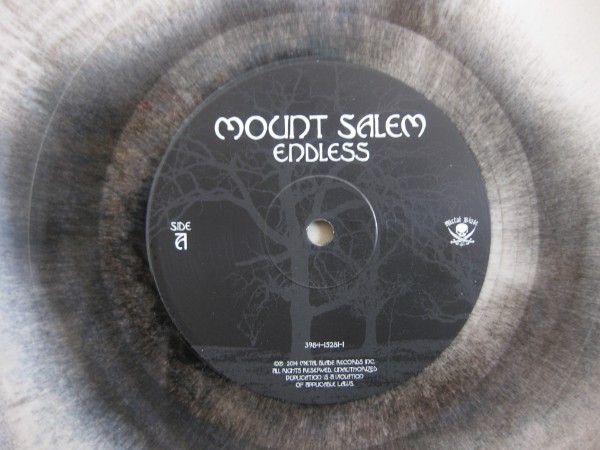 100p.
ORCUS CHYLDE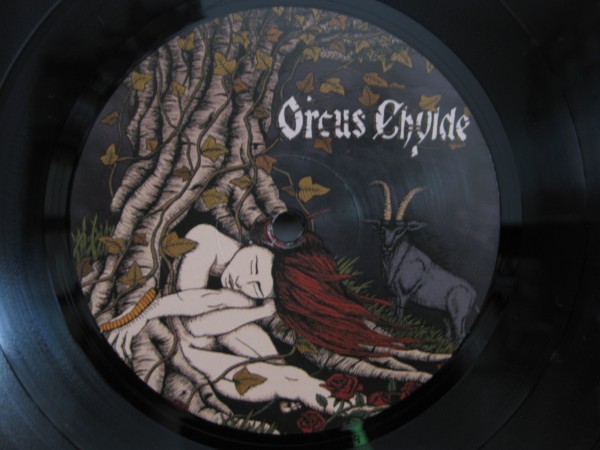 PRISTINE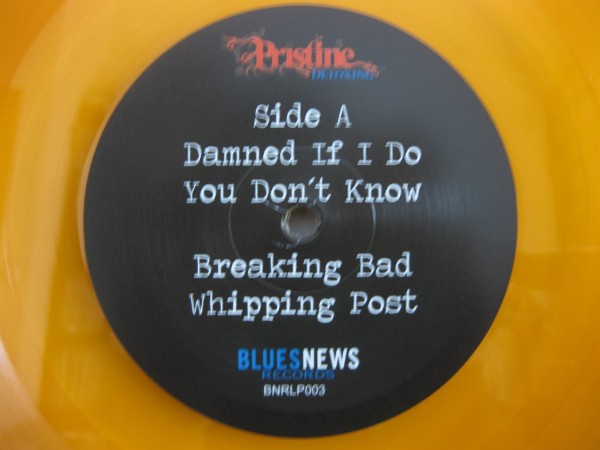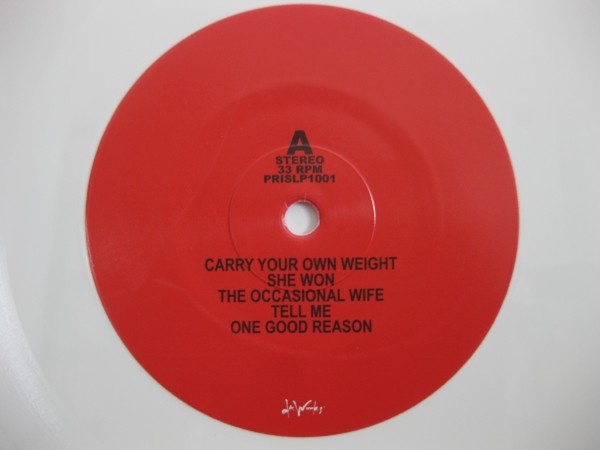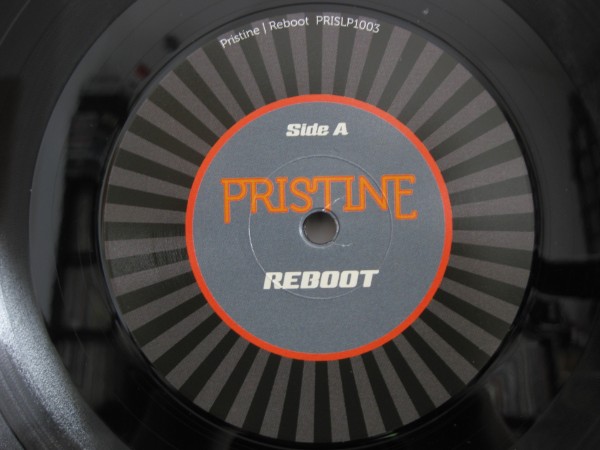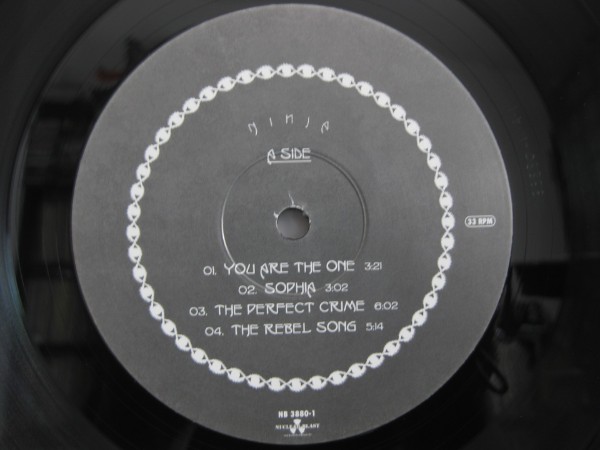 MAAT LANDER
97p.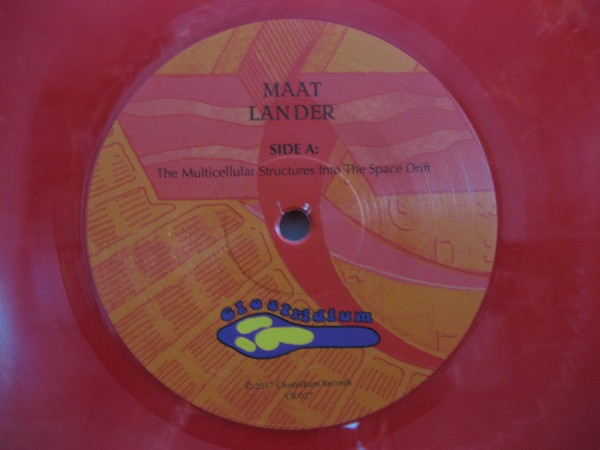 111p.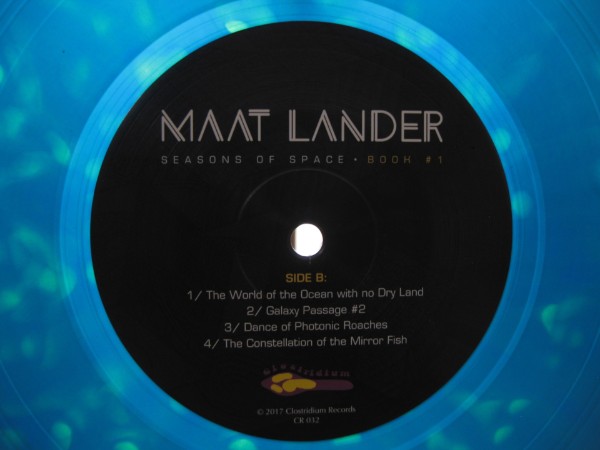 130p.
MOUNTAIN DUST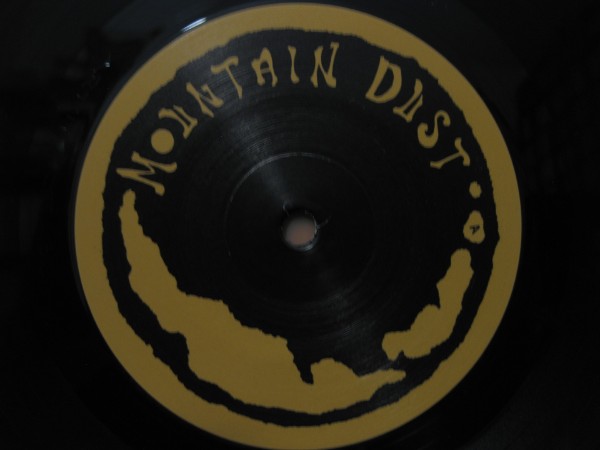 above limited regular first press 150p. and below limited and colored mailorder first press 111p. ...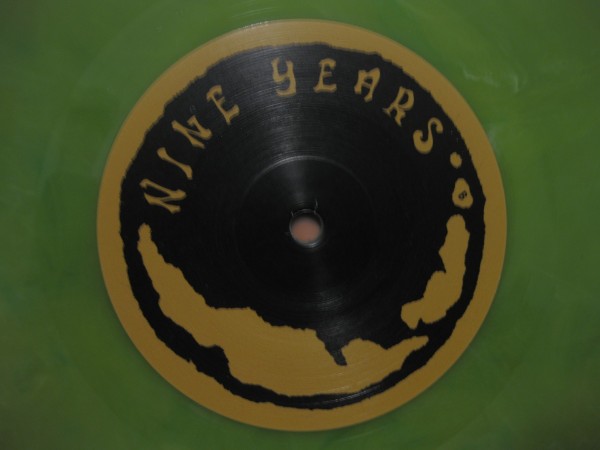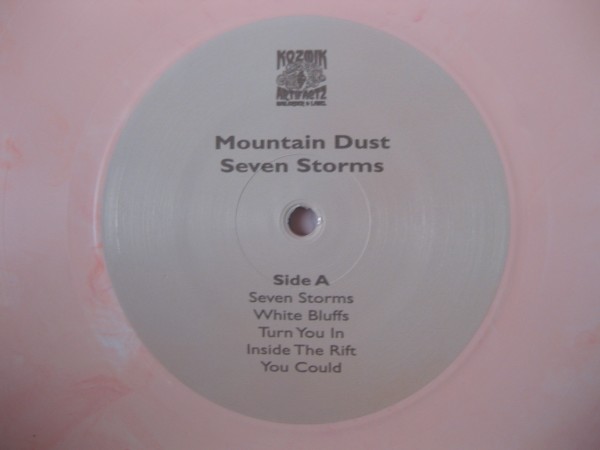 111p. (mailorder first press)
MOUNTAIN WITCH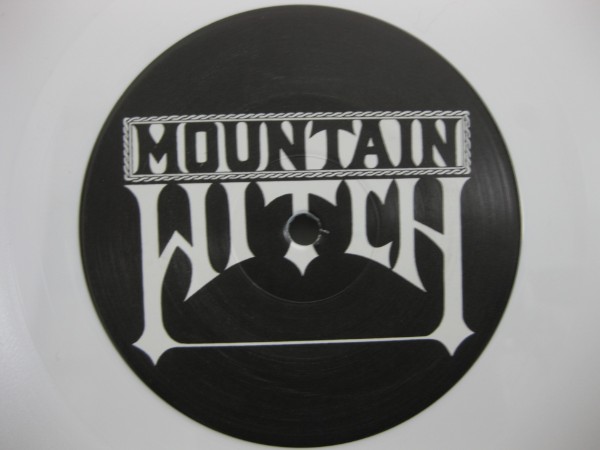 100p.
...first press above black (200p.) and first press clear below (100p.)...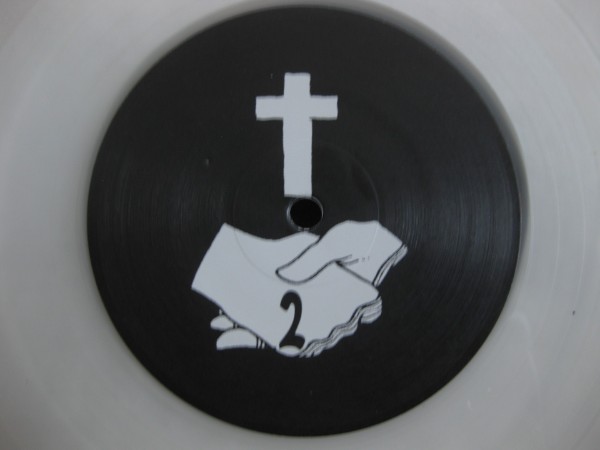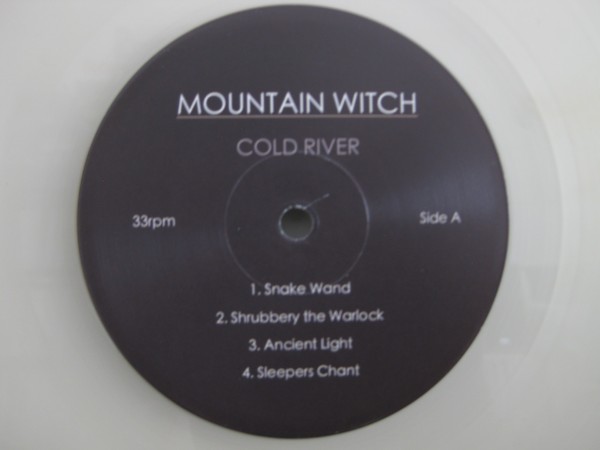 first press 100p.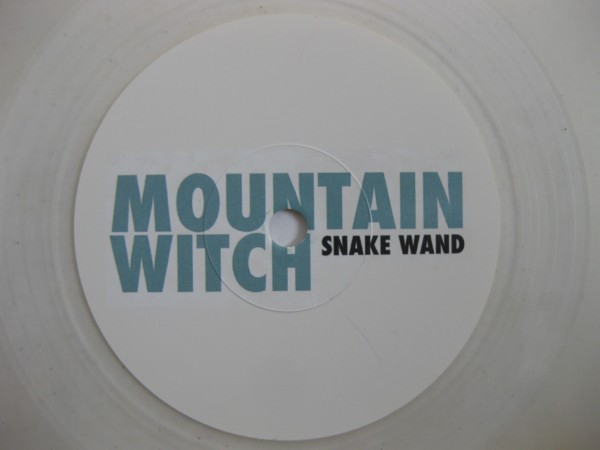 first press 100p.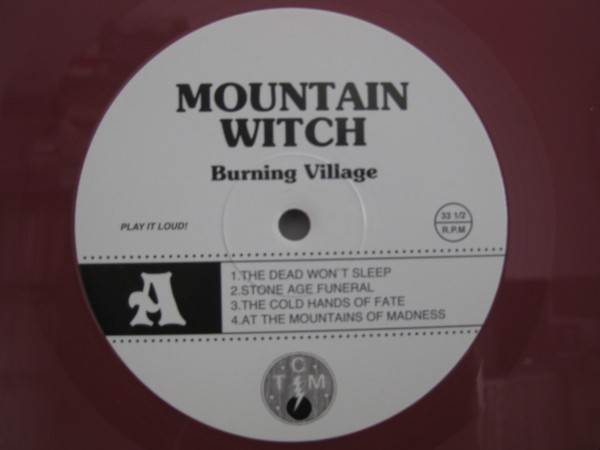 first press 200p.
The Myrrors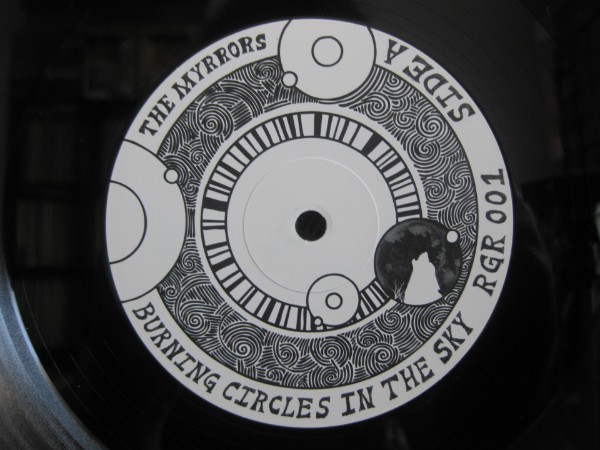 400p.
The RED WIDOWS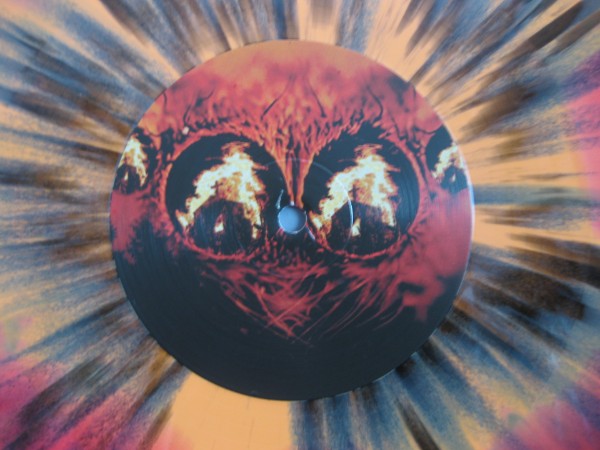 90p.
The RE-STONED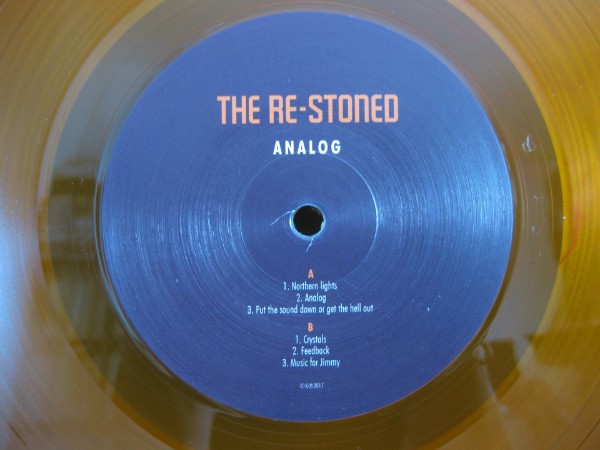 100p.
100p.
100p.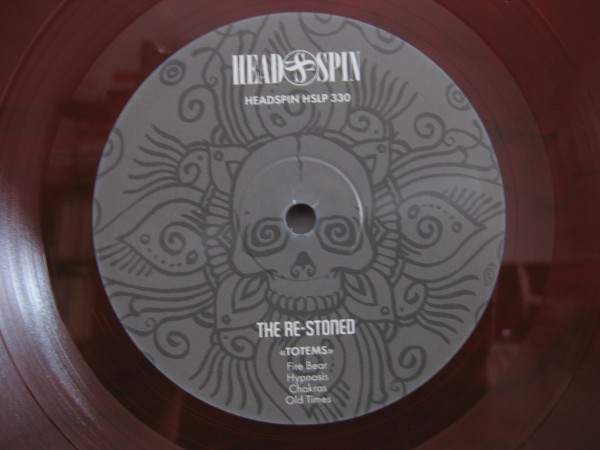 100p.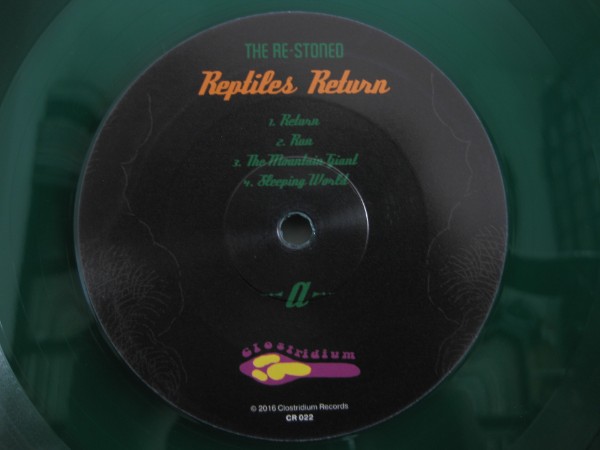 200p.
100p.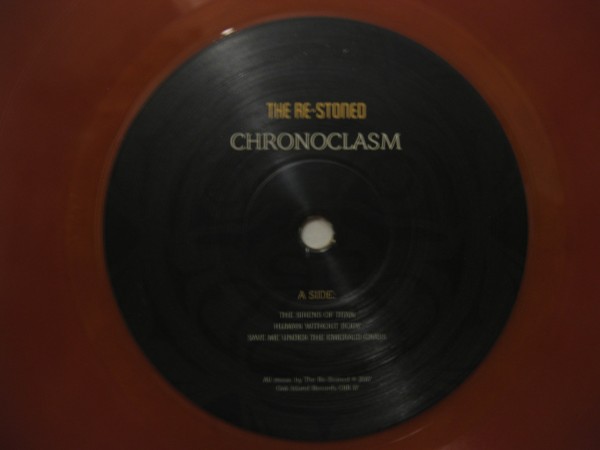 first press 200p.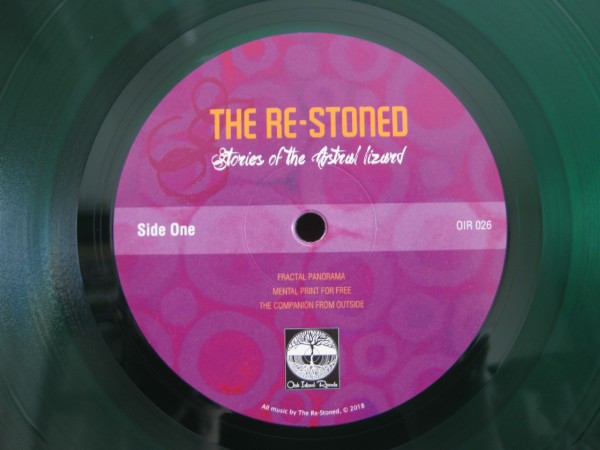 100p.
RUBY THE HATCHET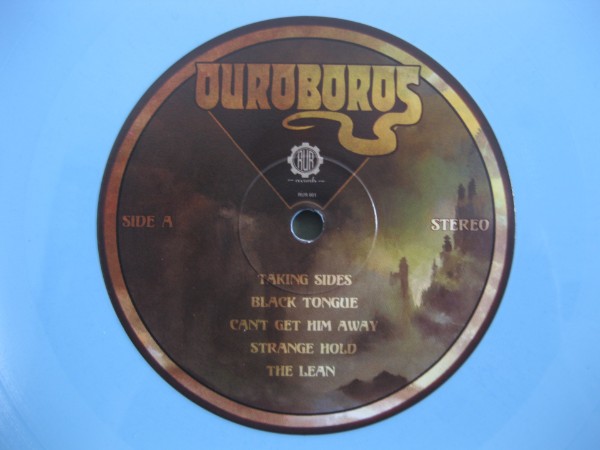 first press 500p.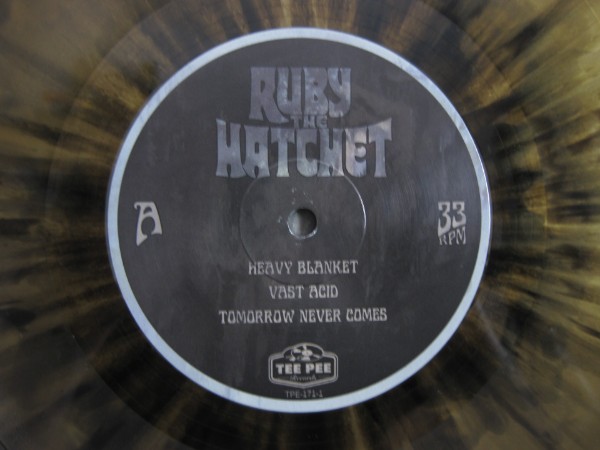 third press 1000p.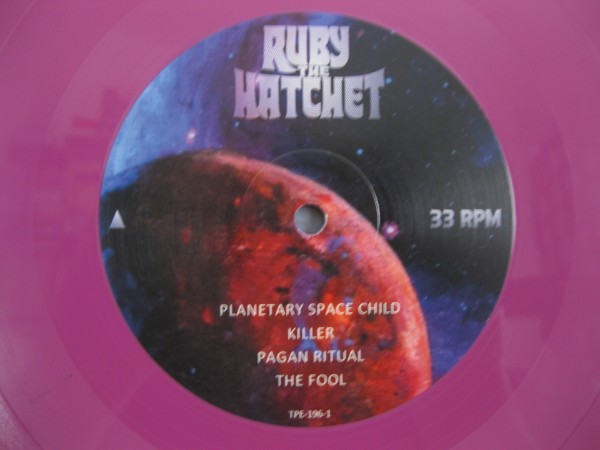 second press 1000p.
SENDELICA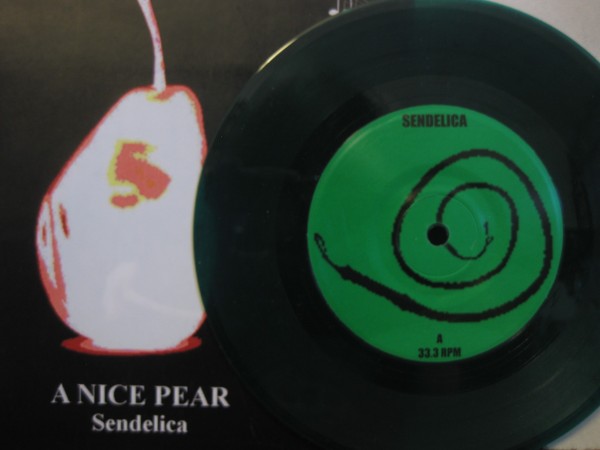 limited to 300p. (?)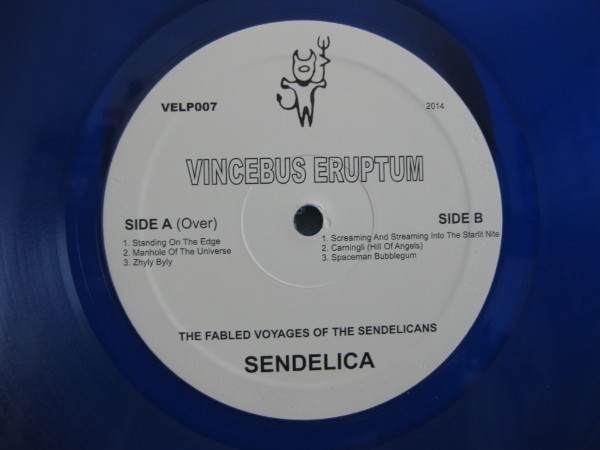 100p.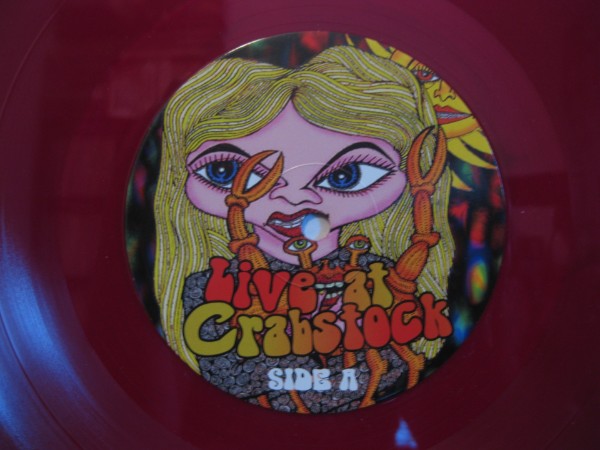 150p.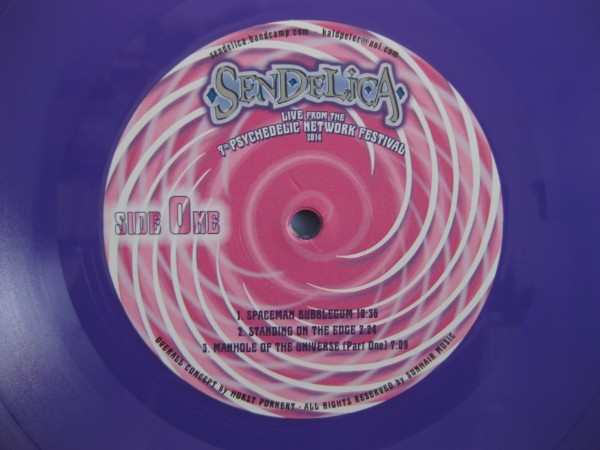 125p.
200p.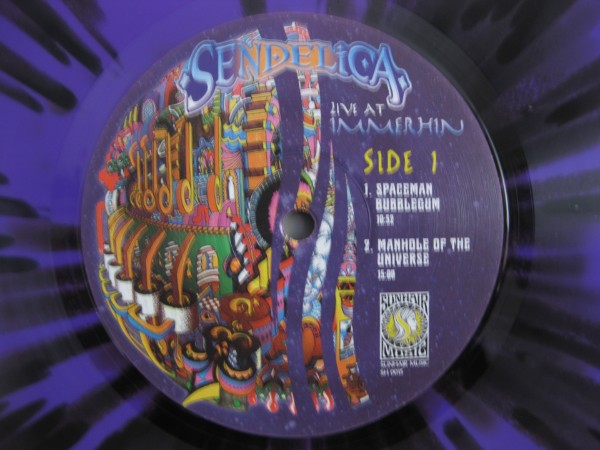 175p.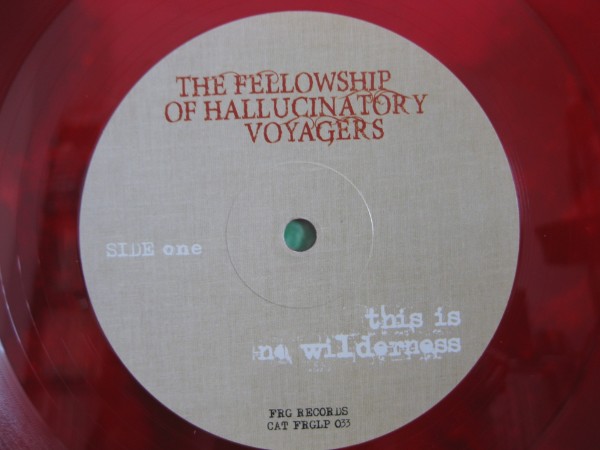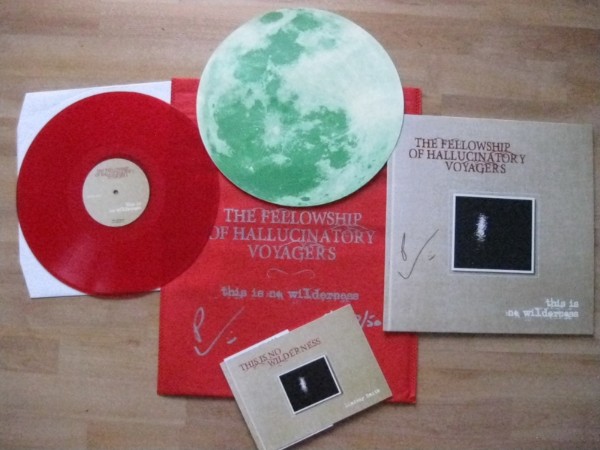 this edition 50p.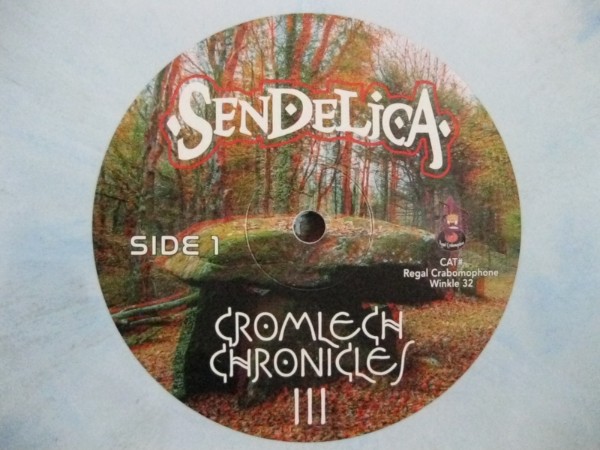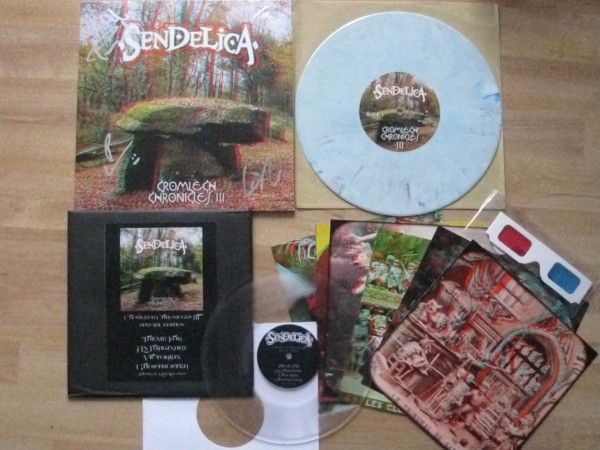 this edition 100p. with extras & a special "Lathe Cut Vinyl"...
SPACESLUG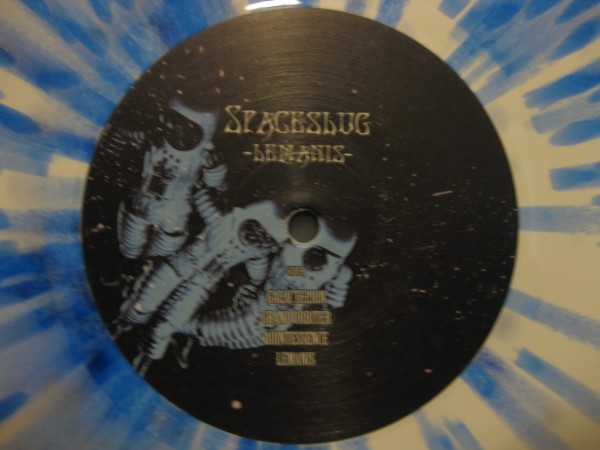 100p.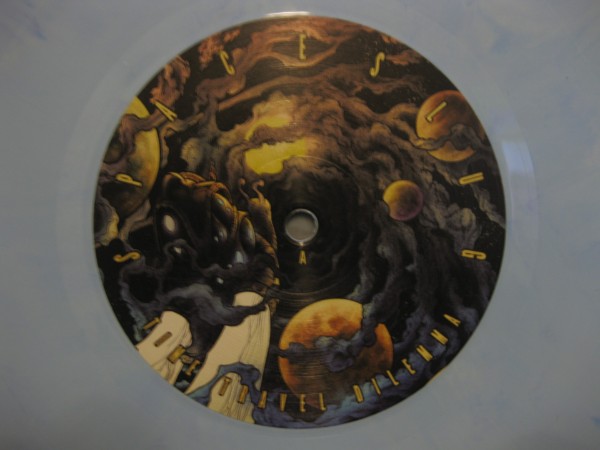 200p.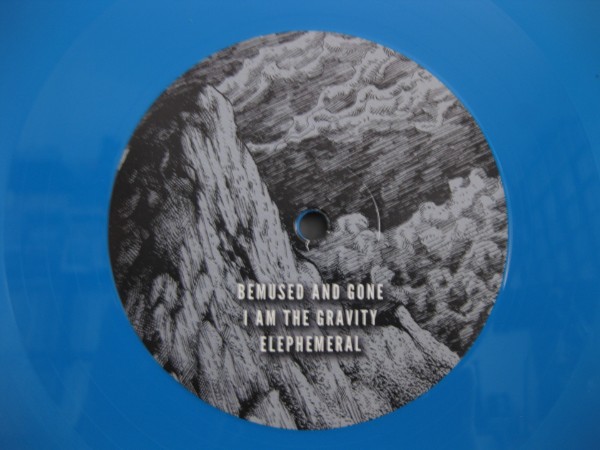 150p.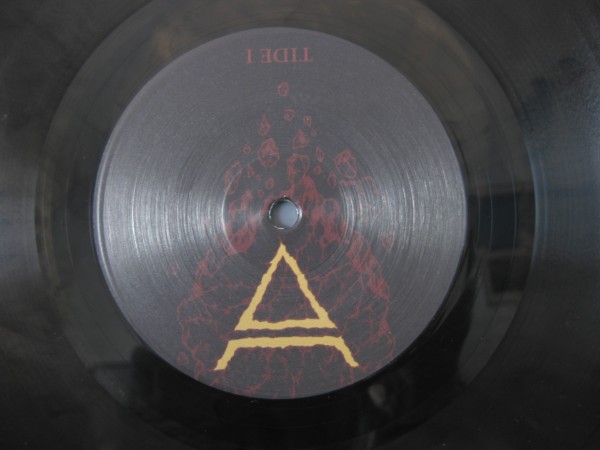 200p.
SUN PREACHERS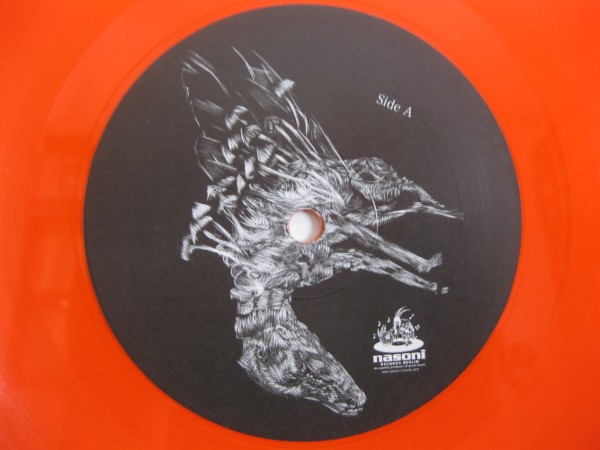 100p.
100p.
TUBER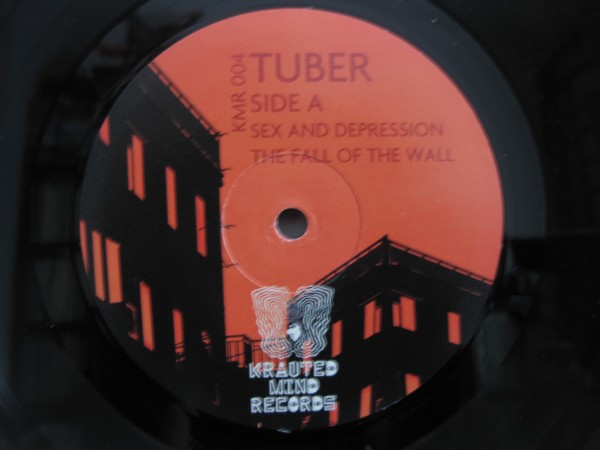 250p.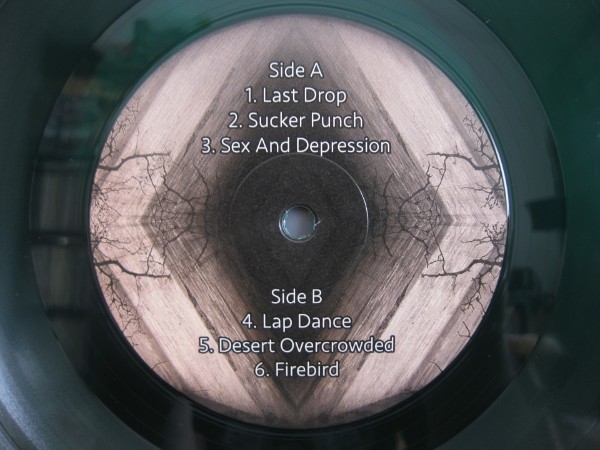 150p.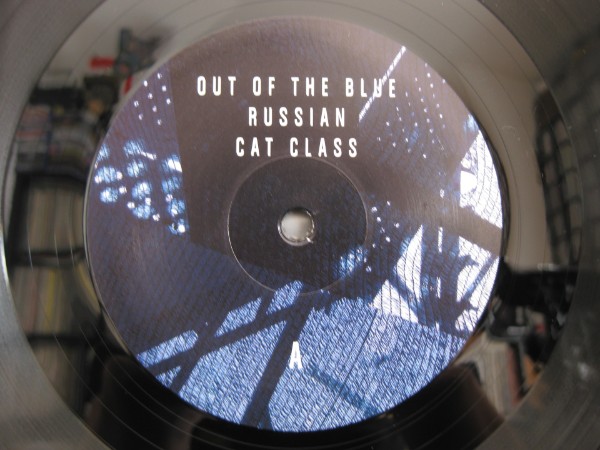 SAMSARA BLUES EXPERIMENT
repress on double LP incl. bonus track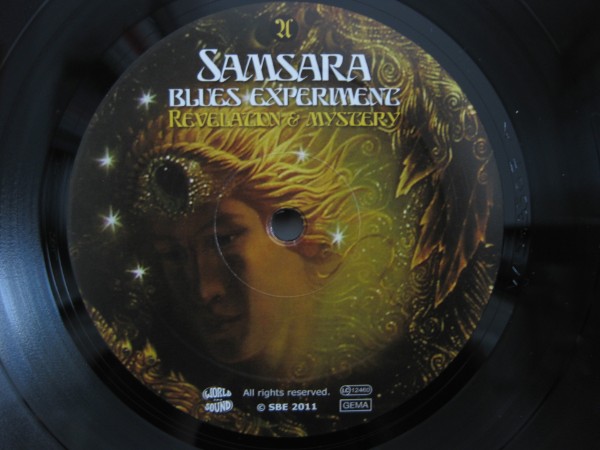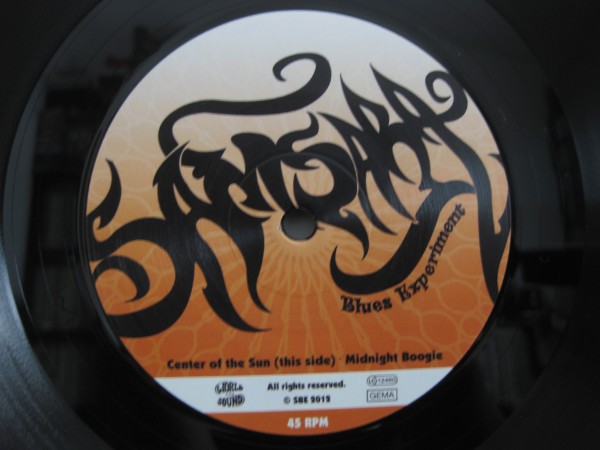 800p.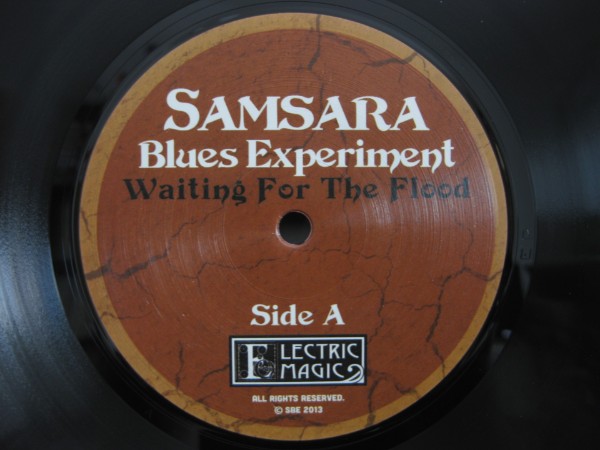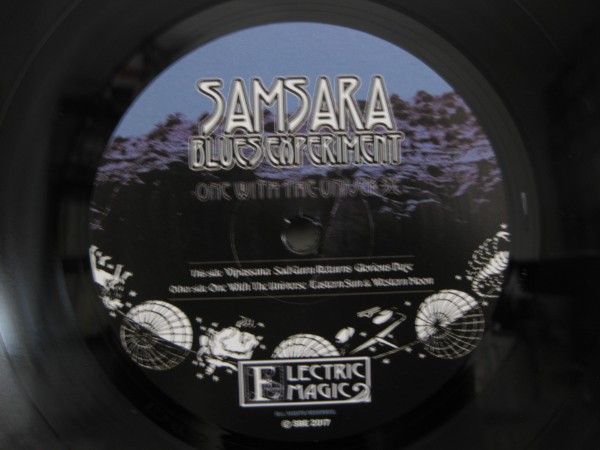 first run 2500p.
The SEVENTH RING OF SATURN
100p. probably
SCORPION CHILD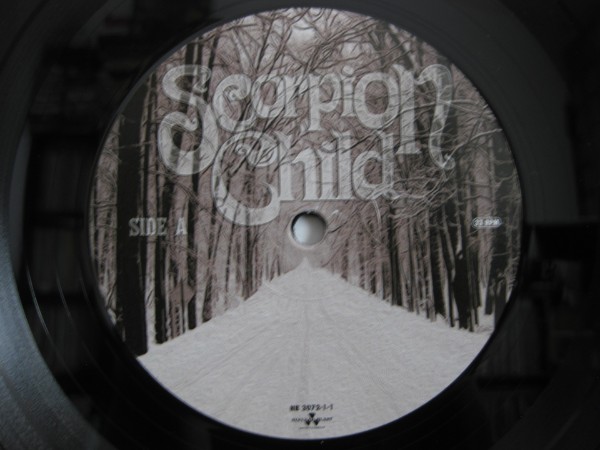 first press limited to ?
STUBB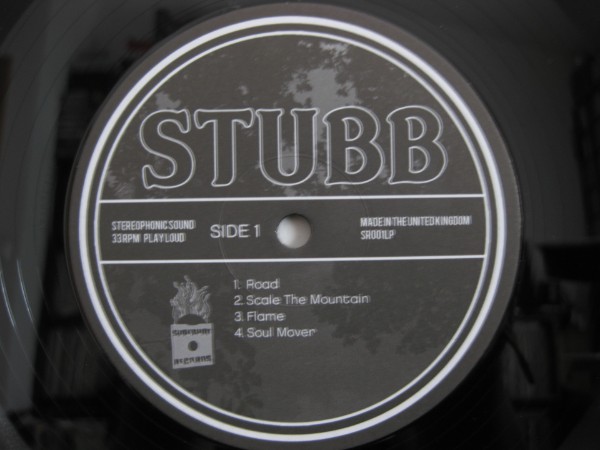 VARIOUS ARTISTS
ELECTRIC LADYLAND (REDUX)
2LP Magnetic Eye Records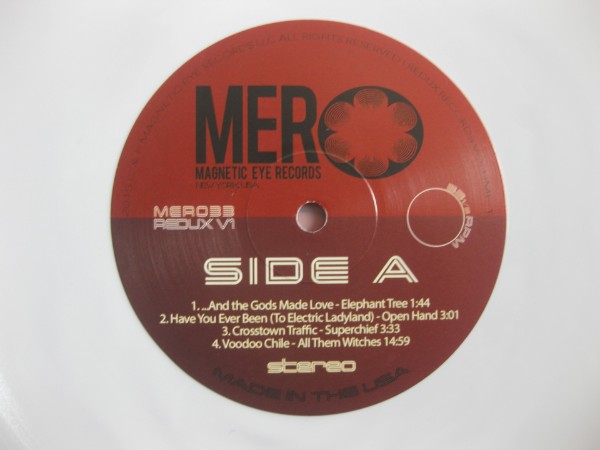 40p.

BEST OF JAMES MARHALL HENDRIX
follow up LP on Magnetic Eye Records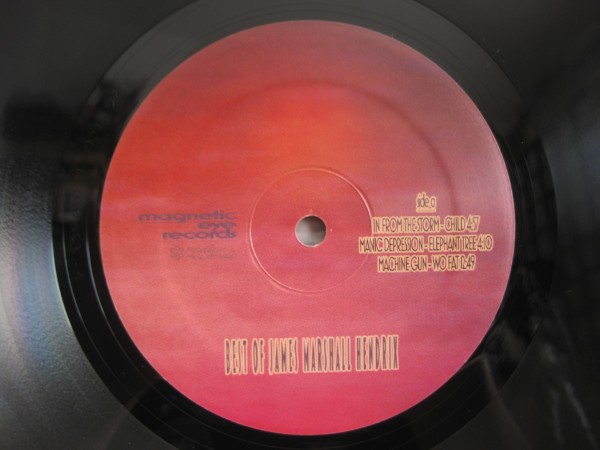 100p. (?)
SKULL MOUNTAIN
A FOUR LABEL SAMPLER FROM THE UNDERGROUND - 2LP
Side RIPPLE
Side TWIN EARTH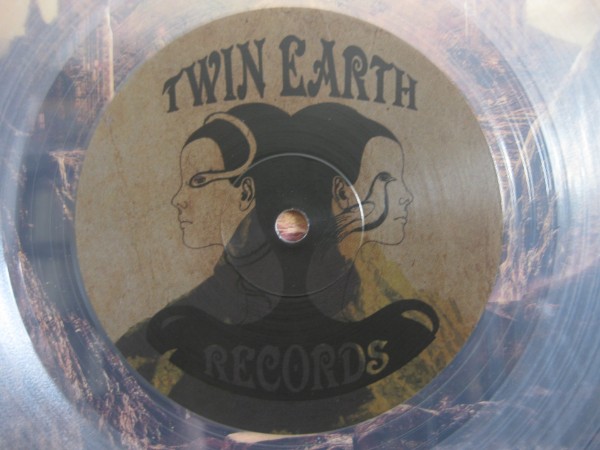 Side D.H.U.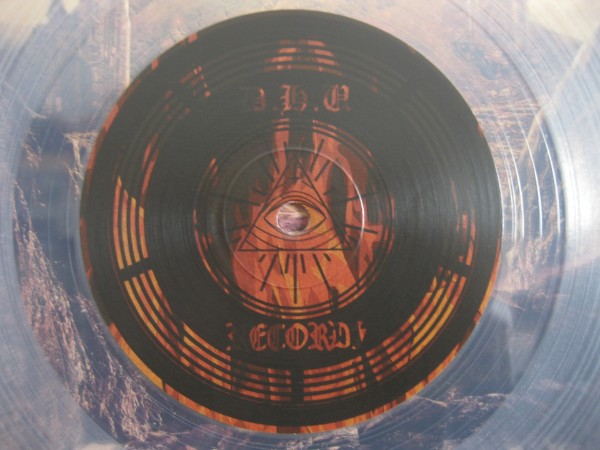 Side KOZMIK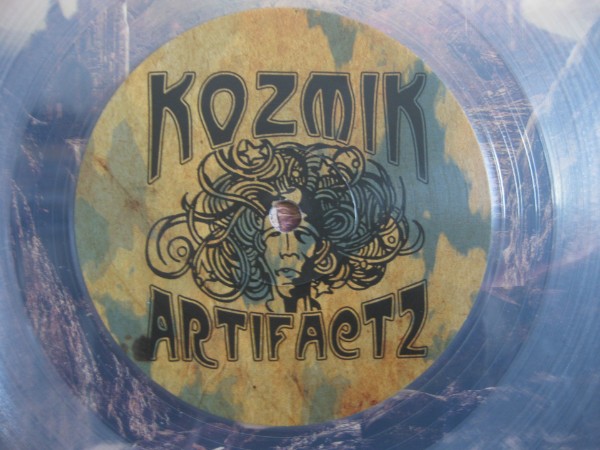 125p.
(each label has this limited amount of vinyl available in it's own signature elemental color, Ripple - Blue, Twin Earth - Green, DHU - Red, and Kozmik - so, this one - Clear)
WINO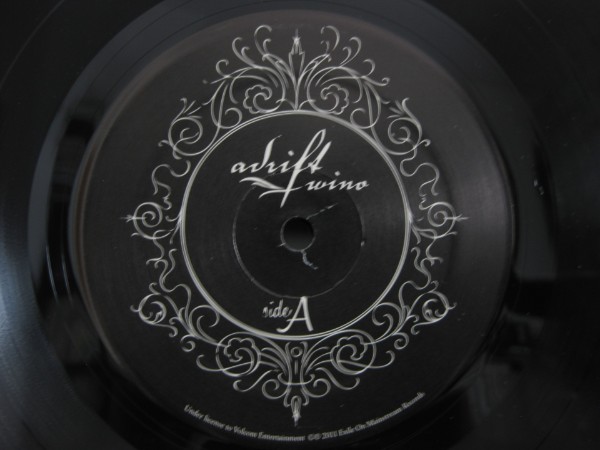 800p.
YEAR OF THE COBRA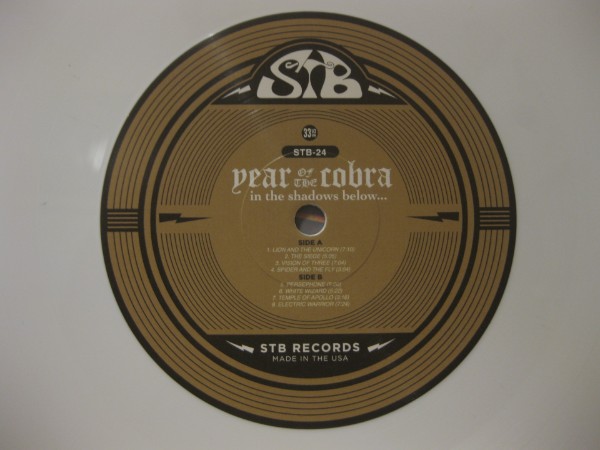 250p.
YOUNGBLOOD SUPERCULT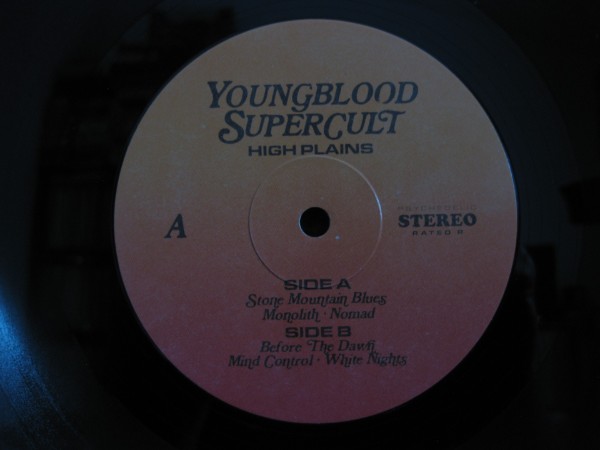 first press 150p.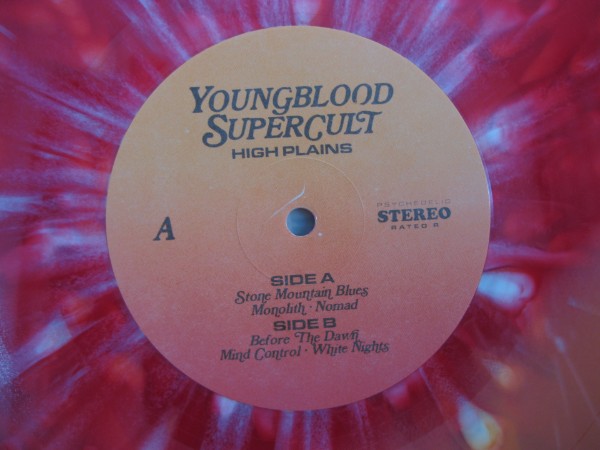 second press 90p.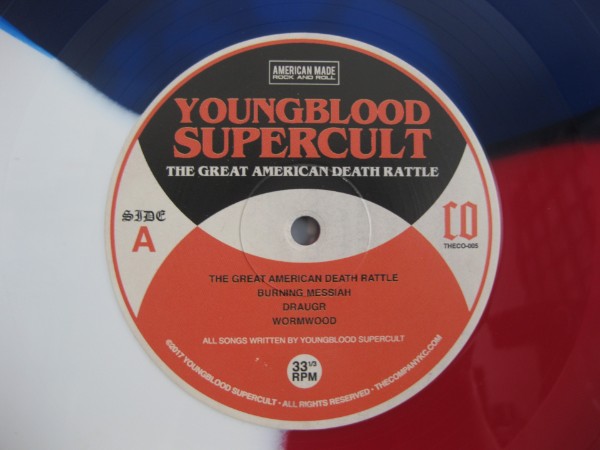 75p.
ZODIAC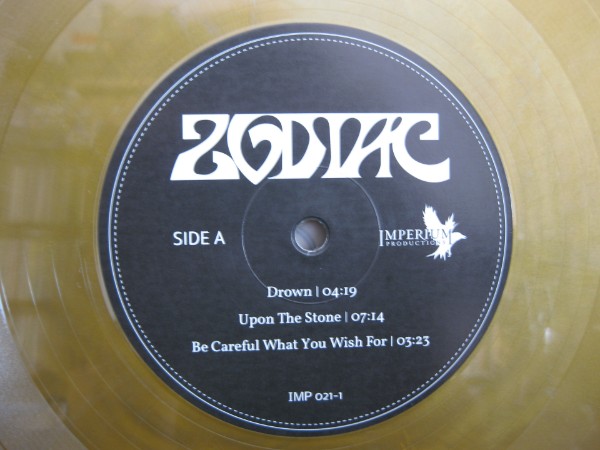 200p.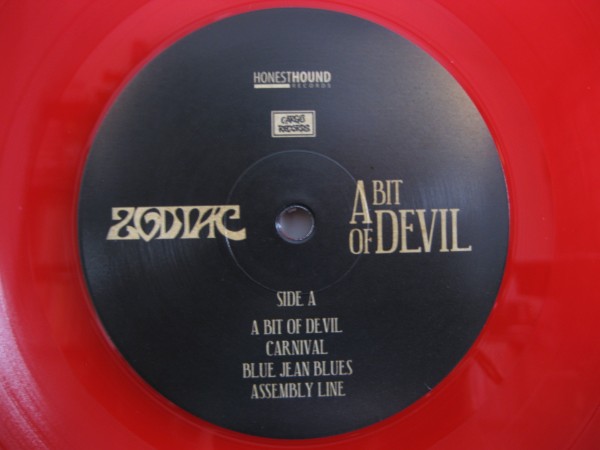 limited to ?p.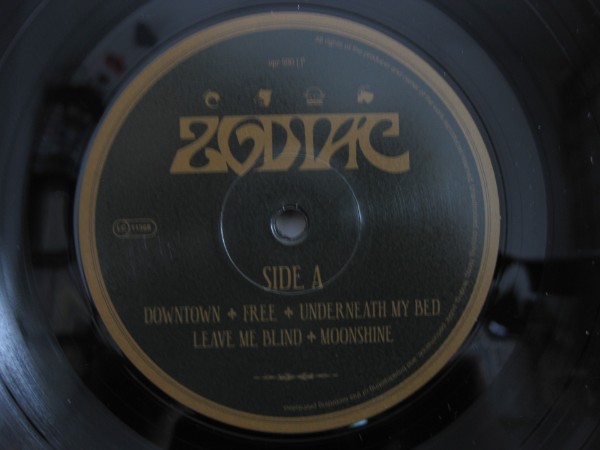 limited to ?p. (cover stated "strictly limited")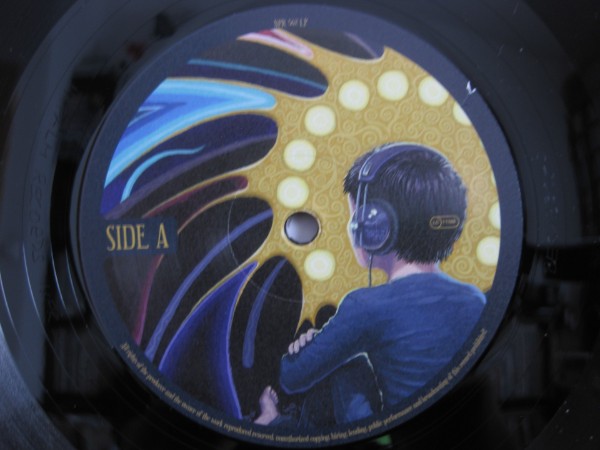 200p.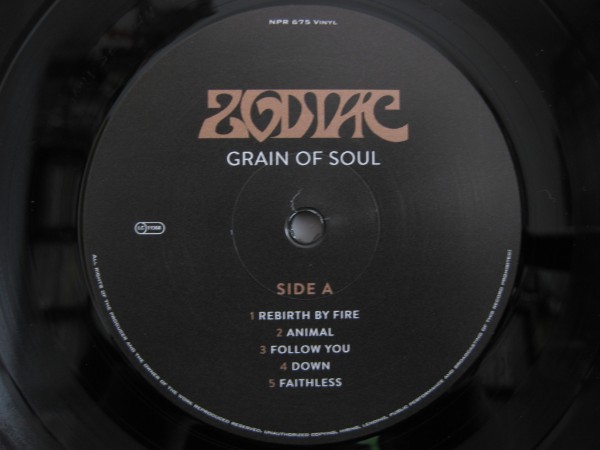 limited to ?p.
...more to come for sure...
... and last but not least the local heroes of today...first band is very good rock, the others are all metal, different kinds of but all great. Not on vinyl as far as I know, so....
LEMOTO - observer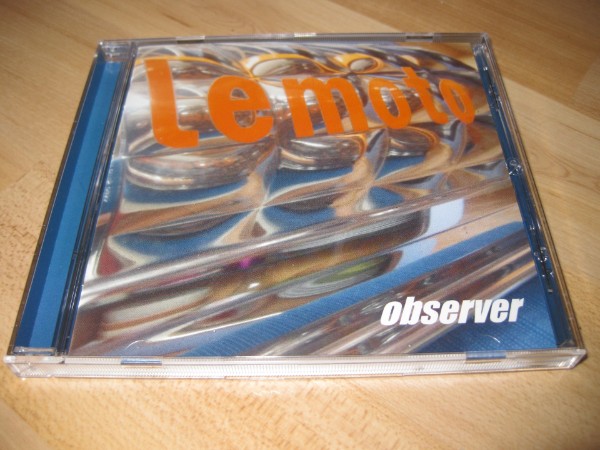 MELOCO - port noir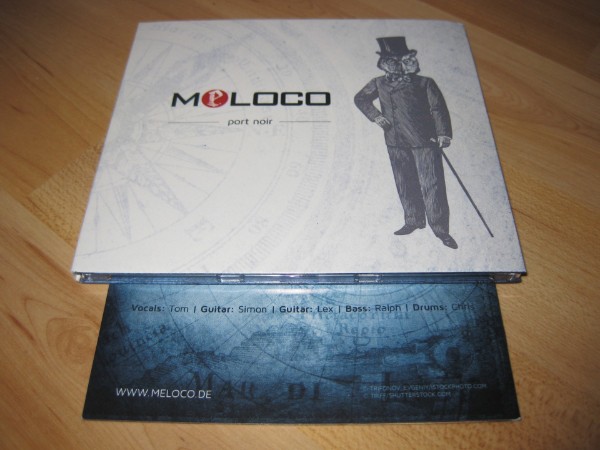 SOMNIUM CAPTARE - Dawn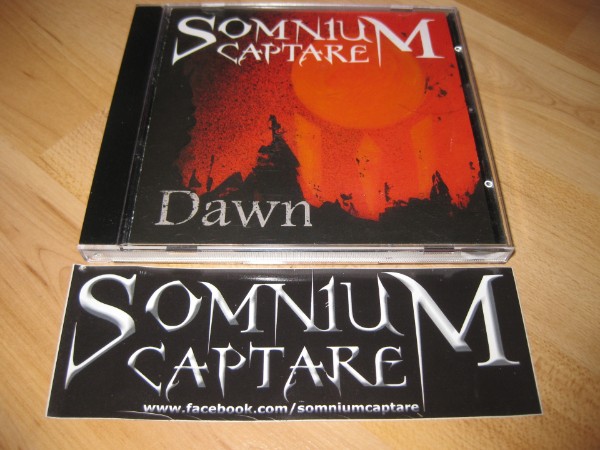 TORRENTIAL RAIN - To Rise Above It All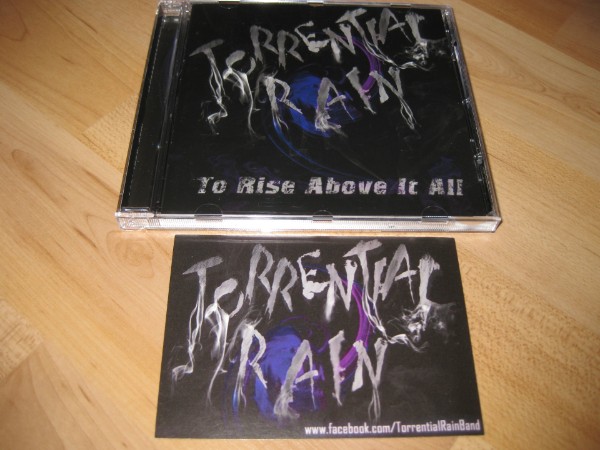 TORRENTIAL RAIN - Transitions
...be curious and find out
:o)
...any questions or remarks?
webmaster@mi-me.de