...yes, why not?
I don't have the money to buy all the originals ...besides... some of the "reissues" are fetching three figure sums as well by now...I have tried to figure out, when they had released their first output and assumed therefore their date of establishment...
LITTLE INDIANS (est. 1997)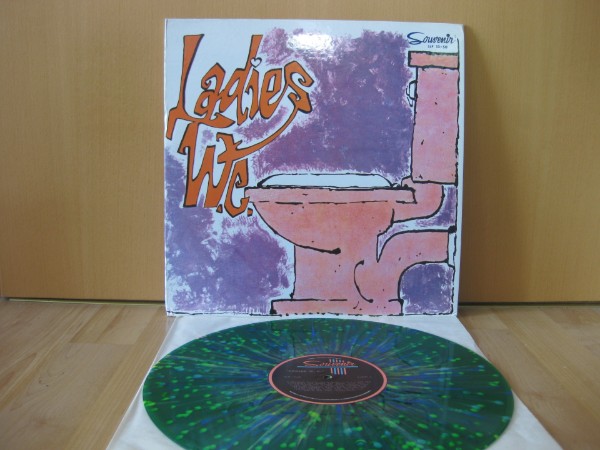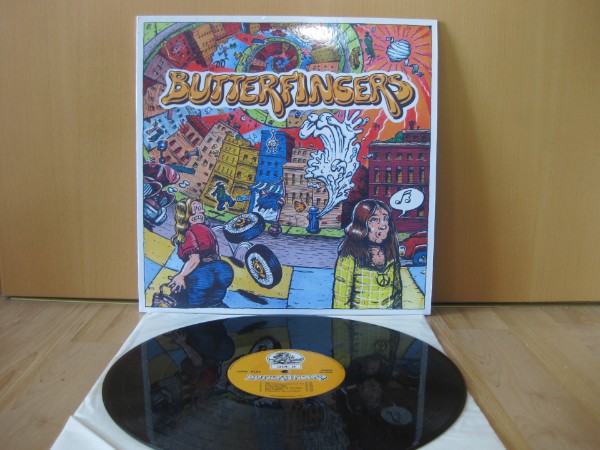 LITTLE WING OF REFUGEES (est. 1988)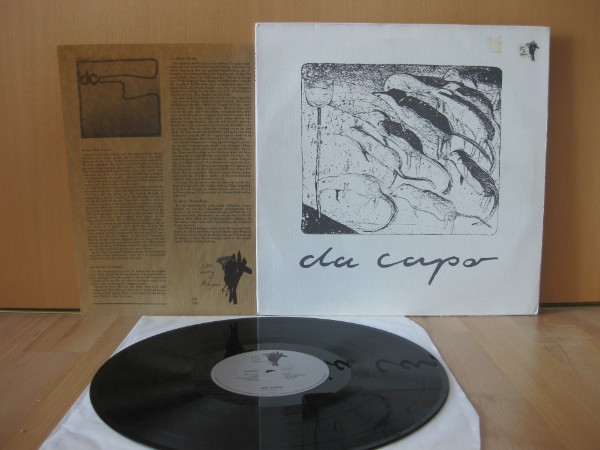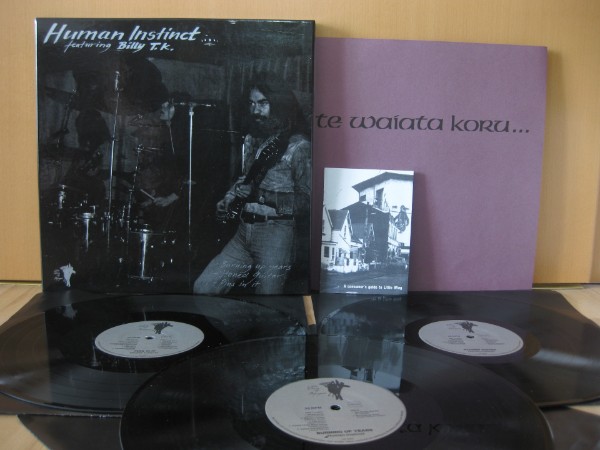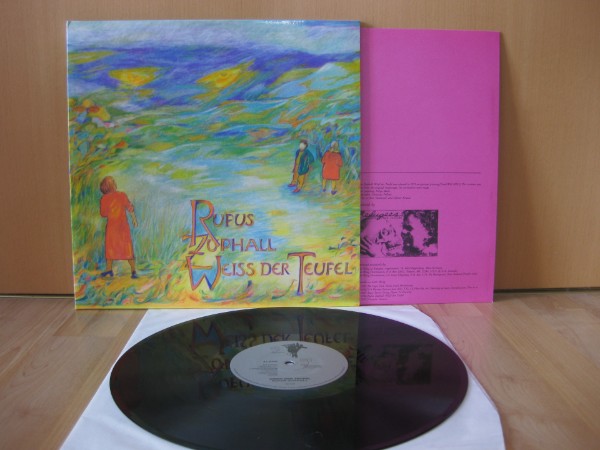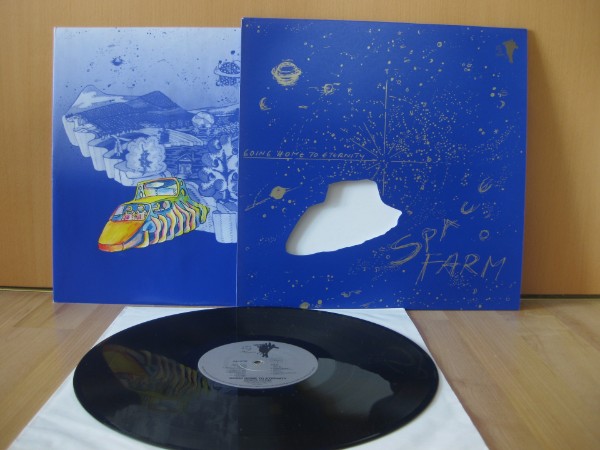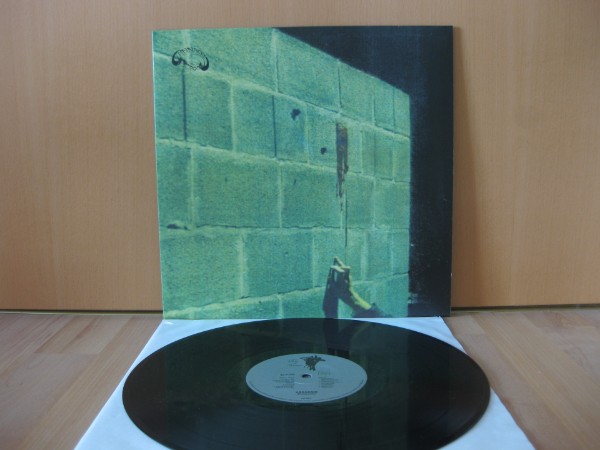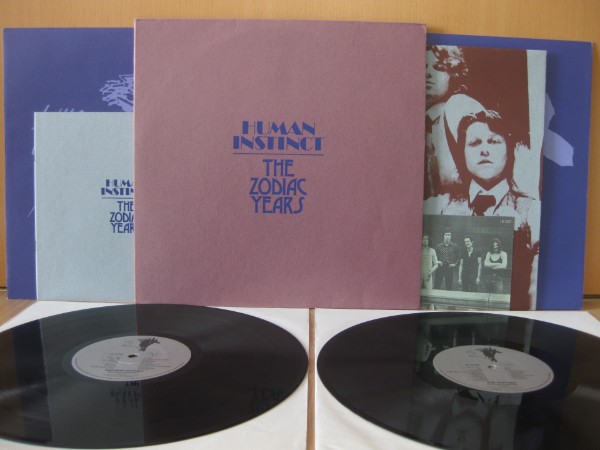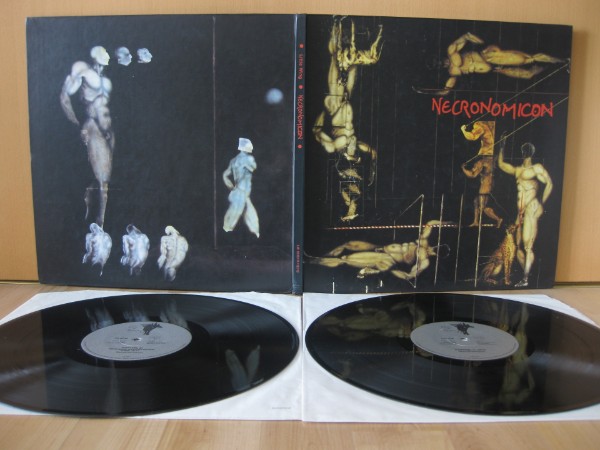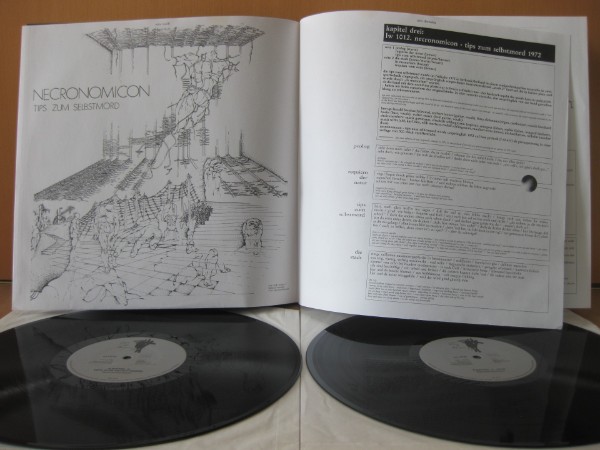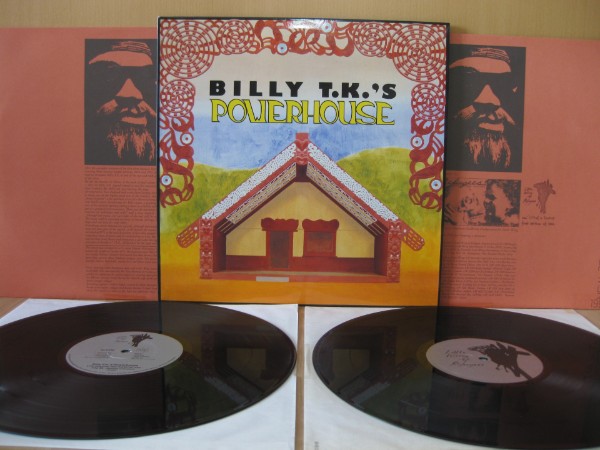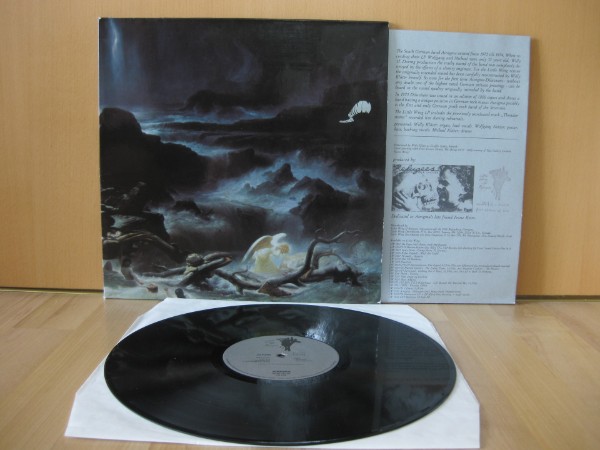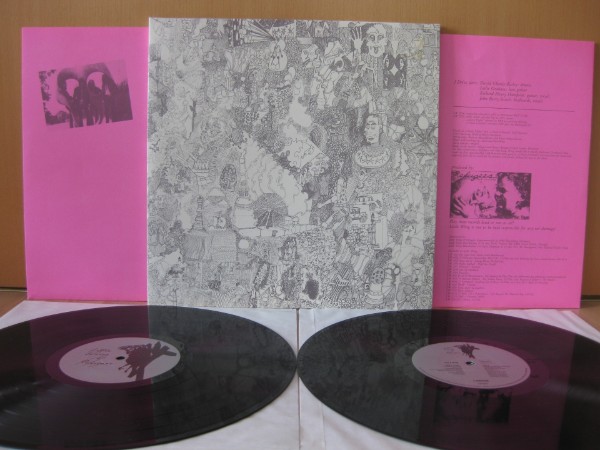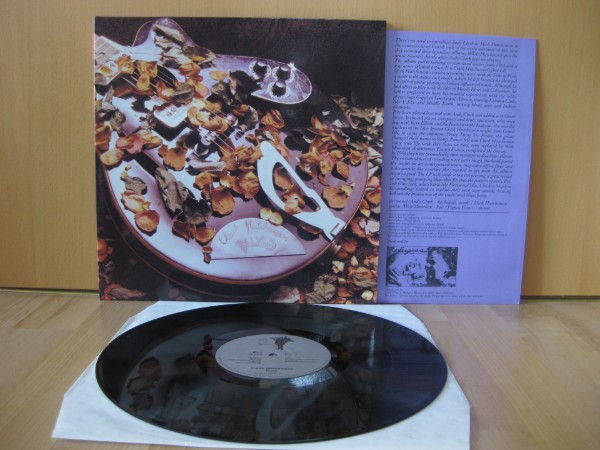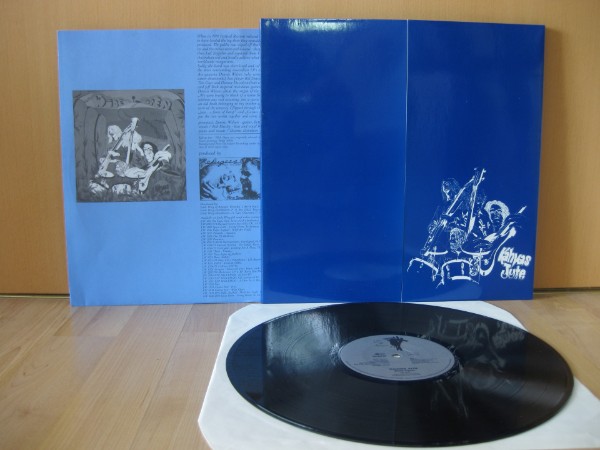 MERRY-GO-ROUND (est. 2001)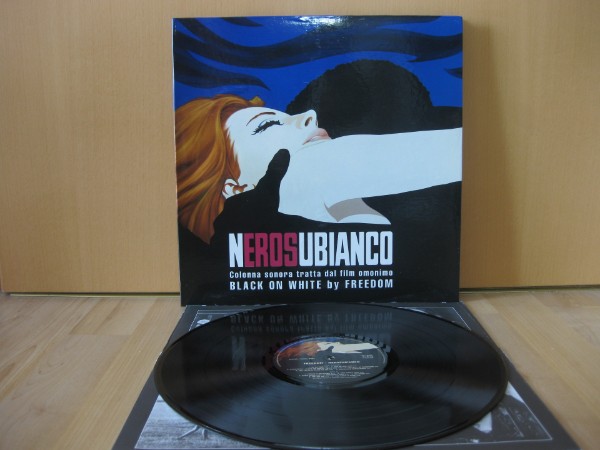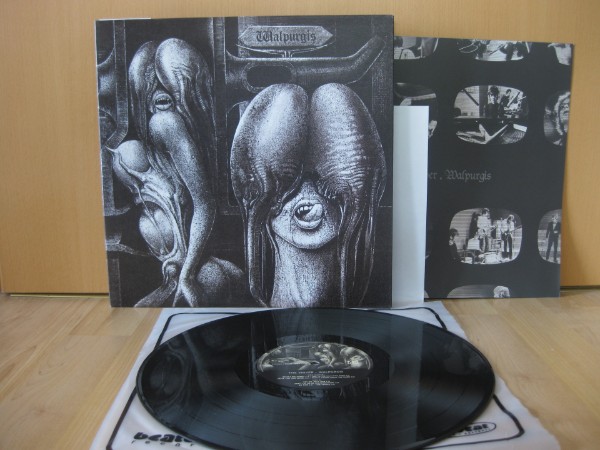 MORGAN BLUE TOWN (re-launched in 2009)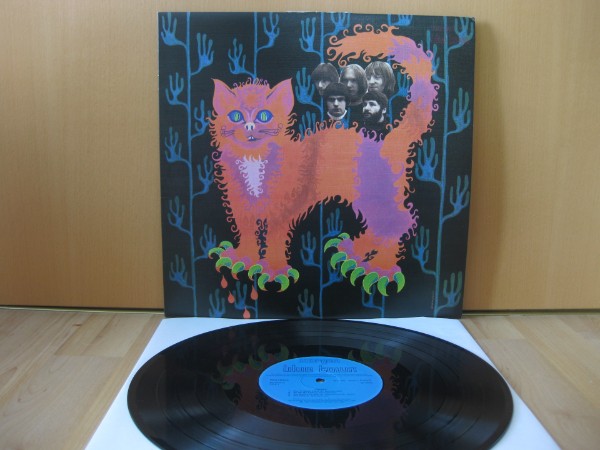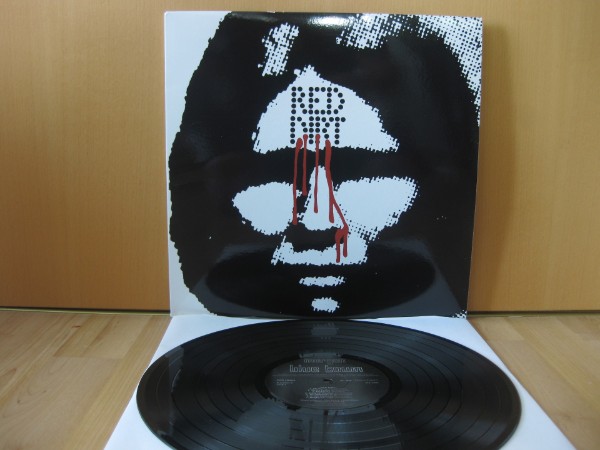 REPERTOIRE RECORDS
...they started in the late 70ies and had a very diverse musical repertoire, but some really strong and well made LP's as well....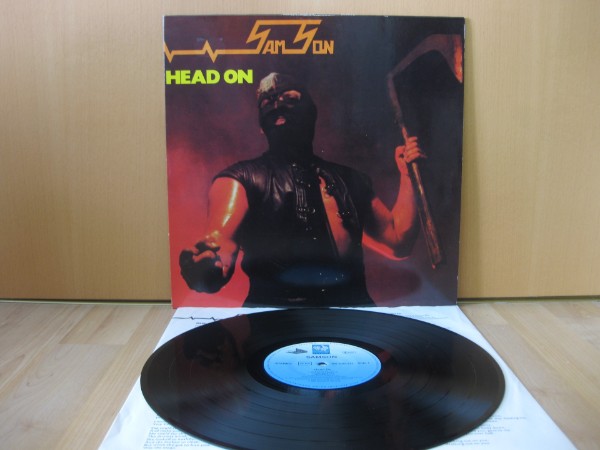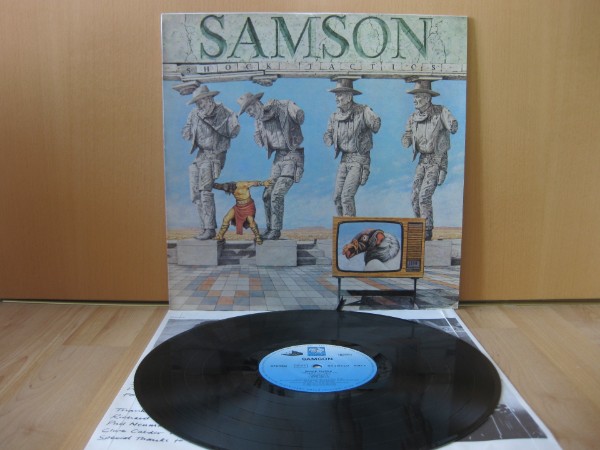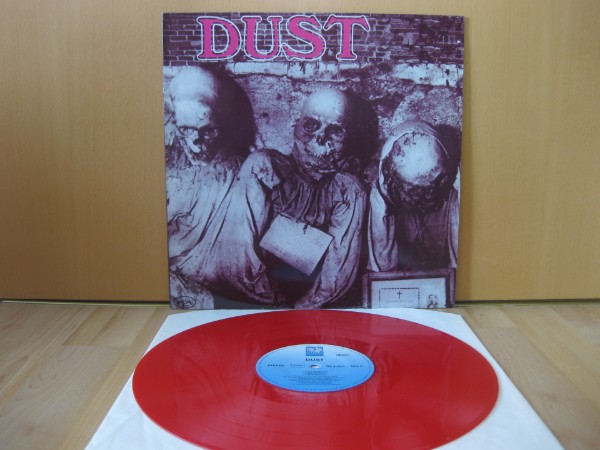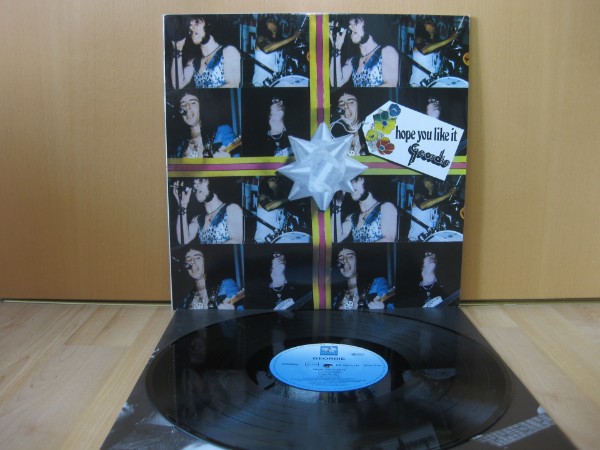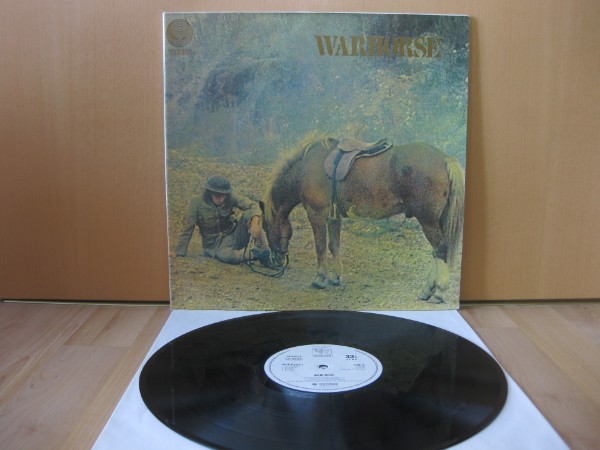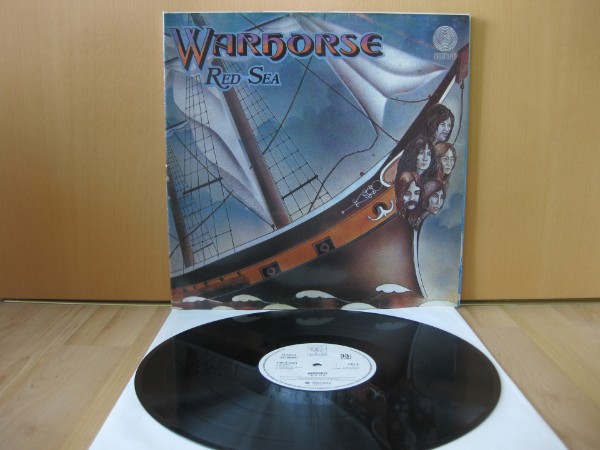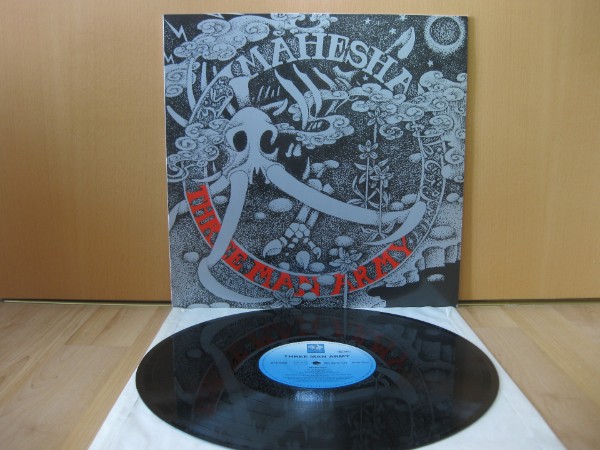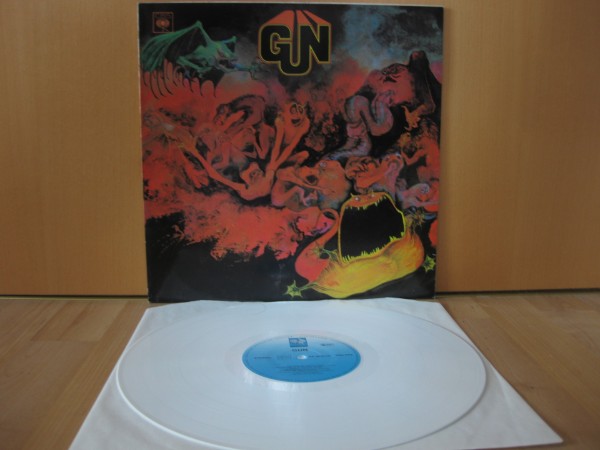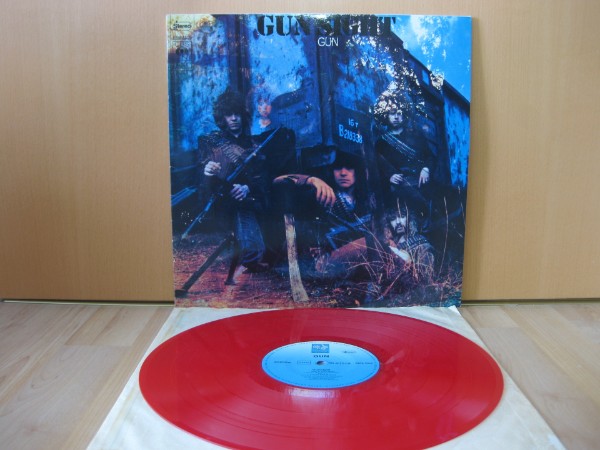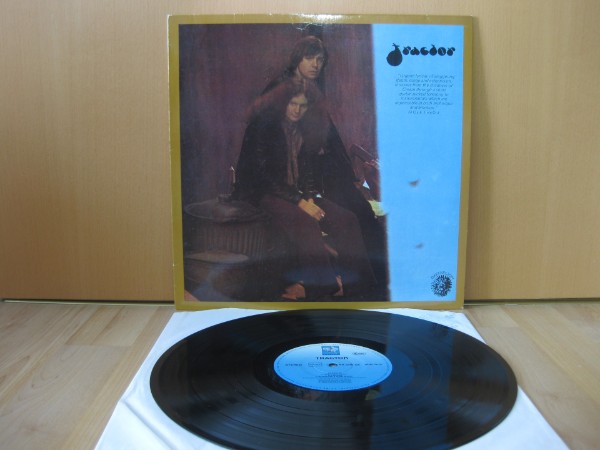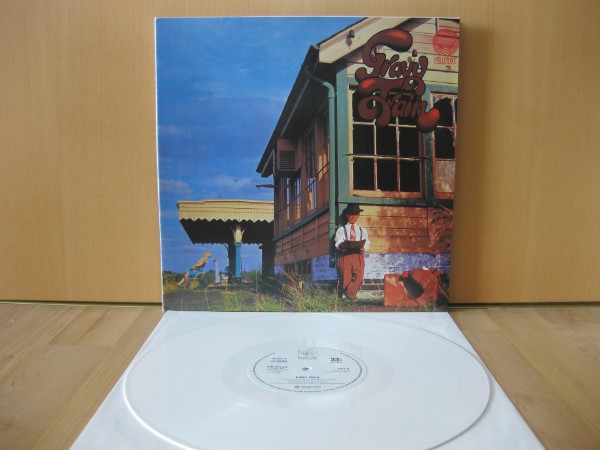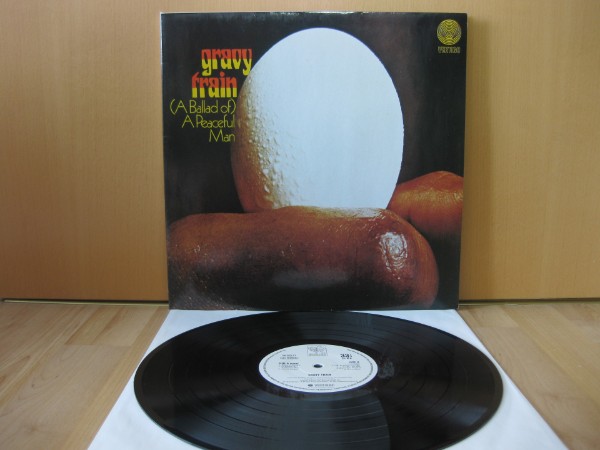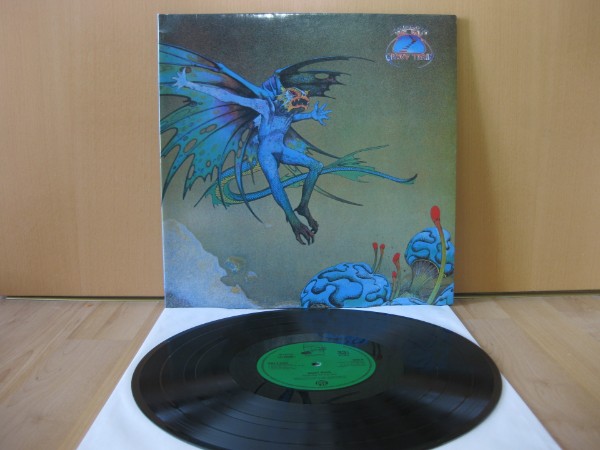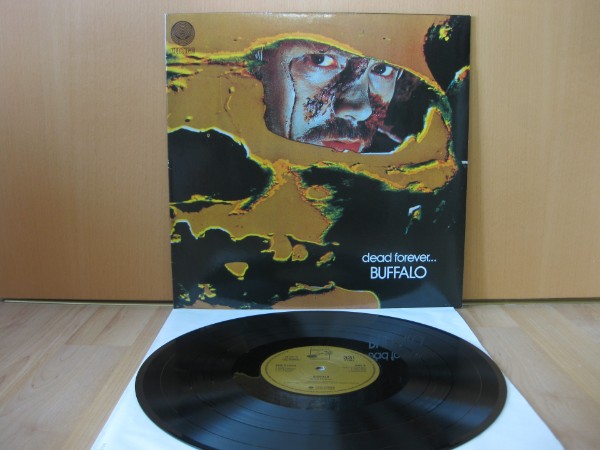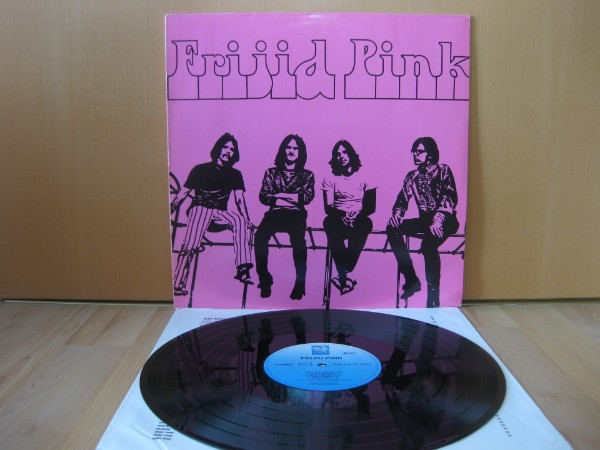 ...they were getting weaker and weaker over the years, but in and after 2014 ...suddenly...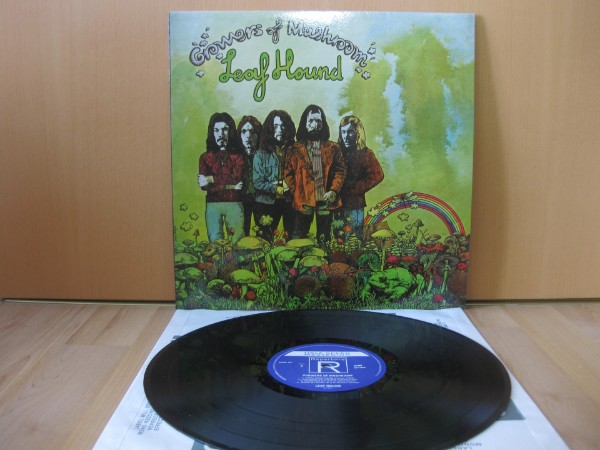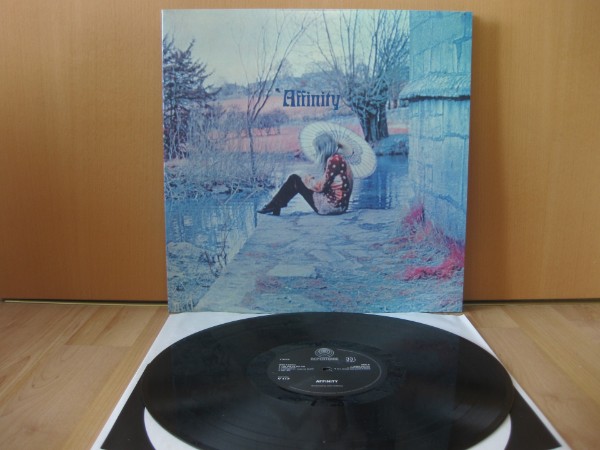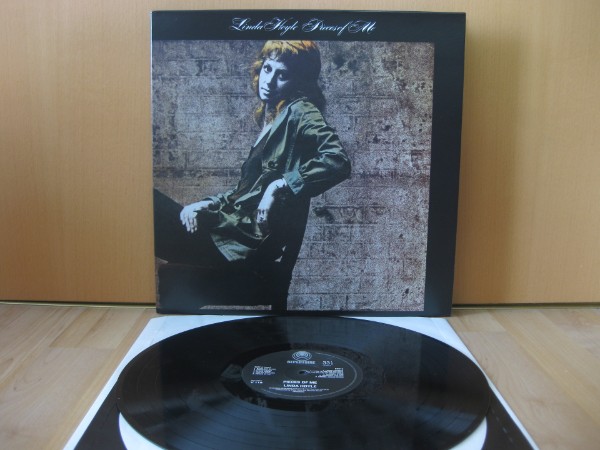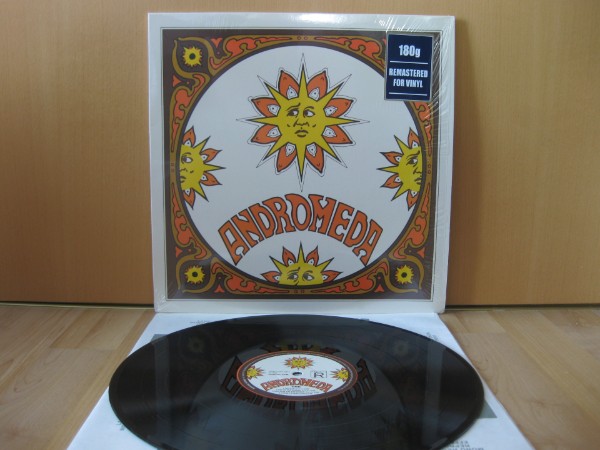 ROCKADELIC RECORDS (with ANIMUS OCULUS, est. 1989)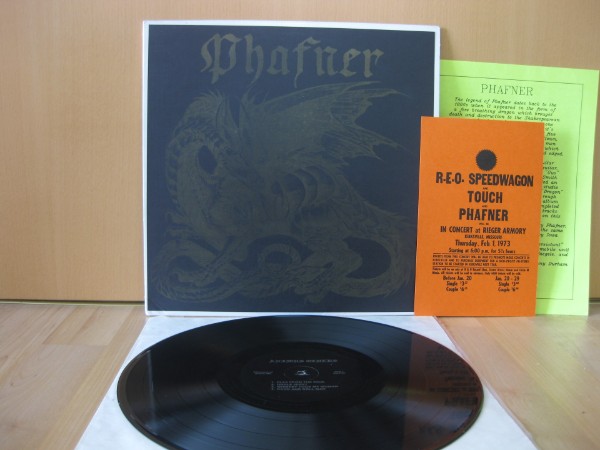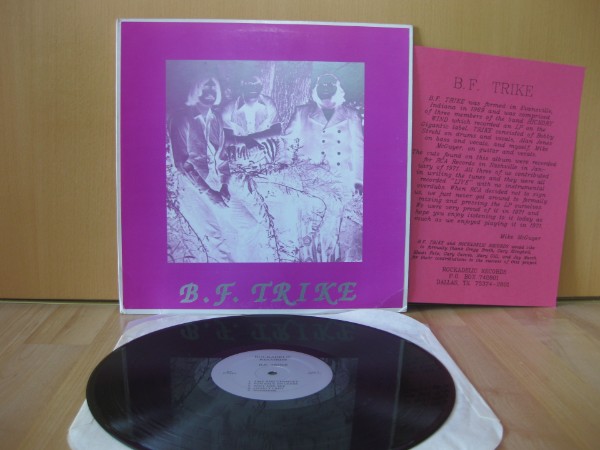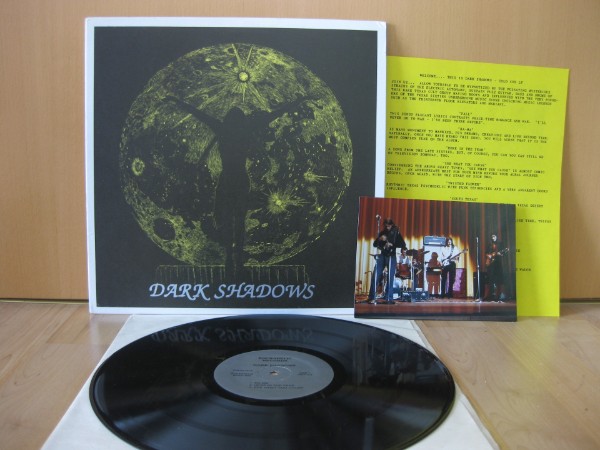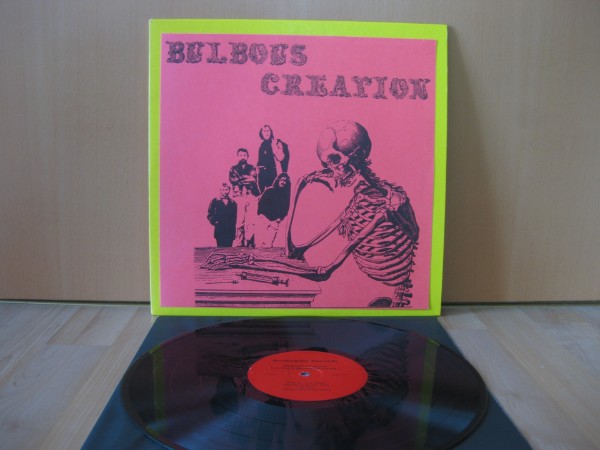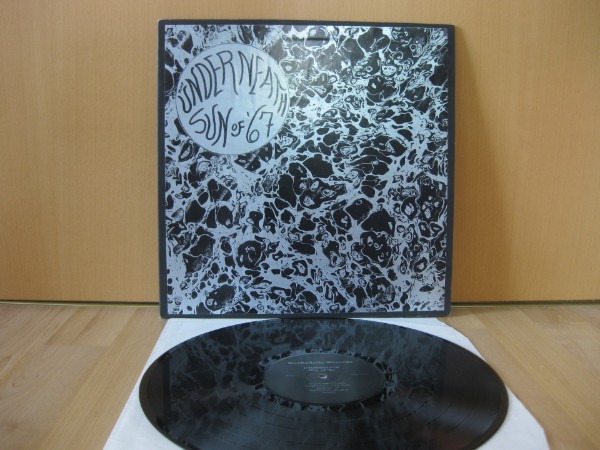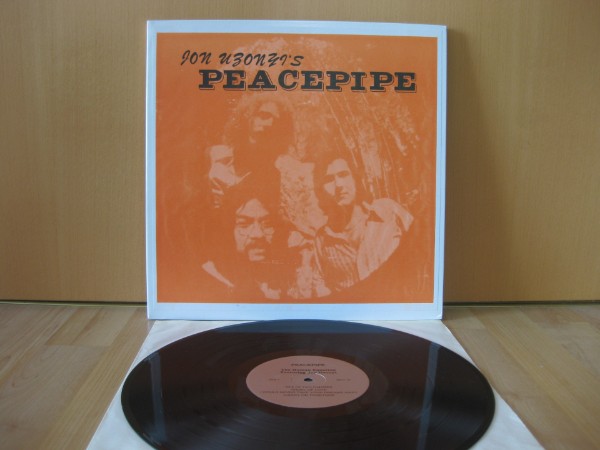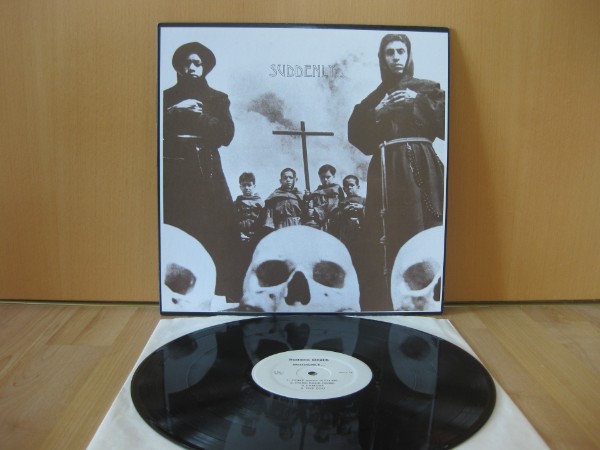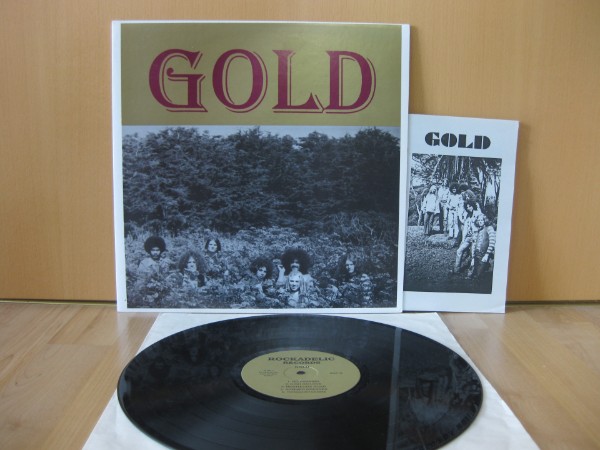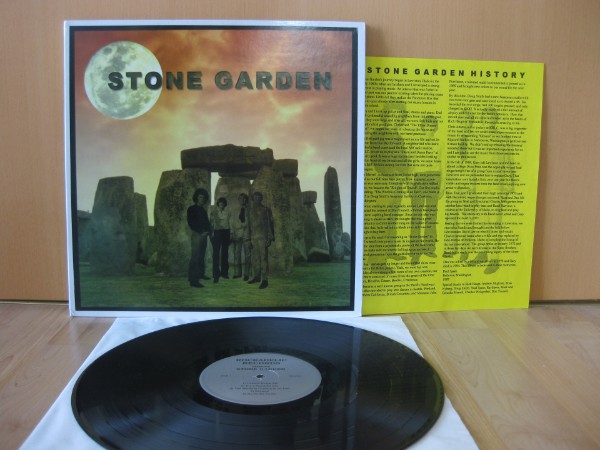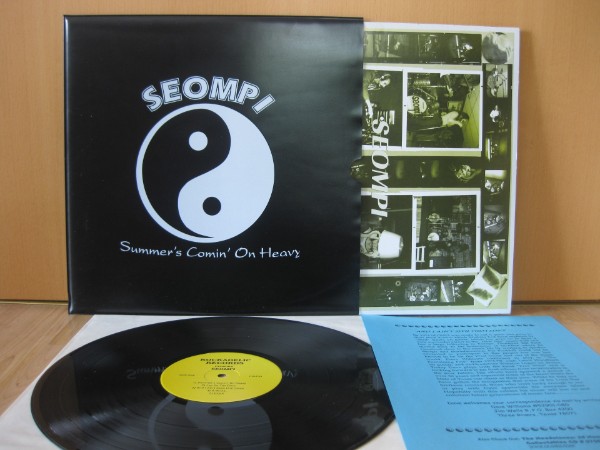 SECOND BATTLE (est. 1989)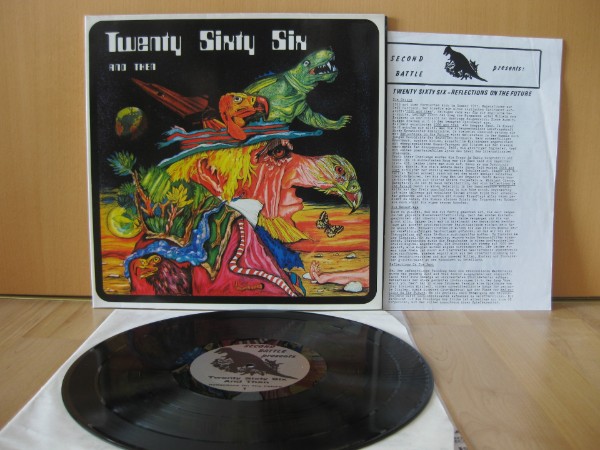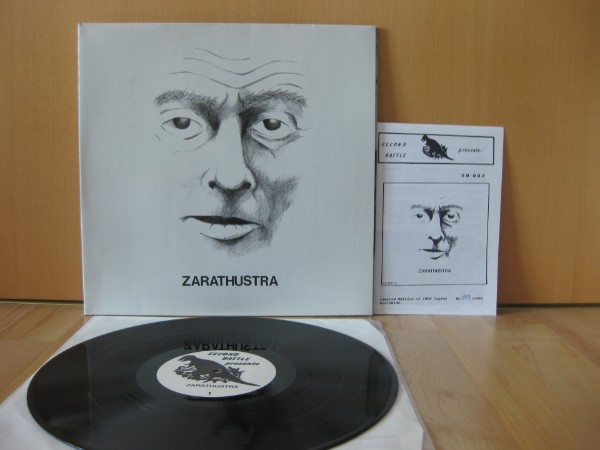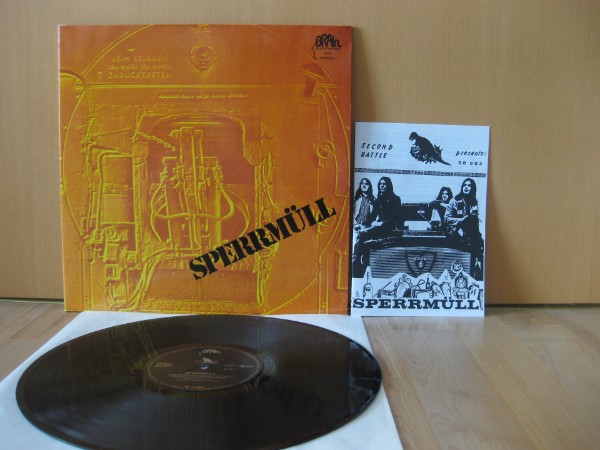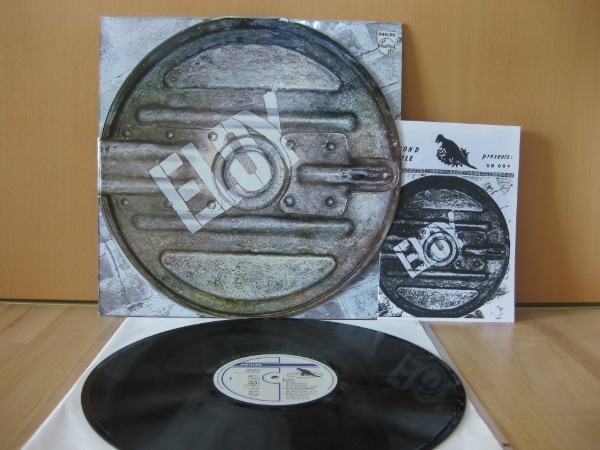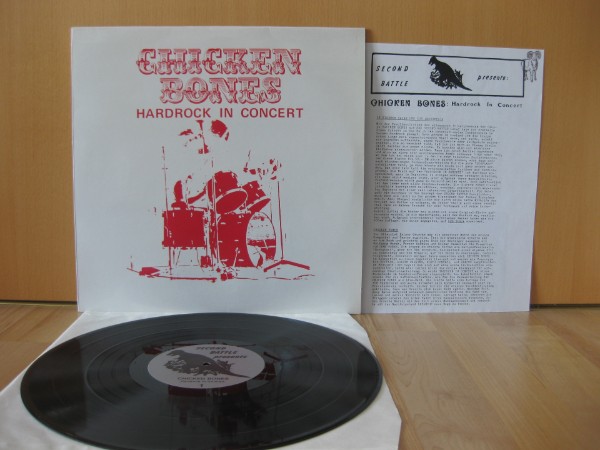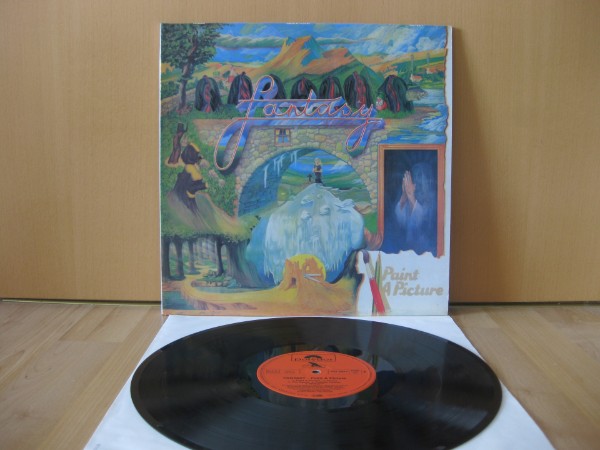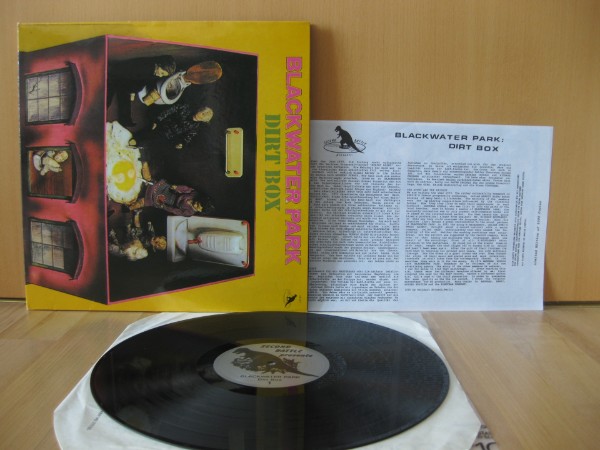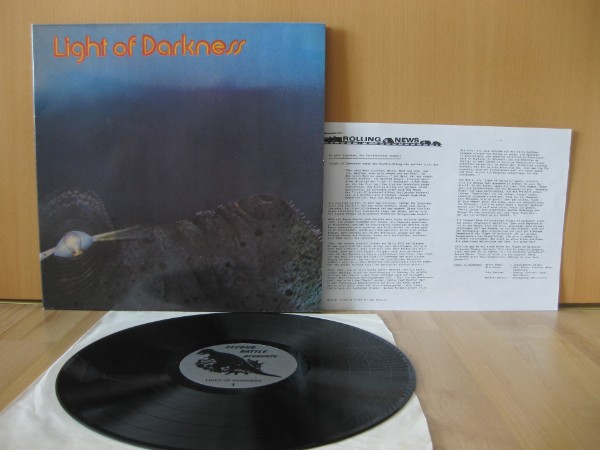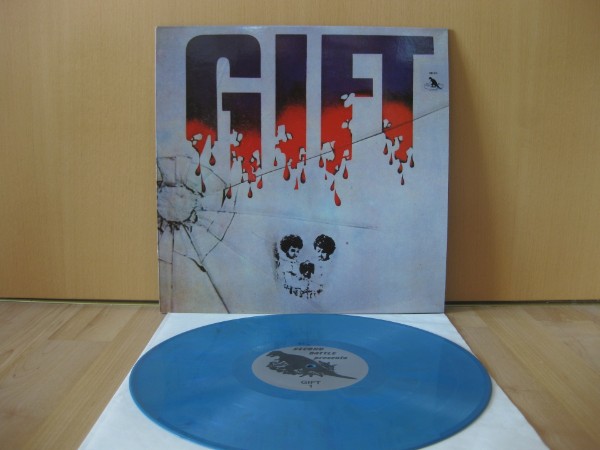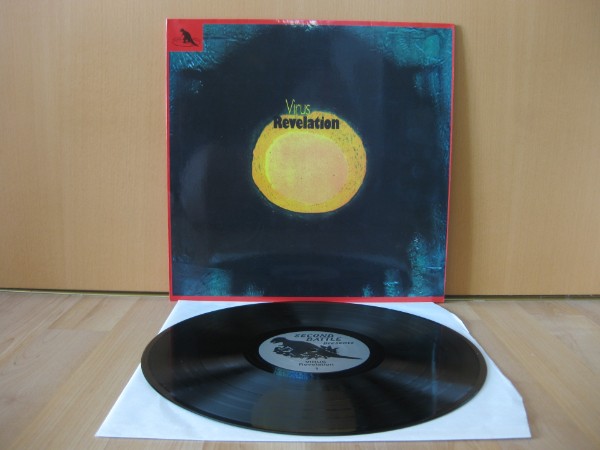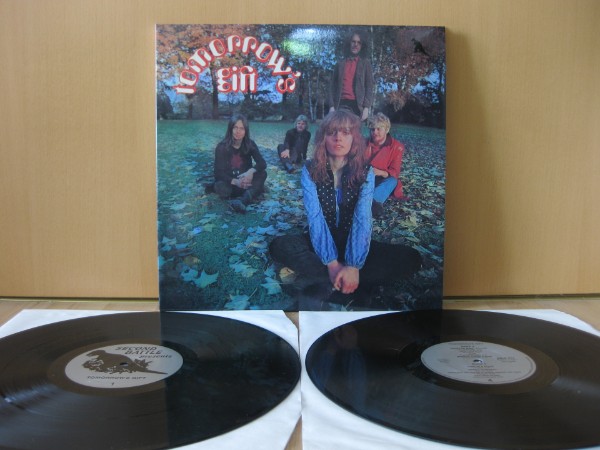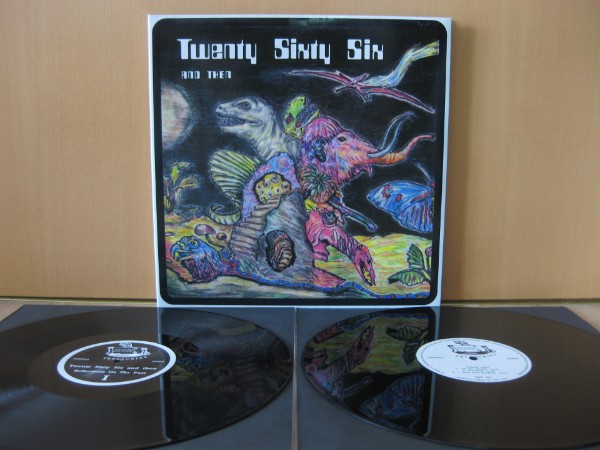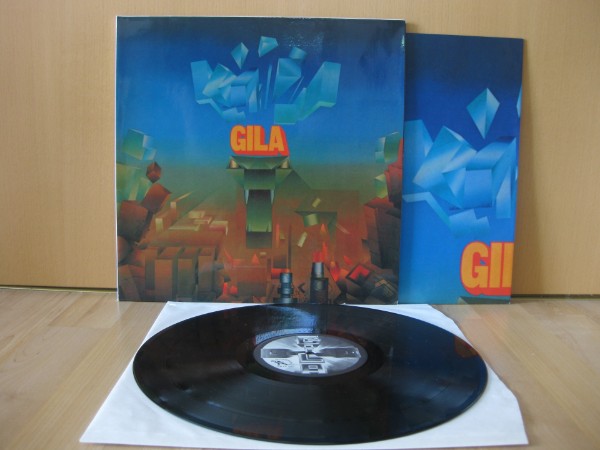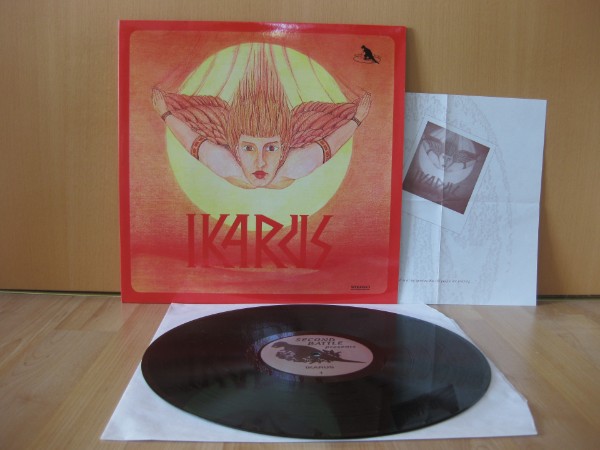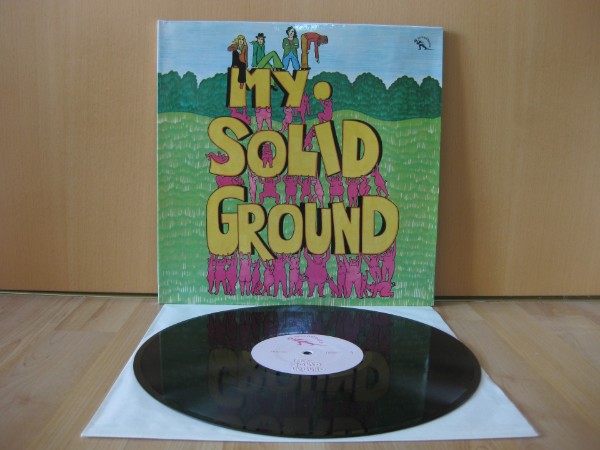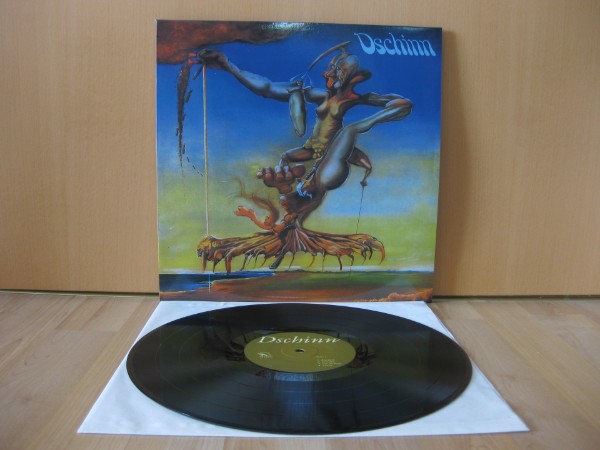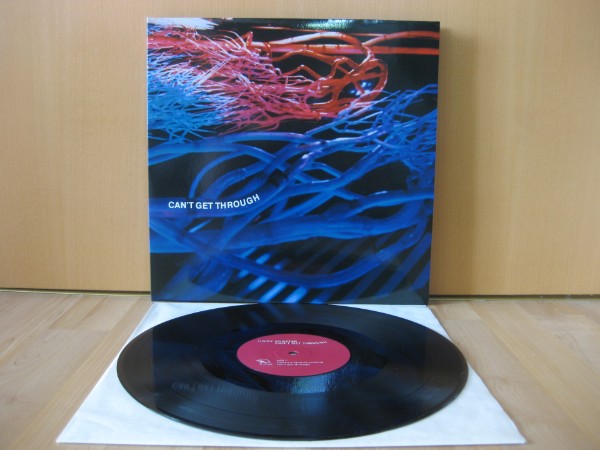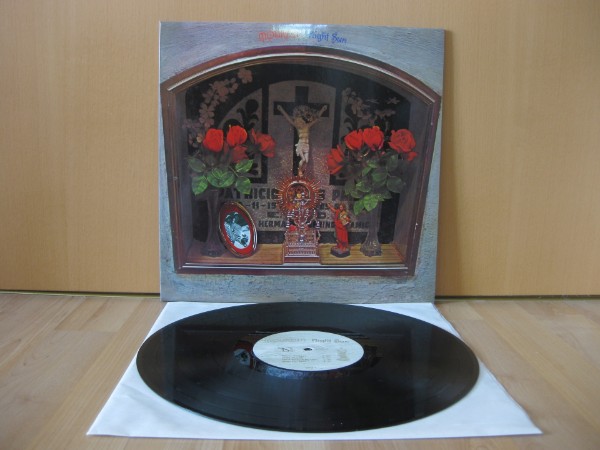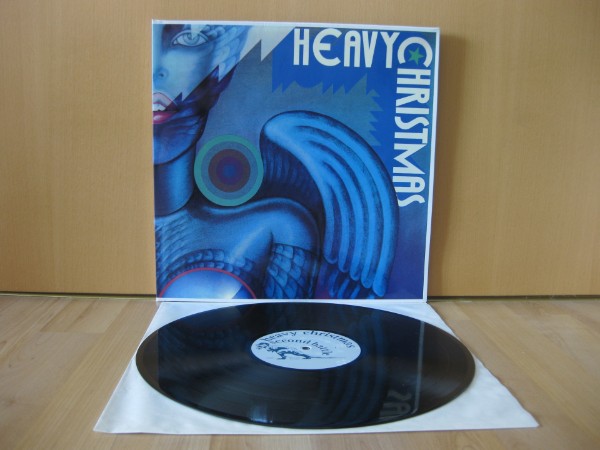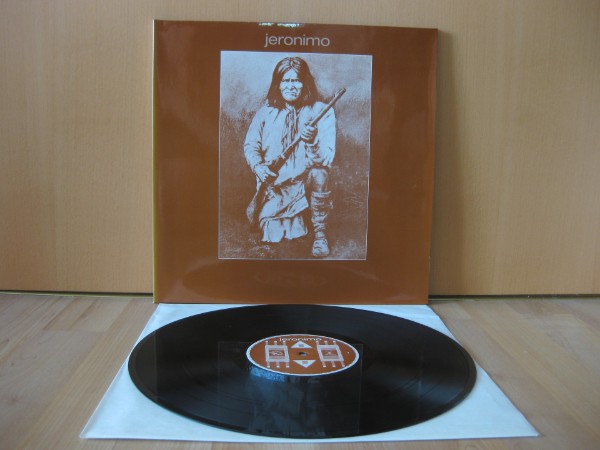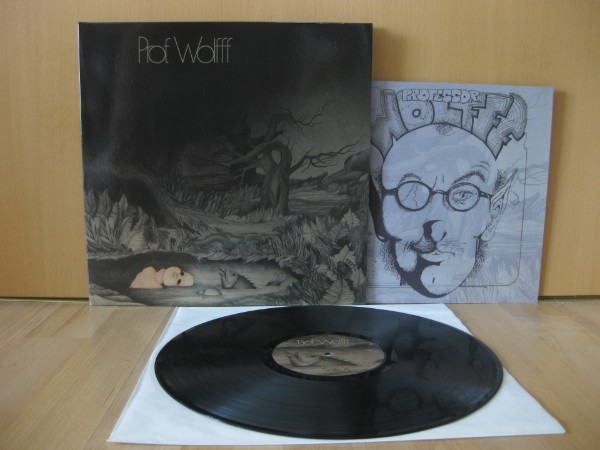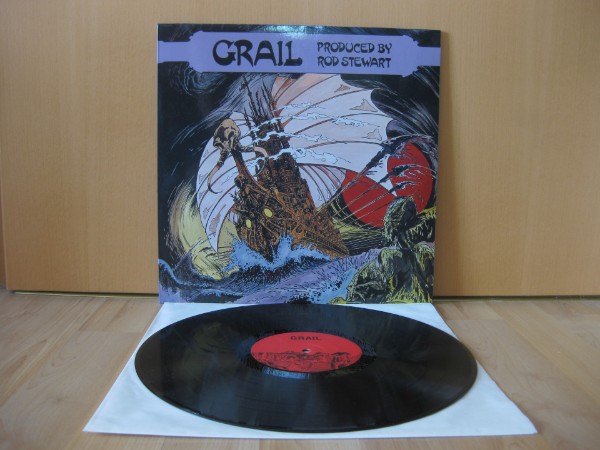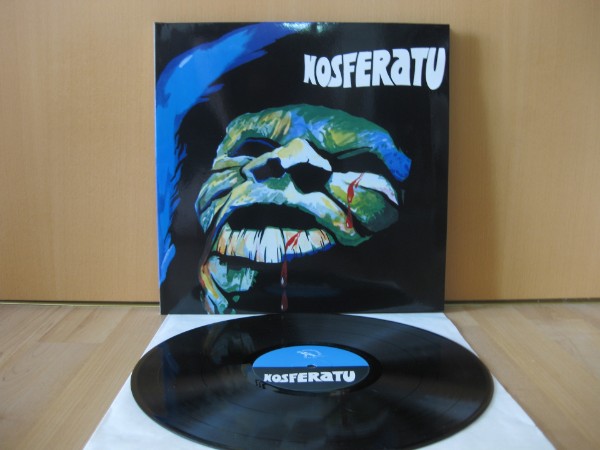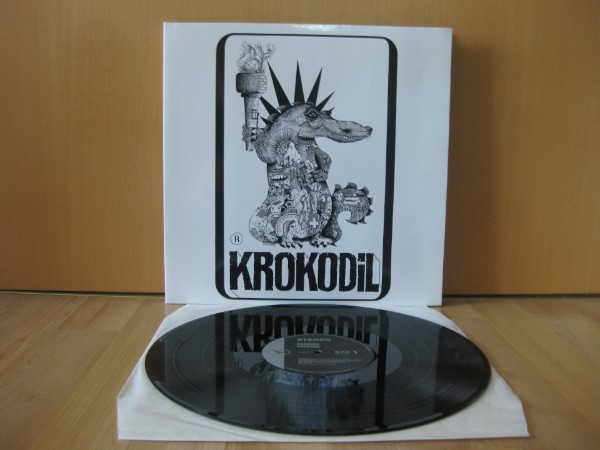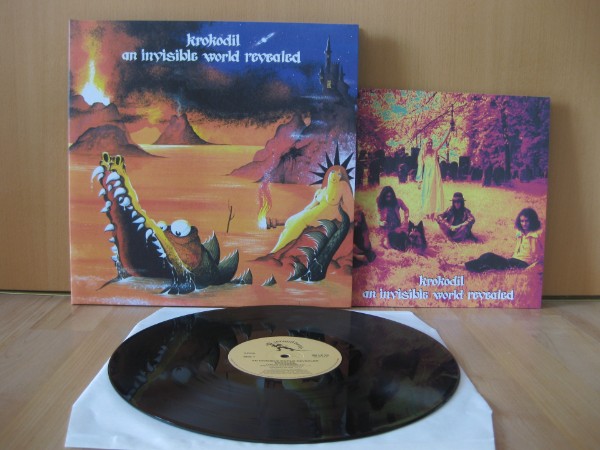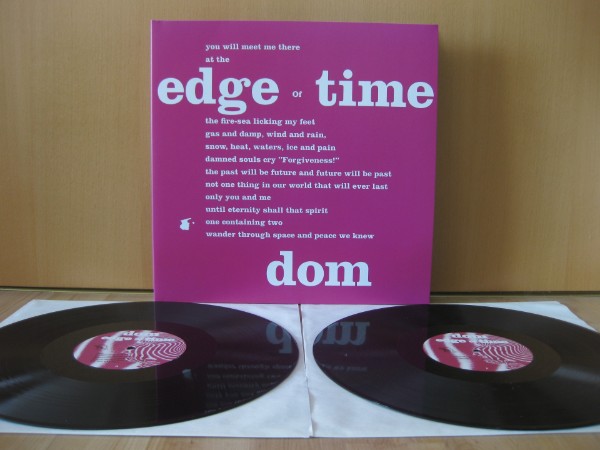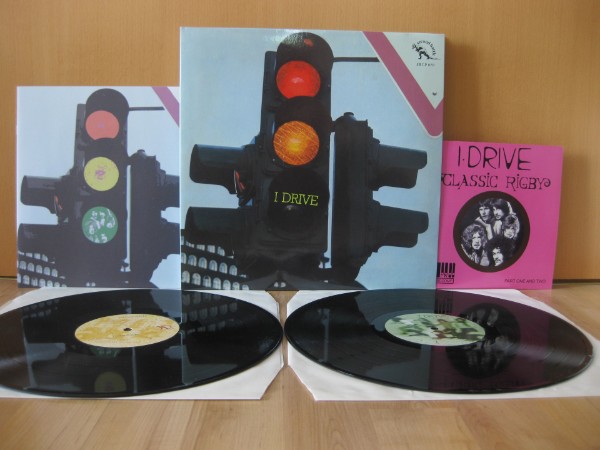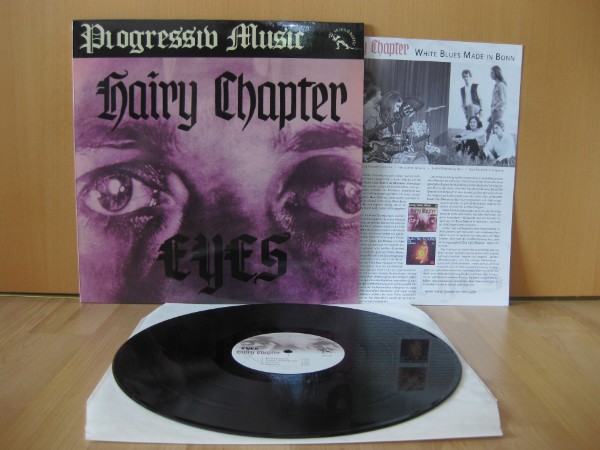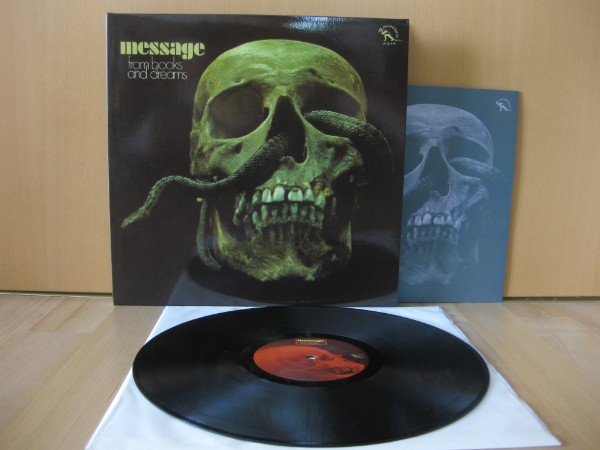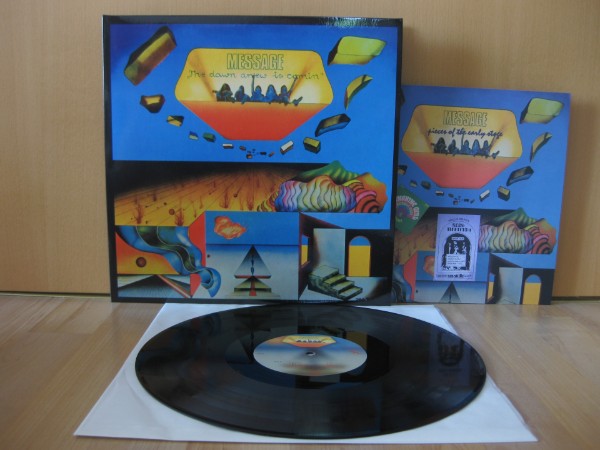 SEE FOR MILES ...plus
...a label established in 1982, that reissued almost every genre. But for a short time, they decided to reprint some UK highlights. There were a few more titles in the pipeline, but they did not get a release on vinyl (e.g. Leaf Hound, Black Cat Bones, etc.)...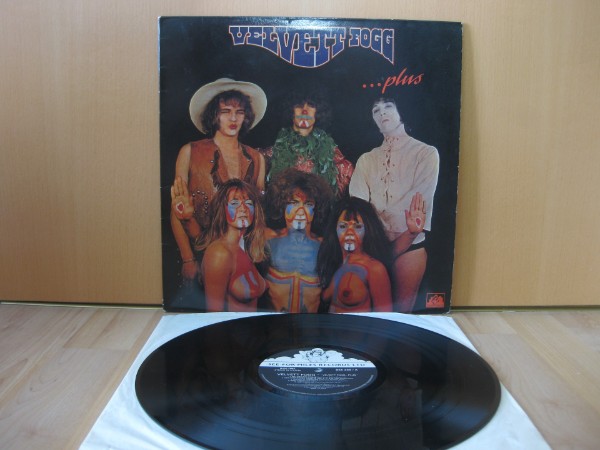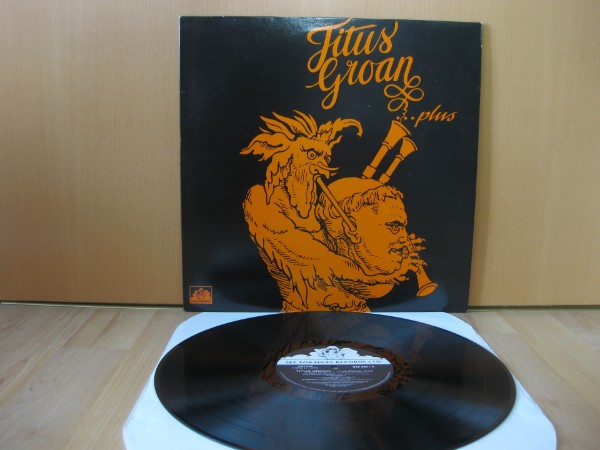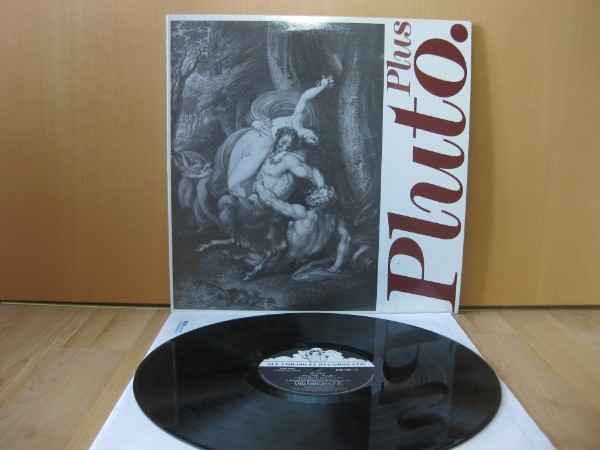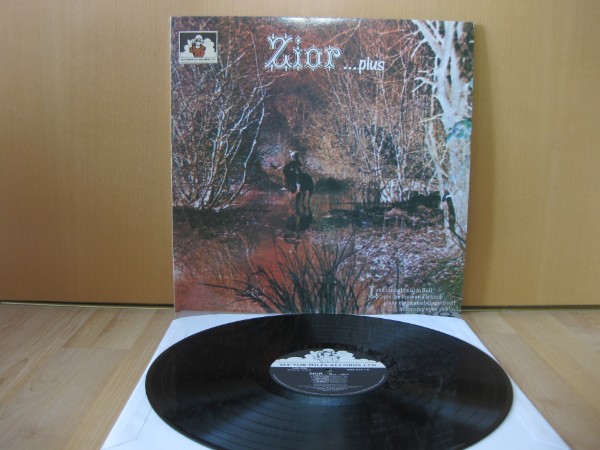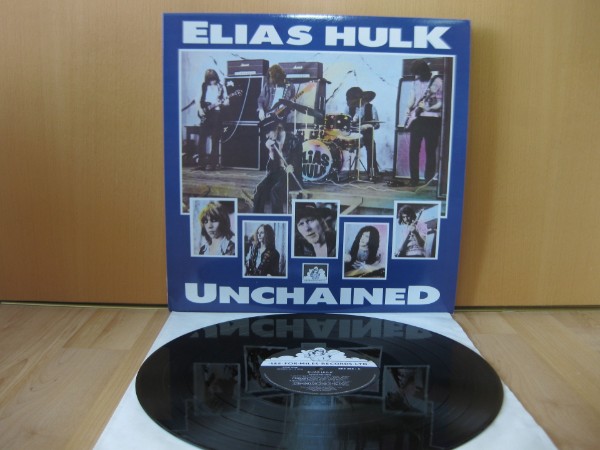 SHADOKS MUSIC (est. 1999?)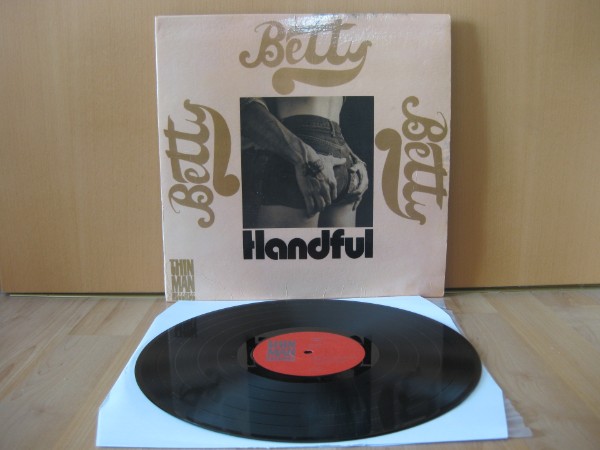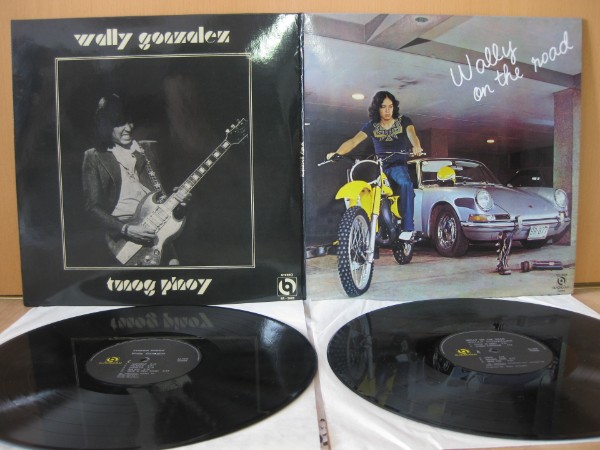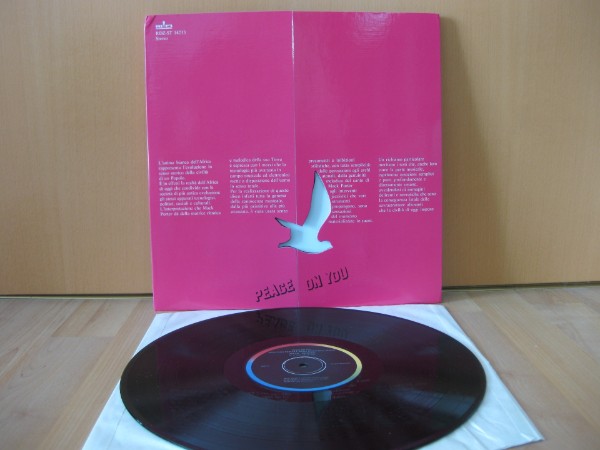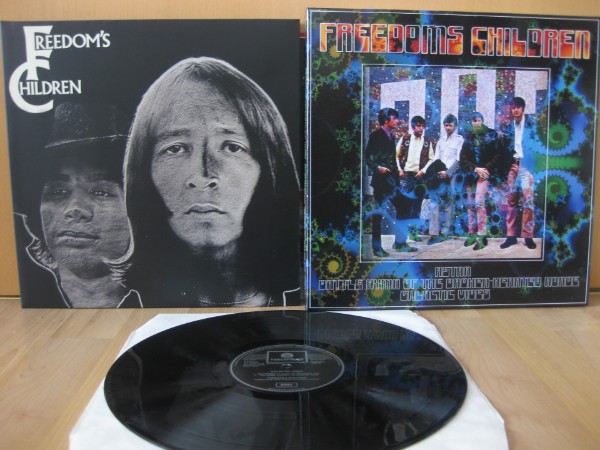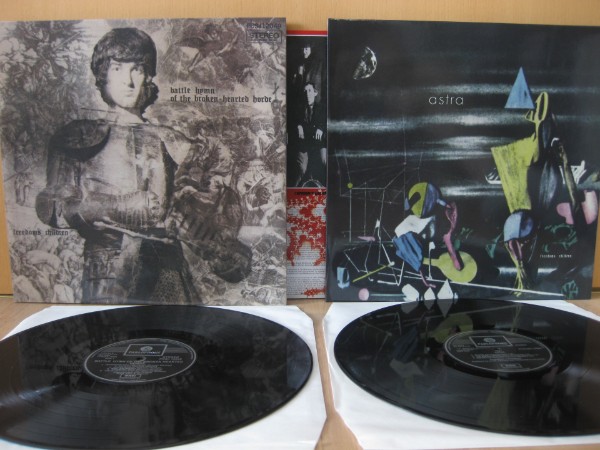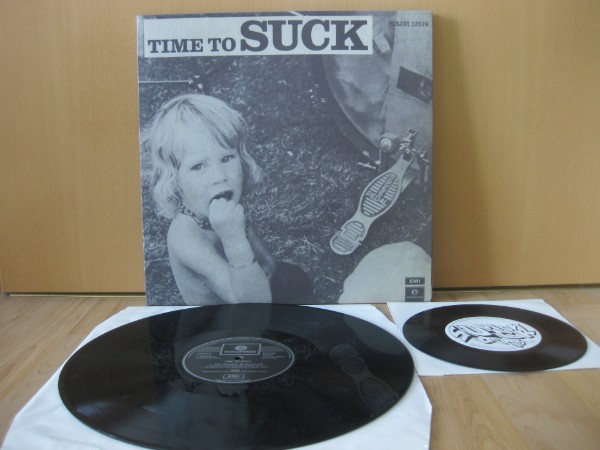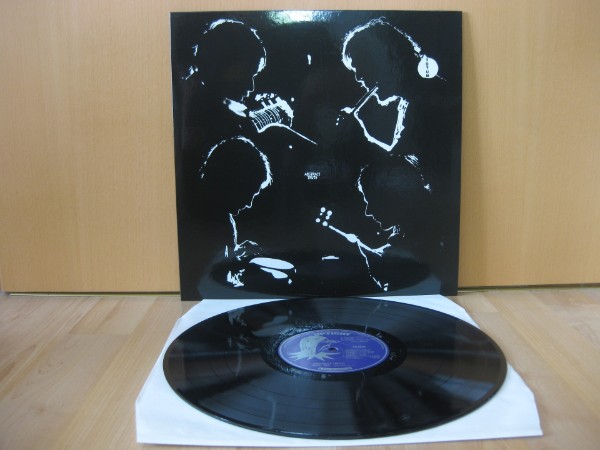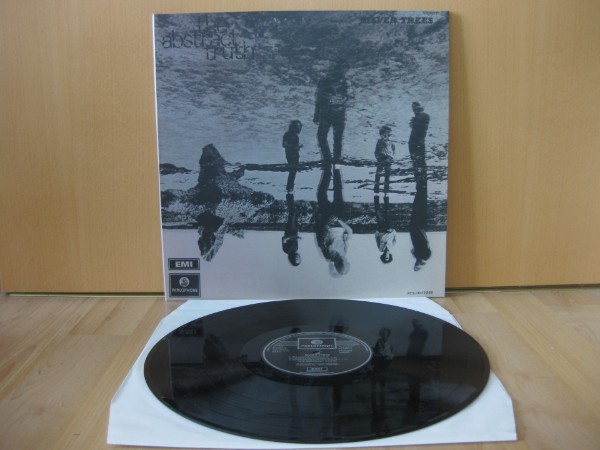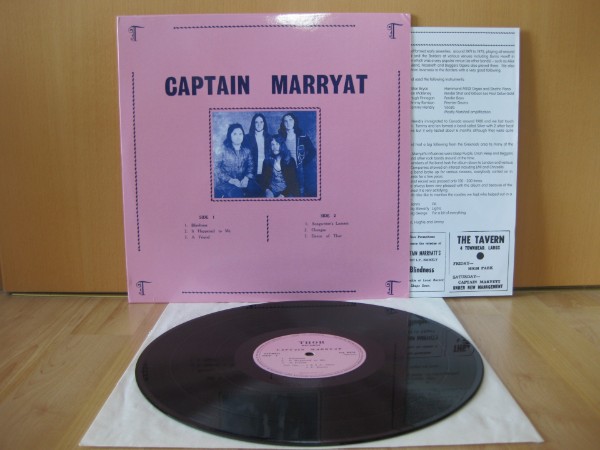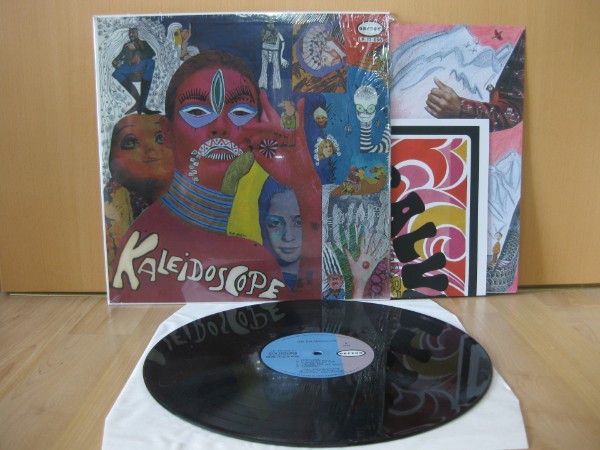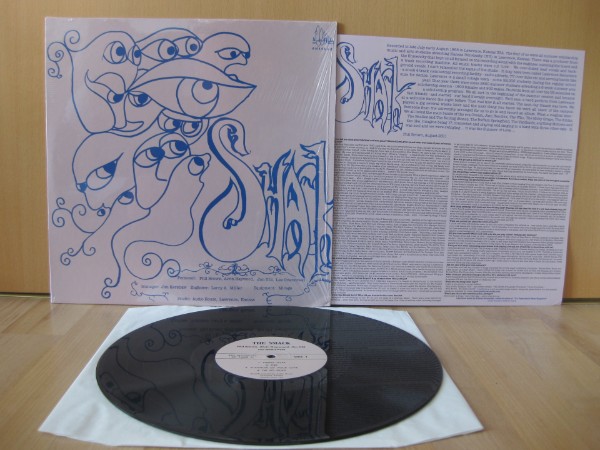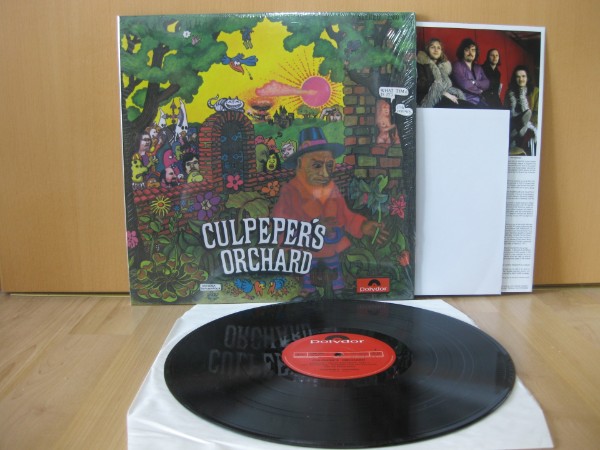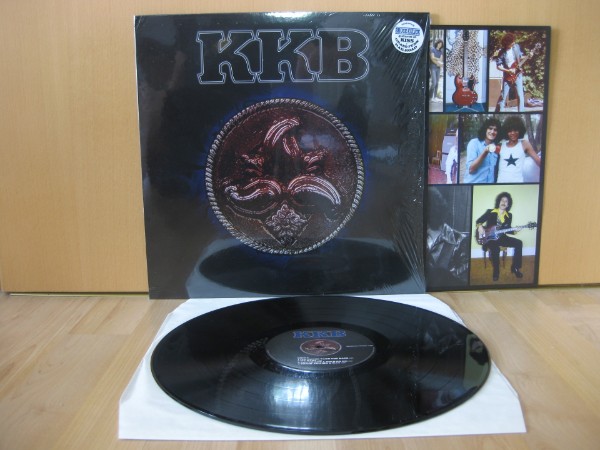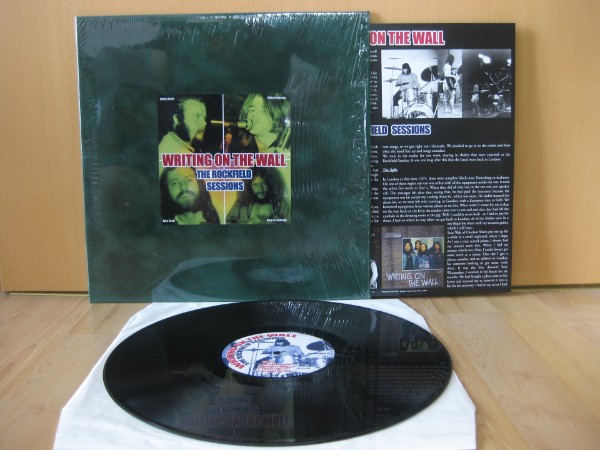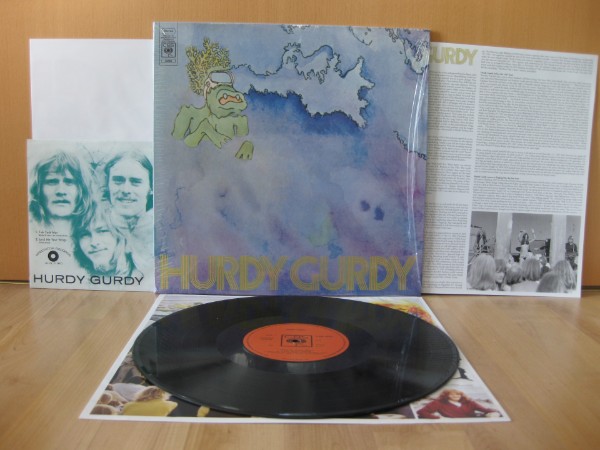 ...special editions...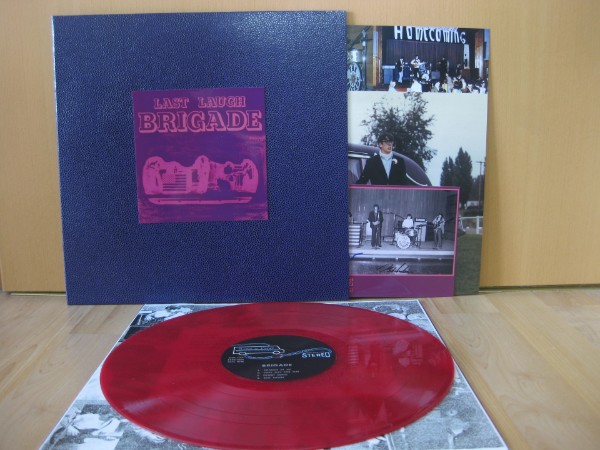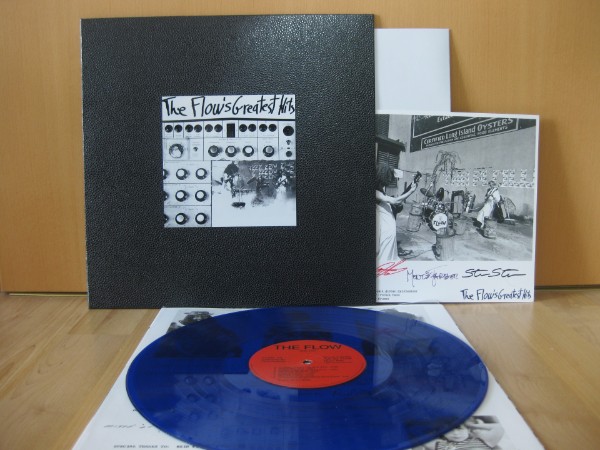 WORLD IN SOUND (est. 1999)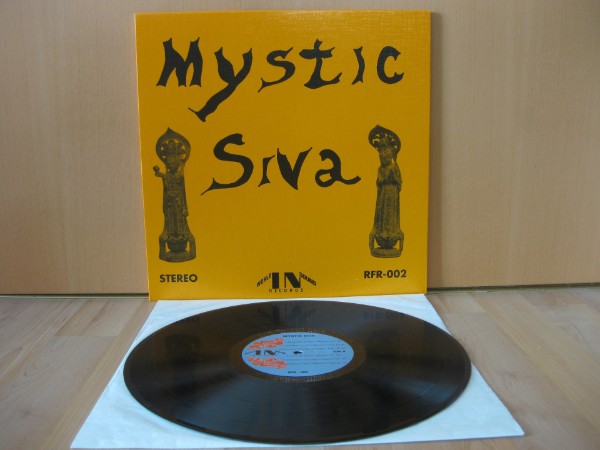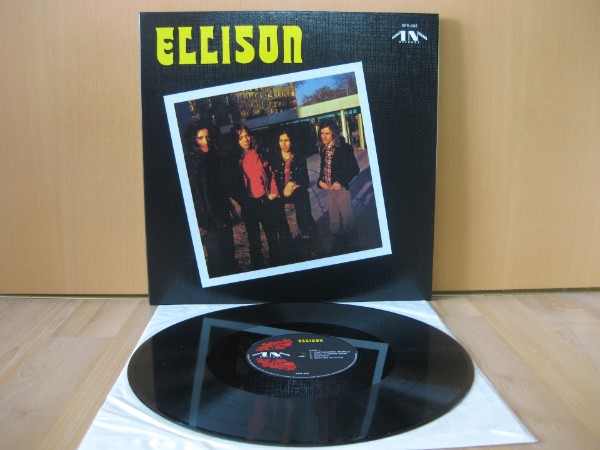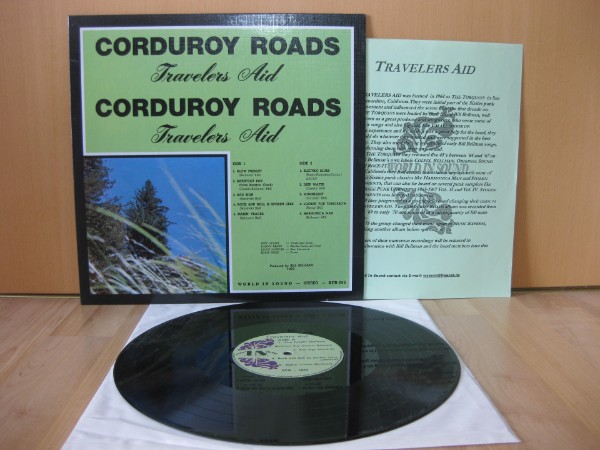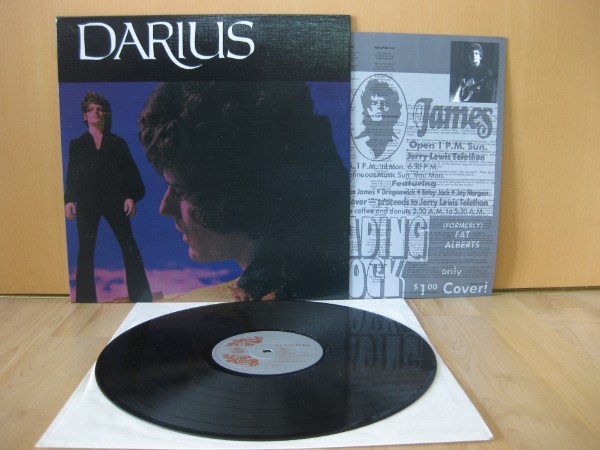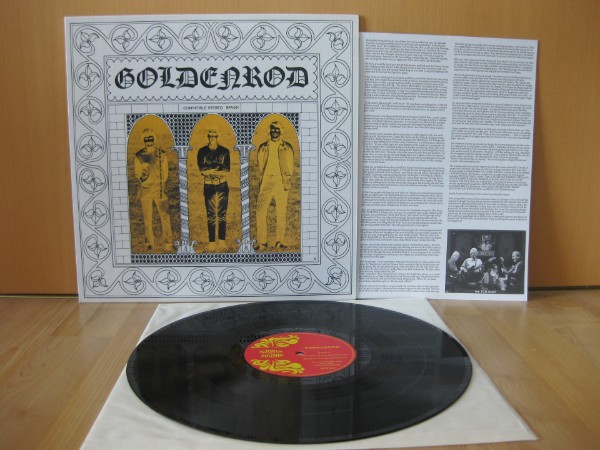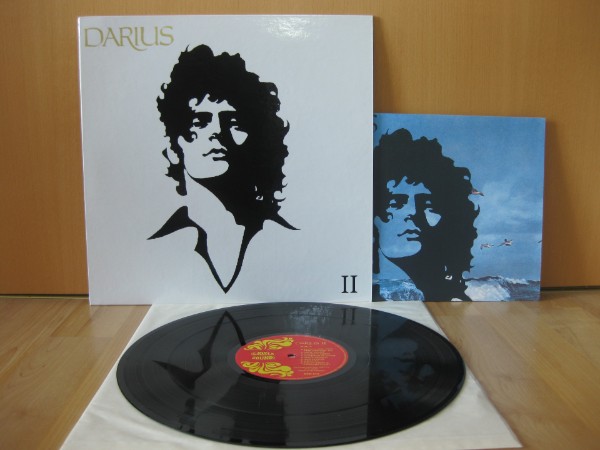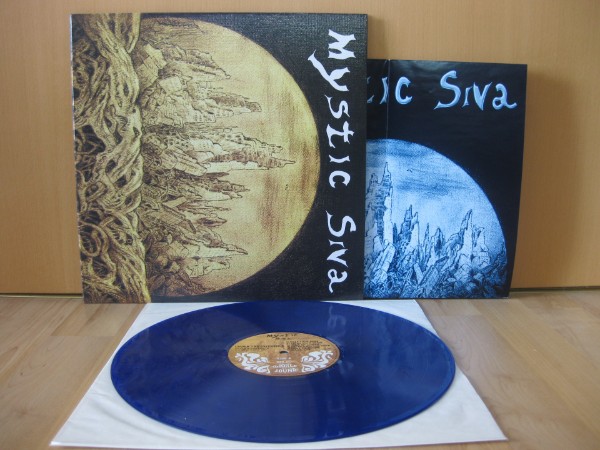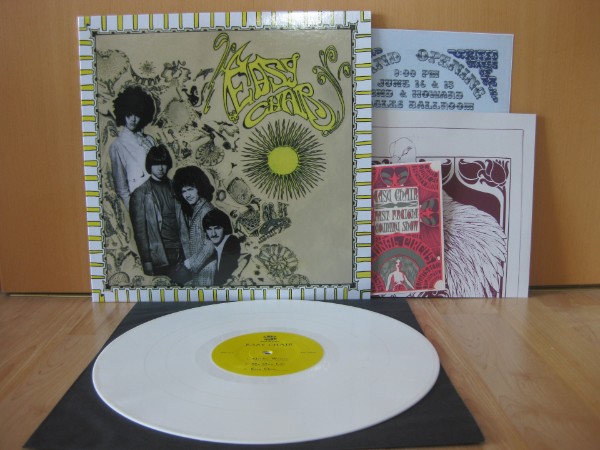 ...dear collector, don't laugh, they are all worth a spin...